George Gosling
George, or Ryan Gosling's "true love of his life", is a mix-breed dog owned by the actor. Aside from getting a VIP pass to hang out with the popular actor, George gets to travel across the country from one movie set to another. He's even made an appearance on The Tonight Show with Jimmy Fallon.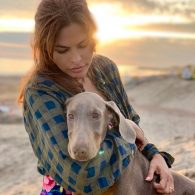 Lucho
Eva Mendes and Ryan Gosling are the parents of Lucho, adopted from the Friends for Life Rescue Network. He was adopted in July 2019.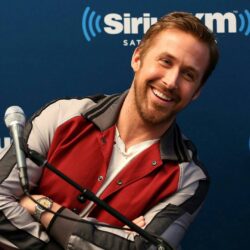 Birthday
November 12, 1980 (42)
Ryan Gosling, born November 12, 1980, is an American actor and producer. He began his career as a child star on the Disney Channel's Mickey Mouse Club (1993–95), and continued his career in a number of TV series through the 90s. Gosling gained international attention when he landed a role in the romantic drama The Notebook (2004). The role earned him four Teen Choice Awards and an MTV Movie Award. He was then nominated for an Academy Award for Half Nelson (2006), and a Golden Globe Award in Lars and the Real Girl (2007). In 2016, Ryan recommended his girlfriend, Eva Mendes, adopt her guard dog Hugo.