Disney's live-action remake of "The Little Mermaid" is making a big splash (sorry) at the box office and many fans are wondering what pets the cast at home waiting for them. If you're hoping to catch some aquatic pets on this list like fish or crabs, you're going to be disappointed. But the cast has plenty of furry friends you're sure to love, so check them out below! Plus, we've included Max, Prince Eric's iconic Sheep Dog from the animated movie, who returns in the live-action remake.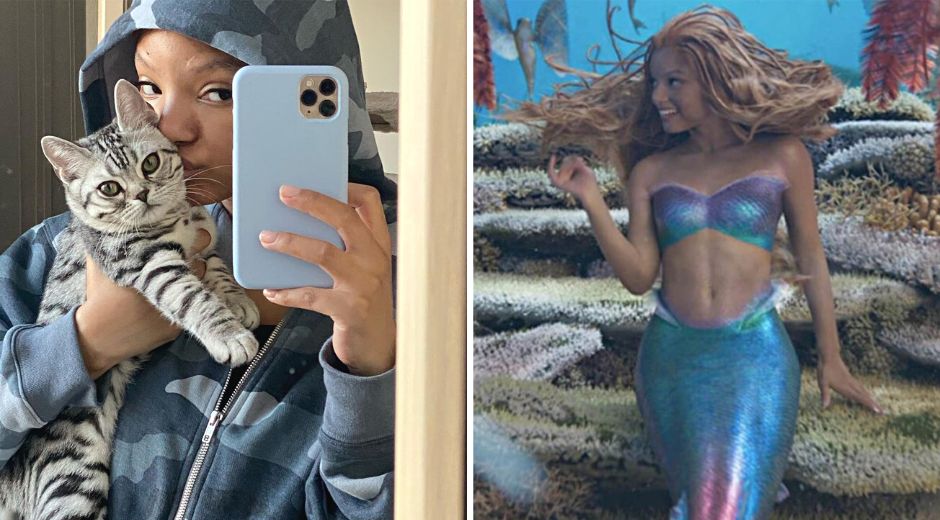 Halle Bailey's cat Poseidon
Halle Bailey has a beautiful American Shorthair cat named Poseidon, who has made frequent appearances on her Instagram since getting him in May 2021. Poseidon is the name of Ariel's grandfather/King Triton's dad. Halle also gifted her sister Chloe an American Shorthair that she named Apollo.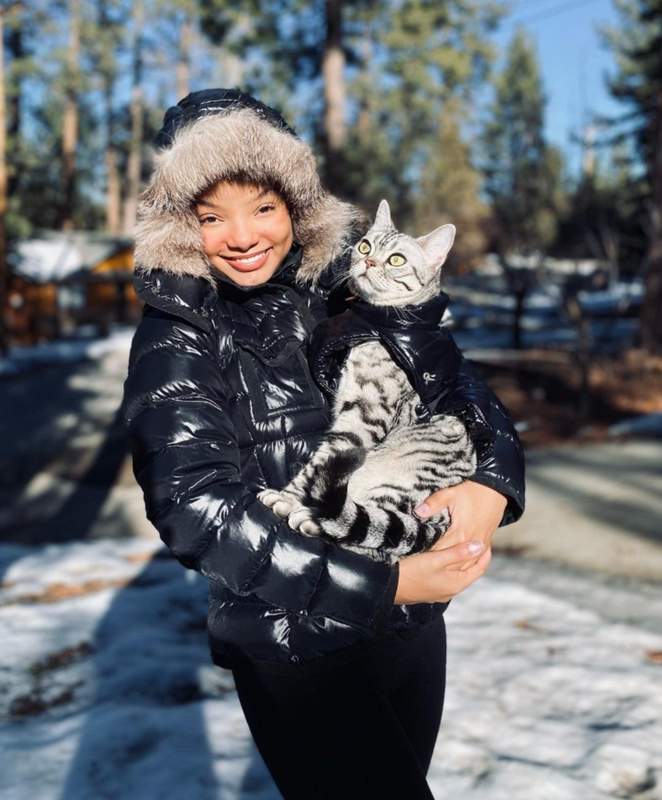 Jonah Hauer-King's Bichon Friese and British Shorthair
Jonah Hauer-King has a Bichon Friese and a British Shorthair cat in real life.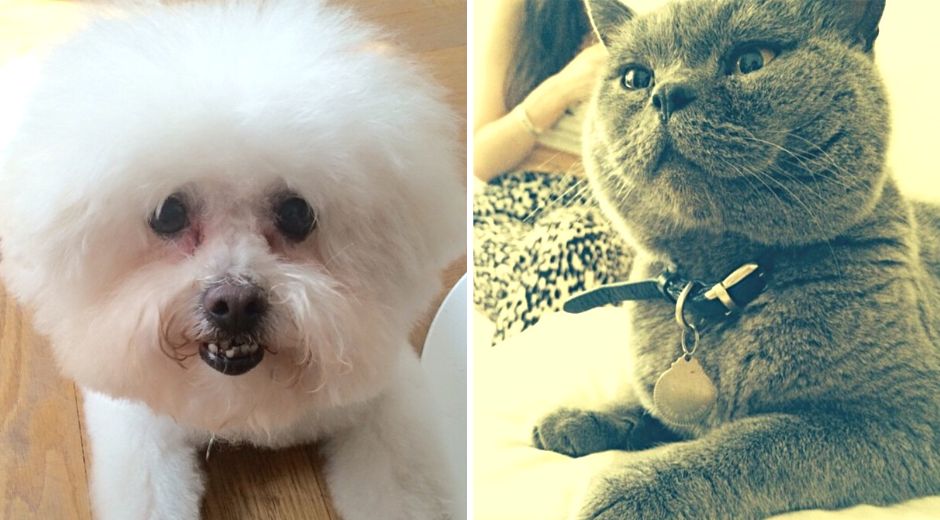 Prince Eric and Max the Sheepdog
If you're a fan of the original "The Little Mermaid," you, of course, remember Max, the lovable Old English Sheepdog of Prince Eric. For the 2023 live-action remake, Hauer-King is seen alongside real-life Sheepdog breed dog actors Gary and Edna, playing the role of Max.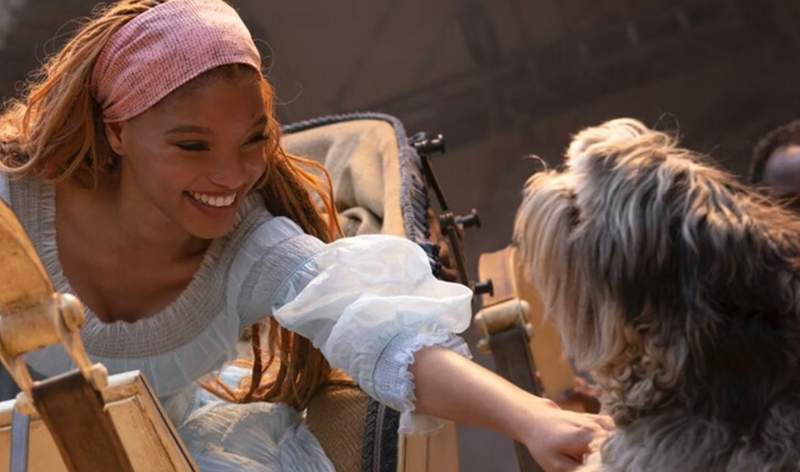 Melissa McCarthy's dogs Harper and Betty
Melissa McCarthy, aka Ursula, has two pet lions named Harper and Better. Oh, sorry, on closer inspection, they're actually Golden Retrievers.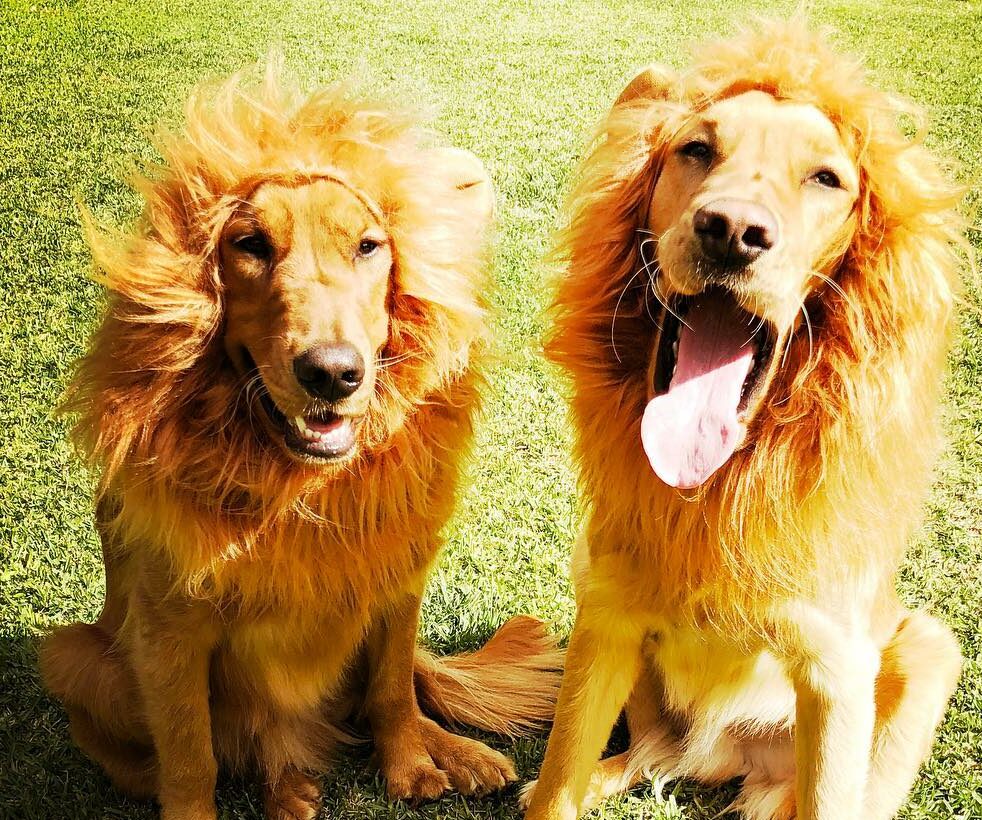 Javier Bardem's dog
Javier Bardem, aka King Triton/Ariel's dad, has been photographed with his dog, but hasn't publicly shared any info on the pup.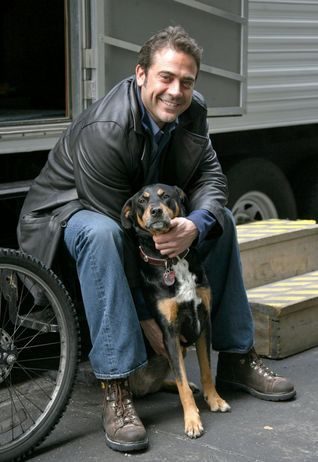 Daveed Diggs' dogs Moose and Soccer
Daveed Diggs voices Sebastian the crab, and he has a Westie named Soccer and a chocolate Goldendoodle named Moose.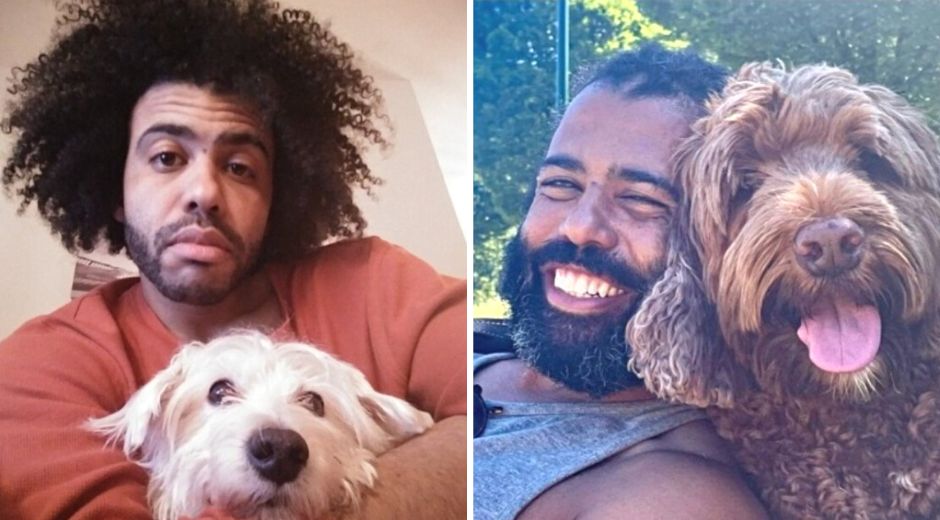 Awkwafina's dog Haeng-Un and cat Gus
Awkwafina voices Scuttle the seagull. She has a cat named Gus and a dog she rescued from South Korea.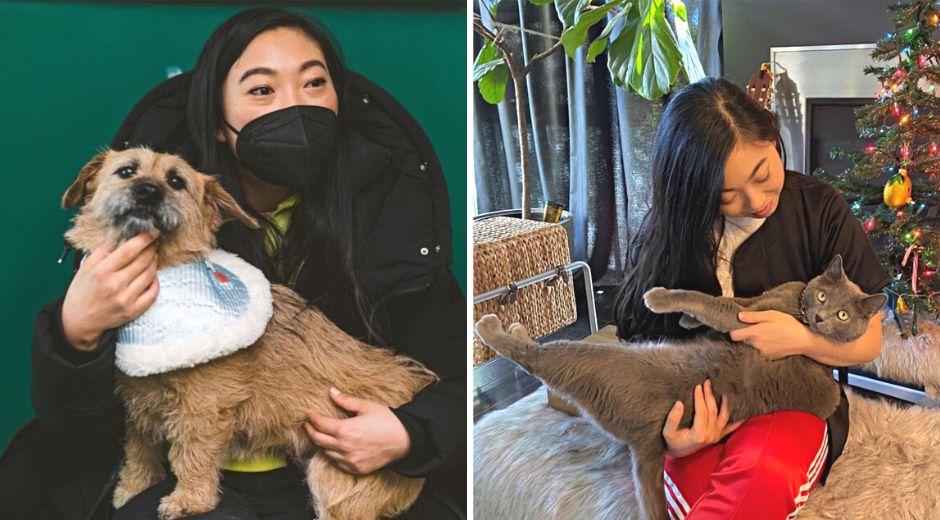 Jacob Tremblay's dog Rey
Jacob Tremblay voices Flounder the fish. His Toy Poodle is named after Daisey Ridley's character from "Star Wars."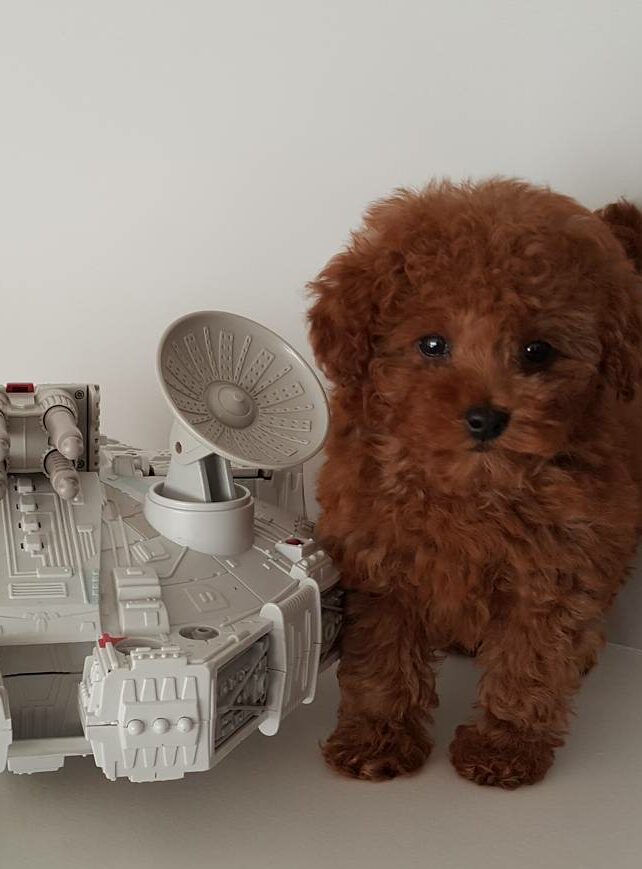 Simone Ashley's dog Myla
Simone Ashley plays Indira, one of Ariel's sisters. She has a Cocker Spaniel and Myla.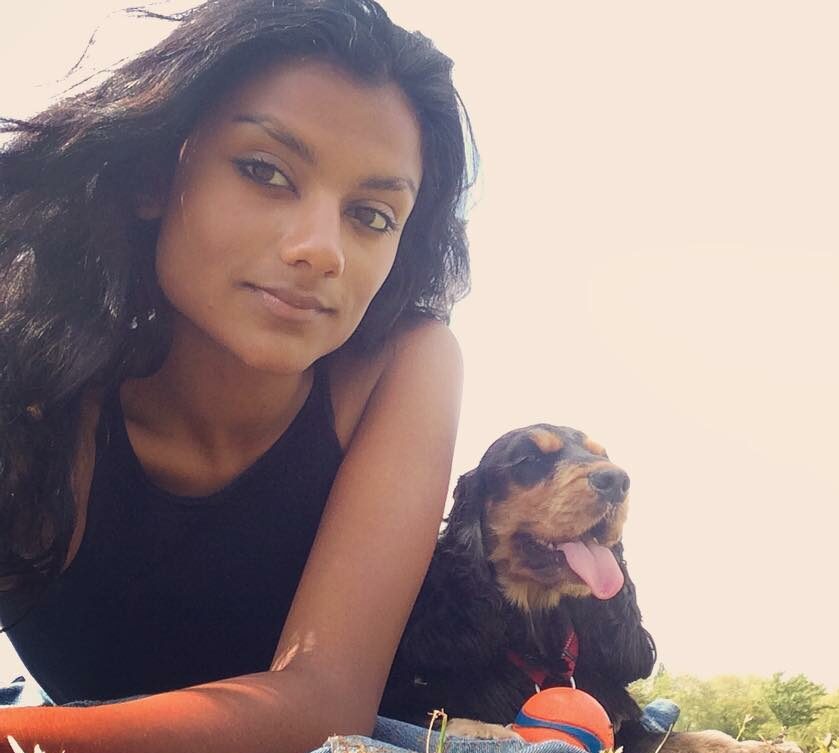 Lorena Andrea's dog Lola
Lorena Andrea plays Perla, another one of Ariel's sisters. She had a Pomeranian named Lola the Minature Wolf.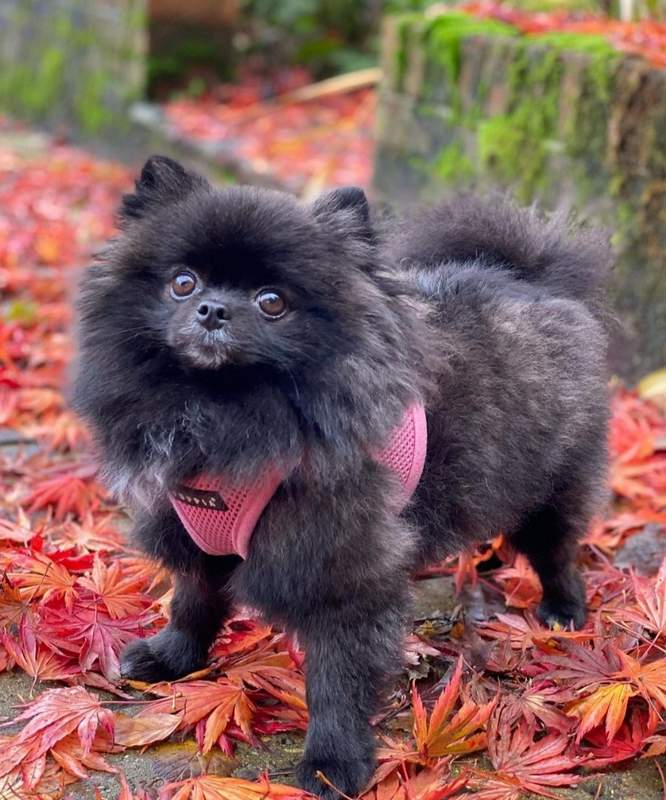 Martina Laird's cats Liza Minnelli and Mr. Ballou
Martina Laird plays Lashana, one of Prince Eric's maids. She has two black cats named Liza Minnelli and Mr. Ballou.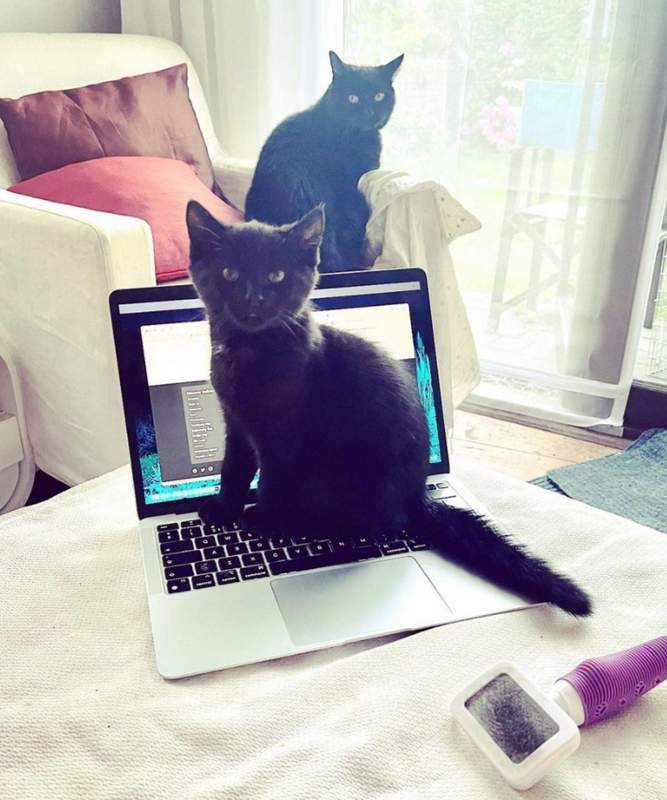 Emily Coates's cats Gus Gus and Jessie the Juice
Emily Coates plays Rose, who is also a maid of Prince Eric and a proud cat mom. Jessie the Juice is pictured below, celebrating his 6th birthday.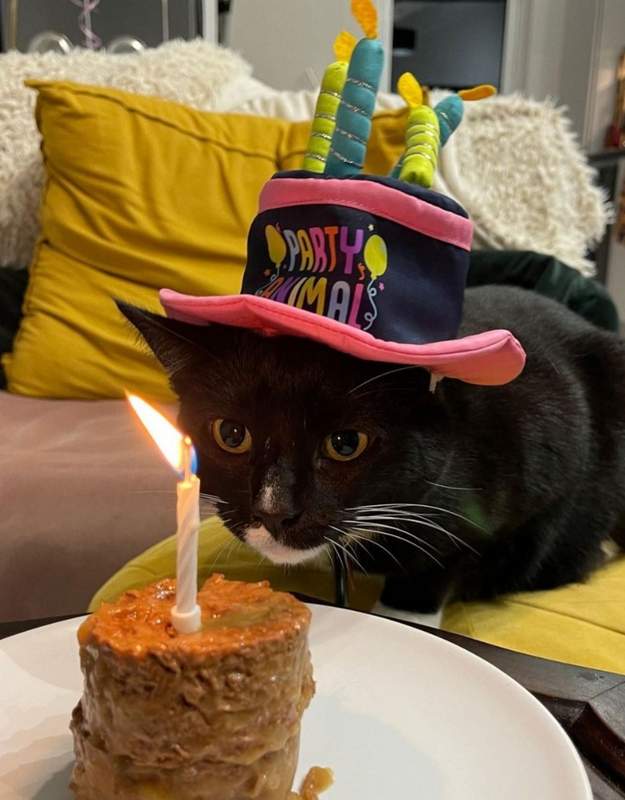 And if you want another under-the-sea fix, check out: Howie the Crab is the celebrity crustacean you need to follow.