Just when we thought Florida couldn't get any wilder, an opossum goes and proves us wrong.
An opossum in Fort Walton Beach, Okaloosa Island County broke into a liquor store the day after Thanksgiving and decided to keep the holiday spirit going. She knocked over a bottle of 21-year-old bourbon and helped herself to a couple of drinks. Actually, she helped herself to the entire bottle and got right smashed.
The owner of the liquor store, Cash Moore, stated that "she came in from the outside and was up in the rafters, and when she came through she knocked a bottle of liquor off the shelf. When she got down on the floor she drank the whole damn bottle."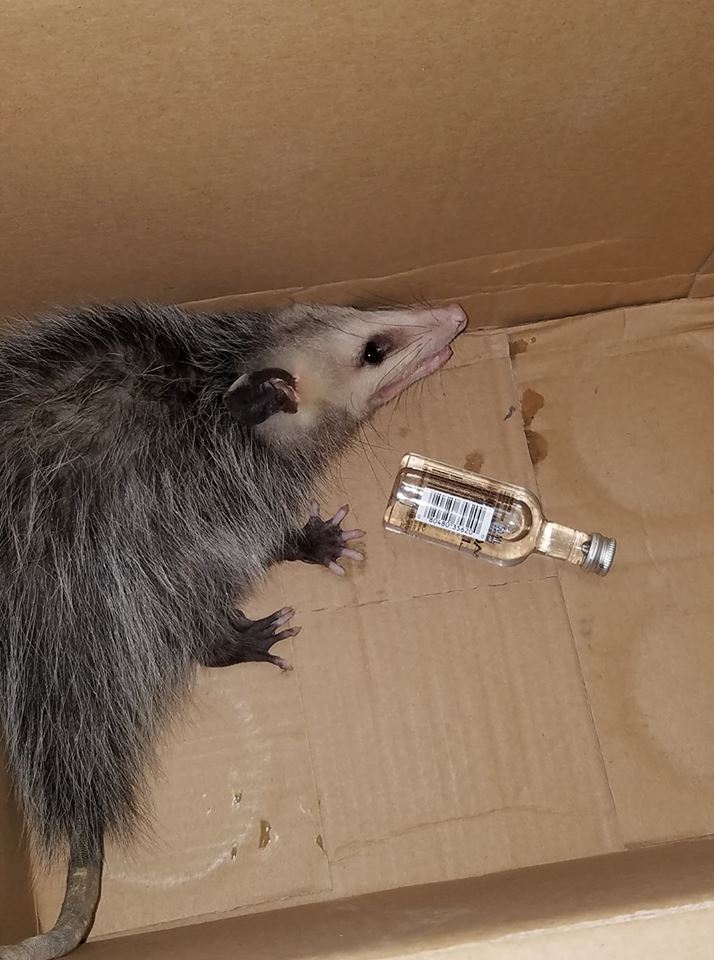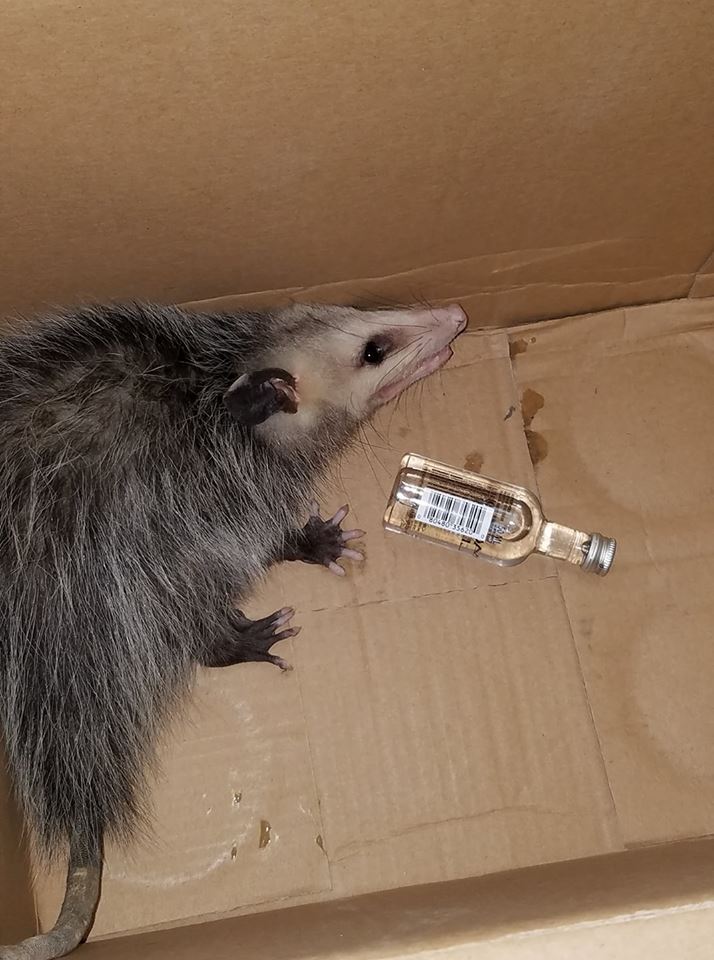 An employee found the wasted marsupial trying to order McDonald's and an Uber early the next morning. They called the cops and brought the slurred furball to the animal-drunk-tank or 'vet', as it's sometimes called. They treated the party possum at the Emerald Coast Wildlife Refuge, hydrating her and confiscating her phone so she couldn't text her ex.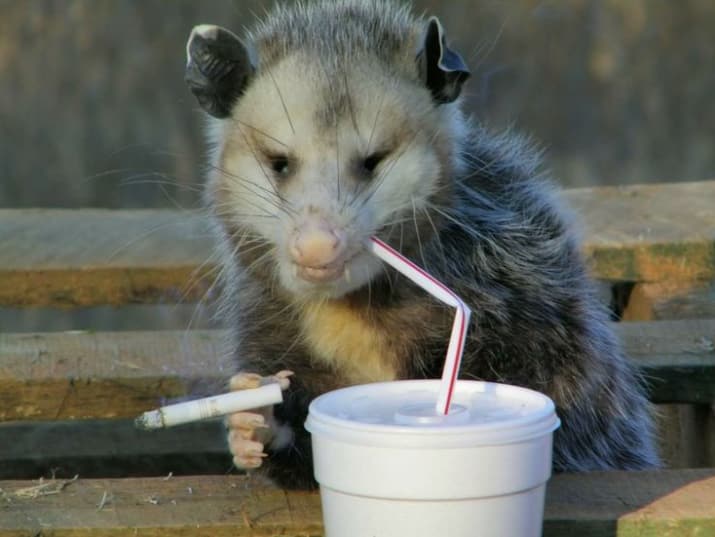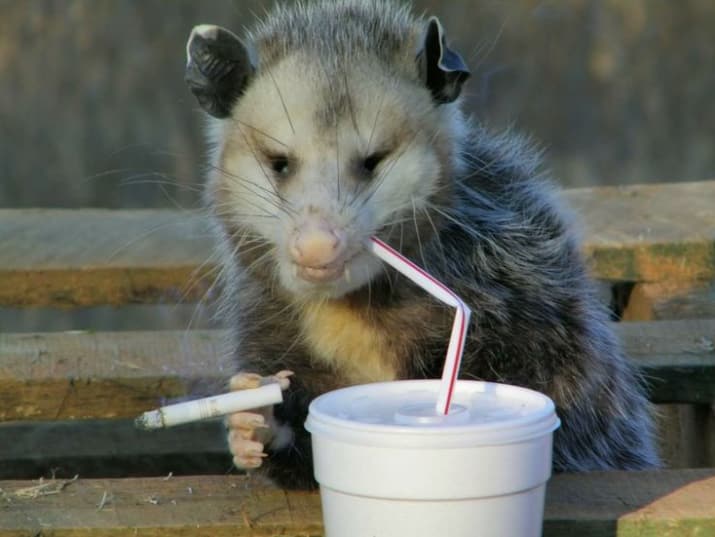 She'll be released back into the wild to go nurse her Floridian-style hangover.
For more outrageous Florida stories, check out the Queen of Mean who left a $4 billion fortune to her dog.