Gunther VI, grandson of Gunther IV (the original "World's Richest Dog") and star of the recent Netflix docuseries Gunther's Millions that went viral at the start of February 2023, is again making headlines. He's set to buy Nicolas Cage's private island, named Leaf Cay, in the Bahamas.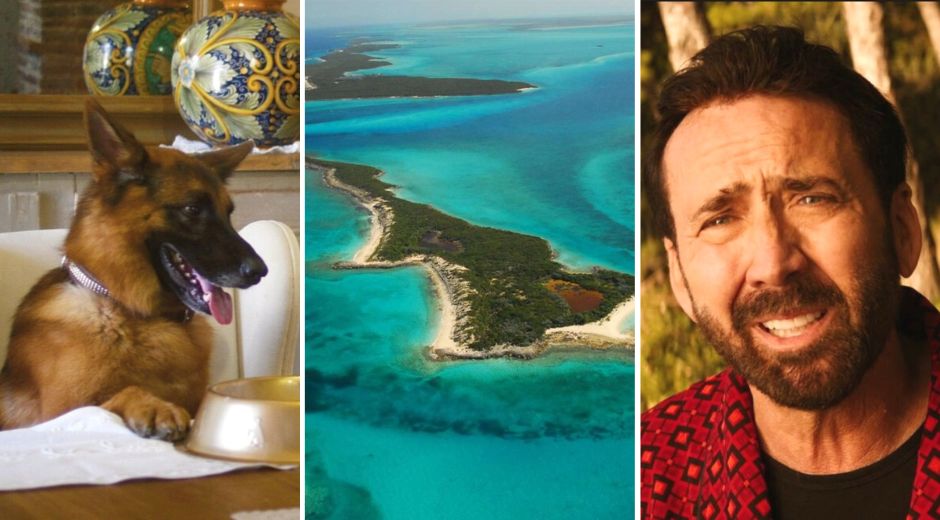 Gunther's Millions concludes with Gunther VI's owner Maurizio Mian and Gunther Trust representative Carla Riccitelli touring the Bahamas to purchase an island to use as a dog sanctuary. And this will be in addition to the property Gunther VI already owns in the Bahamas. The press release also mentions the island will continue the scientific research of The Gunther Corporation on happiness, social experiments, pursuing animal welfare initiatives, and diversifying Gunther's assets.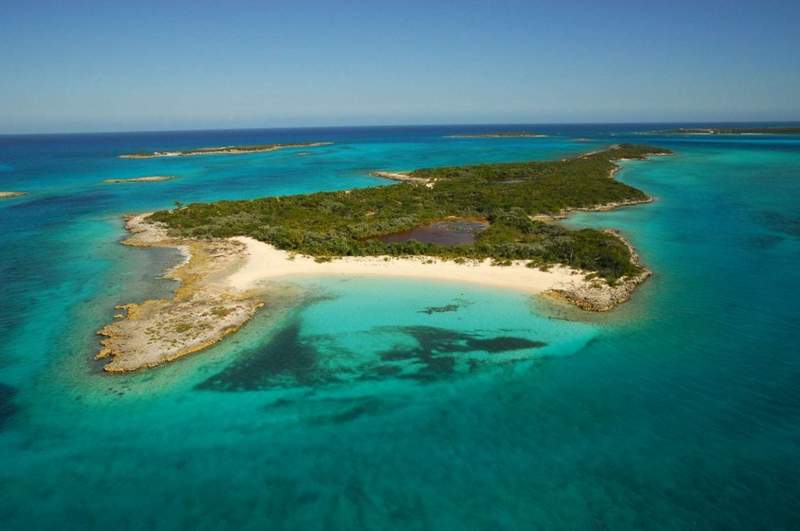 Leaf Cay is a 30-acre private island that's part of the Exuma Cays string of islands in the Bahamas. It features three pristine white sand beaches and deep water for docking large yachts. It's reachable by seaplane or a 20-30 minute boat ride from Georgetown, Great Exuma. Nicolas Cage bought the island for $3 million in 2006 and put it up for sale last year at $7.5 million. No big deal for Gunther VI, who has an estimated net worth of over $400 million. Plus he flipped Madonna's former Miami mansion for $32 million in November 2021, after his grandad Gunther IV bought it from Madonna in 2000 for $7.5 million.
Having trouble keeping track of the Gunthers? Then check out our Gunther's Millions Recap.
And did you know Nicolas Cage bought a $150,000 octopus to help with his acting?