Gunther IV leads a lavish lifestyle paid for by his staggering fortune of $400 million. He takes limousines in between his many Italian properties, attends auctions where he acquires rare items (anyone fancy a $1.1 million rare white truffle?), and dines on steak and caviar. He's a German Shepherd born into royalty as the last heir to German countess and multi-millionaire Karlotta Liebenstein.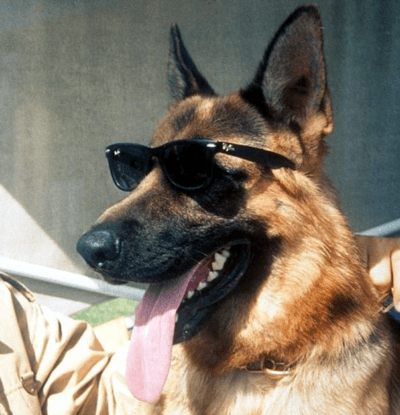 Originally, when Leibenstein died in 1991 she left her $80 million fortune to her beloved dog, Gunther III. She had no children and was deeply attached to her pets; while it was outrageous, the will was no surprise. Only a short month after Leibenstein died, Gunther III passed away as well leaving his vast fortune to his son, Gunther IV. The trustee's who were in charge of Gunther IV's care turned his fortune into five times what it was worth through smart investments, making Gunther IV the richest animal in the world.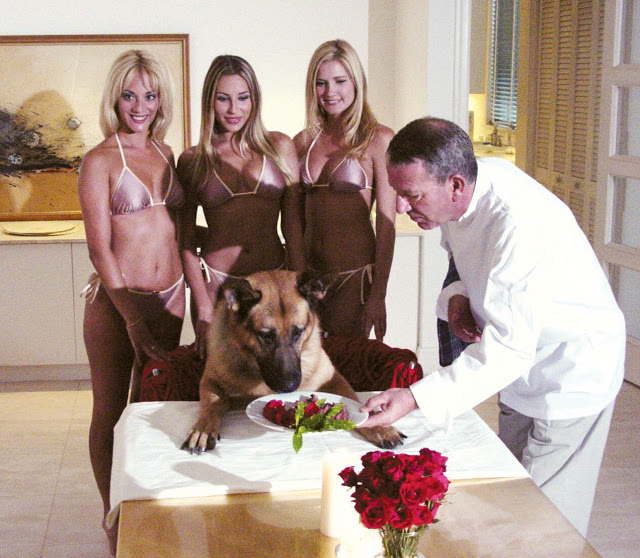 Gunther lives the high life with his fortune, jet setting to his many different mansions throughout the world. He owns villas in Italy and the Bahamas, property in Germany, and purchased Madonna's Miami Beach mansion in 2000 for $7.5 million. He has his own custom made swimming pool to cool off in during the summer and often rocks designer sunglasses.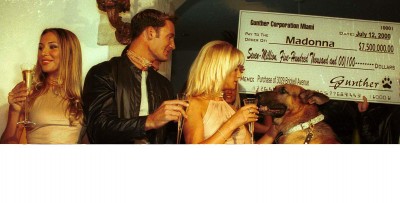 Now, we know from The Internet (thank you, almighty Google) that German Shepherds have a lifespan of 9 – 13 years. We also know that being born around 1991 would make Gunther IV twenty five years old. Hmm..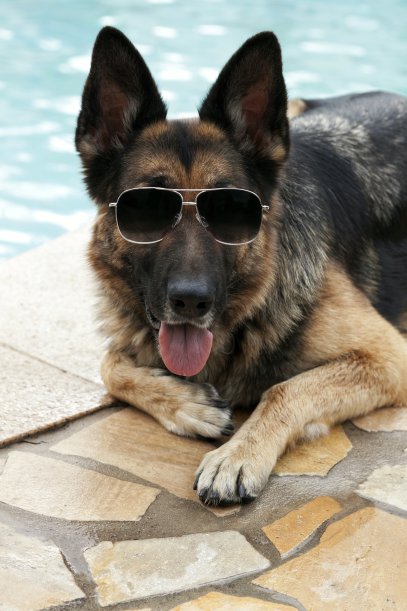 We've got to wonder, is Gunther IV the real Gunther IV or an imposter? Maybe his staff, who would have to live an elaborate lifestyle alongside the pampered pooch, have subbed out one German Shepherd for another German Shepherd. I mean, with a $400 million fortune and Madonna's Miami Beach mansion, who could really blame them?
Read about his grandson, Gunther VI, selling Madonna's former mansion for $32 million.