Meghan Markle's beagle, Guy, hit the fur-ever fam jackpot.
At one point in his life, Guy was waiting patiently to be adopted at a shelter. He came to A Dog's Dream Rescue in Oakville, Ontario from Kentucky. Founder Dolores Doherty remembers him as a shy pup; she adopted him out to Suits star Meghan Markle, who was unknown to her. Doherty had no idea that Guy was destined for greatness.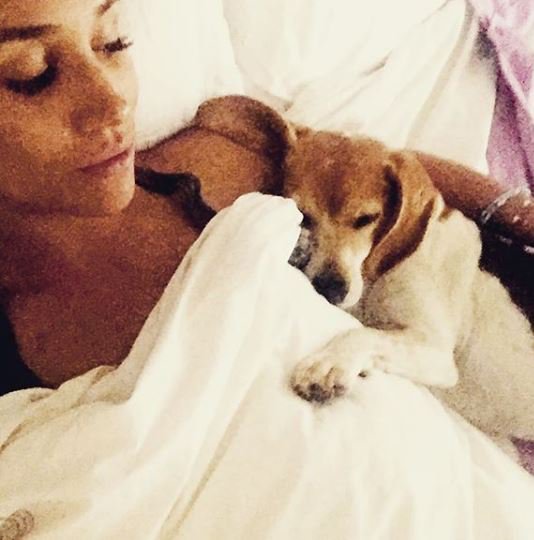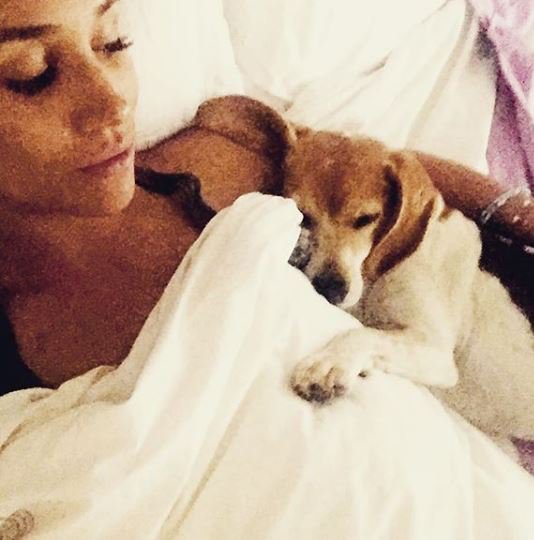 Meaghan Markle wanted a friend for her pup, Bogart. It was love at first sight when she laid eyes on Guy. Following a double dog-walk with Bogart, Markle knew it was a match made in heaven. She adopted the Kentucky-born beagle and the trio lived happily in the stars Toronto home.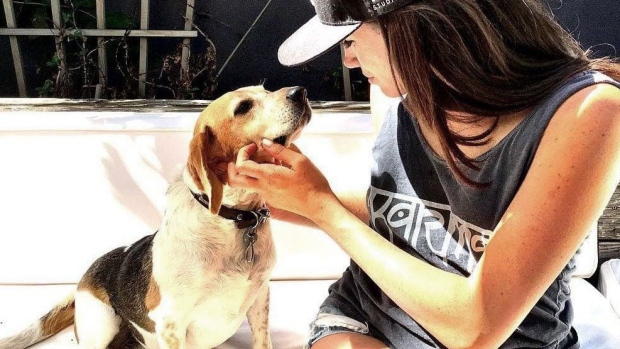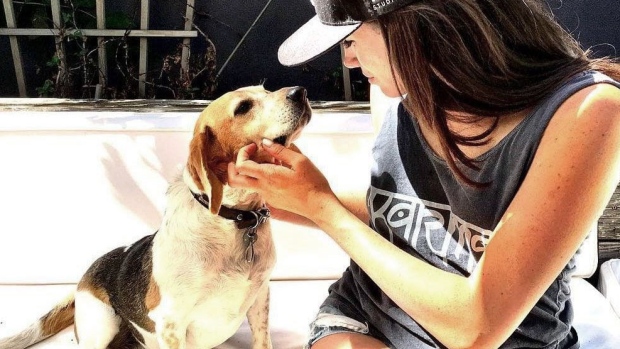 Recently, Markle became engaged to Prince Harry. Guy flew to the UK to live the good life in one of the royal castles. Bogart, unfortunately, is too old to travel.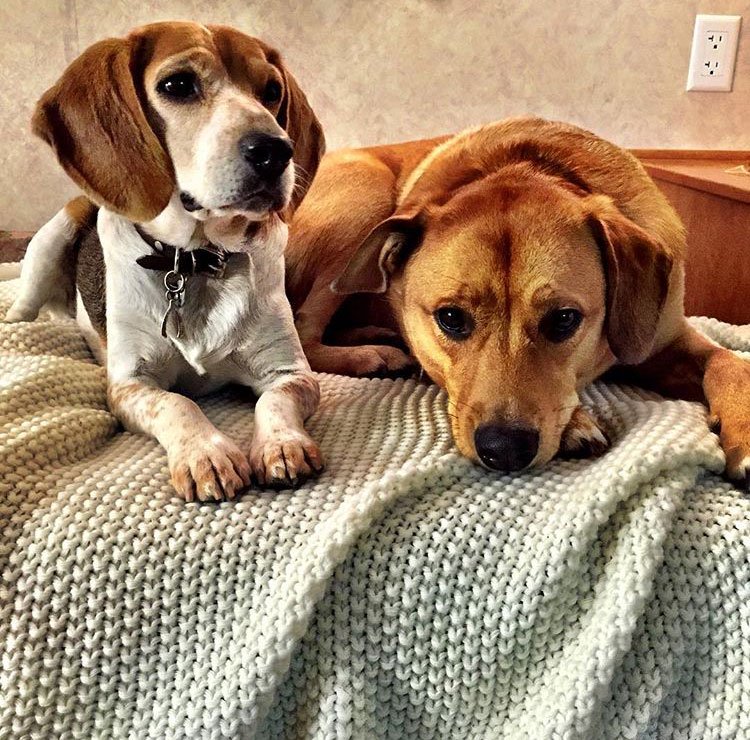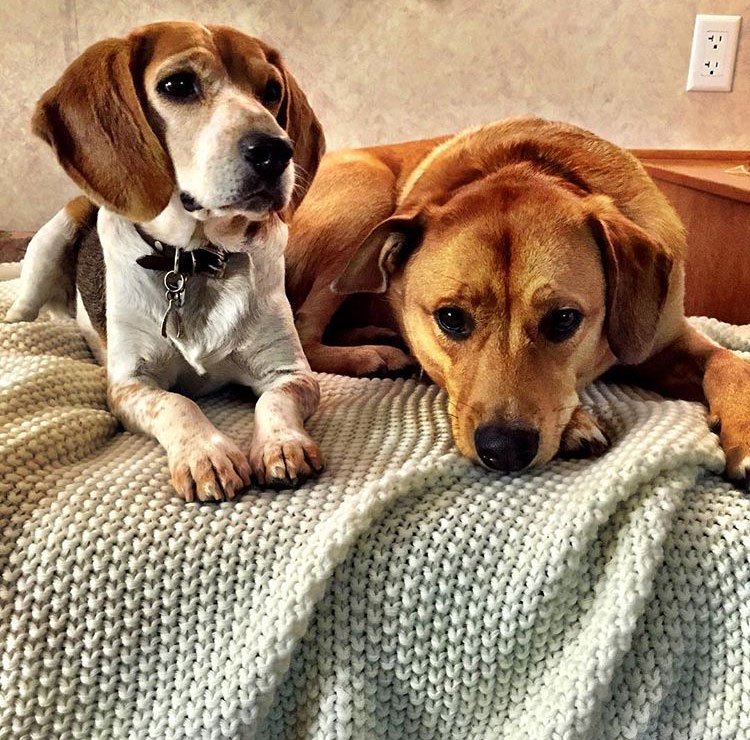 The pup's shelter-to-castle journey sends a message to would-be rescuers about how adoption can change an animal's life, said Doherty.