Maru @maruhanamogu, the box aficionado, is a cardboard king who lives his life by the mantra "if I fits, I sits". He's gathered over 20k followers on Instagram but his real claim to fame is his YouTube channel. He's got hundreds of so-cute-you-want-to-die videos where he'll squeeze his fluffy kitty body into much too small boxes.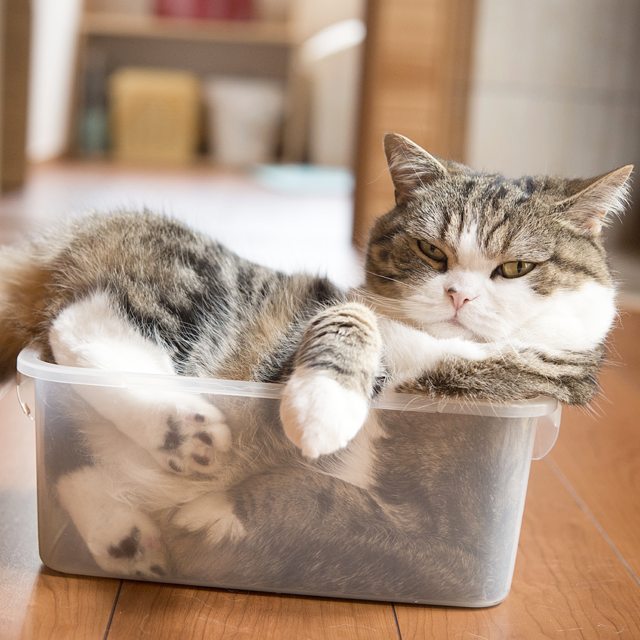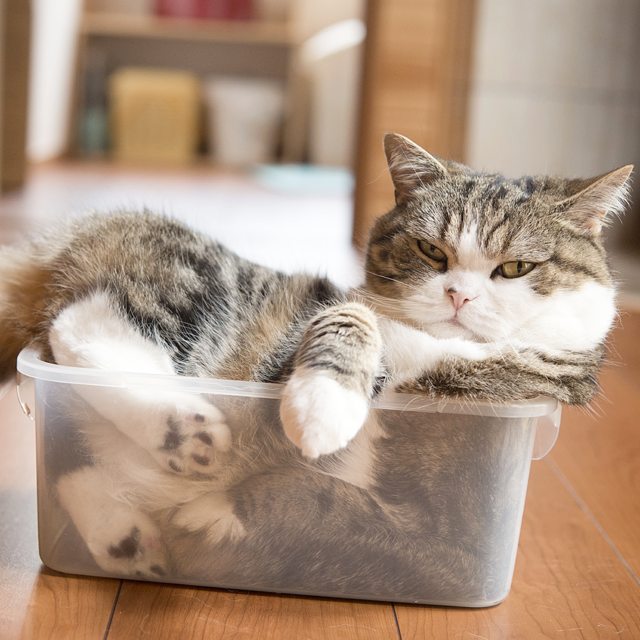 The Scottish Fold is from Japan, lives with his human parents and sister, Hana. Maru is a mischievous kitty, he shows off with silly antics to be the center of attention. If only he knew how many people watched his videos.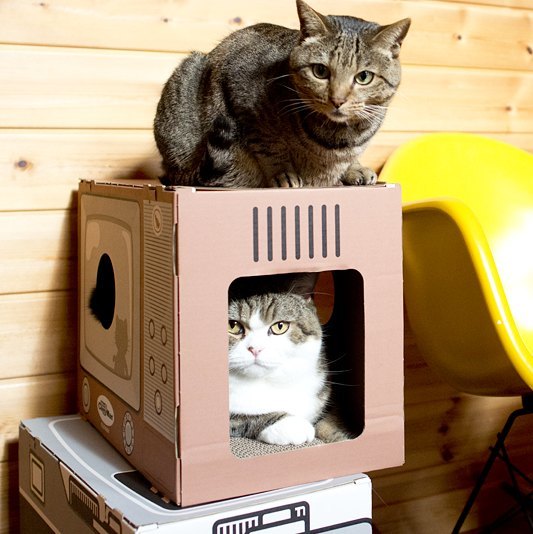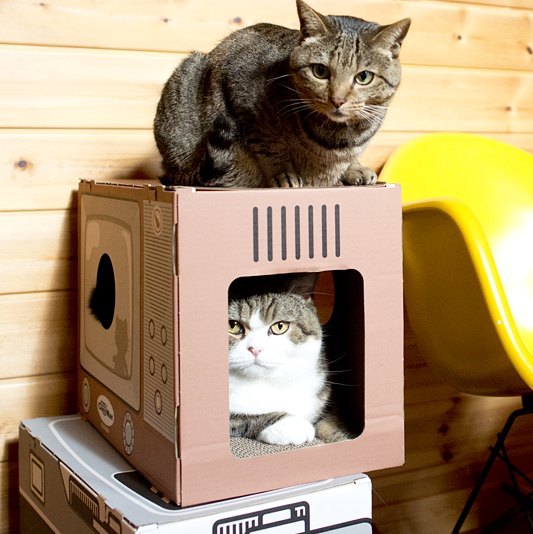 Maru's more than just a pretty face on screen, he's also an award winning feline. He was certified by the Guinness Book of World Records for being the animal with the most YouTube views in 2016.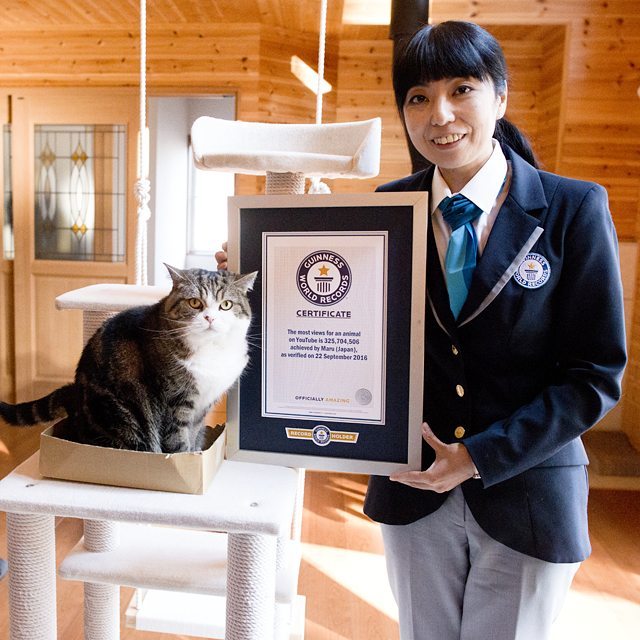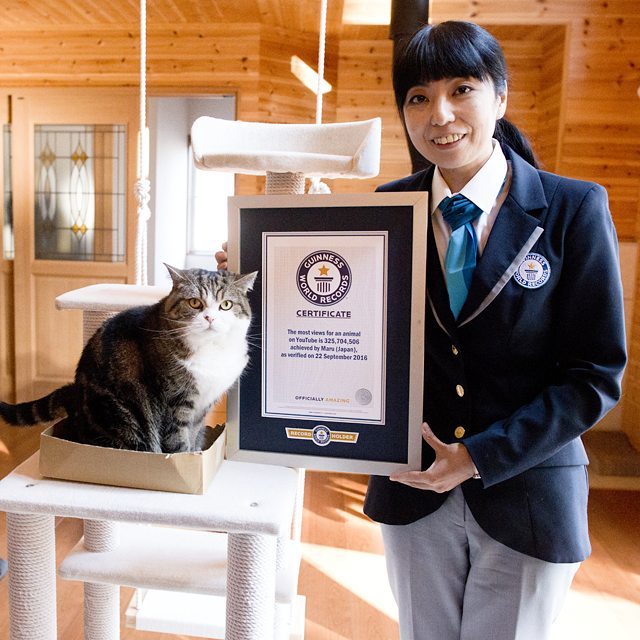 The sassy kitty cat was the subject for the outrageously successful book, I am Maru. The unreasonably cute Scottish Fold has an online presence which could make a Kardashian jealous and (according to the Washington Post) has an approximate value of $180,000.