Just a few weeks before her 27th birthday, Flossie has been crowned The World's Oldest Living Cat by Guinness World Records. This beautiful black, brown, and orange cat has lived the equivalent of 120 human years, and has outlived two of her lovely human owners. She is deaf and has poor eyesight, but she's still playful, curious, and cuddly according to her current human Vicki.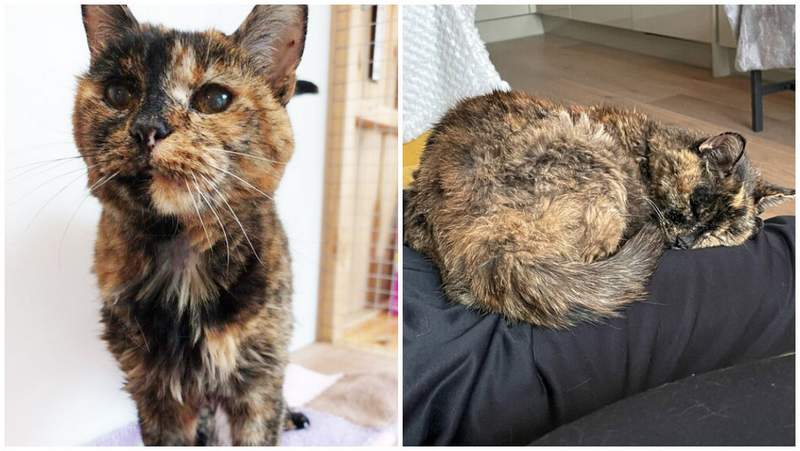 Way back in December 1995 is where Flossie's story begins, as a kitten living in a colony of stray cats near a hospital in England. Staff from the hospital couldn't resist the stray kittens for too long, with several adopting them, including Flossie. She lived happily for ten years until her owner passed away. The late-owner's sister took Flossie in until she passed away after 14 years. Now already an impressive 24 years old, her second owner's son took her home. But after three years, the son could no longer best look after Flossie and turned her in to Cats Protection, a charity that can properly care for an aging feline. That's when the staff at Cats Protection noticed Flossie's vet records stretched back 26 years!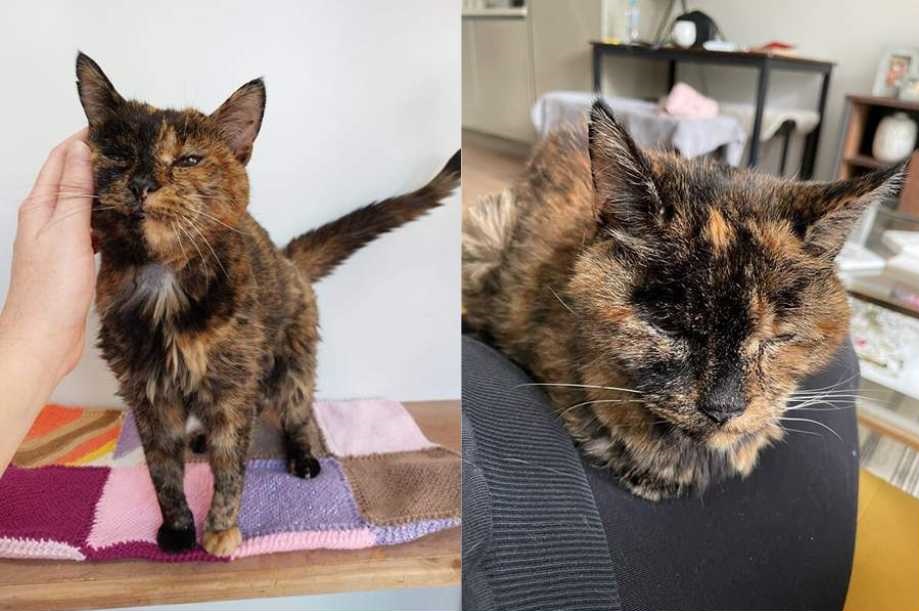 Older cats usually get passed by adopters who rather get a younger cat or kitten. But Flossie still had some luck left when she met Vicki. "She was loud for the first few nights because she can't see in the dark and was a bit confused in her new surroundings, but she sleeps through the night now, snuggled on the bed with me," Vicki told Guinness World Records, "If I'm in such good shape when I'm her age with someone who does what's best for me when I need it most, I shall be a very happy lady."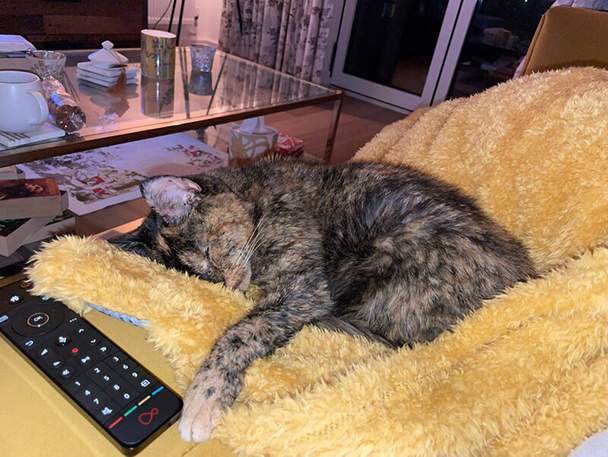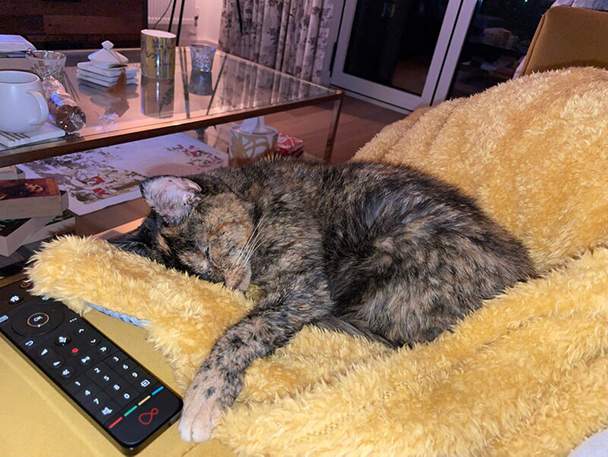 "I knew from the start that Flossie was a special cat, but I didn't imagine I'd share my home with a world record holder," and "She's so affectionate and playful, especially sweet when you remember how old she is. I'm immensely proud that Cats Protection matched me with such an amazing cat."
The oldest cat that ever lived on record was Creme Puff at 38 years old, who was born in Texas in 1967 and passed away in 2005.
Related: Gino is officially the World's Oldest Dog at 22 years old.