Loli's story started way back in 2009, when Christine De Castro adopted Loli from the Toronto Humane Society. The feisty two-year-old tabby didn't stick around too long and soon went missing in 2010. De Castro had no luck finding her, with no replies to her missing cat posts online. That's until she got a call on New Year's Day 2021….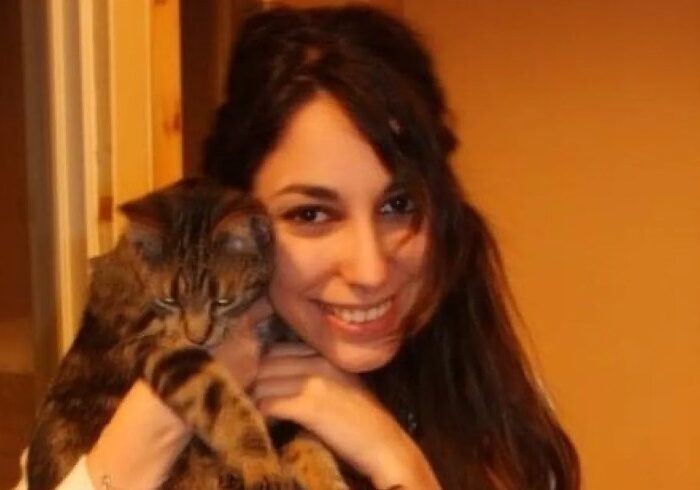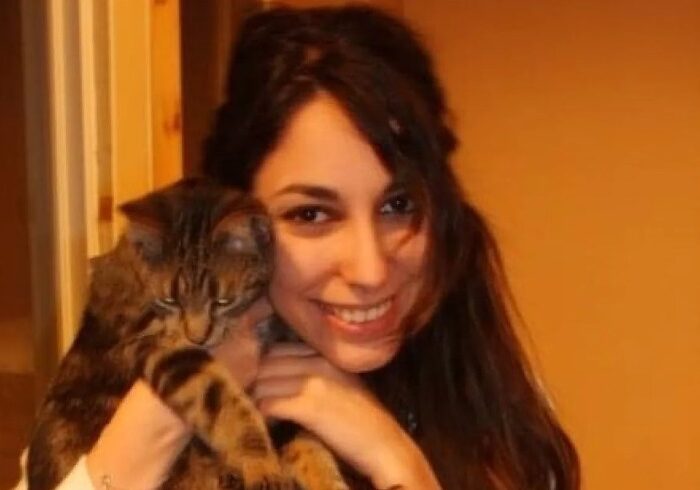 Vaughan Animal Services called De Castro and said they found a pet of hers. She counted up her three pets and thought they must be mistaken. But it was Loli, now mellow at 14 years old.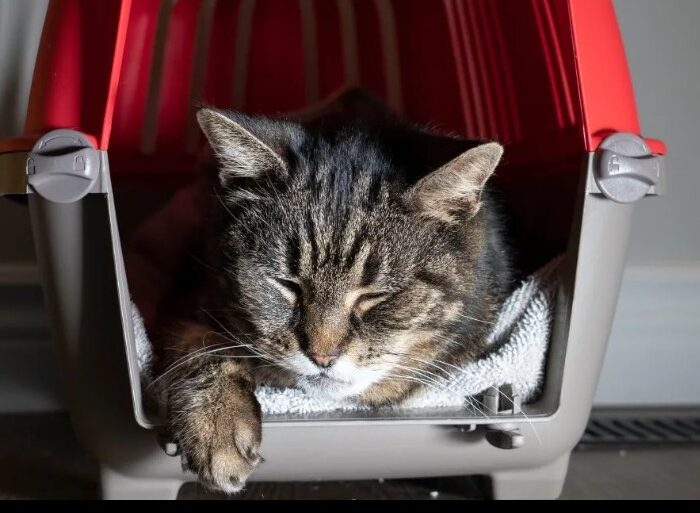 De Castro told the CBC "When I saw her, her face looked a lot grumpier than what I remember which tends to happen with senior cats. Otherwise she looked exactly the same. She's still a very petite brown tabby that I had 11-and-a-half years ago."
For another pet survival expert, check out Einstein, a rescue dog that survived 45 days in the Canadian mountain wilderness.