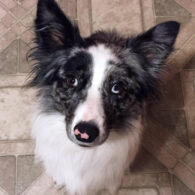 Drew & Brees (Dog)
A couple dogs named Drew, a Terrier mix, and Brees, an Australian Shepherd border mix, are residents at the Purdue University Veterinary Hospital. While neither dog belongs to Drew Brees, he has representation where he set the Big Ten Conference records for completions, attempts, and yards.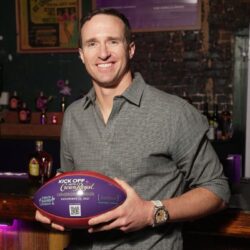 Birthday
January 15, 1979 (44)
Drew Brees is a retired American NFL football quarterback who played for 20 seasons. Brees was a member of the New Orleans Saints for most of his career and he is second in NFL career passing completion percentage, career touchdown passes, career passing yards, career pass completions, and career pass attempts.