For this year's "Bird of the Year" competition in New Zealand, it would also decide the "Bird of the Century." And while the annual competition usually only makes headlines in New Zealand where it's based, John Oliver noticed voting was open internationally…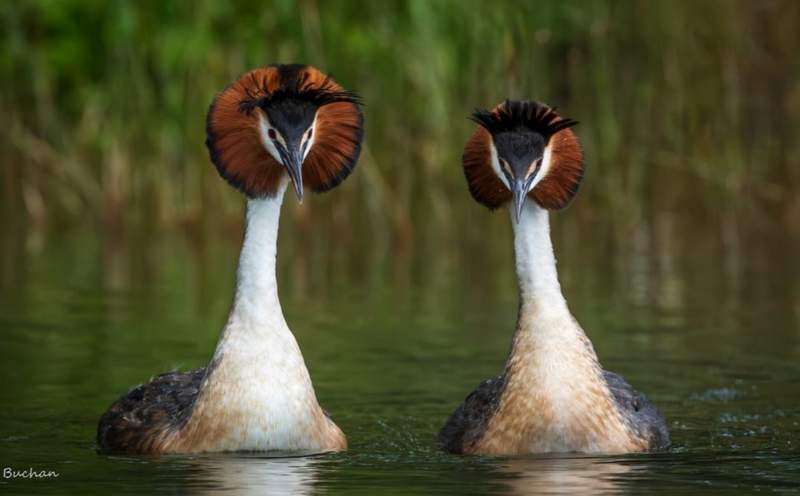 Oliver took a liking to one of the underdogs called the pūteketeke (pronounced pūteketeke) and decided to launch a self-described "alarmingly aggressive" campaign backing the bird. Which resulted in a win and a record voter turnout for the competition, with over 350,000 verified votes from 195 countries, compared to the previous record of 56,733 in 2021.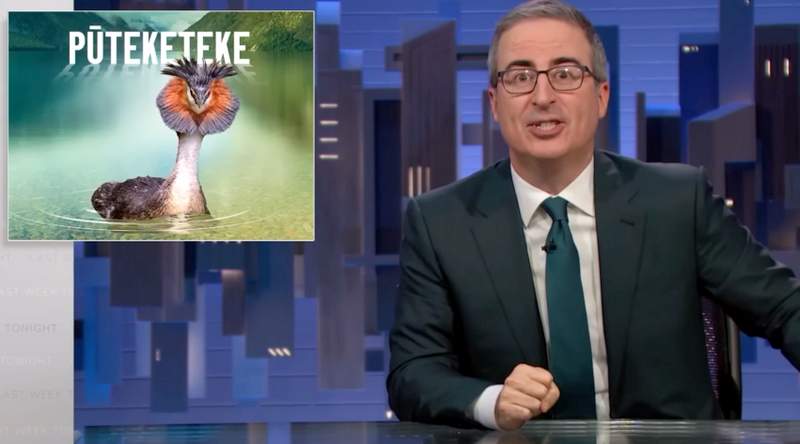 Oliver was a fan of the bird's shared chick-raising responsibilities, carrying their young on their backs, their elaborate mating dances which included gifting each other 'water weeds', and of course, their love of puking to get rid of parasites. Oliver also took the opportunity to take shots at the pūteketeke's rivals, such as the North Island brown kiwi, New Zealand's national bird and expected winner, by calling it a "rat carrying a toothpick." The pūteketeke stacked a massive 290,374 votes, which was over 15 times that of the kiwi which got only 12,904 for the second place win.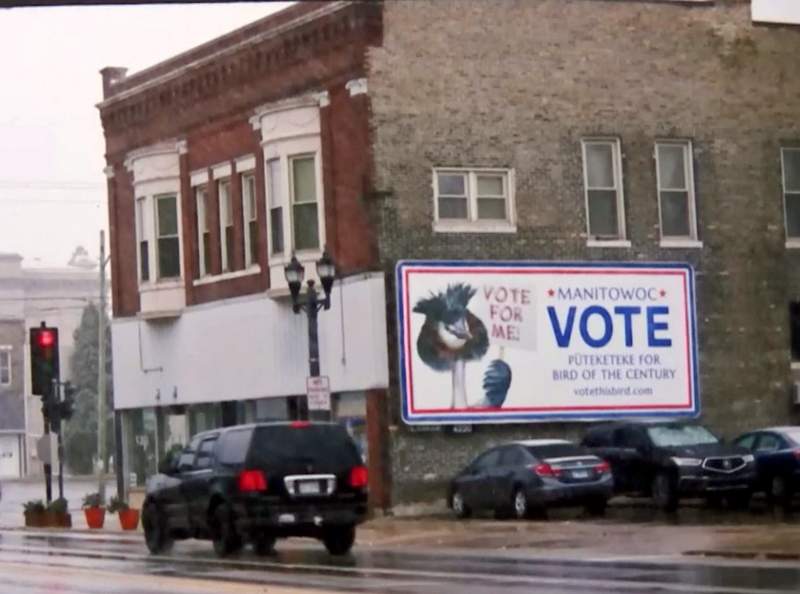 Oliver's campaign included not just billboards in New Zealand, but also in the UK, India, Brazil, Japan, France, and specifically the state of Wisconsin. A plane pulling a pūteketeke banner was even seen flying over the beaches of Rio de Janeiro.
There was some controversy as some cases of voter fraud were reported, such as one person voting 40,000 times for the eastern rockhopper penguin, who was said to have been influenced by the rockhopper appearing on The Tonight Show with Jimmy Fallon.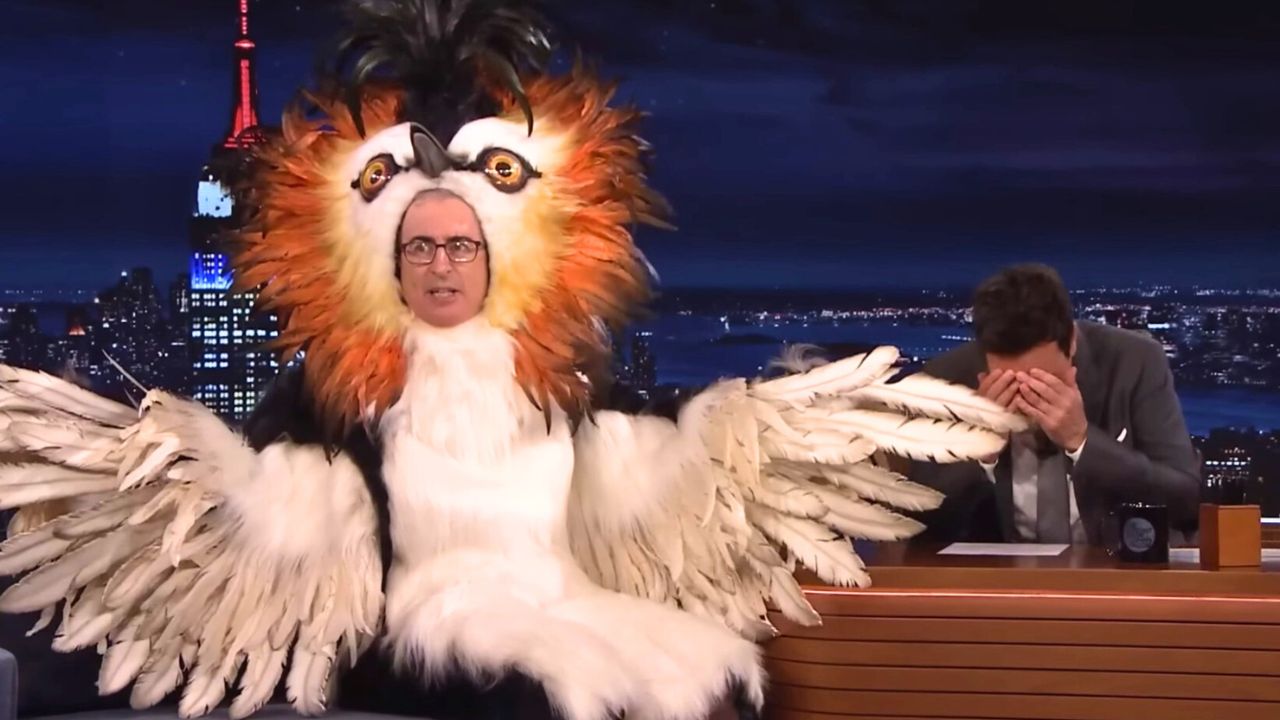 But the hope is that with all this extra attention, more people will be aware and try to support all the wonderful birds that competed, as they're all in need of conservation. For example, the pūteketeke has a total population of only 1,000! For more on Oliver's campaign, watch the video below.
For another award-winning animal, meet Scooter the Chinese crested winner of the 2023 World's Ugliest Dog Contest!