On June 23, Scooter, a 7-year-old rescued Chinese Crested dog, was crowned the grand prize winner at the 2023 World's Ugliest Dog Contest at the Sonoma-Marin Fair in Petaluma, California. Scooter was almost put to sleep as a puppy, due to having two deformed hind legs that stopped him from walking. A very kind animal shelter volunteer decided to give him a chance, and thanks to powering through with his front legs and a doggy wheelchair, he's now a world champ!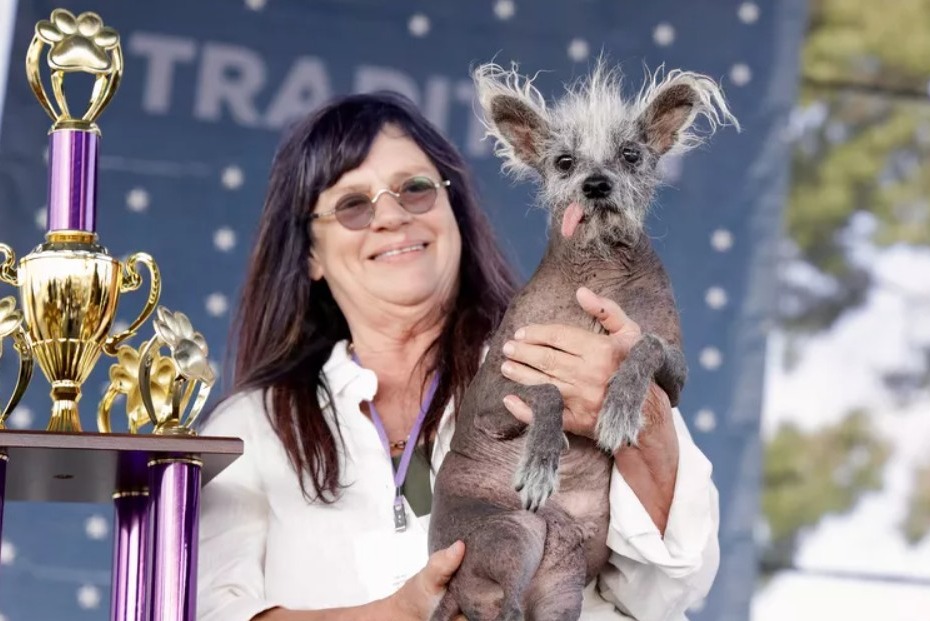 This annual event was started over 20 years ago and grabs attention from all around the world for pitting a roster of uniquely adorable doggos against each other. While it's an alternative beauty contest, its mission is to show that dogs of all types and looks are lovable. And no matter what a dog looks like, it will always think you're beautiful. With most of the contestants being rescues from shelters or puppy mills, the event also promotes dog adoption.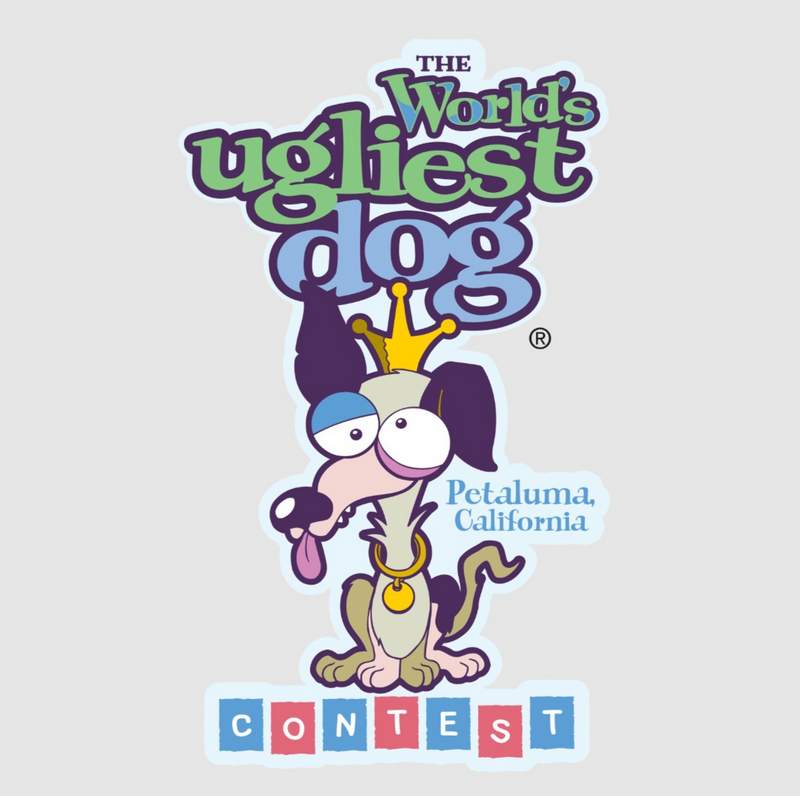 Wild Thang – Chinese Pekingese – 2nd Place Winner
Wild Thang, a 7-year-old Pekingese, took home second place. He's actually a veteran of the contest, with this being his fourth year competing. He was lucky to survive contracting distemper as a puppy, but his teeth never grew in, leading to sticking his tongue out 24/7.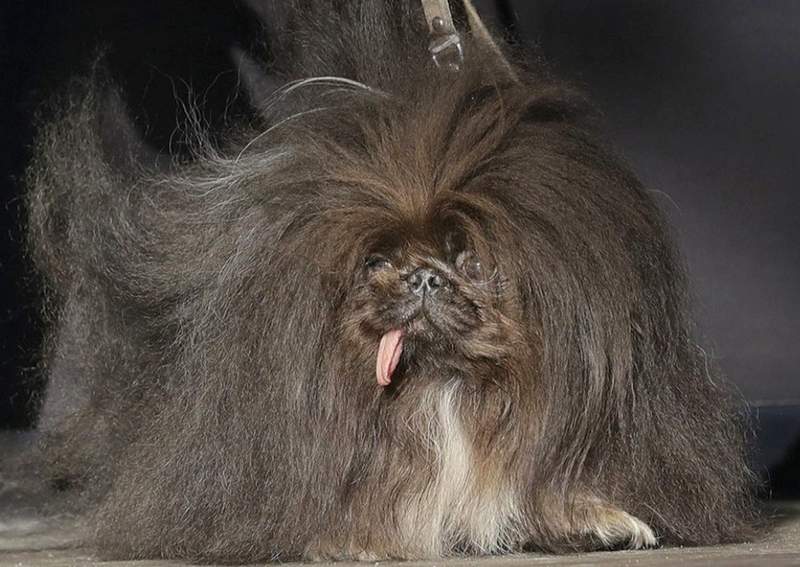 Harold Bartholomew – Chihuahua – 3rd Place and the Spirit Award winner
Harold Bartholomew, a 16-year-old Chihuahua, took home third place. He also won the Spirit Award, which is given to a dog who served their community or overcame challenging obstacles. Known as Harry to his friends, he still manages to help out at the front desk of the VCA Windsor Animal Hospital, despite being blind and deaf.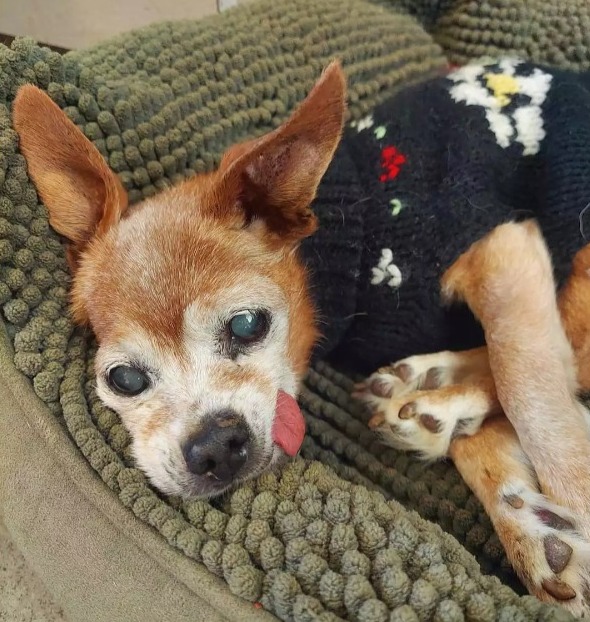 Rascal Deux – Hairless Mutant – People's Choice winner
Rascal Deux, whose bio says his breed is "Hairless Mutant," took home the People's Choice award. He's actually part of an ugly dog dynasty, with his dad Rascal the winner of the 2002 World's Ugliest Dog contest and 17 other first-place wins and records. His great-grandfather, great-grandmother, and grandmother have all also won multiple times at this contest and others. Rascal Deux has won 9 different ugly dog contests, which is a world record in itself.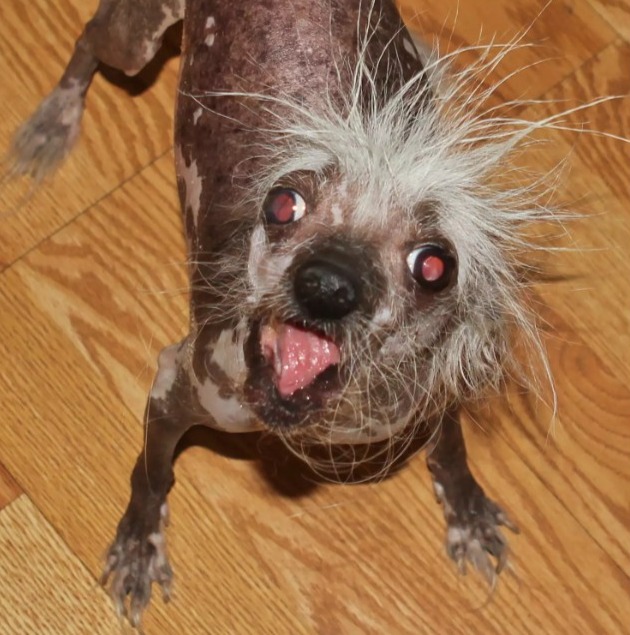 And in case you missed it, check out Mr. Happy Face, the 2022 World's Ugliest Dog Contest winner (whose also a Chinese Crested).