Beth Stern and Howard Stern have completely embraced the 'crazy cat people' title. They use their $90 million fortune to foster as many cats that they can fit into their three sprawling homes.
They saved their first litter of kittens from being euthanized in 2013. Since then, the couple has rescued over 500 cats and kittens. Beth uses her popularity as a former model to help the cats become adopted. She's been building her Instagram following with cute pictures of orphaned kitties. With over 368k, she has no problem finding the kittens furever homes.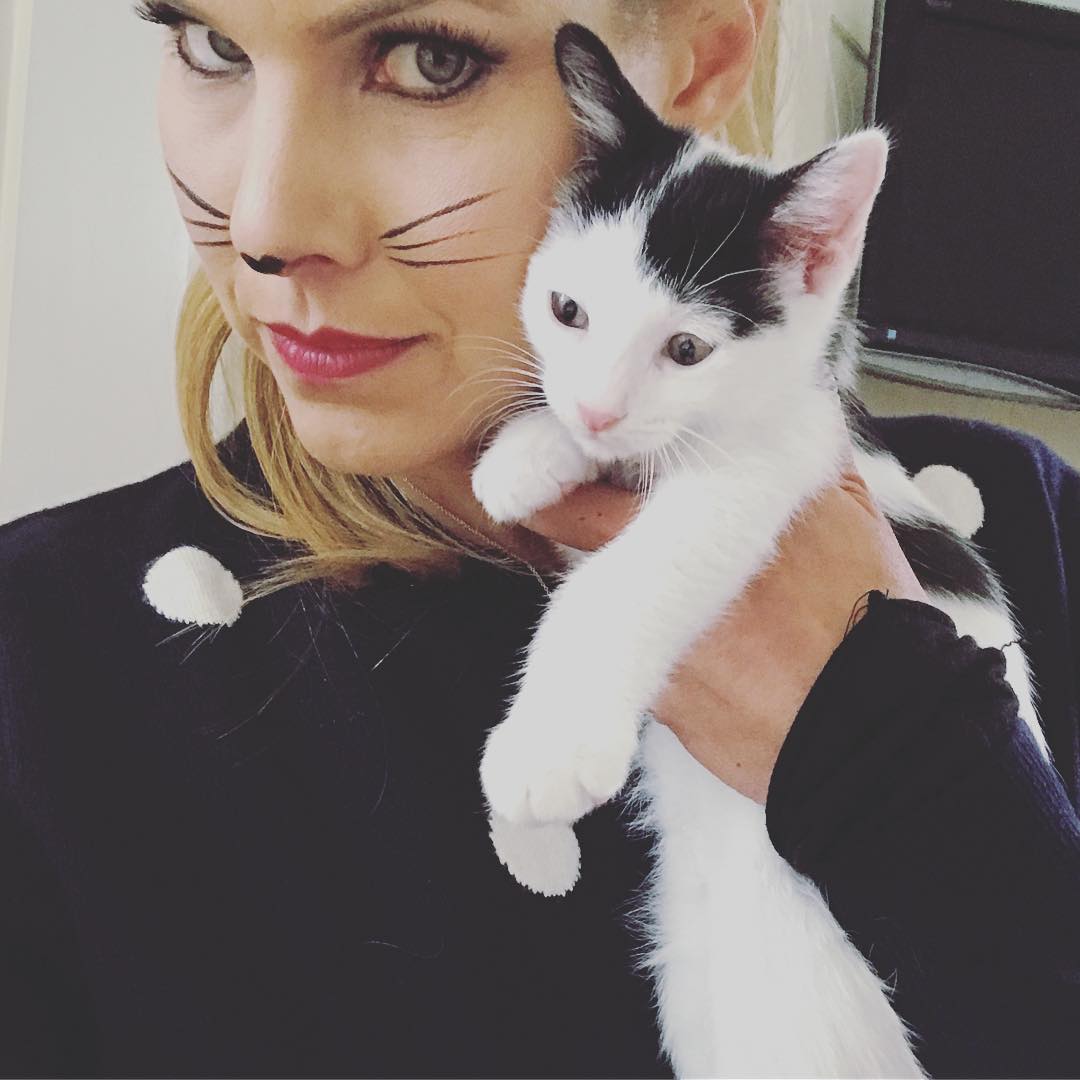 Howard is the popular radio talk show Sirius XM's outspoken host. Named by Forbes as 2016's highest-paid in the industry, Howard's net worth is $90 million. The couple's pet project isn't cheap, either. The ASPCA estimates that a kitten will cost $1000 in its first year. But, Beth states "we are fortunate that we can pay for everything." Beth says they set up the new family with everything the kitten will need.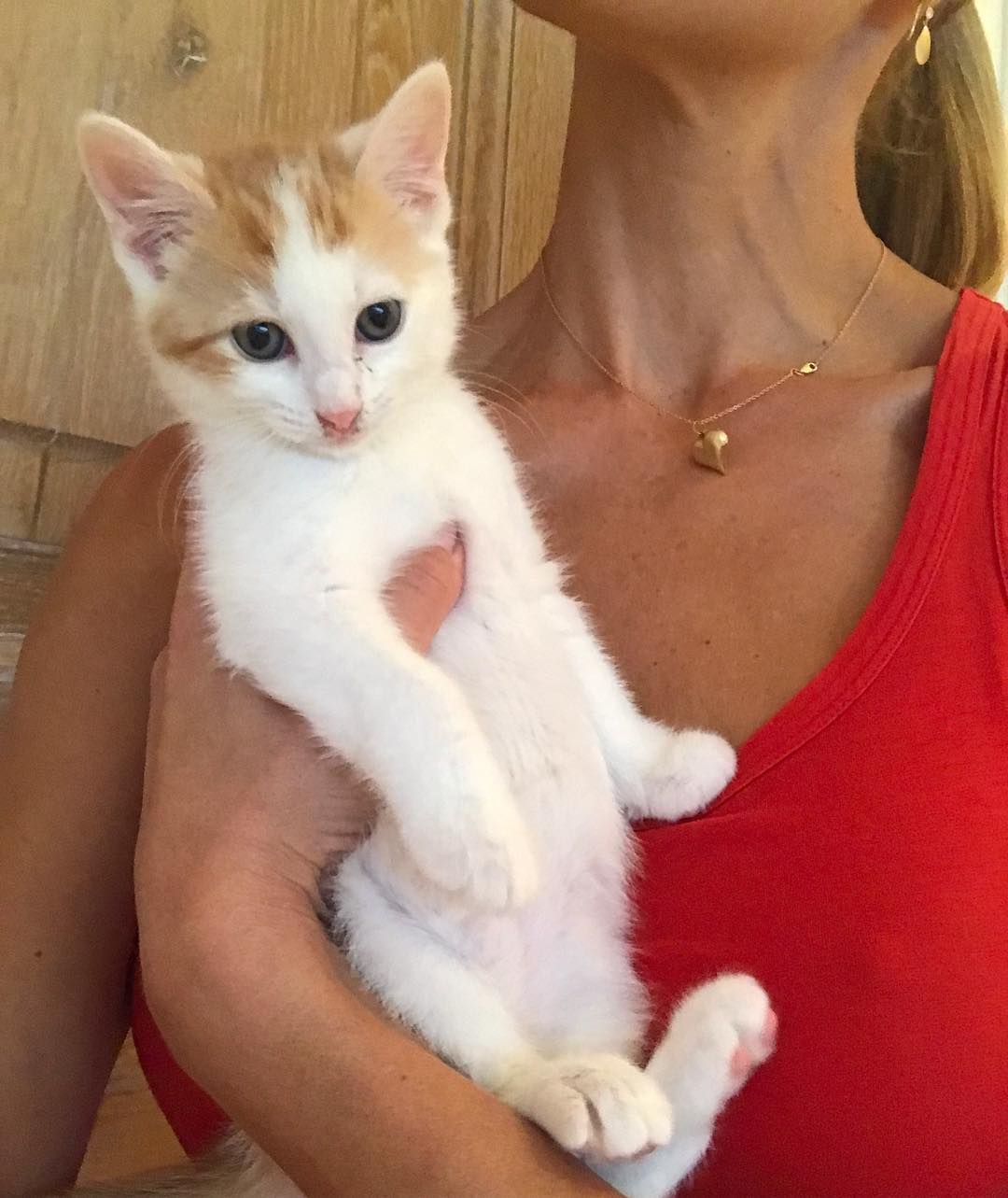 They don't let an overwhelming amount of cats stop them, either. "Even when the house is full, there's never a question, Howard tells me to just go get more if they need us. There was a time where all the bathrooms and guest rooms were full," Beth Stern said. They have three rooms specifically for the foster cats. If there's not enough room, the couple uses their spare bedrooms and bathrooms as well.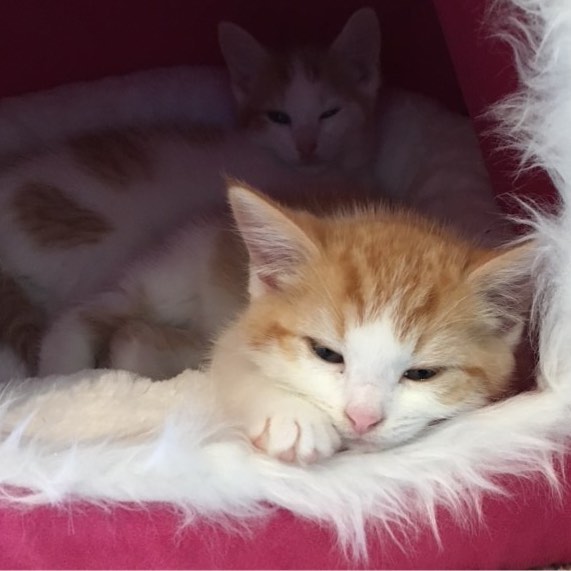 The Sterns have four cats that they've adopted themselves – Walter, Leon Bear, Bella, Yoda, and Sophia. Yoda even has a published children's book, "Yoda: The Story of a Cat and His Kittens". The book details his adoption from the North Shore Animal League as a matted and dirty Persian kitty to his new life with the Sterns. Beth says Yoda loves taking care of the orphaned kitties. He spends his days protecting them, grooming them and making sure they eat.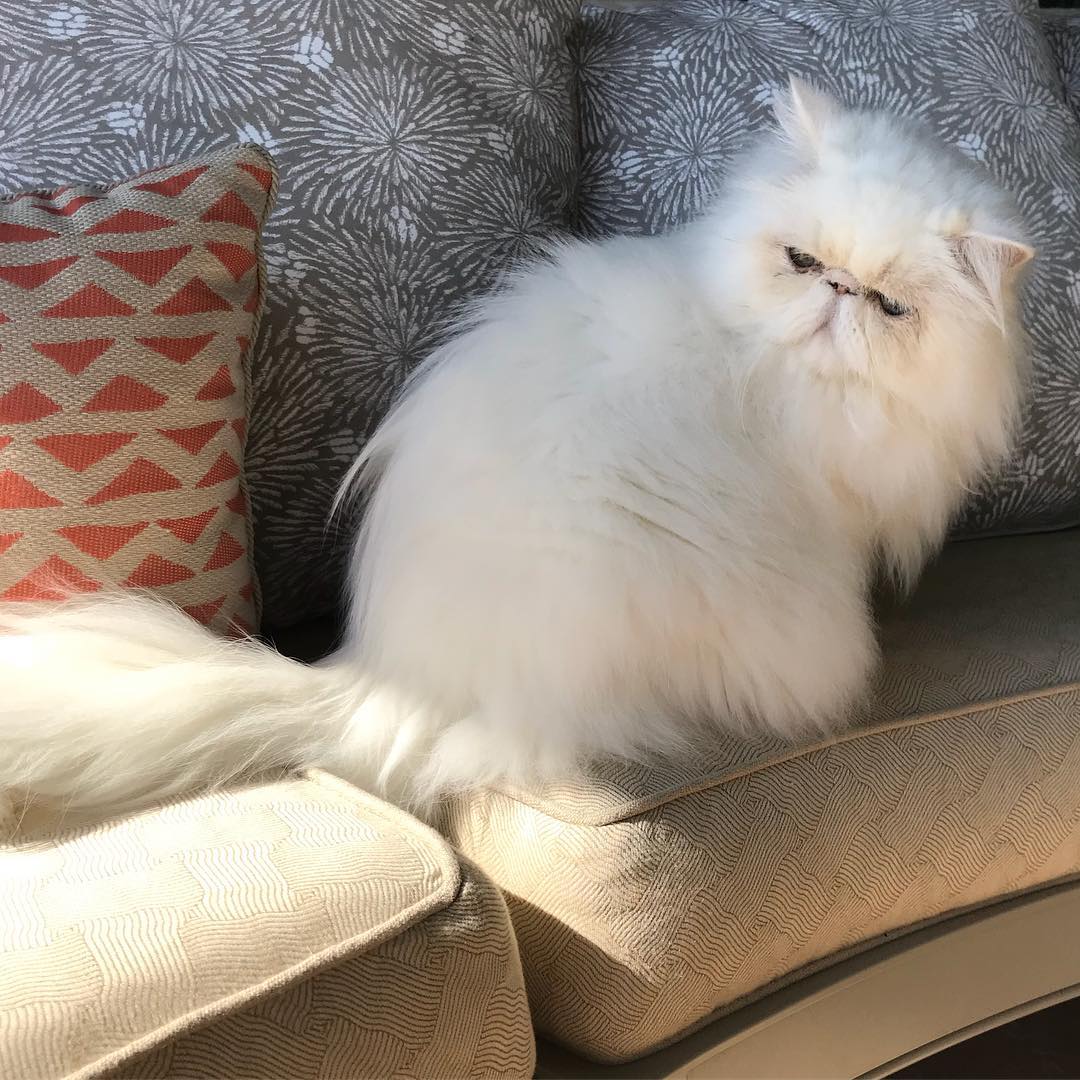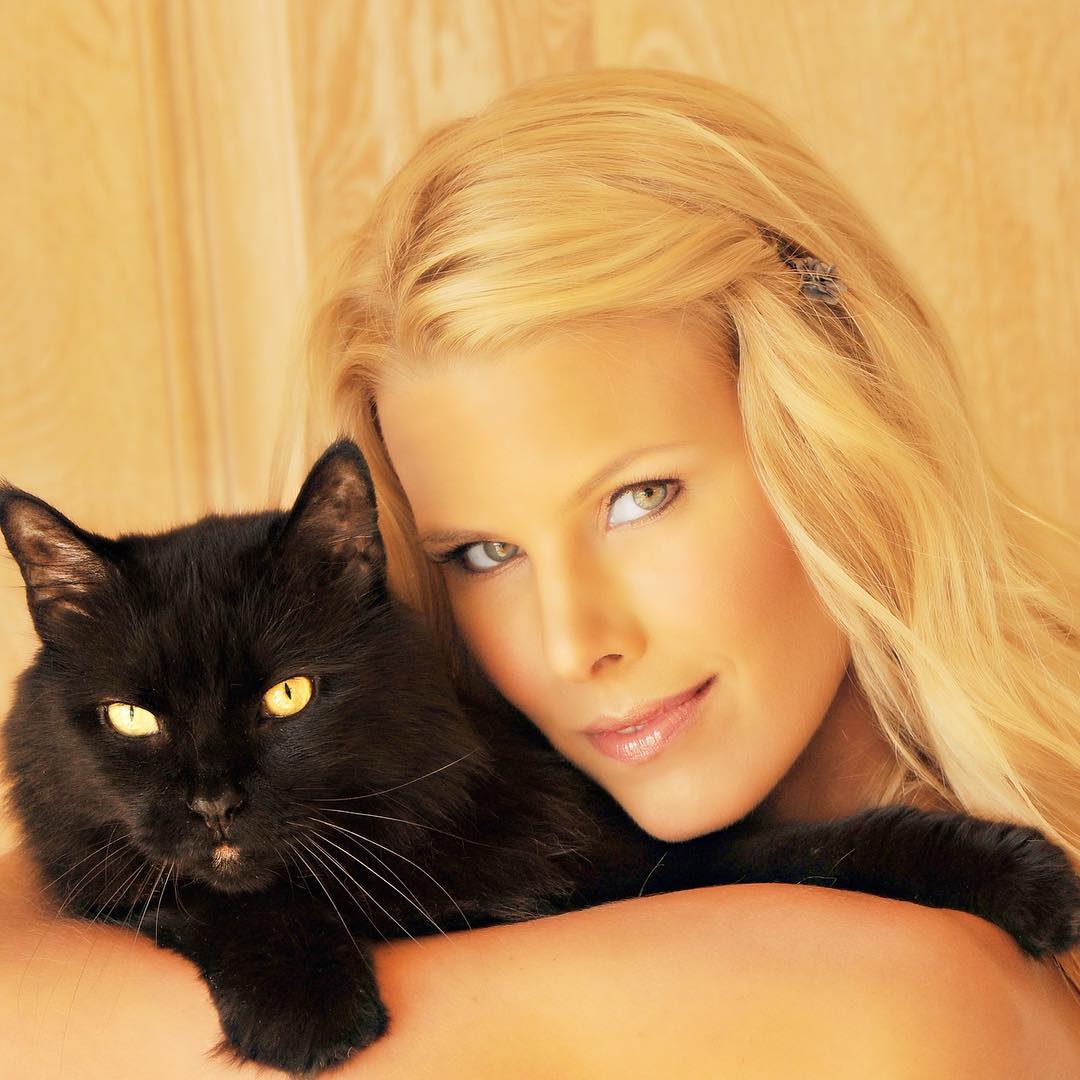 The Sterns say the constant scooping of litter boxes and heartache when a kitty falls sick are worth it. Beth states that "kittens are the best therapy."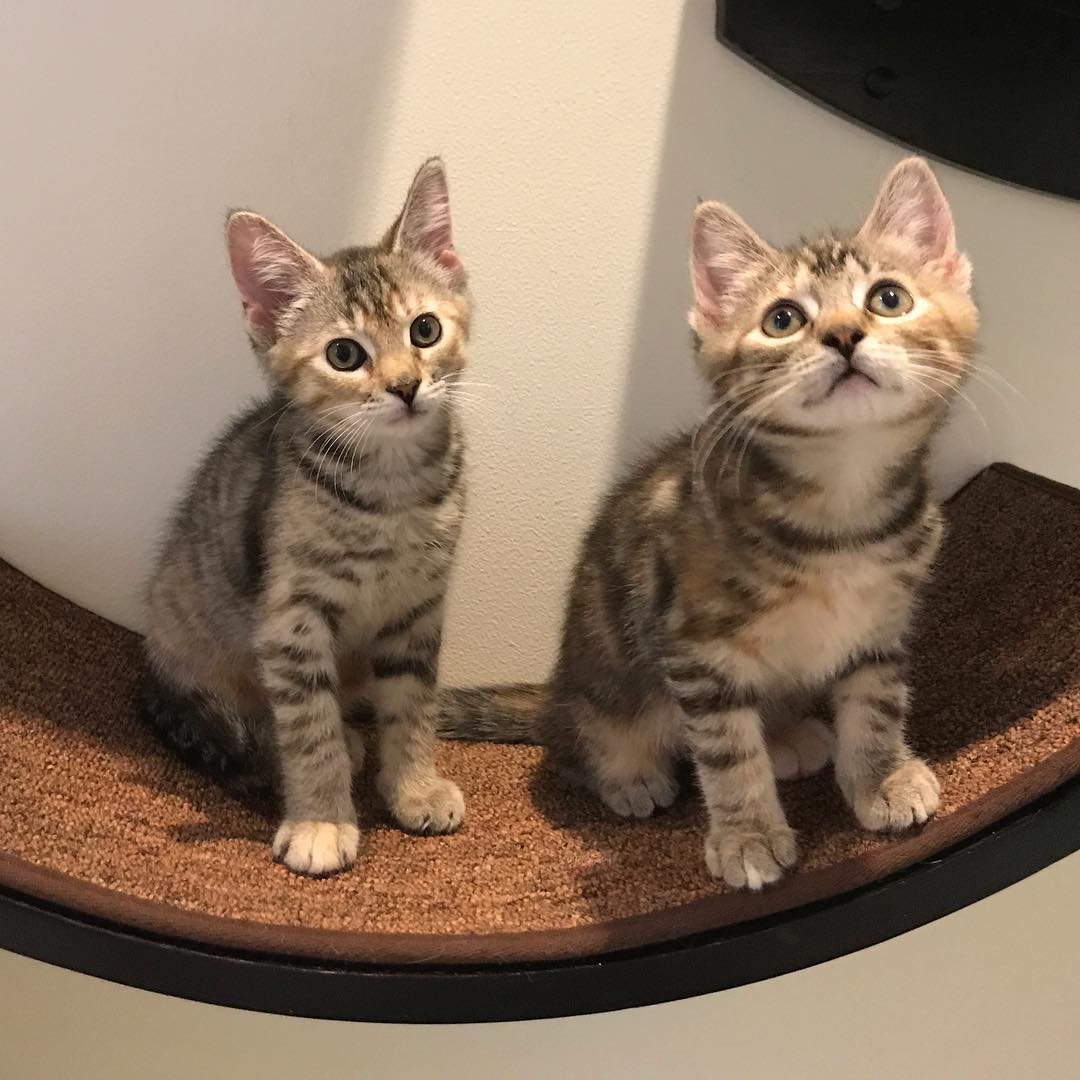 For more rescue kitties, check out Tawna Taylor's foster-fail stories.