Looking to do a little travelling with your four-legged bestie? Check out our top 10 dog-friendly luxury hotels in the United States, Canada and Mexico.

The Peninsula Hotel – New York City, New York
At the legendary Peninsula Hotel in NYC, you can expect the best for your pooch. Complimentary amenities include Peninsula-branded bowls, dog beds, personalized water bottles and welcome treats. If you splash out on high-end suite, you'll get a collection of Peninsula Hotel doggy swag with a collar, leash, bandana, towel and toy.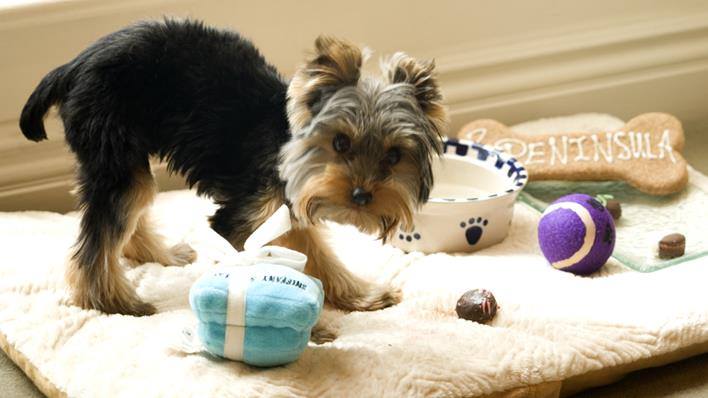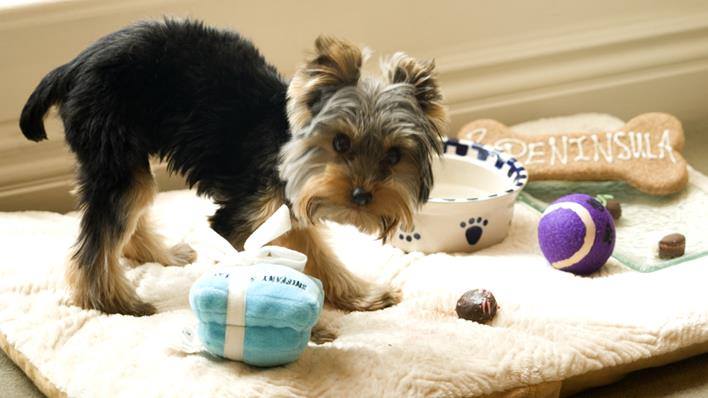 W Hotel – Fort Lauderdale, Florida
W Hotels are well-known by our furry friends for their P.A.W. Program (Pets Are Welcome). This program includes features such as toys, treats, spa services, pet birthday cakes, specially-crafted doggie menu and much more.
The Pines Lodge – Beaver Creek, Colorado
The Pines Lodge is heaven for any outdoor-loving doggo. This mountain lodge offers a "Pines Pup Bucket List" package, which features a dog-attachable GoPro rental to record your adventures. After a long day on the trails, you can treat your pup to a massage, bath or a spa treatment. They have a special dog room service and every night they're given a rawhide bone.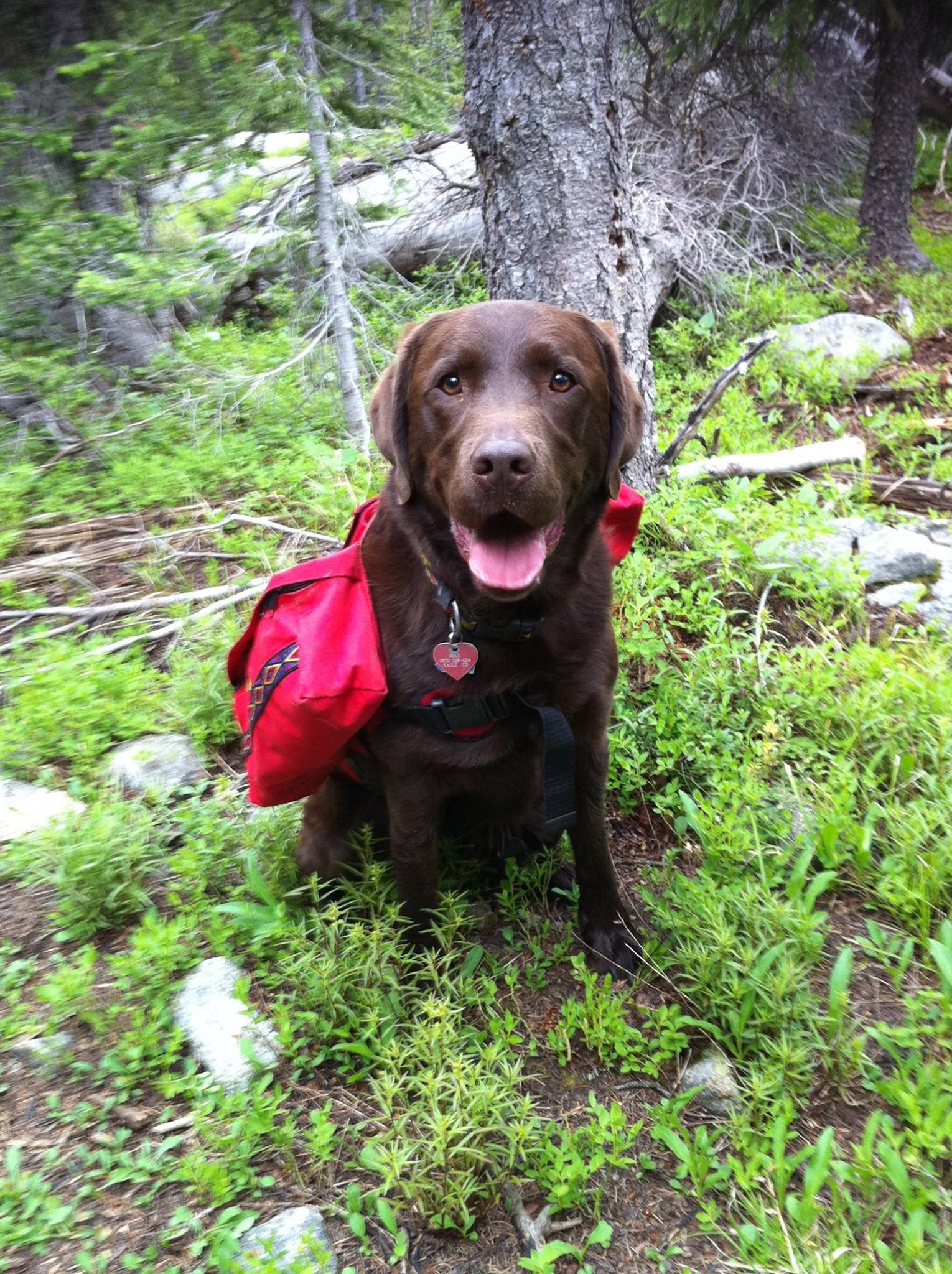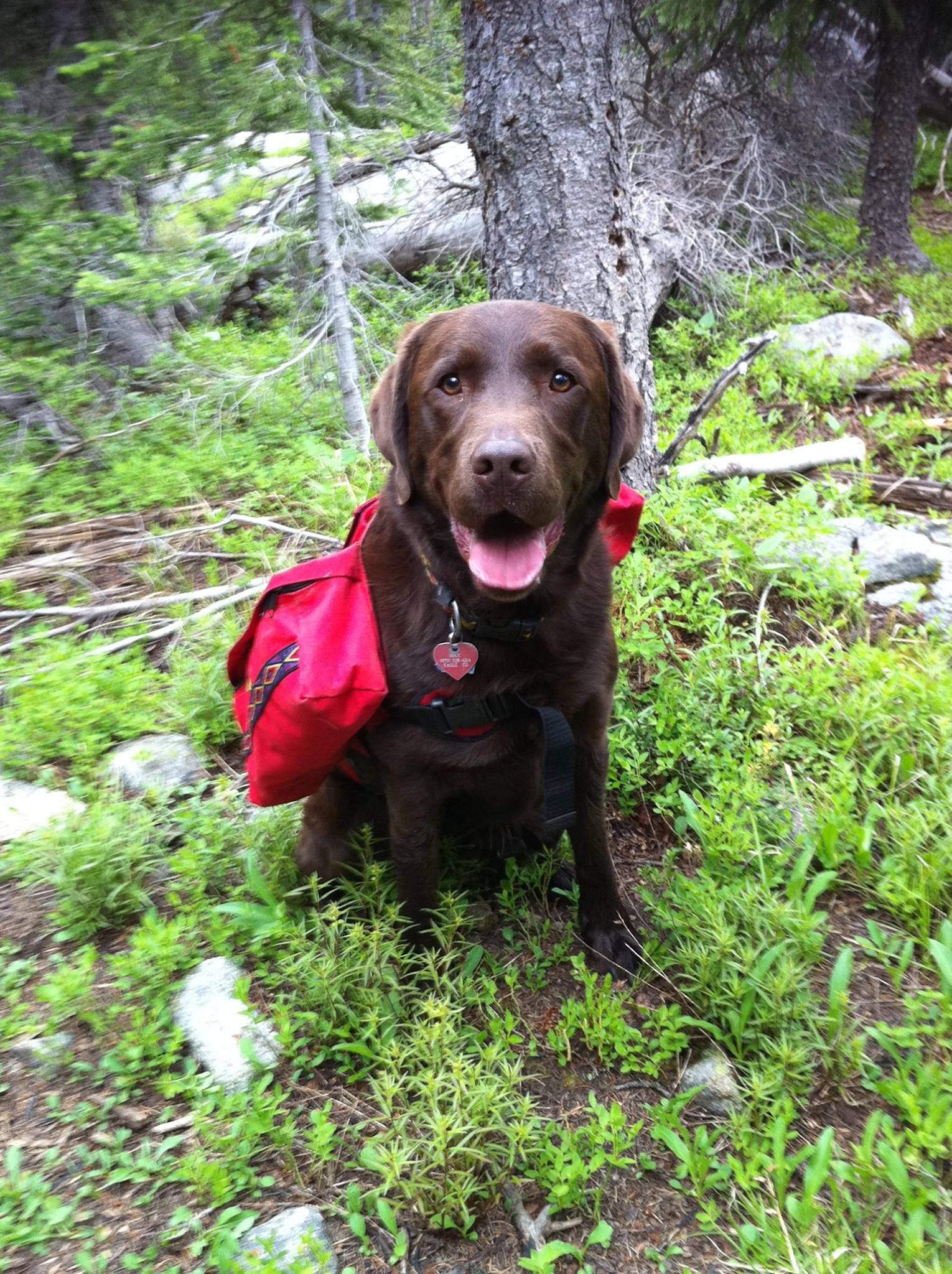 Fairmont Miramar Hotel & Bungalows – Santa Monica, California
This beautiful west coast hotel offers a range of amenities for your pet, but has one feature that sets it apart. Offering dog-friendly weddings, you can outfit your pooch in tuxedos and tiaras for your (or their) big day.
The Muse Hotel – New York City, New York
The Muse Hotel in NYC offers several signature dog packages. The "Hers and Furs Pet-icure" lets a pup and their human enjoy a pedicure together. For an extra special occasion, the "Pampered Pooch" package includes the service of Ginger, the hotel's canine concierge, a larger dog-friendly suite, organic treats and a "Woof Warrior" travel pack of snacks and accessories for when you're out and about.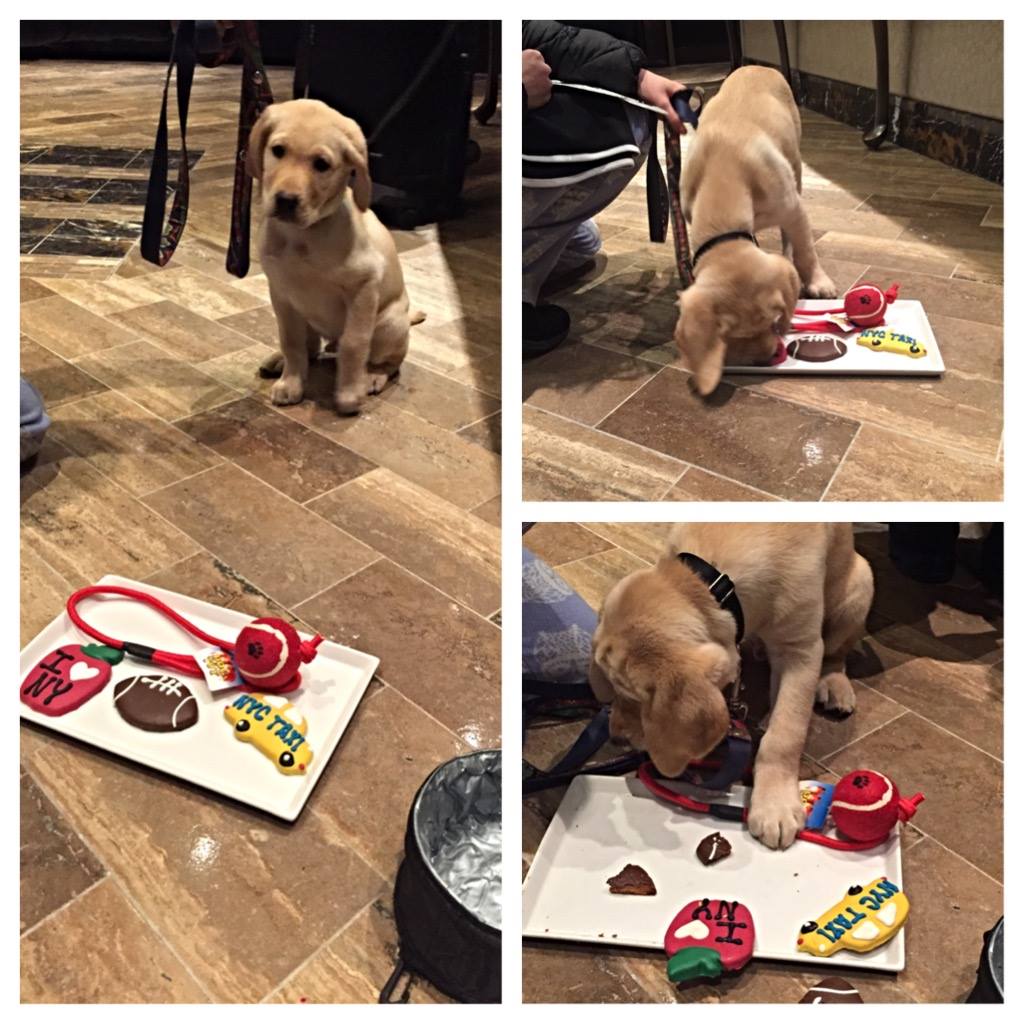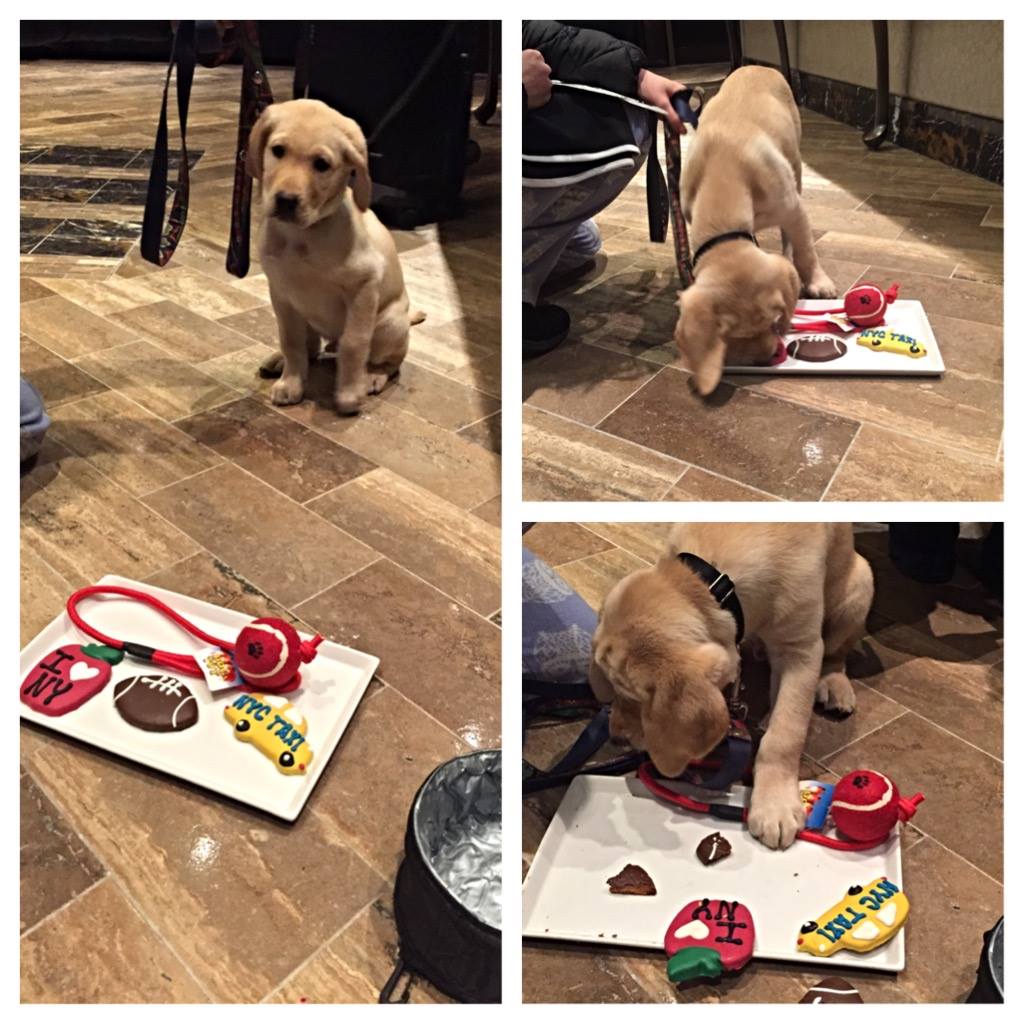 The Liberty Hotel – Boston, Massachusetts
If you and your dog are the type to socialize at the bar over a few cocktails and canapes, check out The Liberty in Boston. They're known for their canine happy hour called "Yappier Hour". Found in the courtyard of their dog-friendly restaurant, dogs can sniff each while eating gourmet treats and drinking "pup-tails".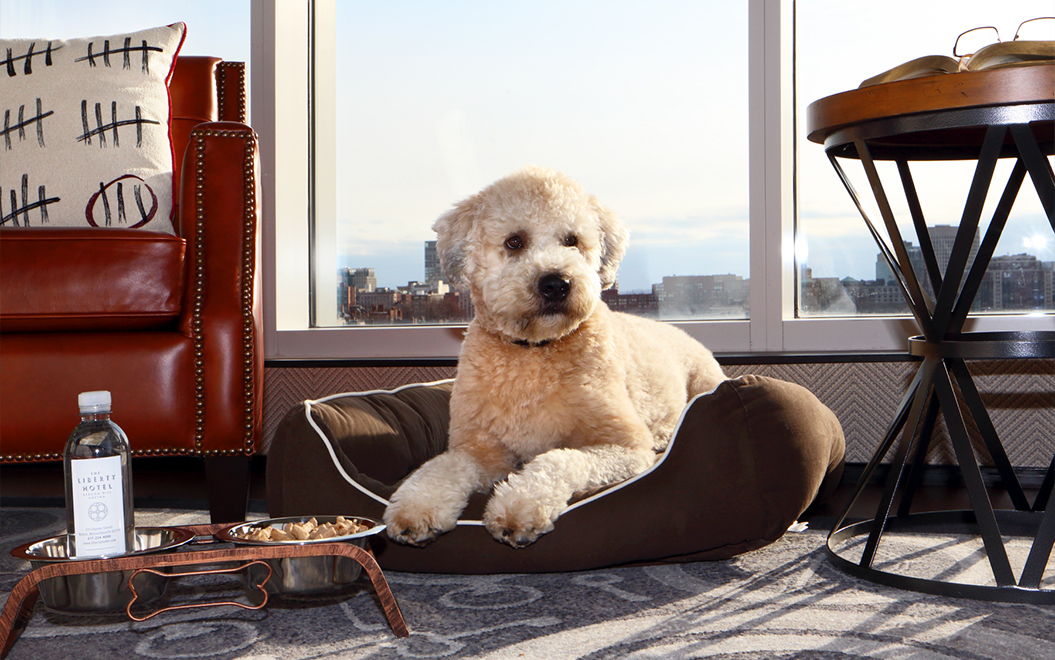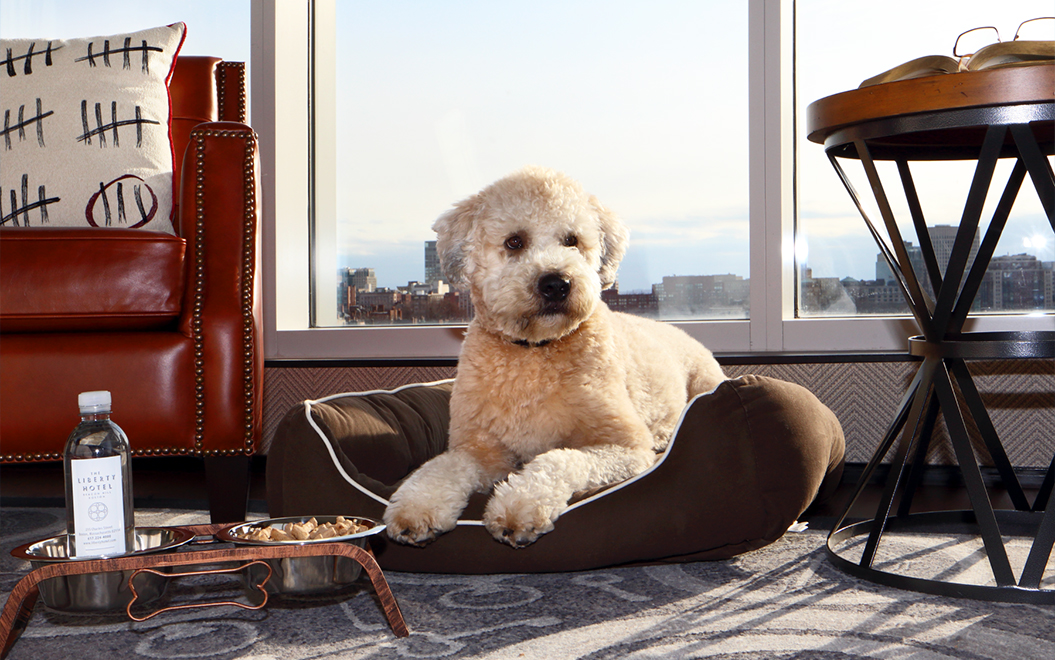 Hotel Monaco – Portland, Oregon
The love pets at Hotel Monaco in Portland with snacks, drinks and activities for them. One unique service they offer is their resident "pet psychic" who will help you form a deeper connection with your fur baby (over drinks during their daily complimentary wine hour). Here you'll also likely to the famous Wedding Llamas.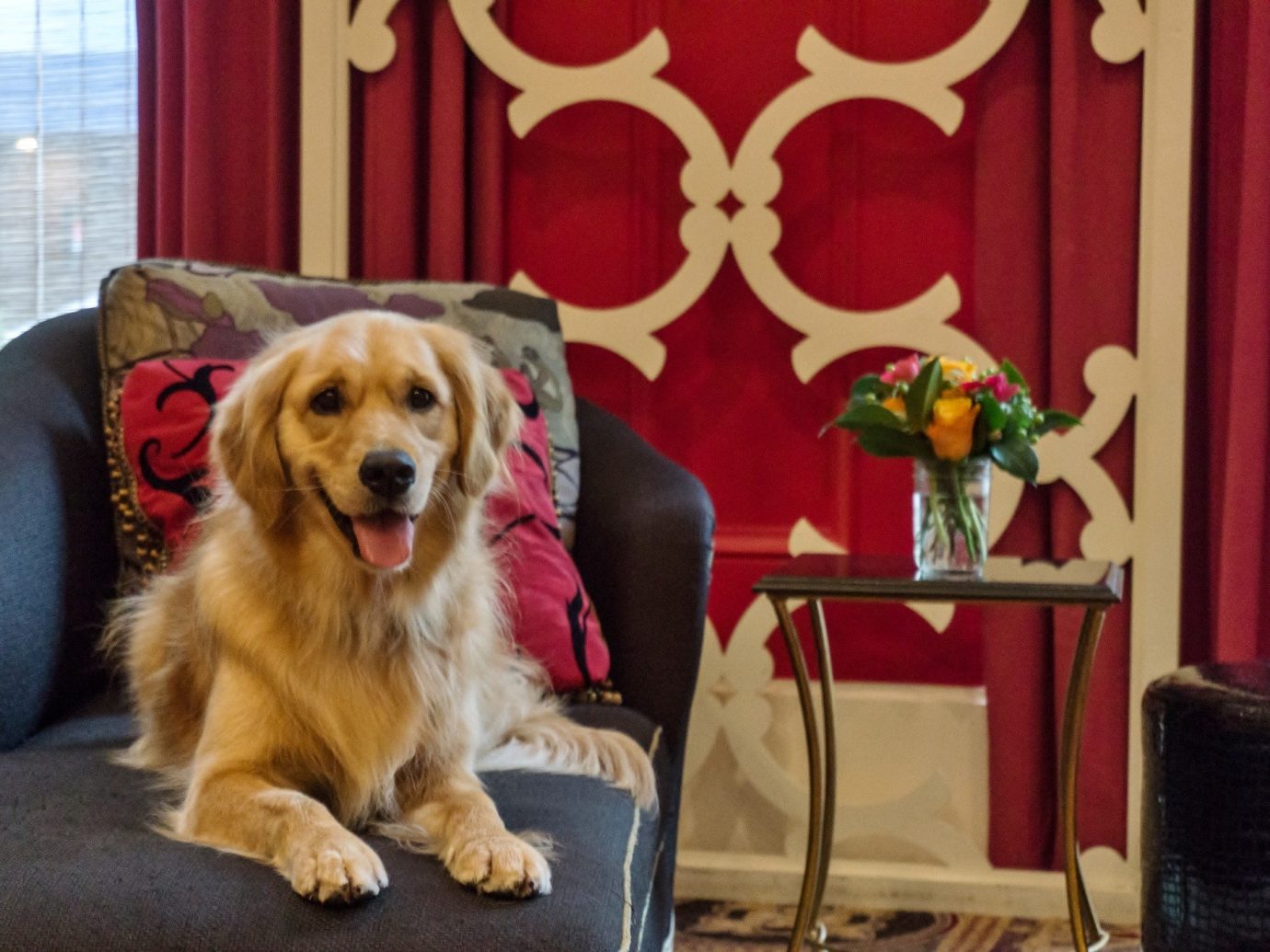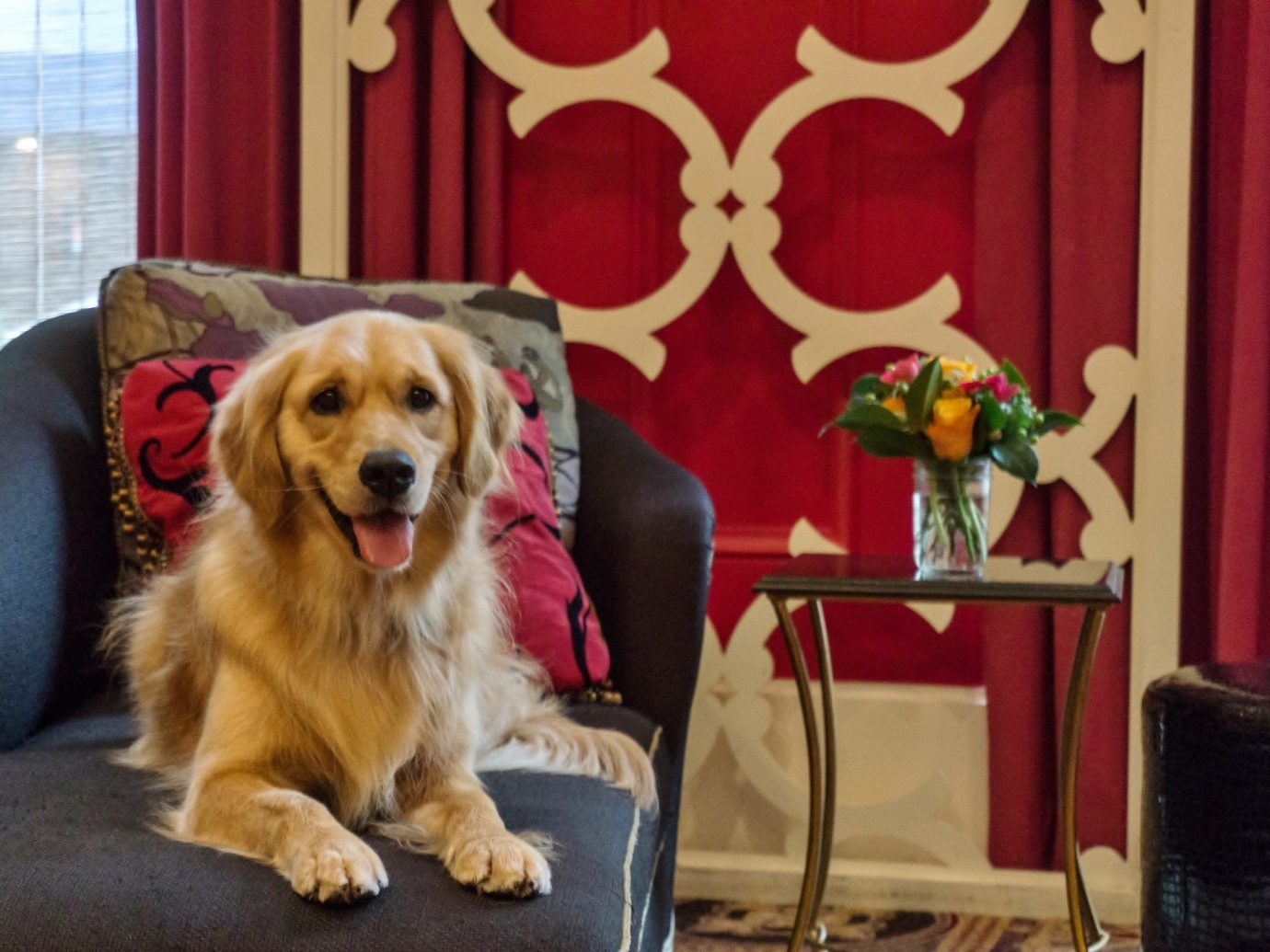 Viceroy L'Ermitage – Beverly Hills, California
At L'Ermitage in Beverly Hills, you'll find the most lavish dog cuisine on the continent. Treat your pup like a celeb with dishes including fois gras, tuna tartar, osetra caviar and more.
Las Ventanas al Paraiso – Cabo San Lucas, Mexico
If you and your dog are heading to Mexico for Spring Break, check out Las Ventanas al Paraiso in Cabo. Your dog can take a break from the sun in a custom portable pet cabana next to you at the beach or pool. After a long day, you can treat them to the spa or a massage. And if you need a break too, their Dog Butler will take them for a beach walk for you.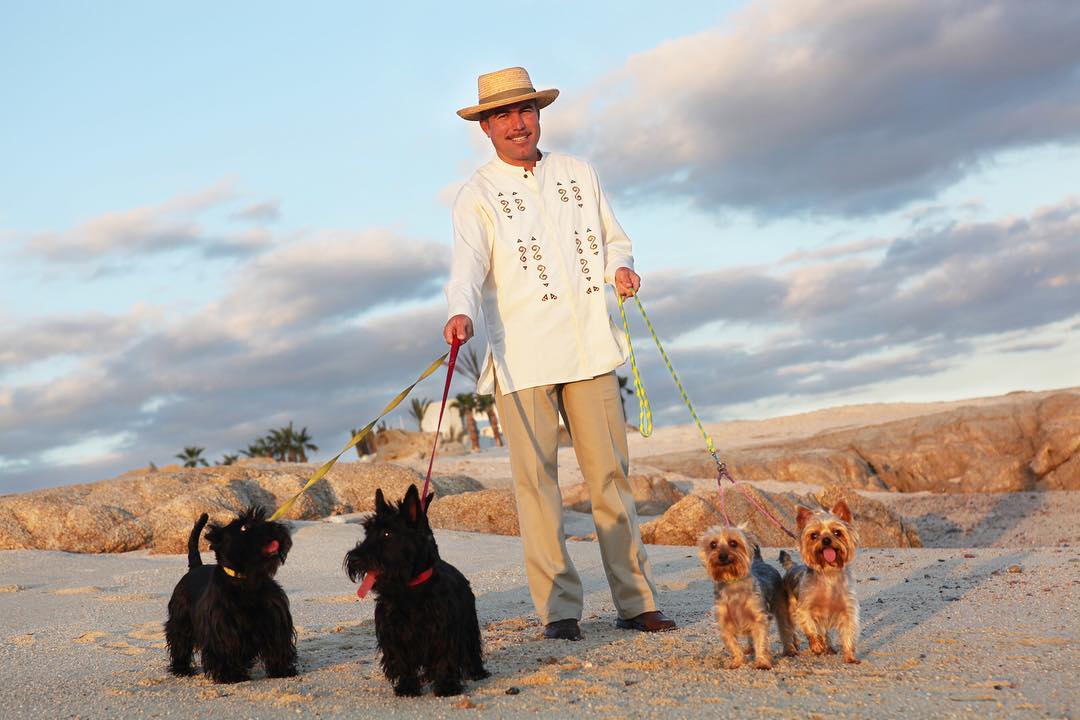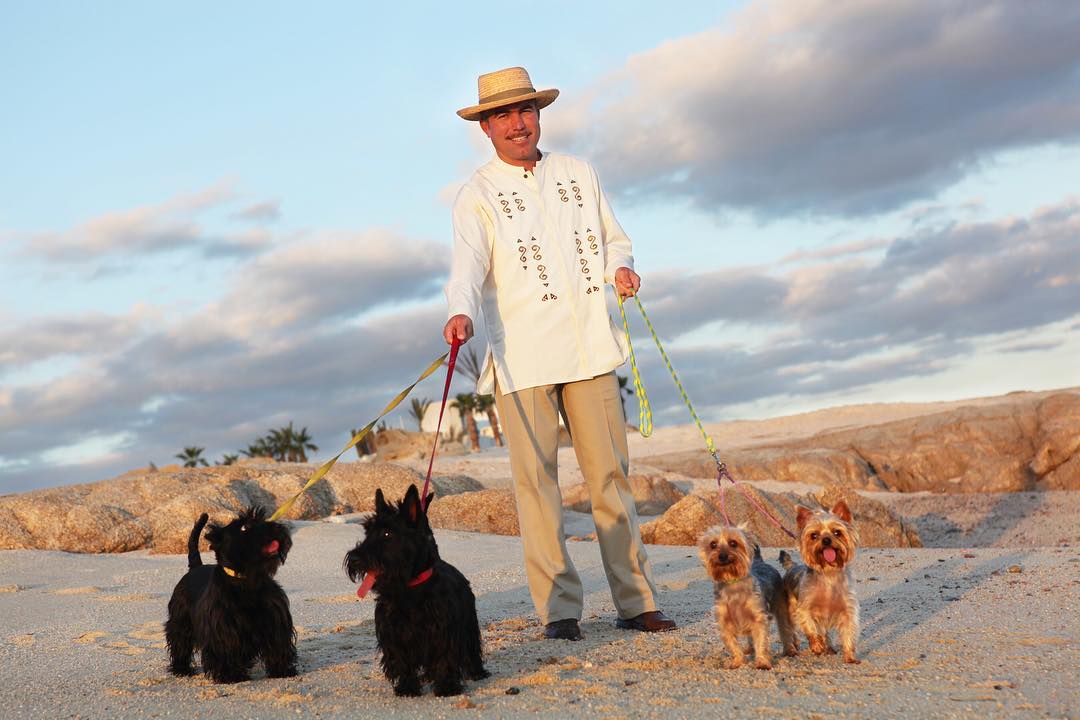 Fairmont Hotel – Vancouver, British Columbia
Hotel Vancouver, part of the Fairmont brand, is famous for their furry staff. Since the early 2000s, the hotel has employed several Canine Ambassadors to greet two and four-legged guests. They have treats, pet beds, room service and activity recommendations to enjoy the beautiful west coast of Canada.
For a couple jet-setting doggos, check out Mr. Bentley the helicoper-loving adventure dog and Tinkerbelle's Story: From rescue dog to fashion model.