The Alaskan police force has been outsmarted by a donut-loving squirrel.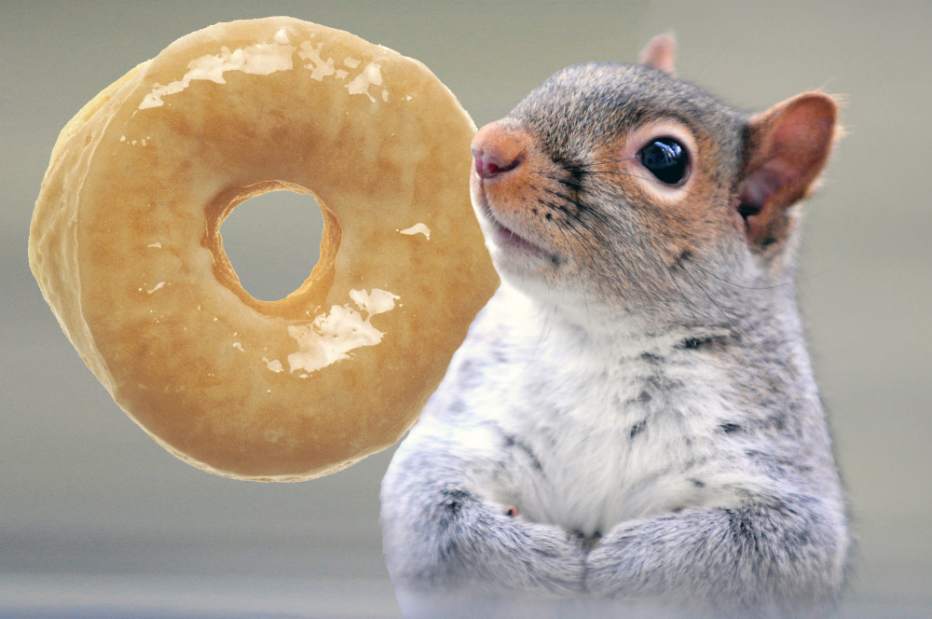 The squirrel brazenly stole a donut from an officer in Anchorage, Alaska – and is still at large.
"Seriously. He stole a perfectly good doughnut from a cop. That's a straight-up felony. Also… it's rude," wrote the police department on Facebook.
Police are still searching for the mastermind criminal. Could this be the start of uncovering a pastry-thieving ring? How much are the squirrels of Anchorage involved in organized crime? Could they be plotting to overthrow the town's bakery?