Gary, Carrie Fisher's French Bulldog, is currently the cause for some celebrity drama.
Gary was entrusted to Fisher's assistant, Corby McCoin after she tragically passed away in December of 2016. The rumors that Billie Lourd, Carrie's daughter, has Gary have been proven false by TMZ.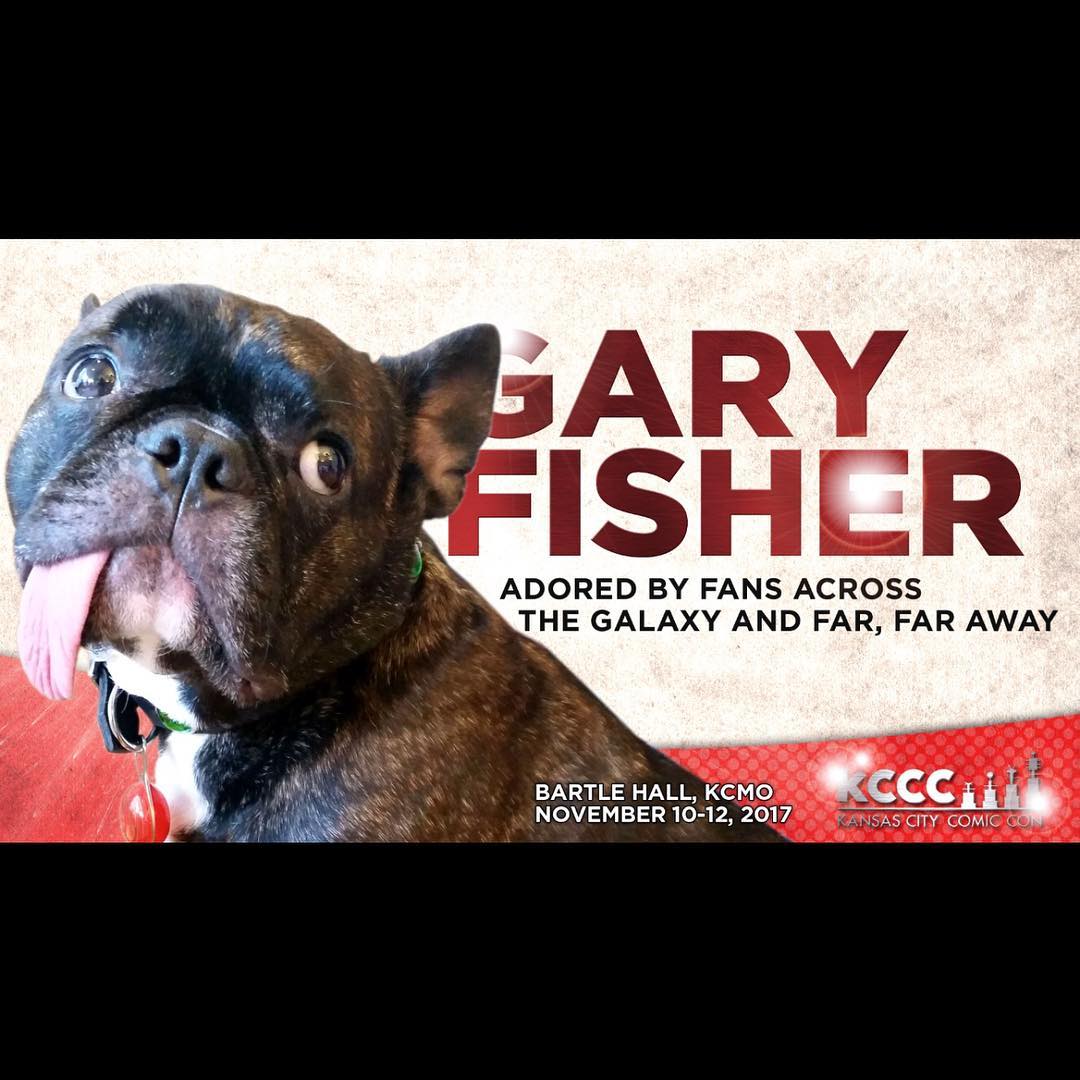 McCoin wants to bring Gary to different events such as ComicCon, however, he's met some pushback from Carrie's relatives. McCoin thought that fans who could interact with Gary might feel closer to Carrie. The people at LucasFilm allegedly contacted ComicCon and told them to shut down the Frenchie's appearance.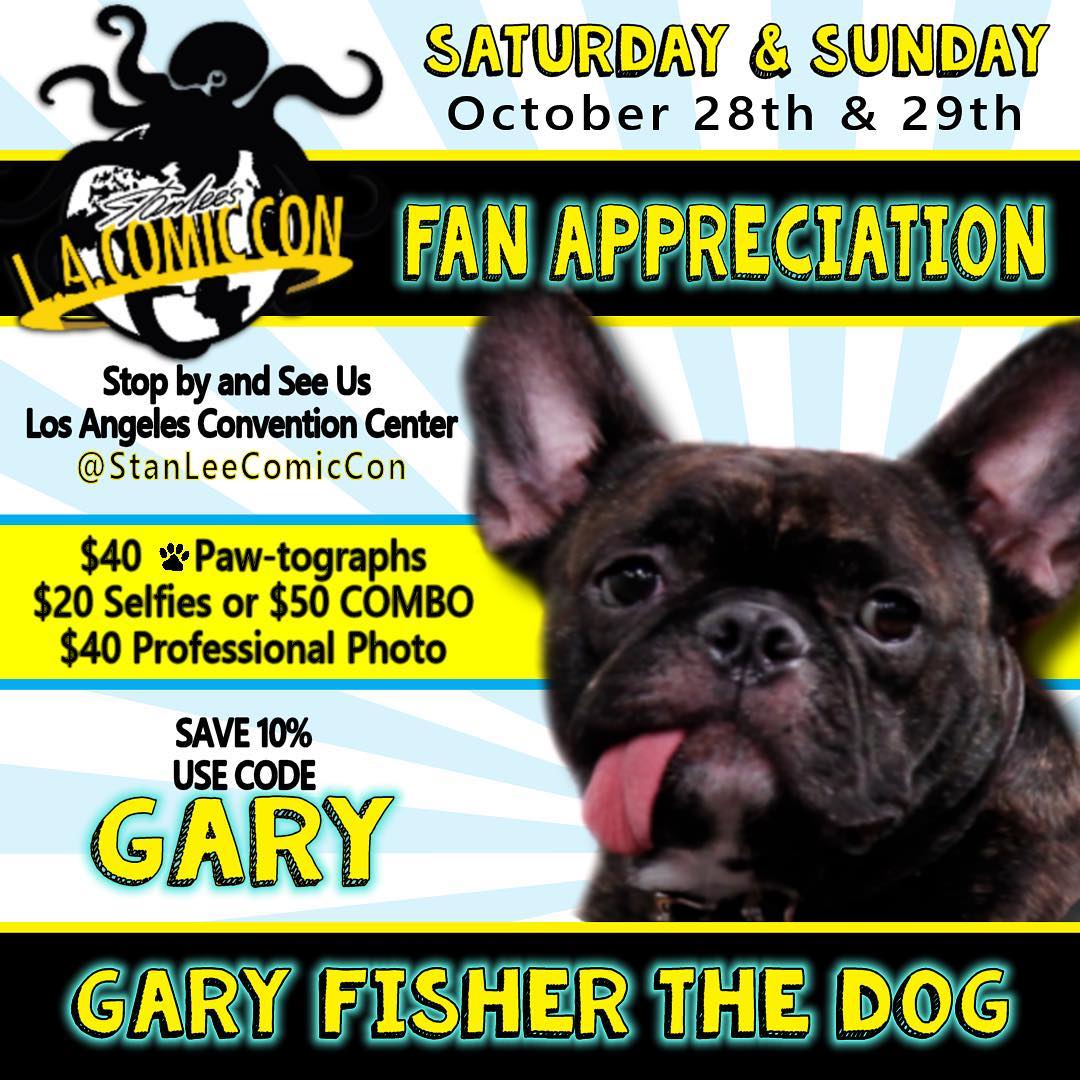 A similar situation unfolded last April when Mark Hamill requested Gary's appearance on stage. This, also, was kiboshed by Lucasfilms. Apparently, Billie takes issue with parading Gary around to PR stunts, thinking that it cheapens the memory of Carrie.
Billie and her father, Bryan Lourd, "[don't] want the animal to define the memory of Carrie … they felt it cheapened it".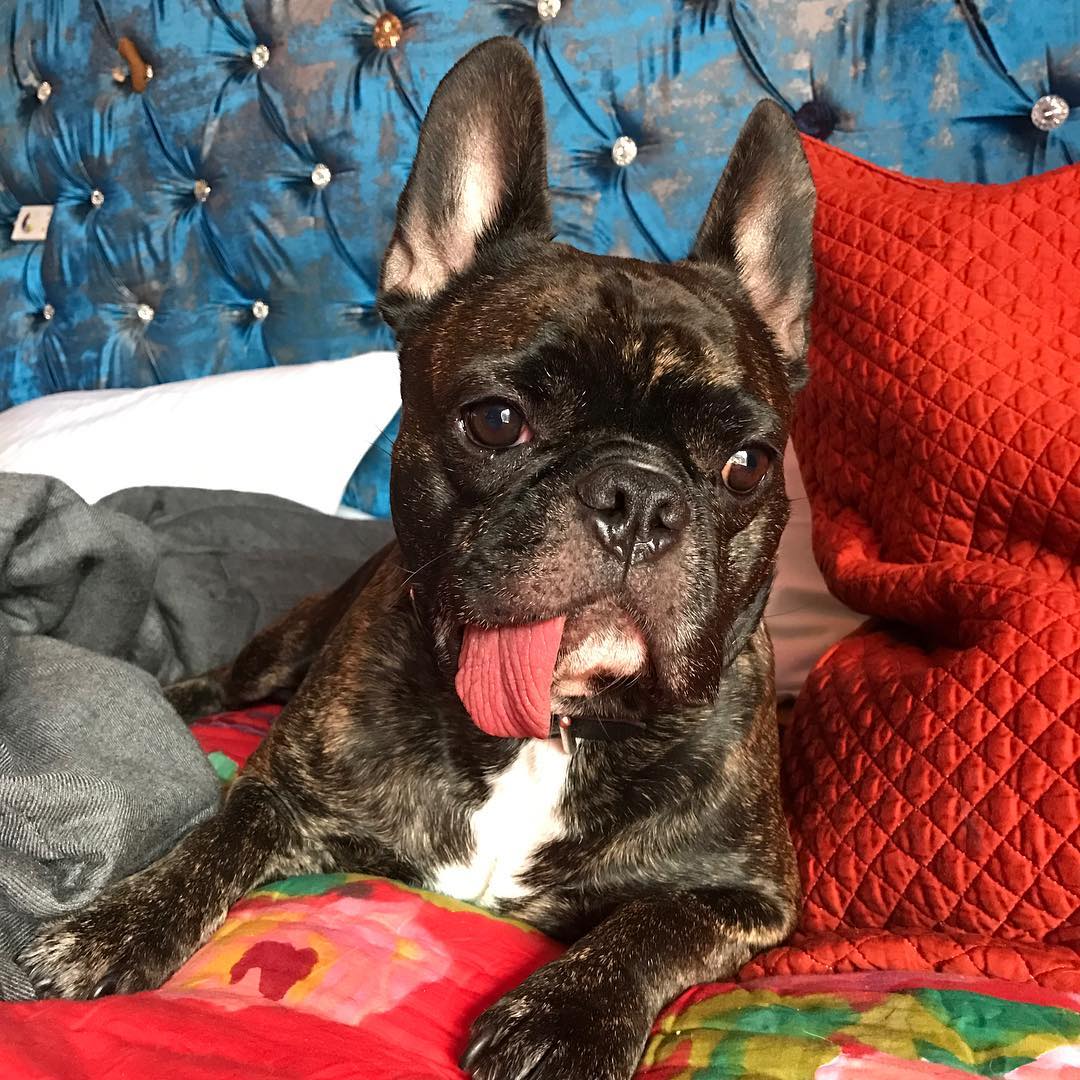 Star Wars: The Last Jedi has Gary make a suprise cameo in the film, acting alongside Adam Driver, Daisy Ridley, and John Boyega. The film has gotten some great reviews, even some from George Lucas himself.
For more Star Wars related pets check out this Corgi Stormtrooper!