Gunther VI, the sixth successor in an incredibly wealthy family of German Shepherds, has put his Miami waterfront mansion on sale for a cool $32 million. Formerly owned by Madonna, his grandfather, Gunther IV, purchased the mansion in 2000 for $7.5 million. Gunther IV first looked at buying Sylvester Stallone's Miami mansion for $27.5 million but settled on Madonna's more quaint mansion.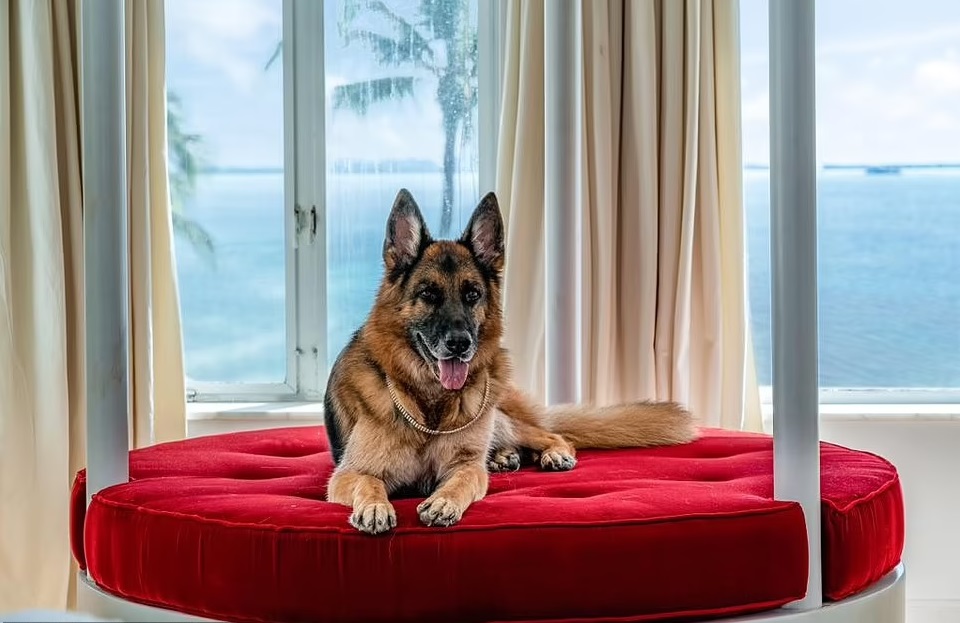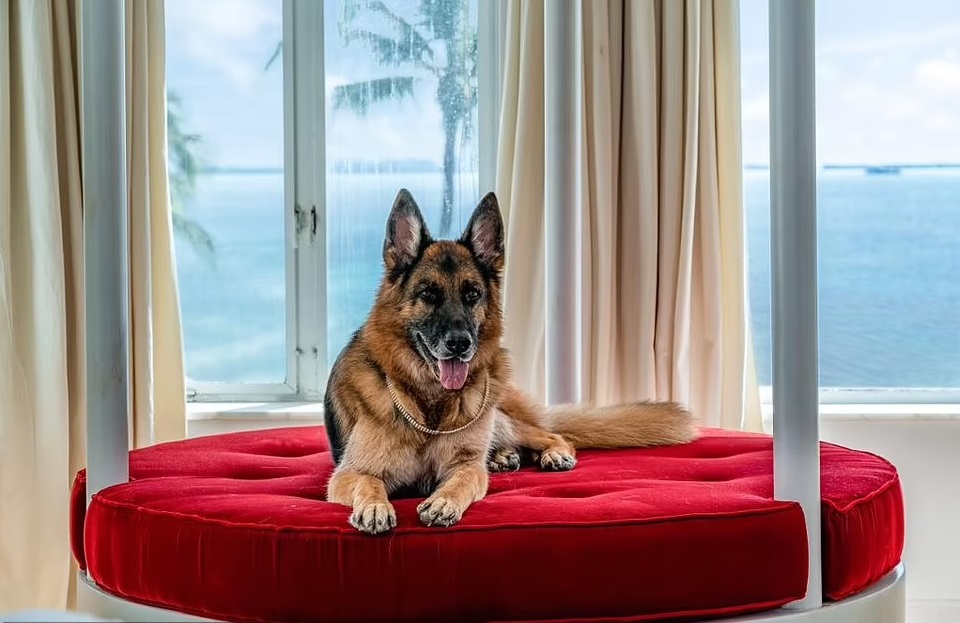 His enormous wealth started with his great grandfather, Gunther III inherited a trust when his human passed away in 1992, who happened to be a German countess named Karlotta Liebenstein. She loved her doggo so much, the trust she left him was said to be worth between $50 to $80 million (Read about Gunther IV here). Thanks to his great-grandfather and grandfather's savvy investments (with the help of their team of humans, including their official handler Maurizio Mian), his fortune is estimated to be around $400 to $500 million today.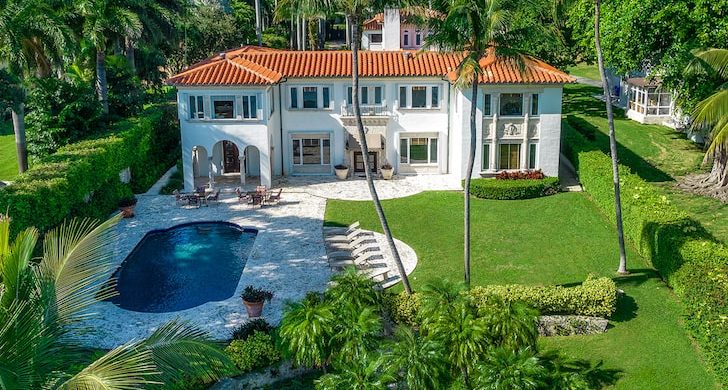 This lavish, Tuscan-style villa is found on a 51,000 sq ft lot with a 100 ft waterfront, with views of the bay and city. The home itself covers 8,400 sq ft with 9 bedrooms and 8.5 bathrooms. And this is just part of Gunther VI's global real estate portfolio, which includes top jetsetter locations such as Milan and the Bahamas. And when visiting his various properties to bury a gold-plated bone, he flies via private Jet – No doggy crate for this 1%er pooch.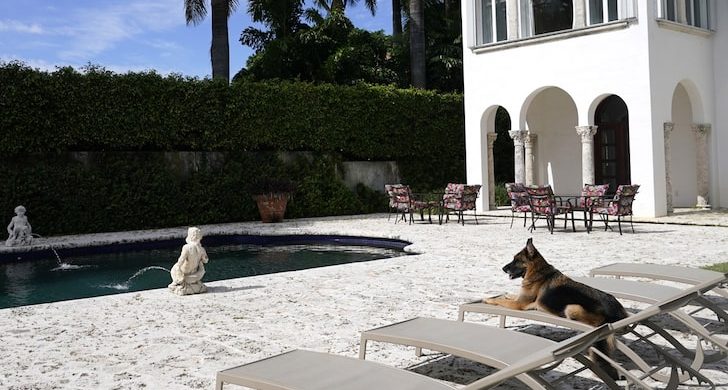 In February 2023, Gunther VI bought Nicolas Cage's private Island in the Bahamas for $7.5 million.
And if you've seen the Netflix docuseries Gunther's Millions or want the truth behind Gunther, check out our Gunther's MIllions Recap.