Celebrity pets often lead lives of luxury, thanks to their famous owners who spare no expense when it comes to their care. In this article, we'll introduce you to five celebrity pets whose extravagant lifestyles include gourmet meals, designer accessories, and top-notch health care. We'll explore the ways celebrities pamper their pets and ensure their furry friends receive the best possible care. We'll also discuss the ways in which these Californian celebrities take care of their pets' health and cover their vet bills.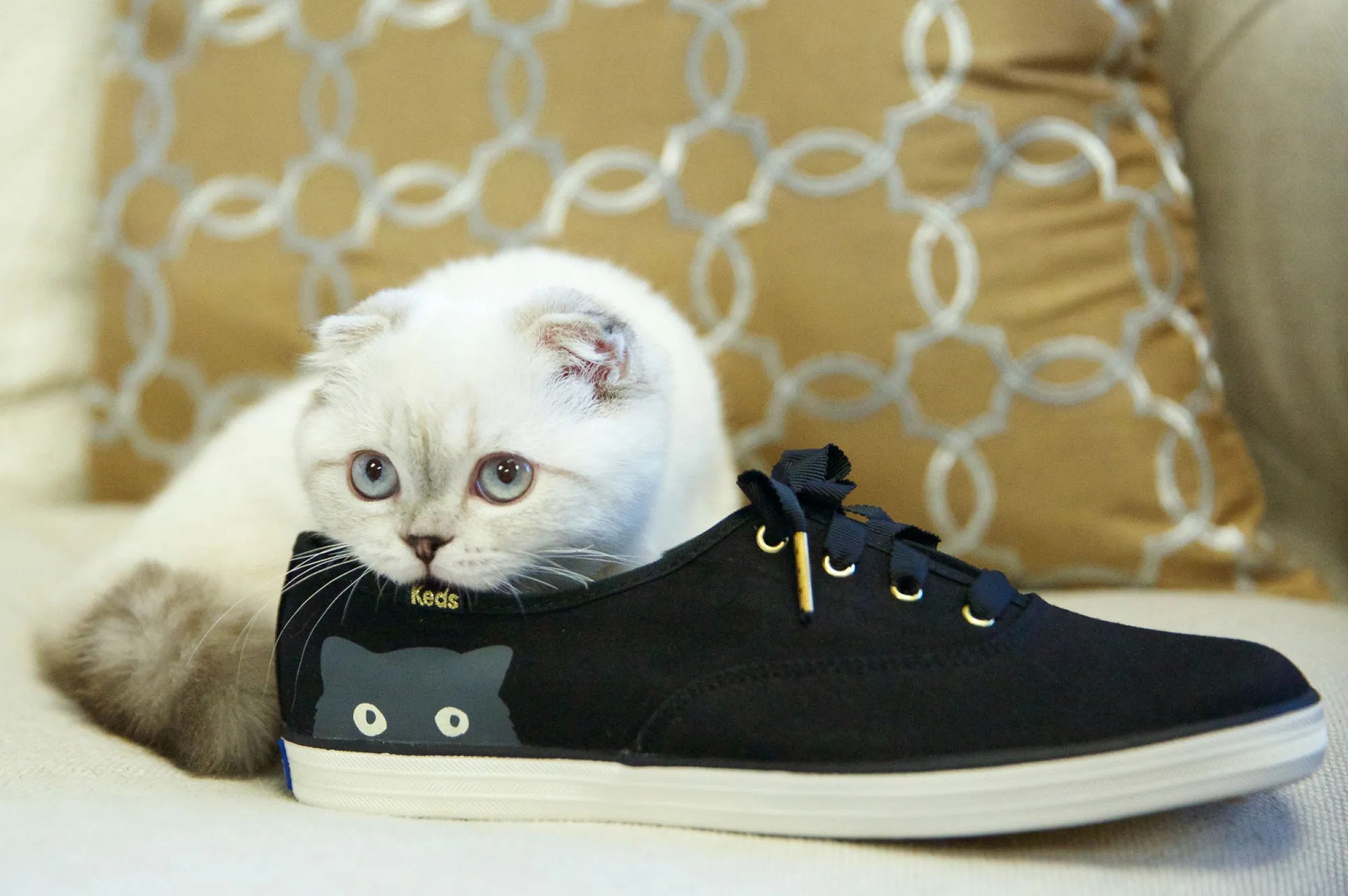 First on our list is Taylor Swift's adorable Scottish Fold cat, Olivia Benson. Taylor is known for her love of cats and frequently shares photos of her pets on social media. She pampers Olivia with custom-made accessories, such as designer collars and carriers, ensuring that her beloved feline companion always travels in style. Taylor also ensures Olivia receives high-quality, grain-free cat food to maintain her health and well-being.
2. Nugget (Katy Perry's Poodle)
Katy Perry's poodle, Nugget, is another celebrity pet that enjoys a pampered lifestyle. Nugget has accompanied Katy to various events and even appeared in some of her music videos. Katy's love for her canine companion is evident in the attention she gives Nugget, providing her with organic, human-grade food, and stylish doggy outfits.
3. Emu (Miley Cyrus's Shetland Sheepdog)
Miley Cyrus, a well-known animal lover, is the proud pet parent of Emu, a Shetland Sheepdog. Miley frequently shares photos and videos of Emu on social media, showcasing the strong bond between the two. Emu enjoys custom-engraved collars and leashes, as well as fresh, nutritious meals prepared by Miley's private chef.
4. Noon Coleman (Zendaya's Black Miniature Schnauzer)
Noon Coleman, Zendaya's black miniature schnauzer, enjoys a life of luxury and affection. Zendaya's love for Noon is evident through the attention and care she provides, such as ensuring her furry friend has a comfortable bed and high-quality food. Noon also enjoys custom-made pet accessories, like designer collars and leashes, making him the envy of other pups.
5. Winnie (Hilary Duff's St. Bernard Puppy)
Last but not least is Winnie, Hilary Duff's St. Bernard puppy. As a large breed dog, Winnie requires specialized care, and Hilary ensures that her beloved canine companion receives the best possible attention. Winnie is treated to a balanced, organic diet, and Hilary also invests in designer doggy outfits to keep her pup looking stylish.
Celebs and Their Pets' Health
Celebrities do not just pamper their pets. They also take care of their health at a standard better than what most regular people can provide for themselves. There are some famous vets in the state which many celebs use on a regular basis.
Dr Jeff Werber is one such example. He is no regular vet – rather than seeing it as merely a profession, he considers his work as a calling and provides specialized treatments in cases where other vets simply don't have the skills or resources. Similarly, Dr. Cindy Bressler is a celeb vet who provides house calls and personalized treatments to stars who need the best care for their pets while maintaining their own privacy.
While these celebrity pets enjoy the best care and pampering that money can buy, it's essential to remember that vet bills can be expensive, especially in California. For non-celebrity pet owners, pet insurance can be a financial lifesaver when faced with unexpected veterinary expenses.
Pet insurance in California offers a range of coverage options to help pet owners manage the costs of routine check-ups, emergency treatments, and specialized care. By investing in a comprehensive pet insurance plan, pet owners can enjoy peace of mind knowing that their furry friends will receive the best possible medical care without breaking the bank.
The lives of these top 5 celebrity pets demonstrate the extraordinary lengths their famous owners are willing to go to ensure their pets' well-being. From customized diets that cater to their individual needs, to designer accessories that keep them looking stylish and comfortable, these pets are undoubtedly living the high life. Furthermore, their owners prioritize their health by providing exceptional care.
For non-celebrity pet owners, the importance of pet insurance in California cannot be overstated. While they may not be able to provide the same level of luxury and indulgence, pet owners can still prioritize their pets' health and happiness by investing in a pet insurance plan that covers various medical expenses, from routine check-ups to emergency treatments. By doing so, pet owners can ensure their furry friends receive the best possible care without the financial burden.
Ultimately, these celebrity pets serve as an inspiration for pet owners everywhere, reminding us of the importance of love, care, and attention in ensuring the happiness and well-being of our beloved companions.