When we say "world's richest cat", we actually mean one of the "worlds richest living things". Securing a high net worth is not easy, and most people don't reach it in their lifetime, however, Taylor Swift's cat sure has.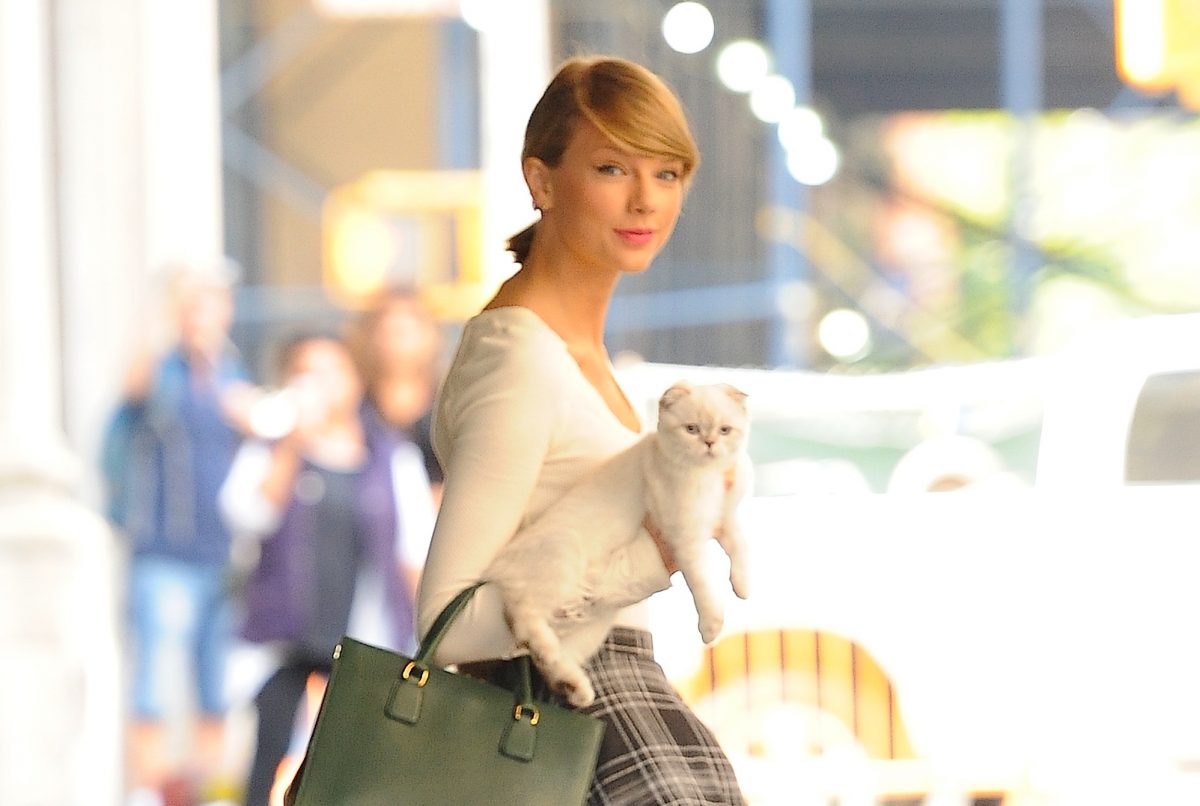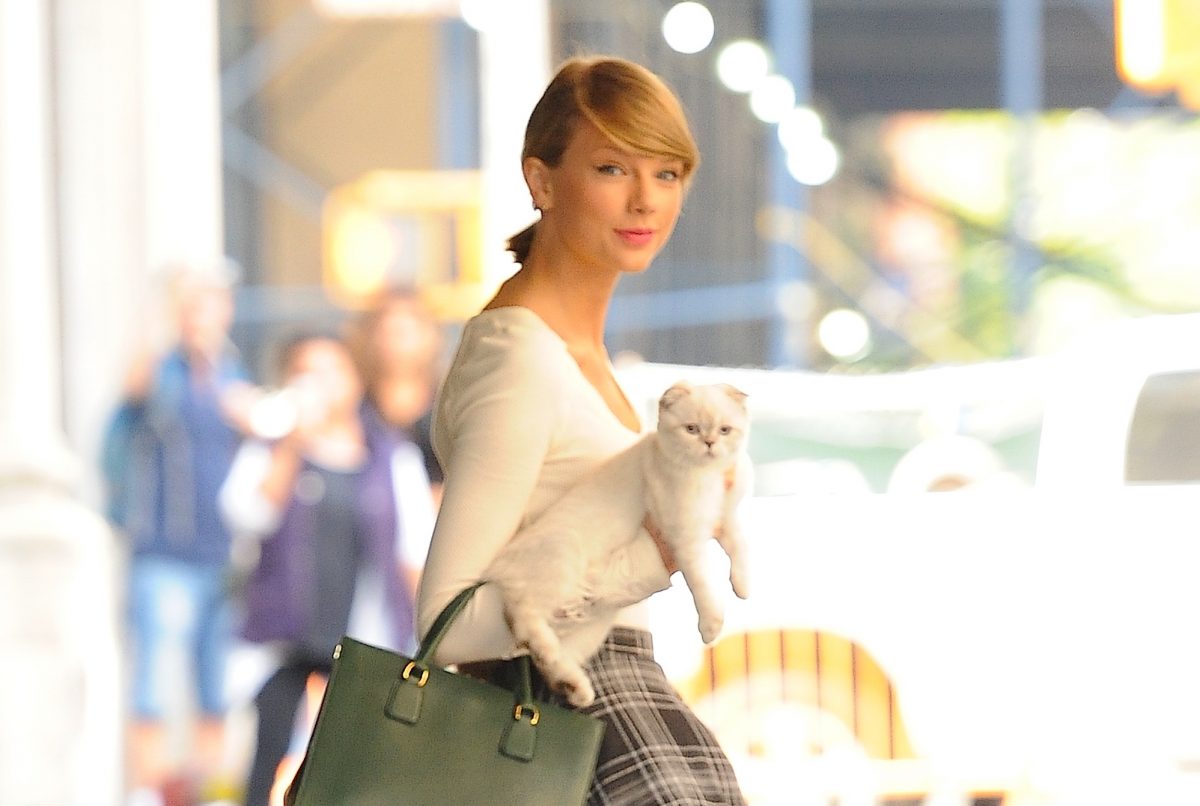 Hitting the cat lottery, Olivia Benson has not only become very wealthy, but also very famous as Swift's cat.
Olivia Benson has a net worth of $97 million
Since joining the family in 2014, Olivia Benson has become a global sensation.  Thanks to the Instagram account Swift set up for her fur baby, who's named after the female lead on Law & Order: SVU, and the many cameos she's made in the singer's music videos, Olivia is now a literal celebrity — with the bank account to prove it.