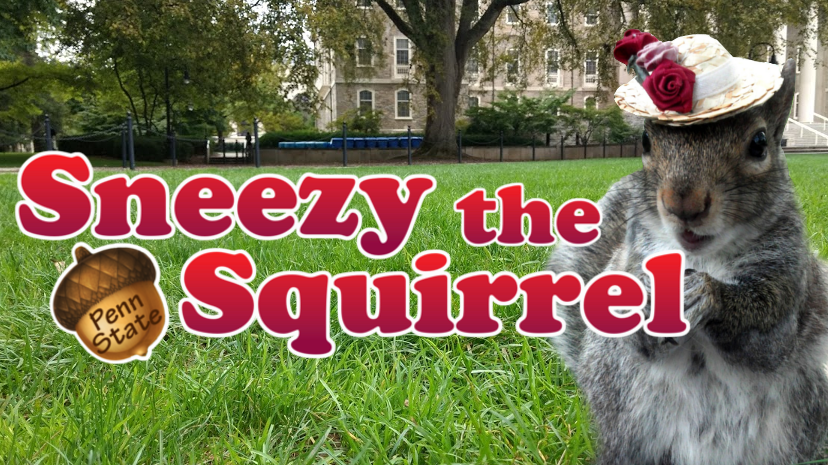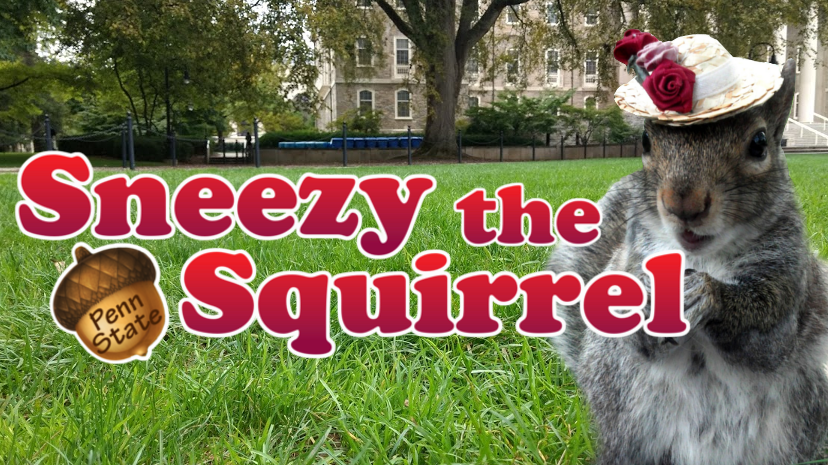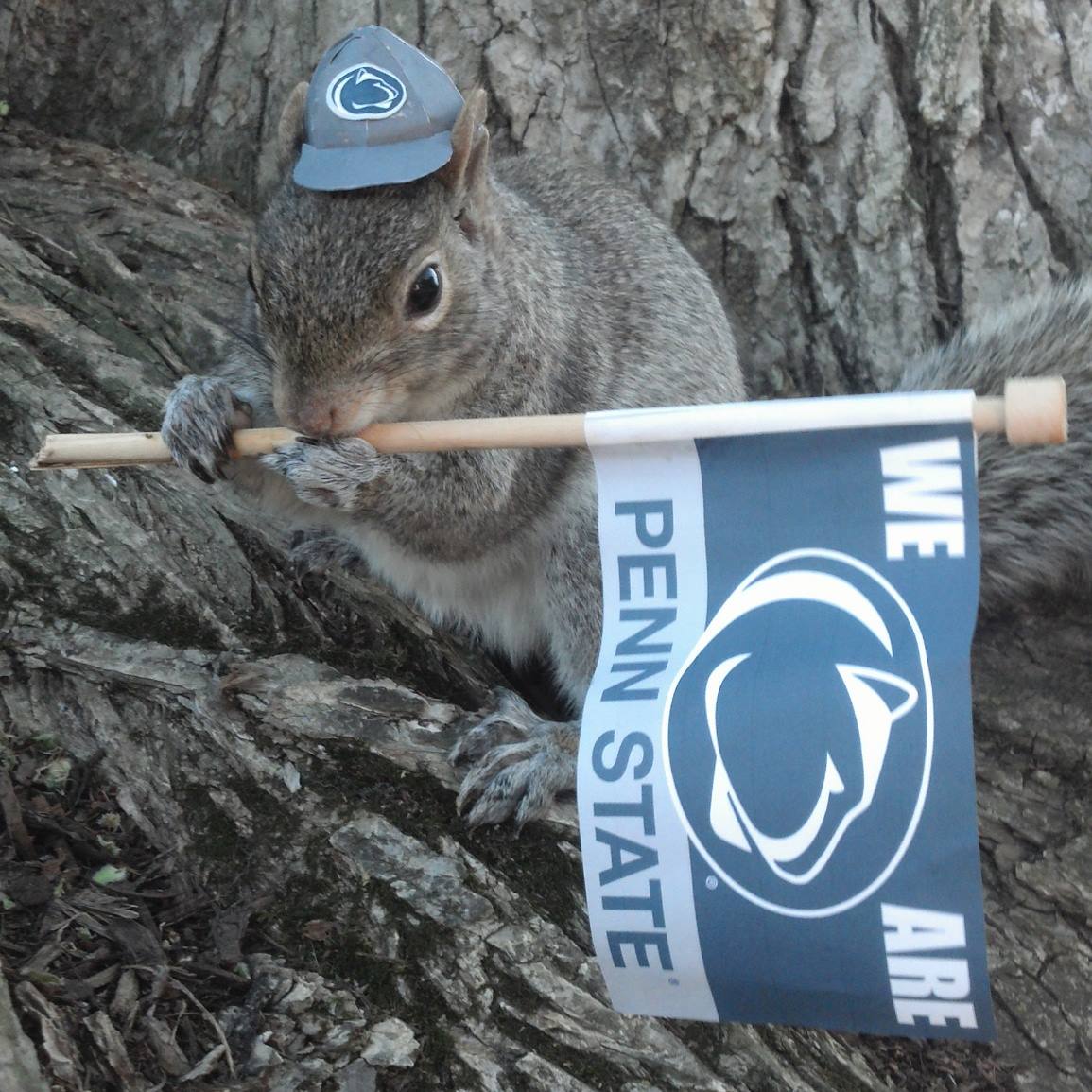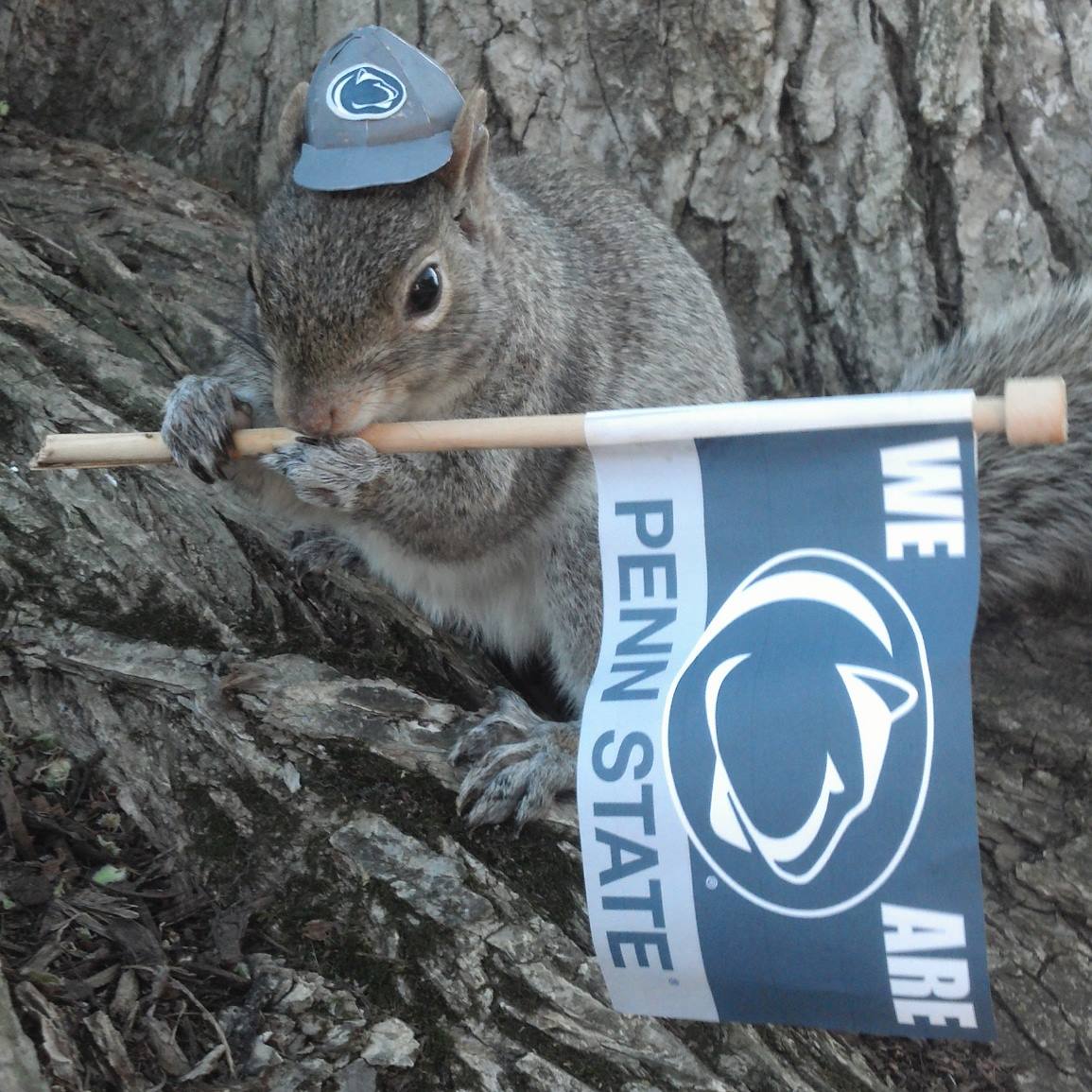 Did you know Penn State University has an unofficial mascot with 10 times the followers of their official mascot the Nittany Lion? Named Sneezy, she isn't just one of the many grey squirrels or students found in the area, she's become a symbol of school pride and unity.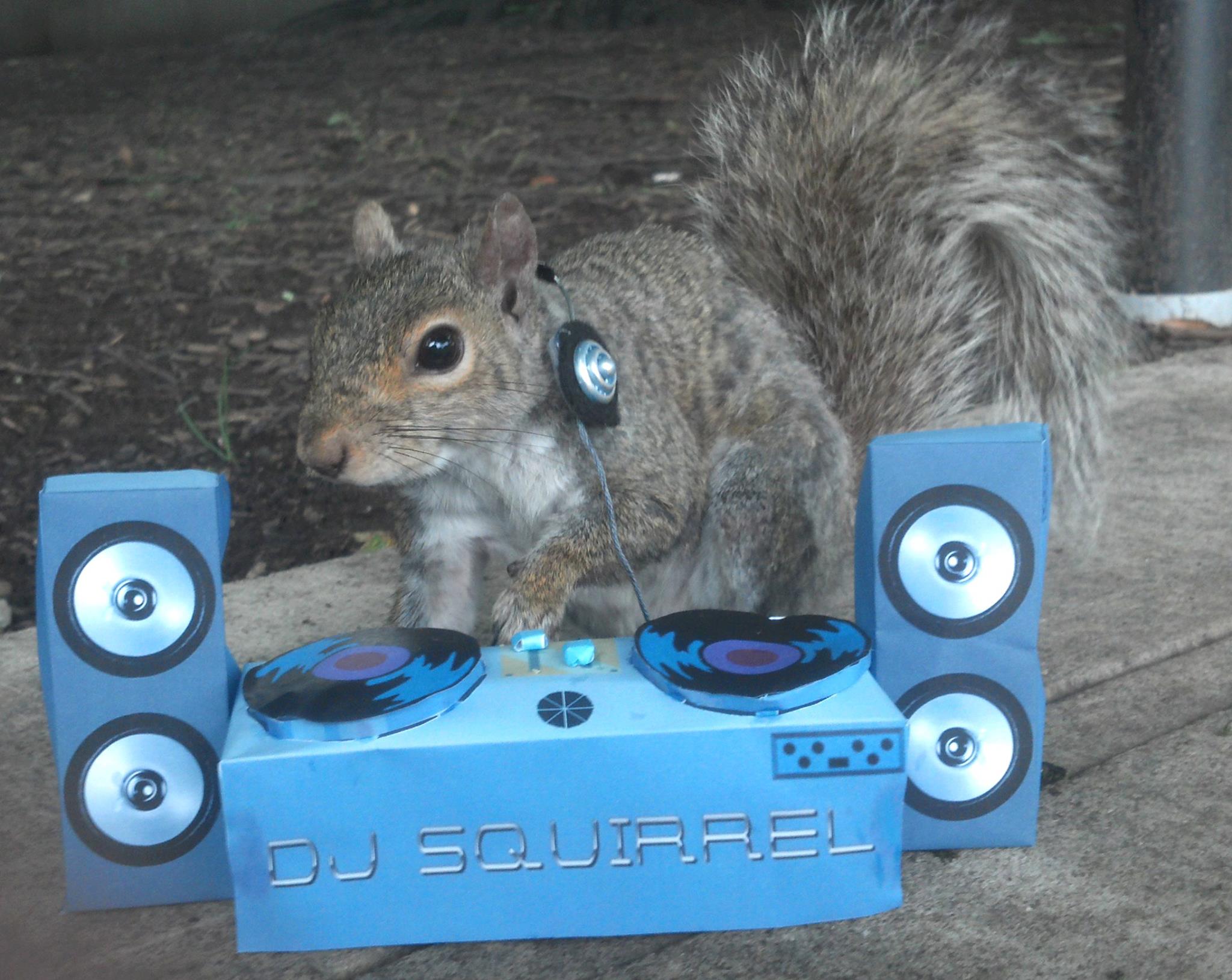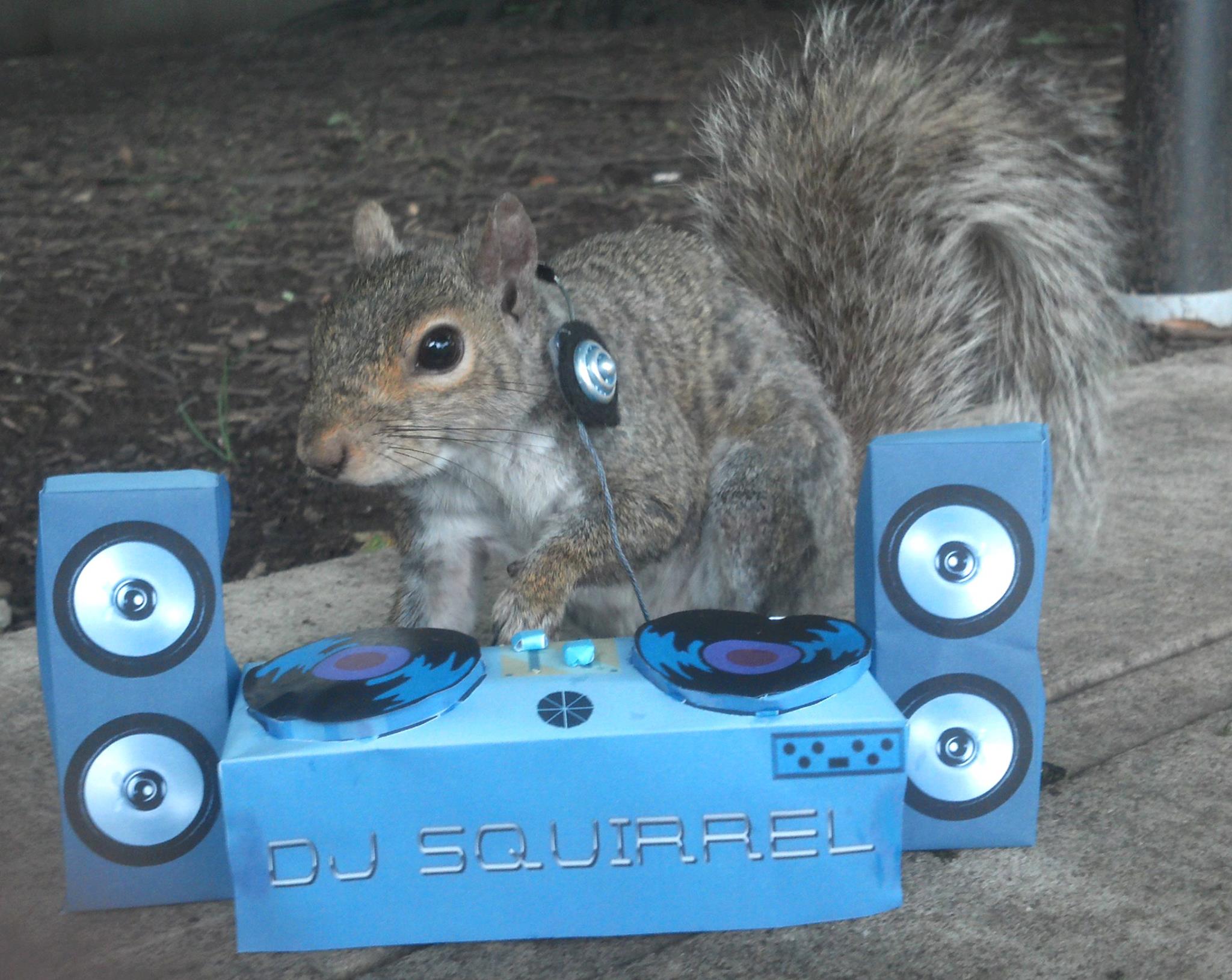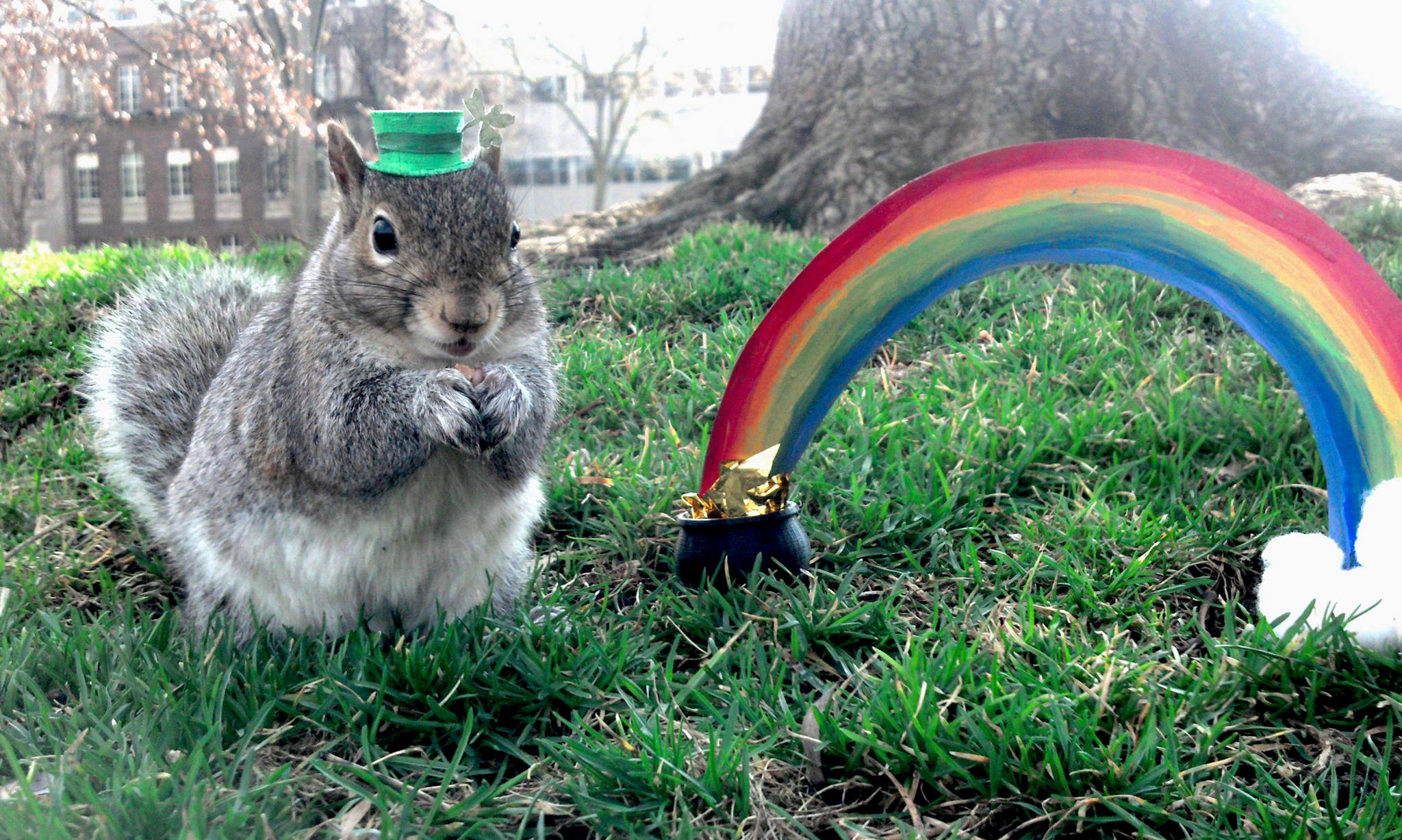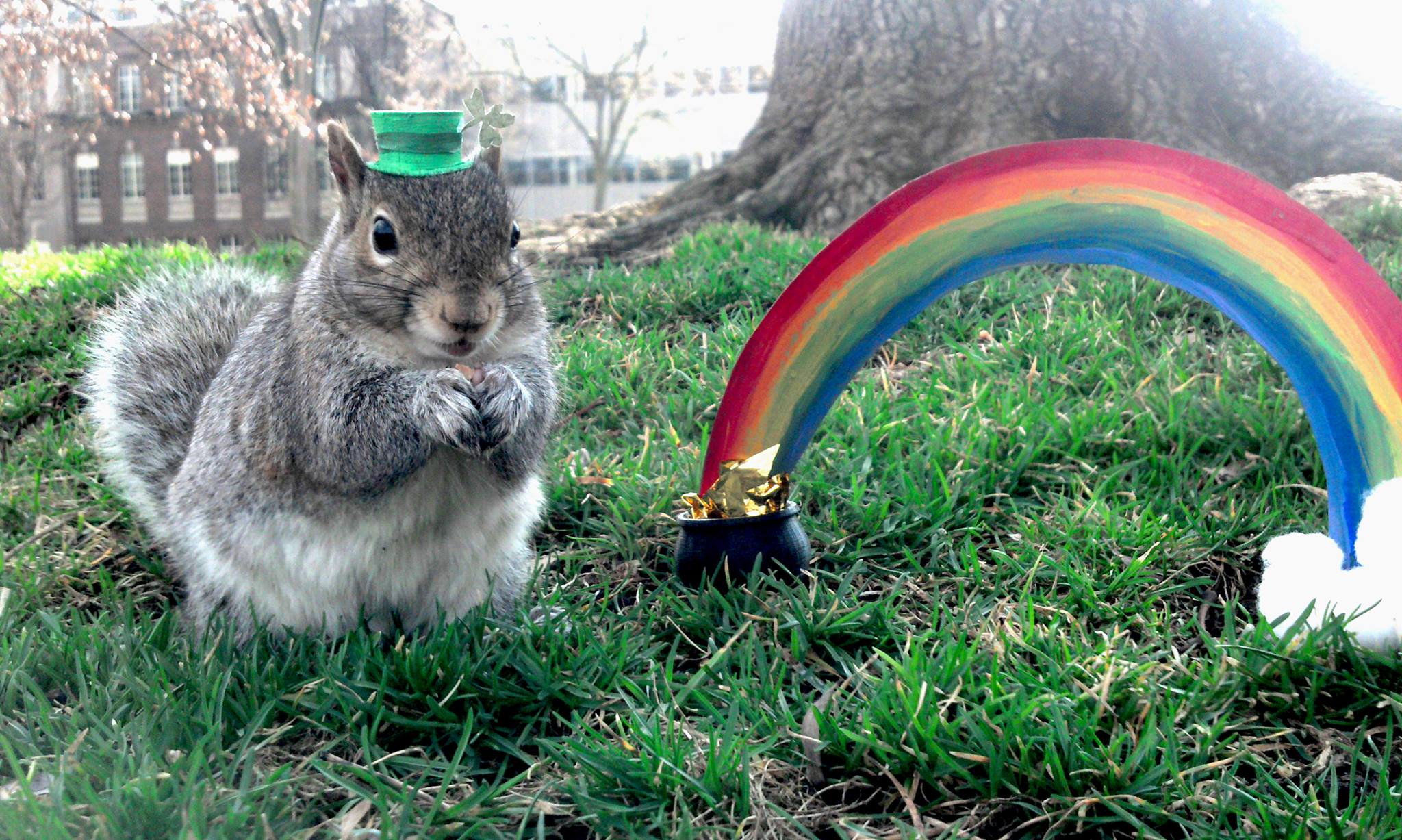 Several years ago, a new Penn state student named Mary Krupa befriended Sneezy and thought it would be cute to make her a little hat. She first sent a photo to her grandmother who loved it, before starting to share it with other students. She then started making more hats and Sneezy's popularity grew. This led to outfits and even little scenes for Sneezy to pose in, who was happy to participate all for the likes (and snacks). And if you're wondering how she Krupa gets Sneezy to hold her probs, she'll put a little peanut butter on them.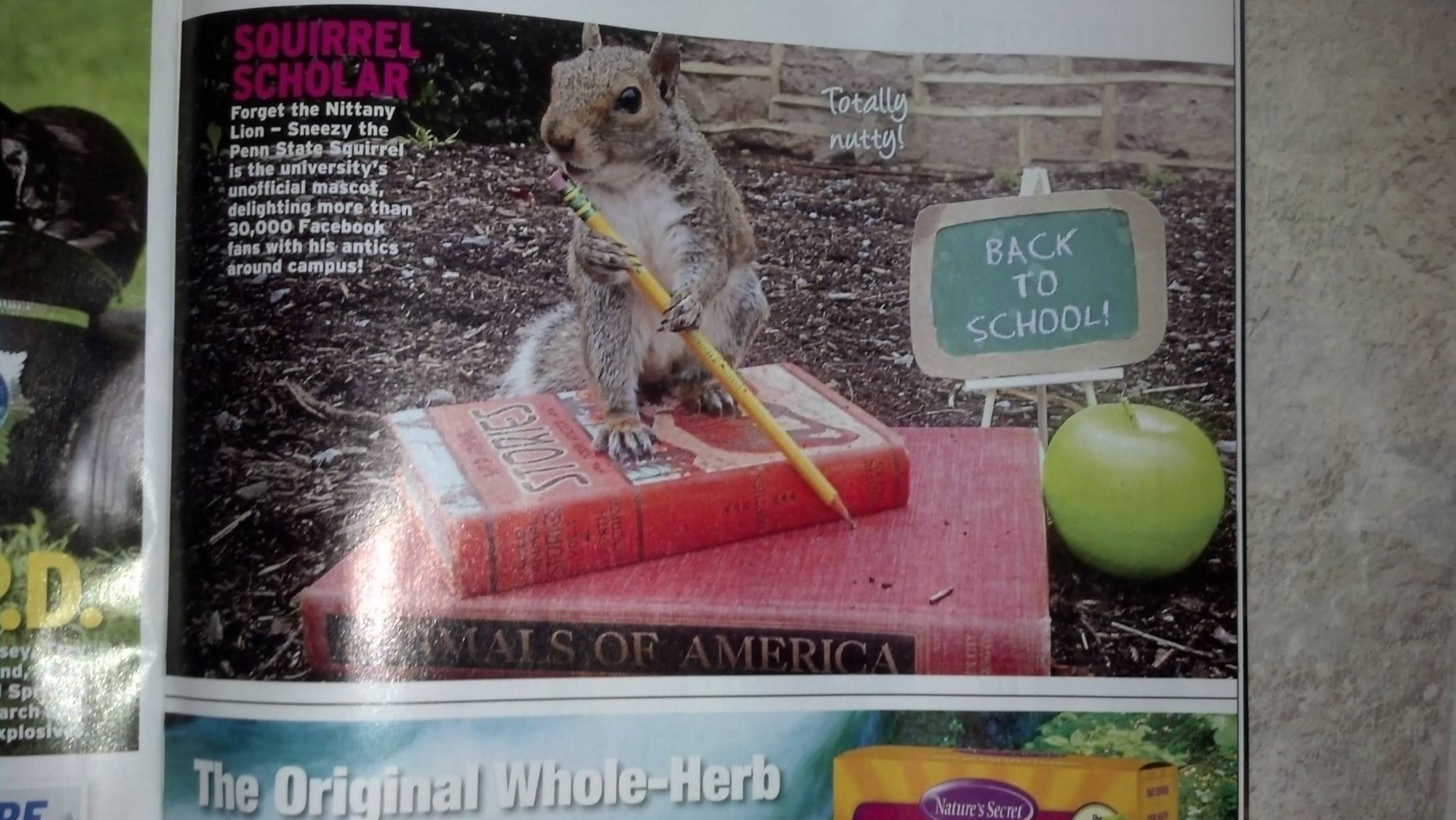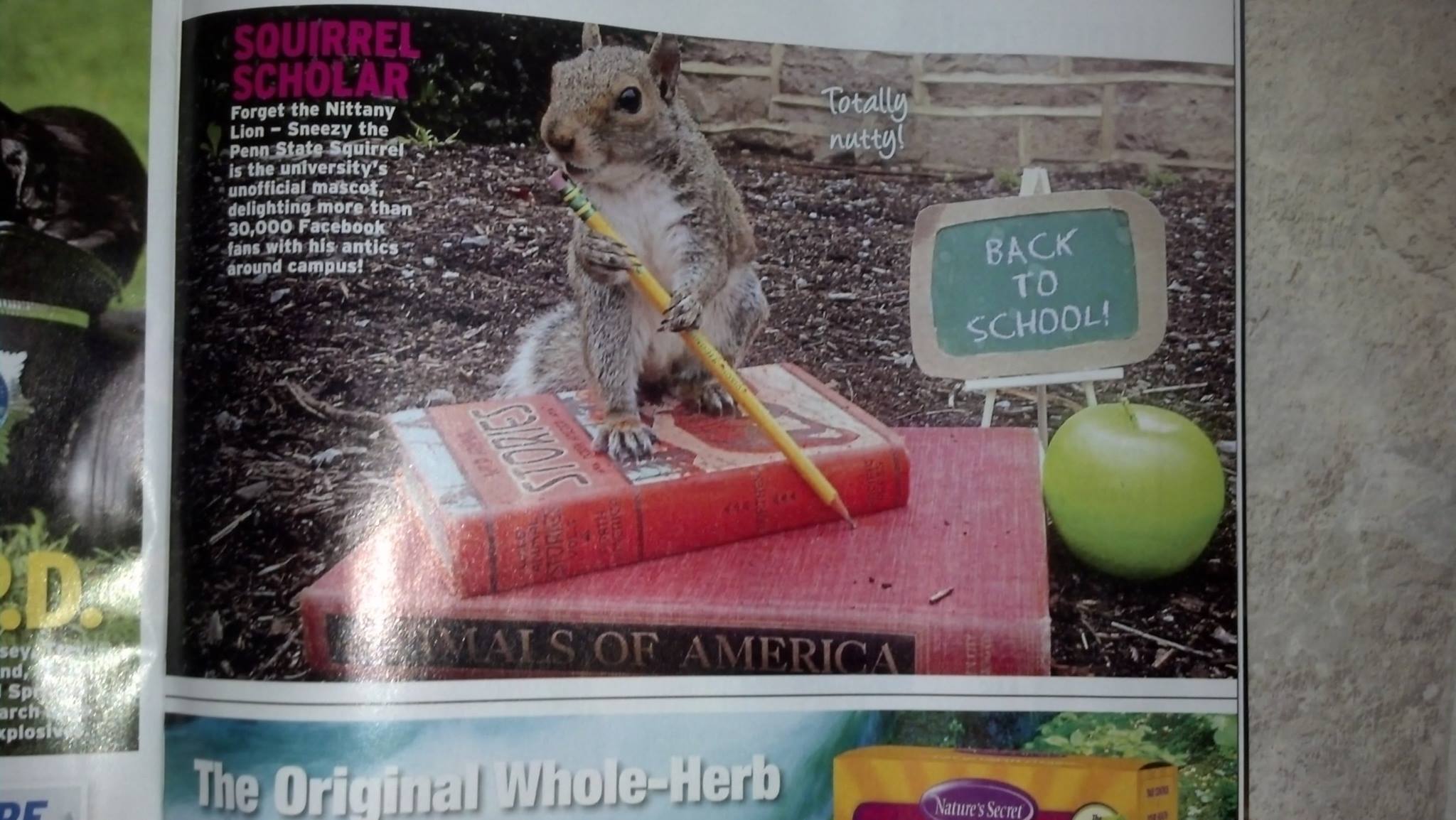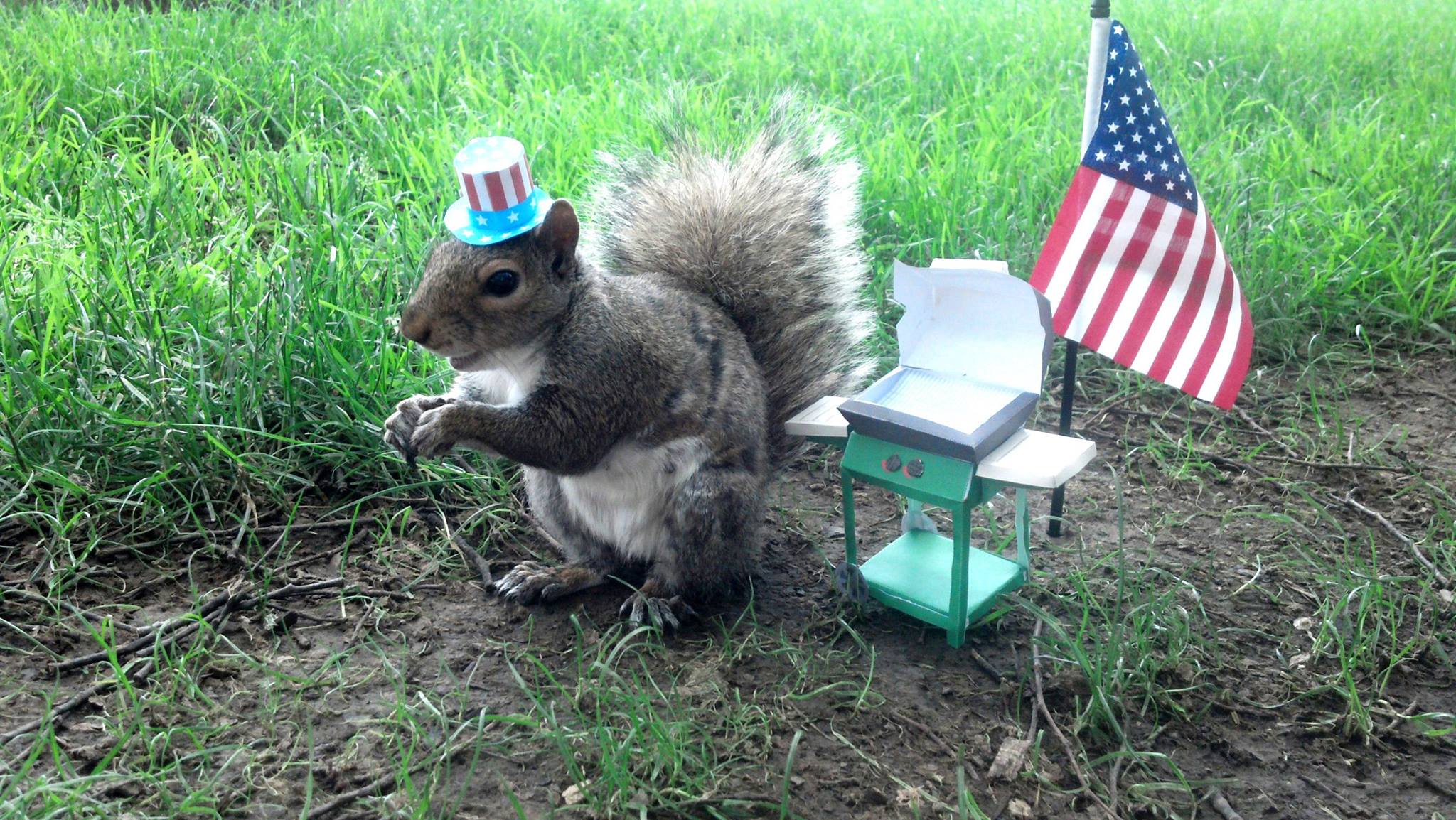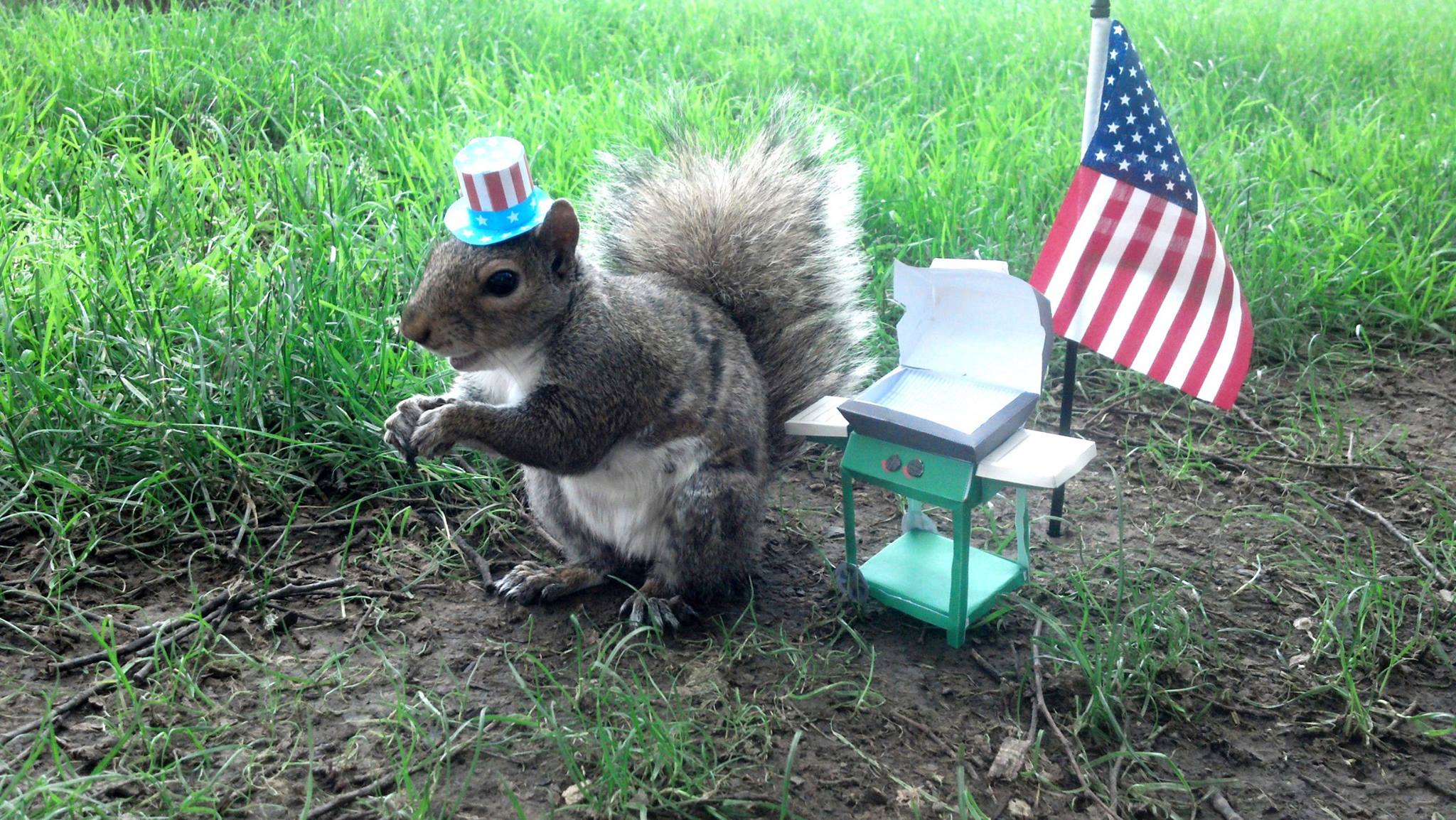 Sneezy has since grown from a local mascot to an international celebrity, appearing on TV and many magazines and blogs. Besides bringing the school together to enjoy Sneezy's cute antics, it's also benefited Krupa herself. She has Asperger's syndrome, which can add to being antisocial. Bringing students together through Sneezy has helped her come out of her shell. Krupa is now finishing school, but plans to live in the area so she can also continue sharing Sneezy with the world. If you'd like to join Sneezy's 50,000 fans, visit her Facebook page.