Queen Victoria's beloved Pekingese dog, Looty, was more than just a pet – he was her dearest companion. To honor the memory of their special bond, she commissioned an exquisite painting that still stands as one of the Royal Collection's most prized possessions today! Over one hundred and sixty years later, the painting stands as a serene reminder of time well spent together and loyalty beyond measure.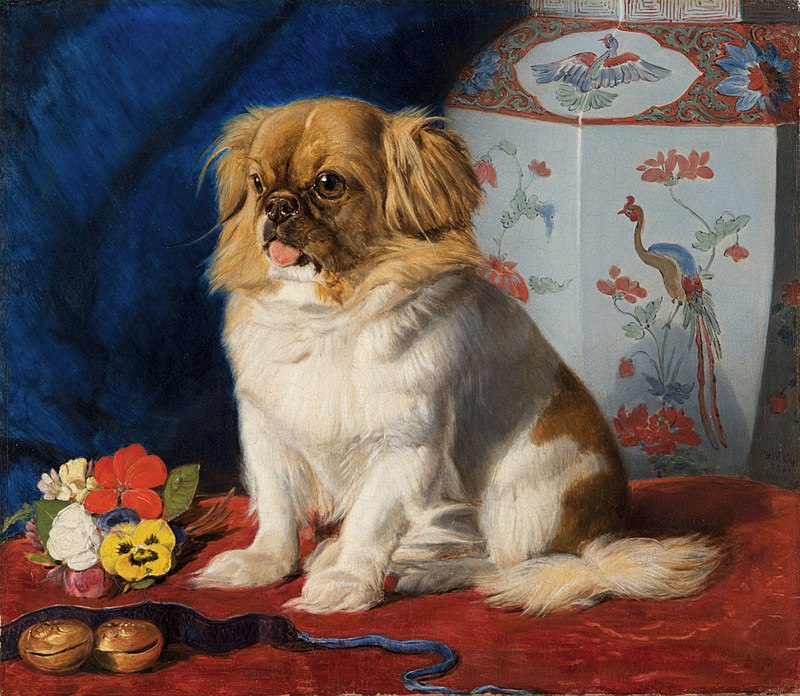 Friedrich Wilhelm Keyl, renowned for his captivating animal portraiture, was tasked with the challenge of translating Looty's spunky personality and mischievous smile into a single image. With vibrant colors that pop off the canvas and an eye-catching composition featuring a priceless Japanese vase in front of him – Frederick wonderfully accomplished this goal! A portrait depicting pure joyfulness at its finest.
The painting was exhibited at the Royal Academy in 1862 and a replica was painted for Captain Dunne.
Queen Victoria's Dog Looty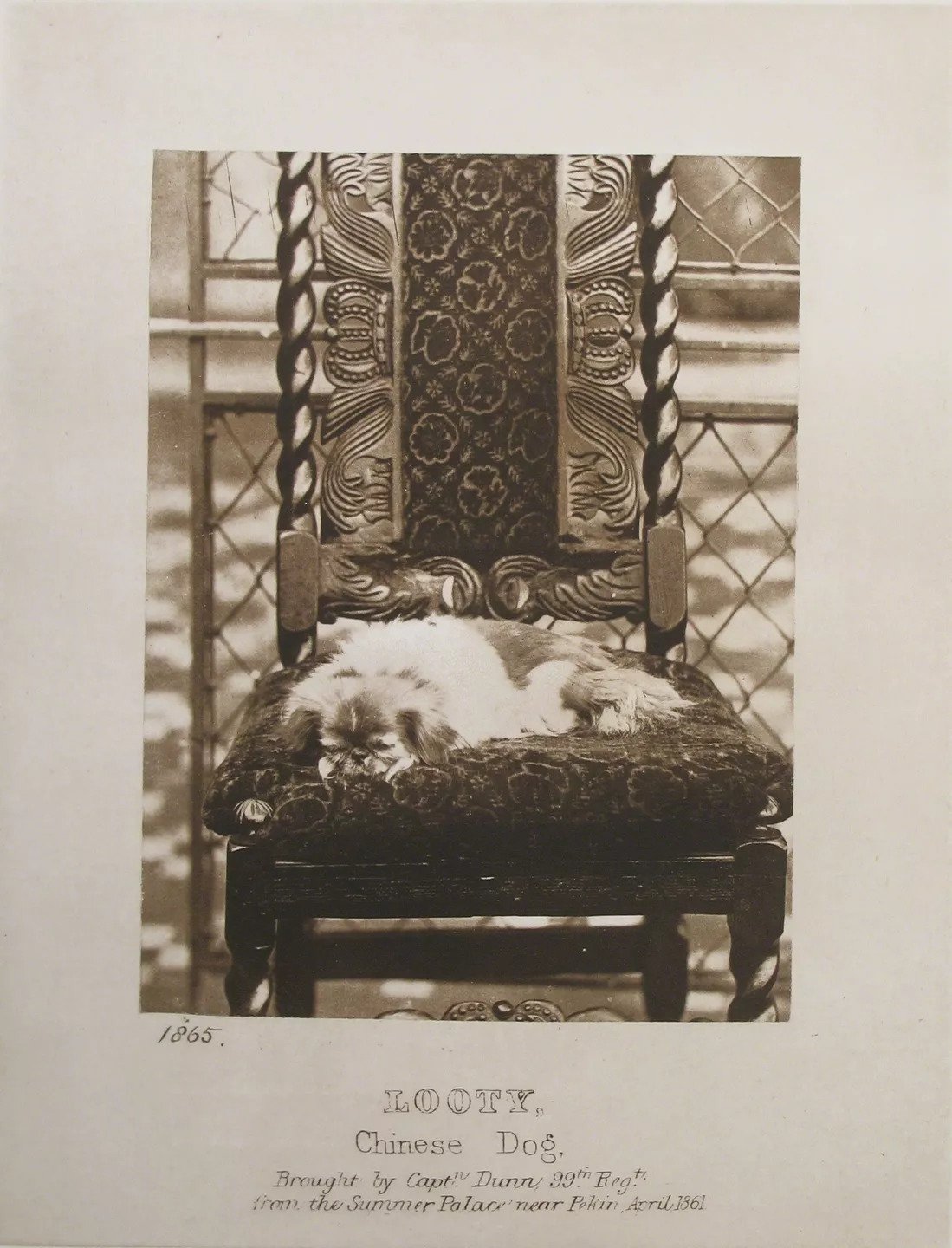 Looty was given to Queen Victoria as a gift from her daughter Princess Beatrice in 1887. Queen Victoria frequently wrote about Looty in her journal, and many of her letters and photographs featured him. He quickly became a beloved figure in the public eye, and people all over the world eventually, people all over the world. Looty may have been the first Pekingese dog to arrive in England.
Looty's death in 1892 was a great loss to the queen, and she wrote in her journal that "the loss of our dear little dog Looty has been a heavy trial." Despite her sadness, Queen Victoria continued to keep dogs as pets throughout her life, and she always remembered Looty as one of her favorites.