Balltze, a rescued Shiba Inu in Hong Kong, better known by his meme name "Cheems" aka "Cheemsburbger," has sadly passed away at the age of 12.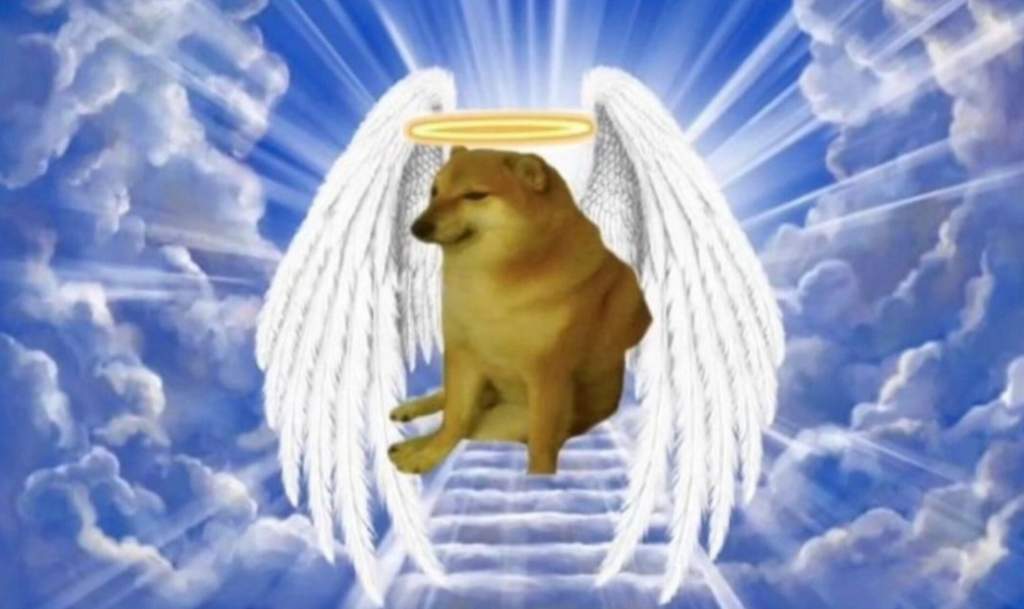 Balltze is best known for a 2017 Instagram photo of him sitting with a mischievous grin on his face.
By 2019, his grinning face was going viral as a meme, with the "doge" community naming him Cheems. Part of his "doge lore" was he loved cheeseburgers, which Cheems pronounced as "Cheemsburbger."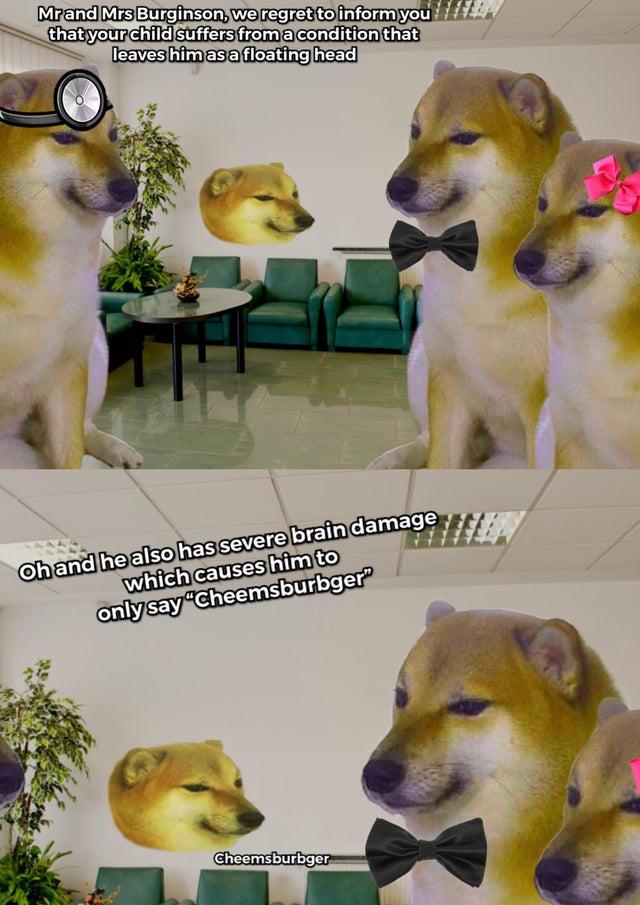 Cheems was also known for his meme-based rivalry with "swole doge."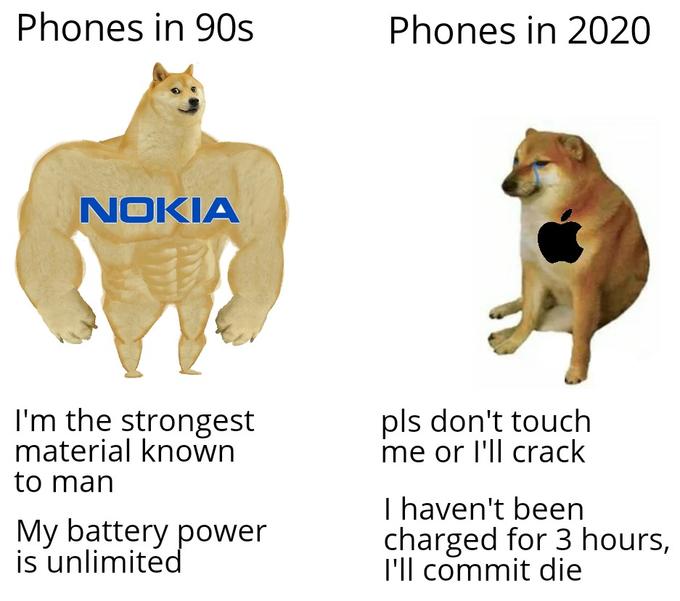 And on that note, many confuse Cheems with Kabosu, another viral Shiba Inu. Kabosu is known as the "much wow" meme dog and the face of the Dogecoin cryptocurrency. Kabosu Inu, who is 17 years old, also had a near-death experience in December 2022 due to cancer but luckily survived.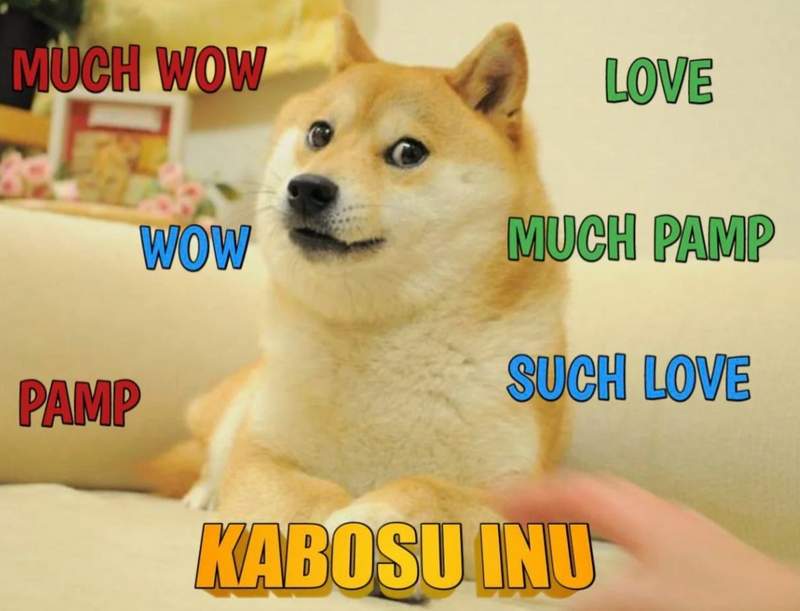 Balltze, who his humans nicknamed "Ball Ball," was sedated for his last surgery from his ongoing battle with cancer last week. He sadly didn't wake up from it. His humans encouraged his followers not to be sad and to appreciate all the joy he brought over the years, especially through the tough pandemic times.
When a pet or person goes viral as a meme, it's easy to forget they're real and have their own lives outside of their internet pet celebrity status.
For another super Shiba Inu, meet Marutaro – Born from the ashes of a devastating earthquake and tsunami.