Capybaras are the world's largest rodents and they are known for their calm demeanor and friendly nature. Dubbed the World's Friendliest Animal, these fuzzy oversized rodents are social creatures. Most of their day is spent laying near shallow water and hanging out with other capybaras. In fact they are so friendly, even predators will leave them alone. The community driven capybara has also been known to adopted stray animals as well as provide transportation on its back for birds and monkeys.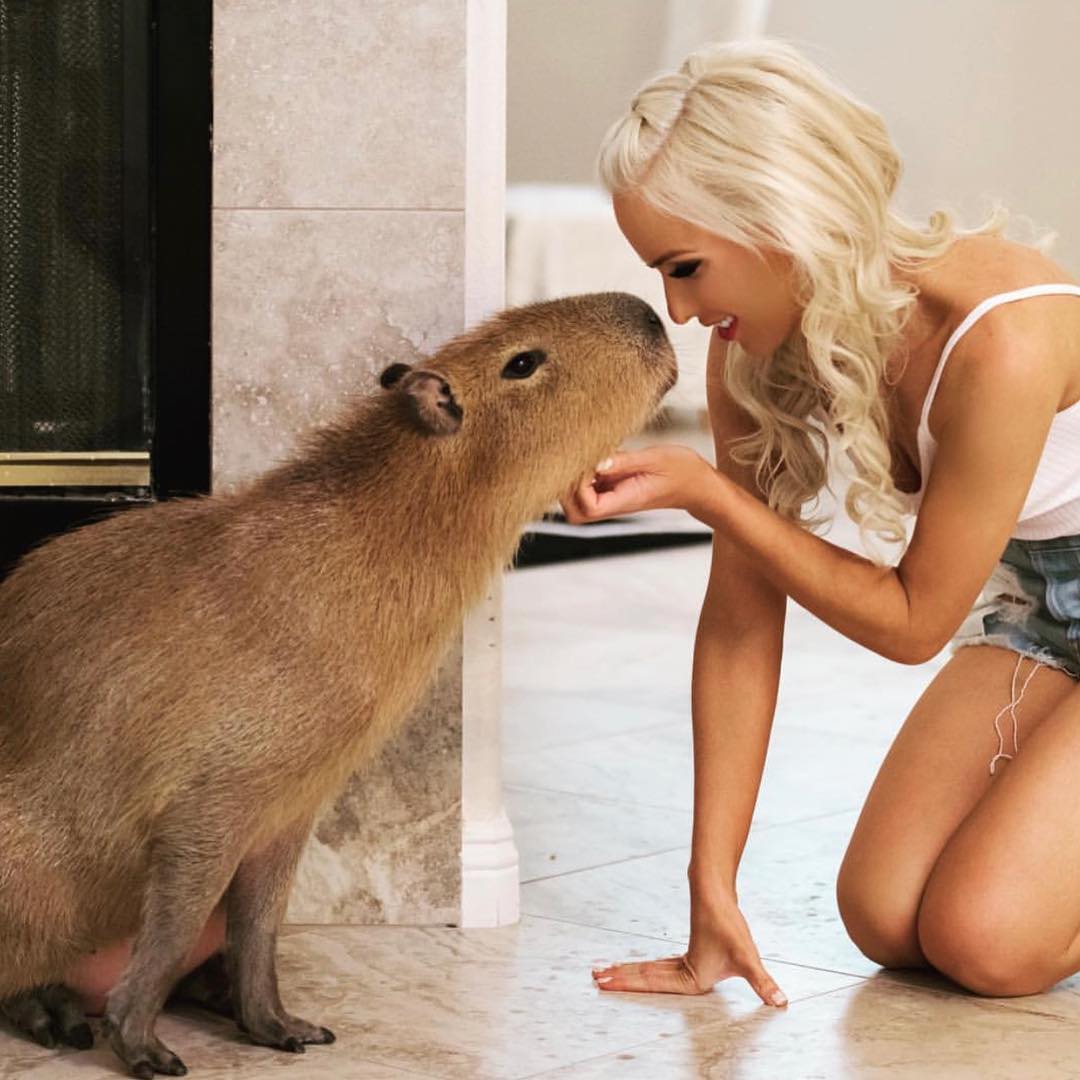 Although they may not have as many accounts with millions of followers like Tika the Iggy, Pooky The Munchkin, or Doug The Pug, there are still plenty of accounts devoted to these furry creatures. So if you're looking for a new type of animal friend, the capybara might just be your best bet!
Caplin Rous
Caplin Rous, the "World's Most Famous Capybara", became an ambassador of rodents in 2010. Unfortunately, Caplin passed away in 2011 but we've been obsessed with them since.
Capybara Land PUIPUI
Capybara Land PUIPUI is a sanctuary and petting zoo operated by a former sumo wrestler and actor who calls himself President Shimarisu (President of Chipmunks). The capybara enthusiast started the petting zoo in Yokohama, Japan. The attraction boasts the opportunity to meet, relax, and recharge with the fuzzy creatures. It seems they have had their own challenges due to travel restrictions.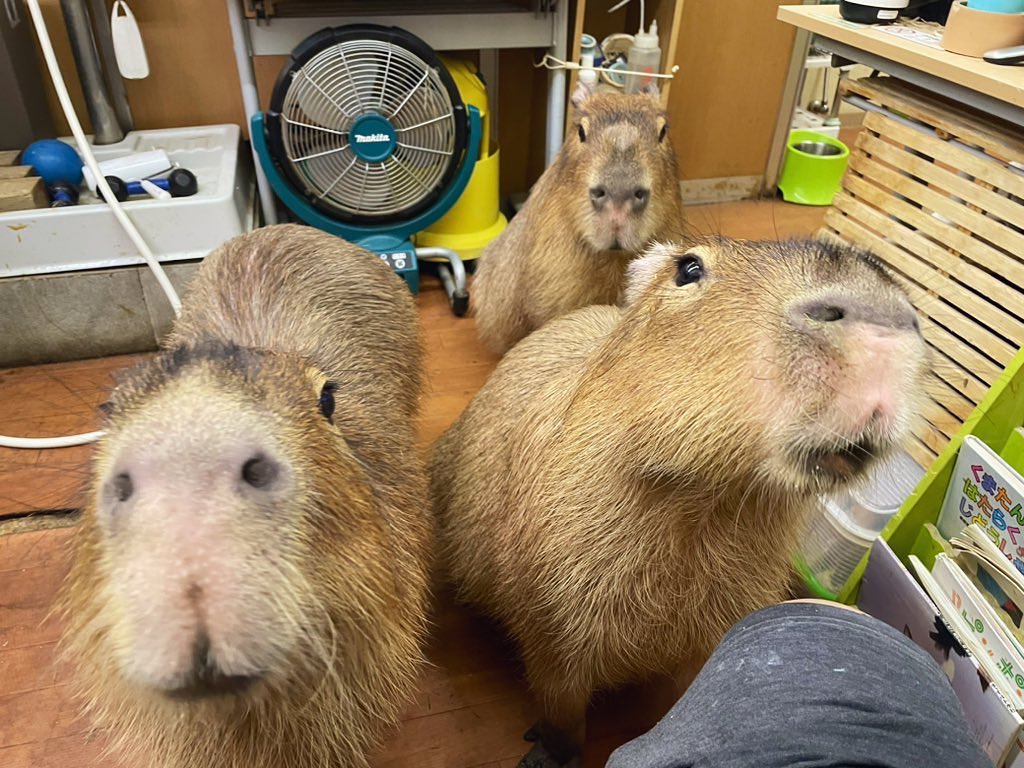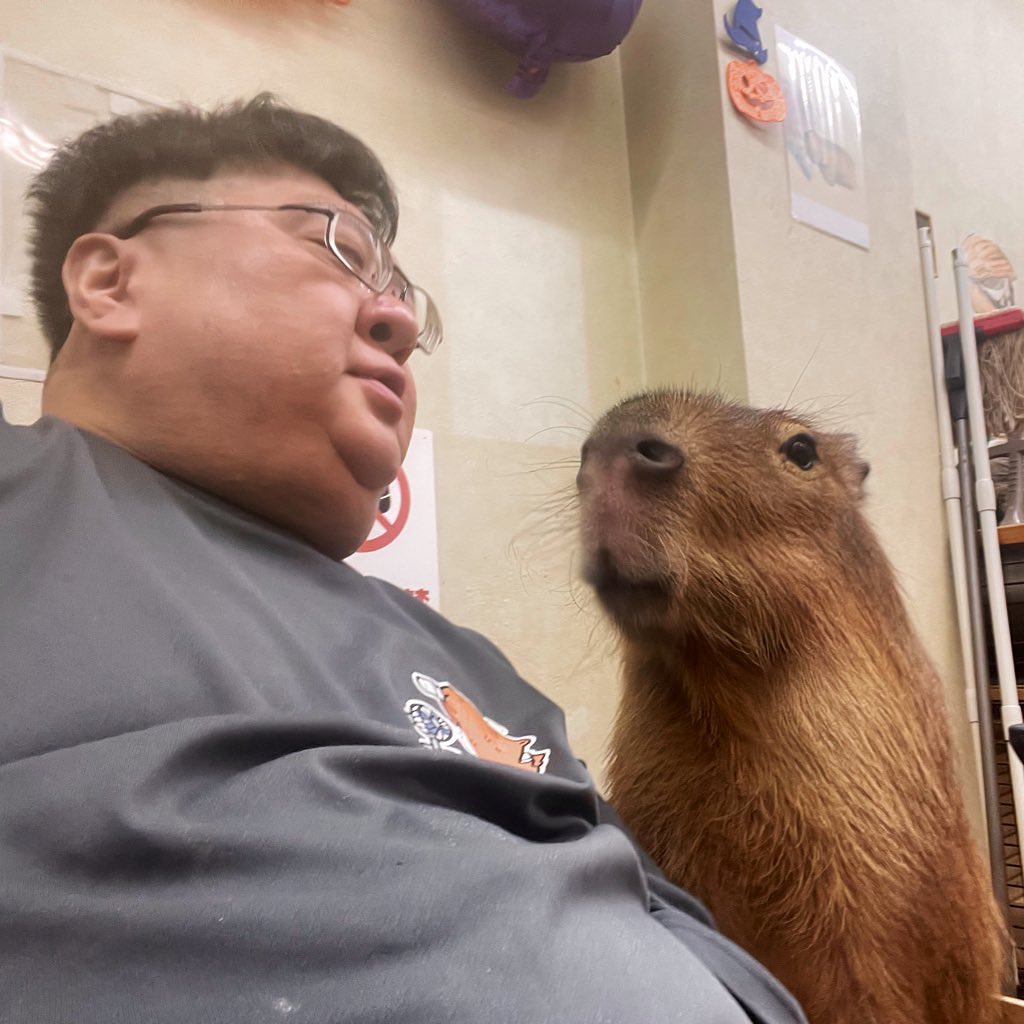 Sweetie The Capybara & JoeJoe
Sweetie The Capybara was a popular capybara that shared her social media page with @joejoe_the_capybara on occasion. Sweetie passed away December 2019 and JoeJoe passed away the year before. Although the two capys are gone, Sweetie and JoeJoe's legacy lives on. She was an ambassador for her species, and she will be remembered as others come after her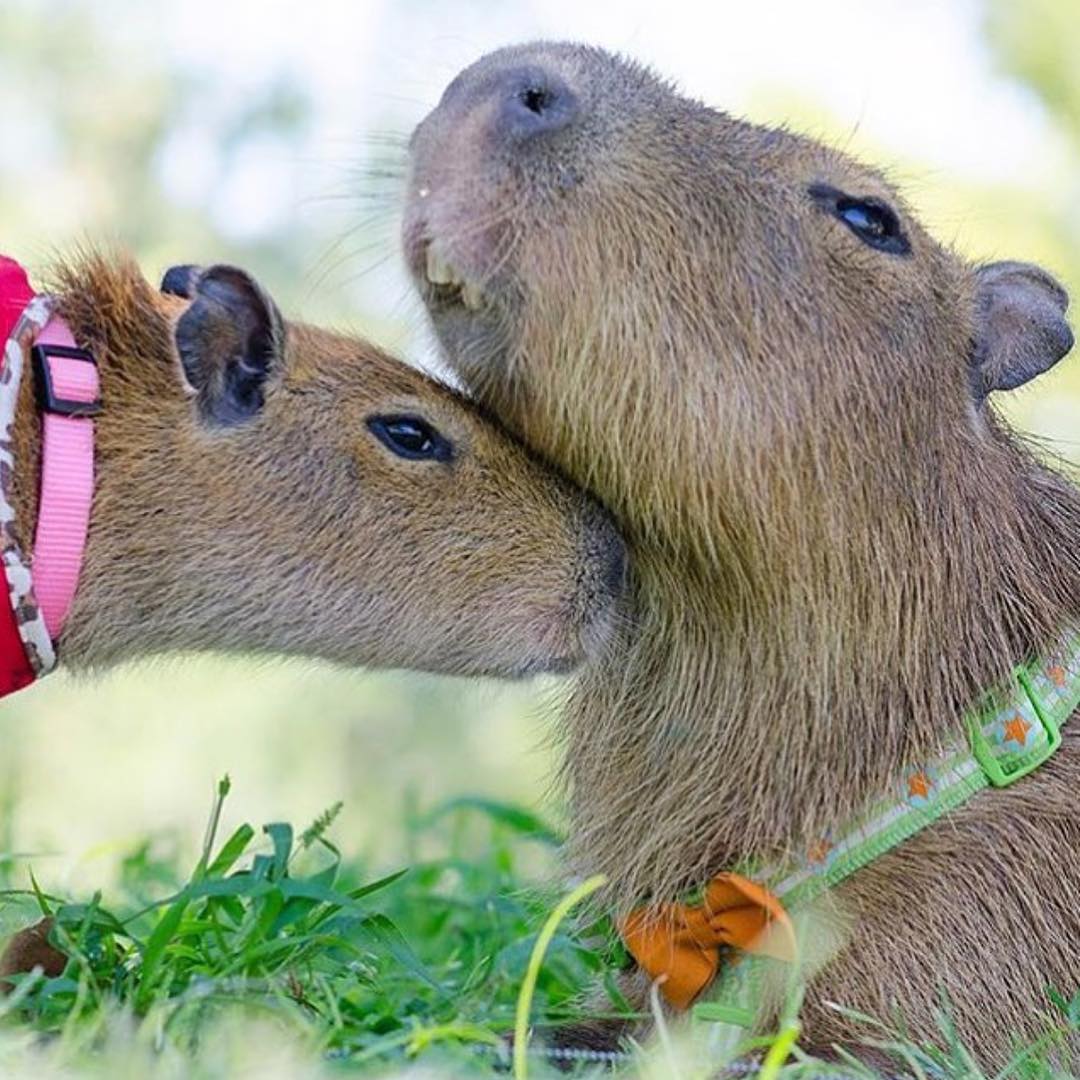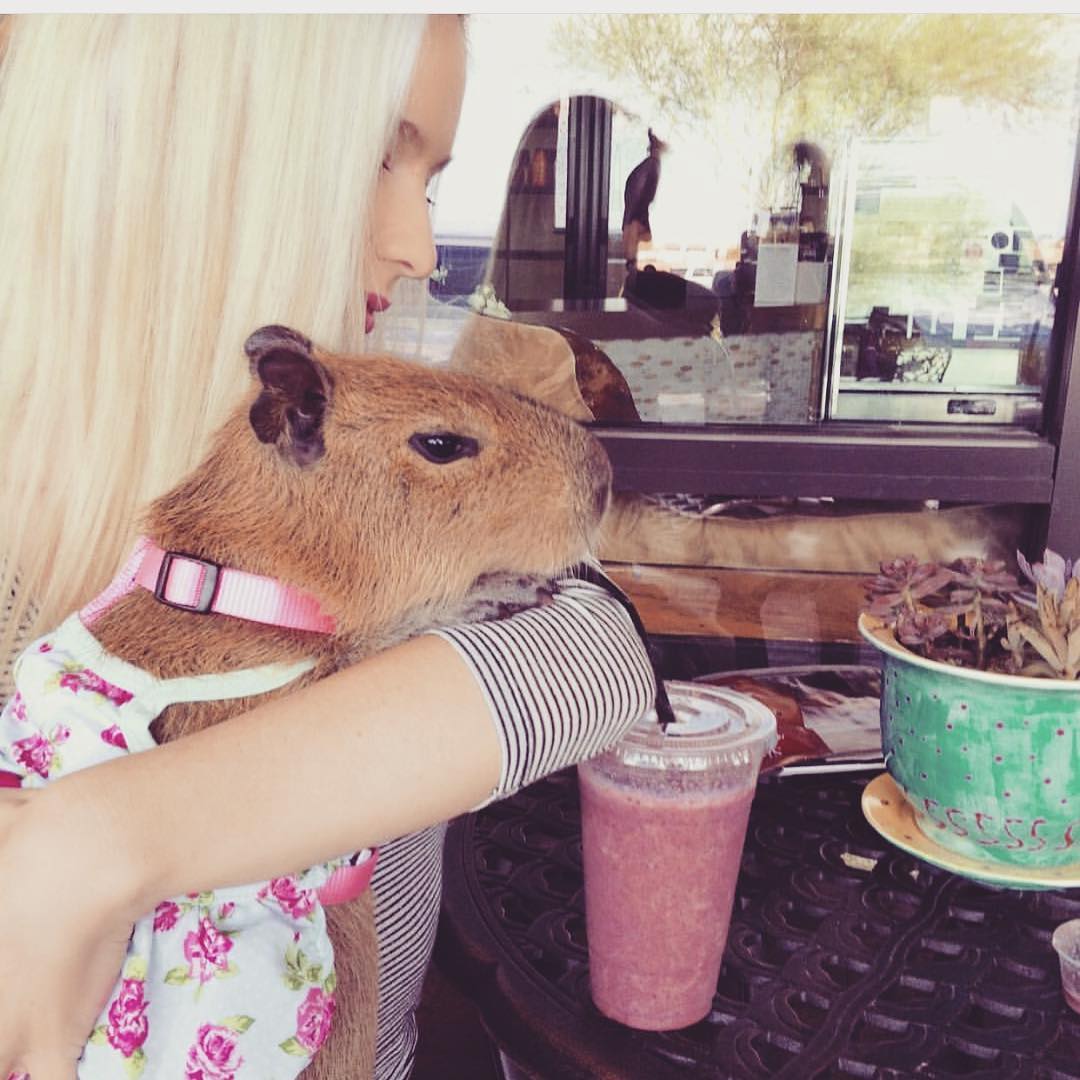 Do you know of any popular social media accounts for capybaras? Share your capybara stories with us and we'd love to learn more about the friendly creatures.