Two Jaguar cubs named Fitz and Emma were born at the Houston Zoo and are the most adorable thing you will see today.
The cubs have been hiding out with their big momma, Maya, for the last 4 months but are finally ready for their grand debut. Zoo-goers are now welcome to take pictures, ooh-ing and ahh-ing to their heart's content.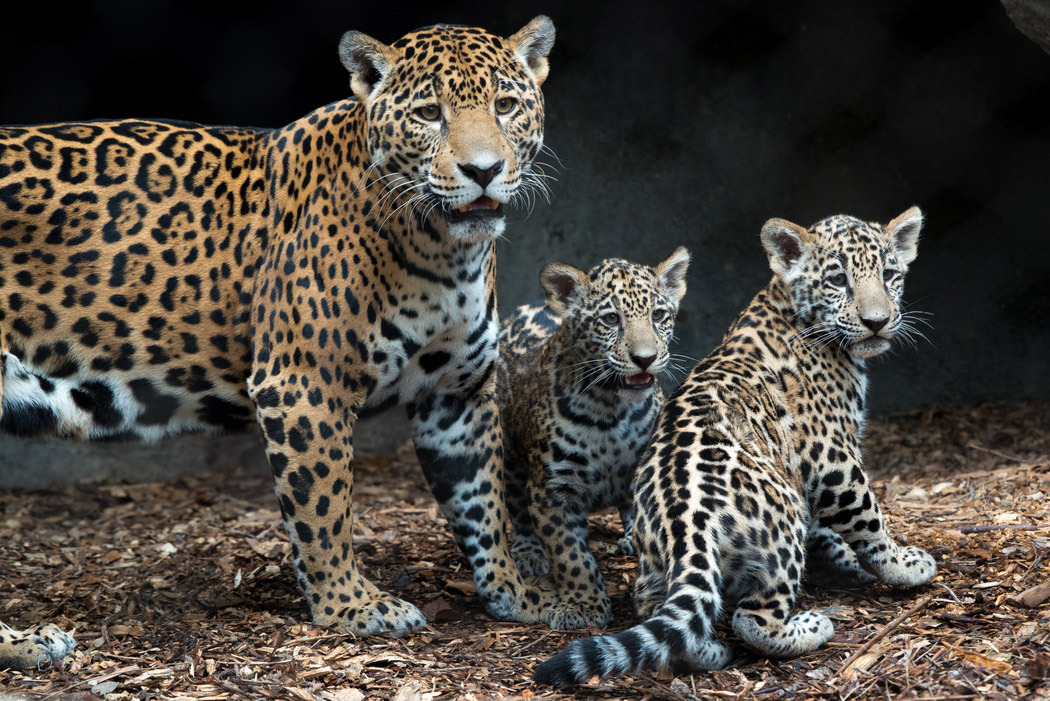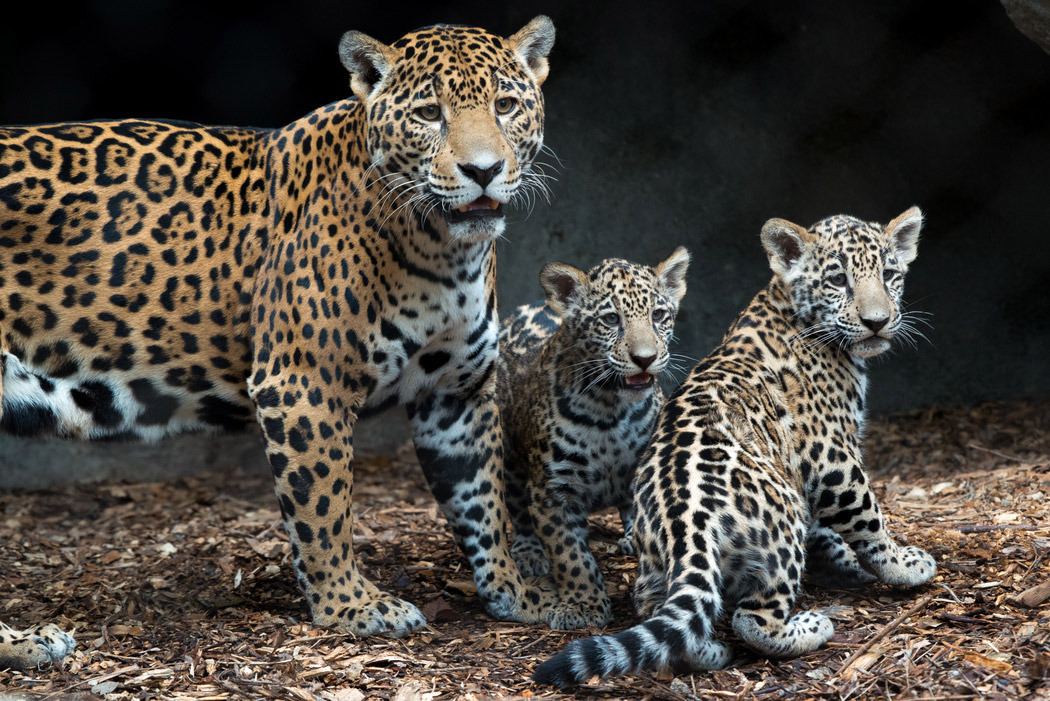 The twins are Maya's first babies, born last July they're a healthy little pair. The killer kitties are the first Jaguars to be born at the Zoo in over 12 years. They make an important contribution to the threatened Jaguar population.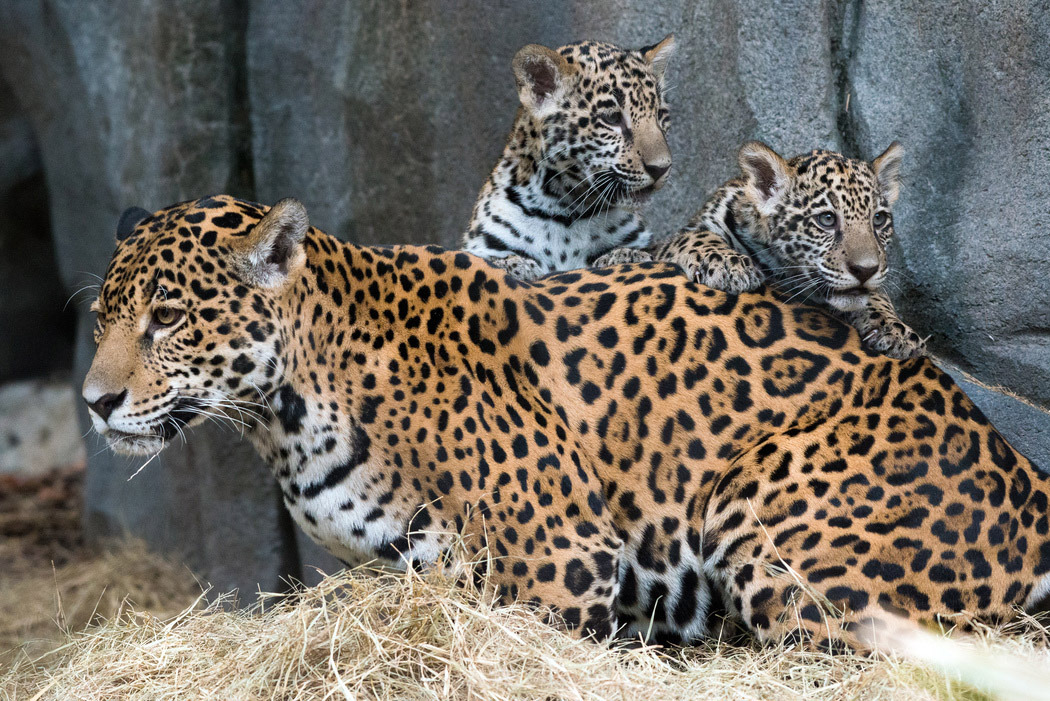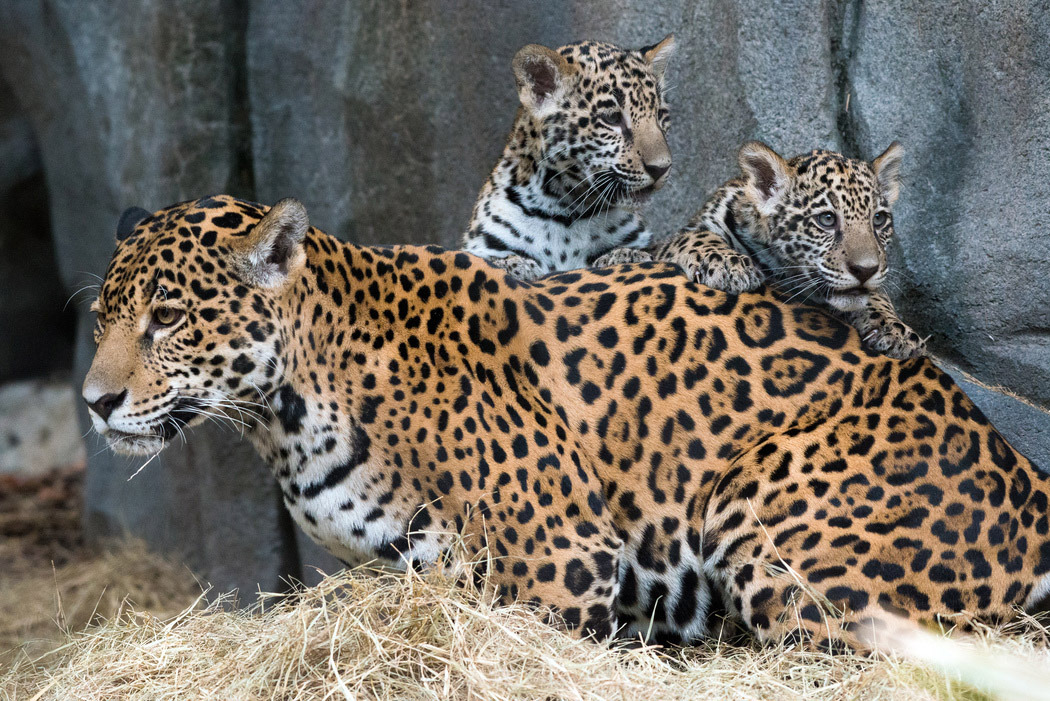 Props to whoever named the pair. Fitz is the male twin, and Emma the female. They'll spend a while longer bonding with Maya, and being separated from their father Tesoro, who is also housed at the zoo. We assume they're attempting to avoid a Lion King situation.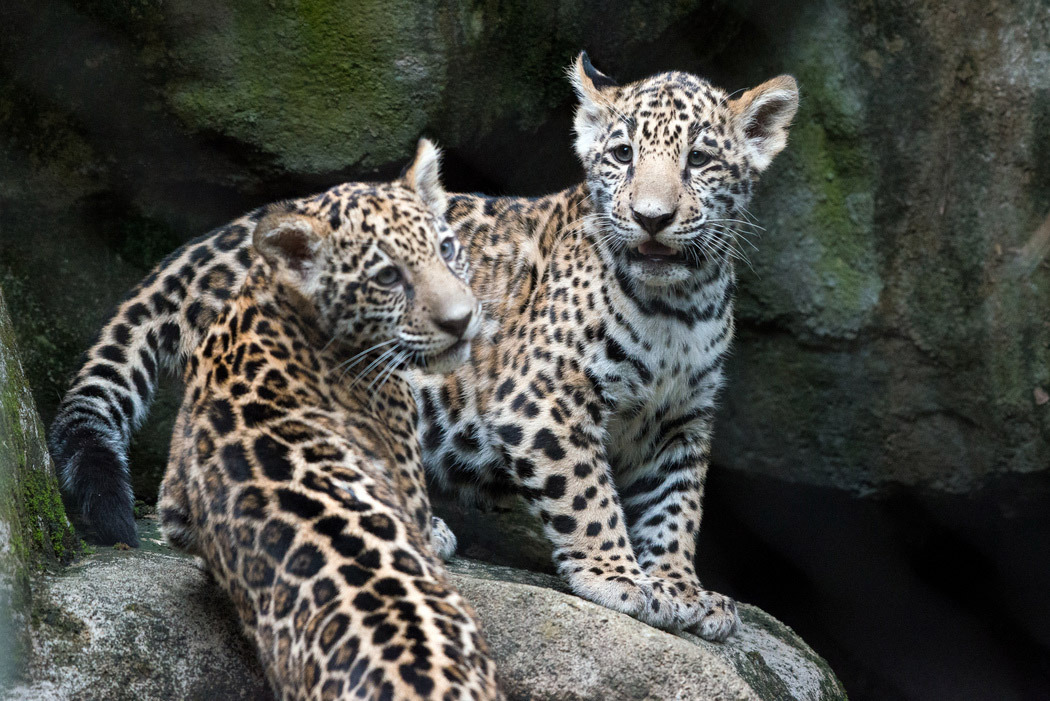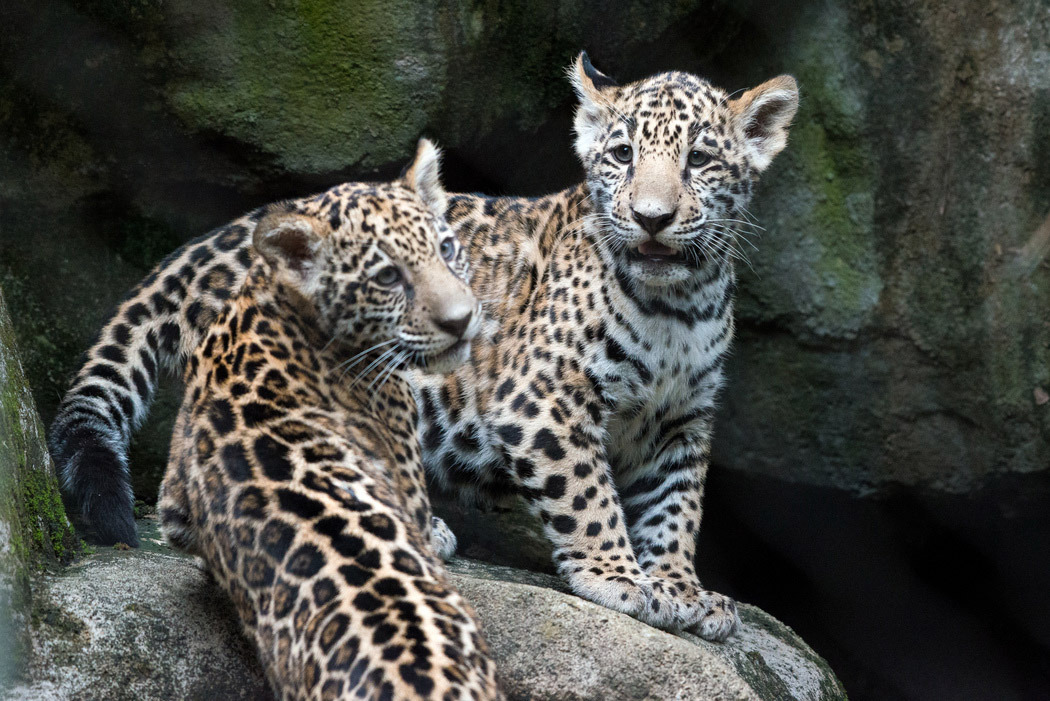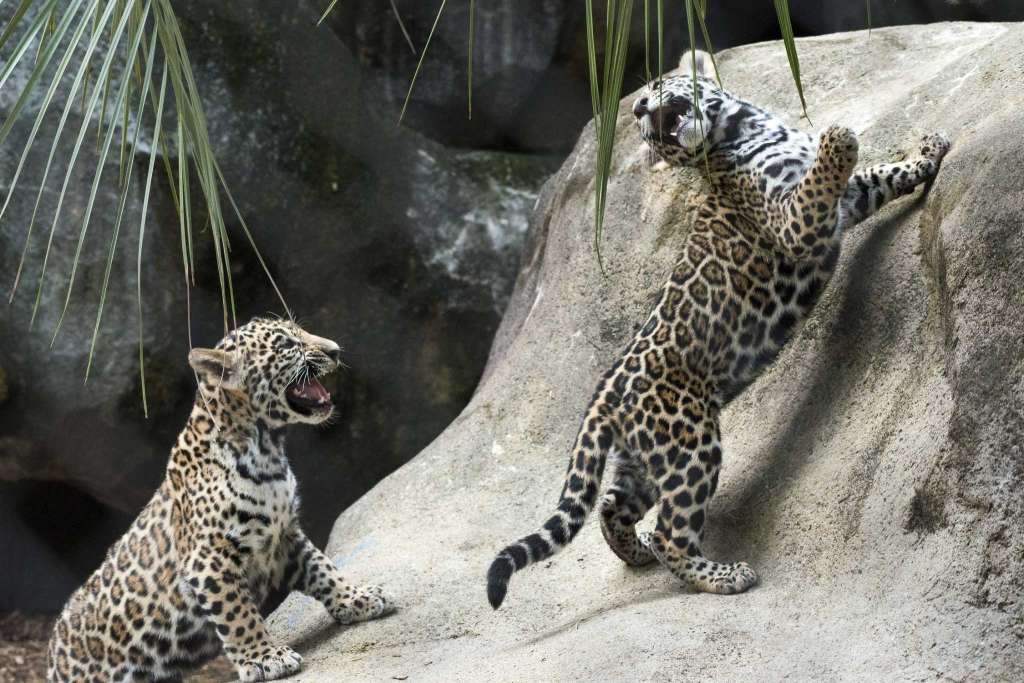 For more cute big cat stories check out Kumbali and Kago.