It appears that Savage Cuties wasn't the first TV show spoof that Mashable's put together in the last little while. Check out Hamster Things, a reimagined Stranger Things.
This isn't the first incident we can recall with Stranger Things being re-cast with much furrier actors. We'll have you remember the Fake News story about Winona Ryder being replaced with a Pomeranian.
Joe Keery with a little pom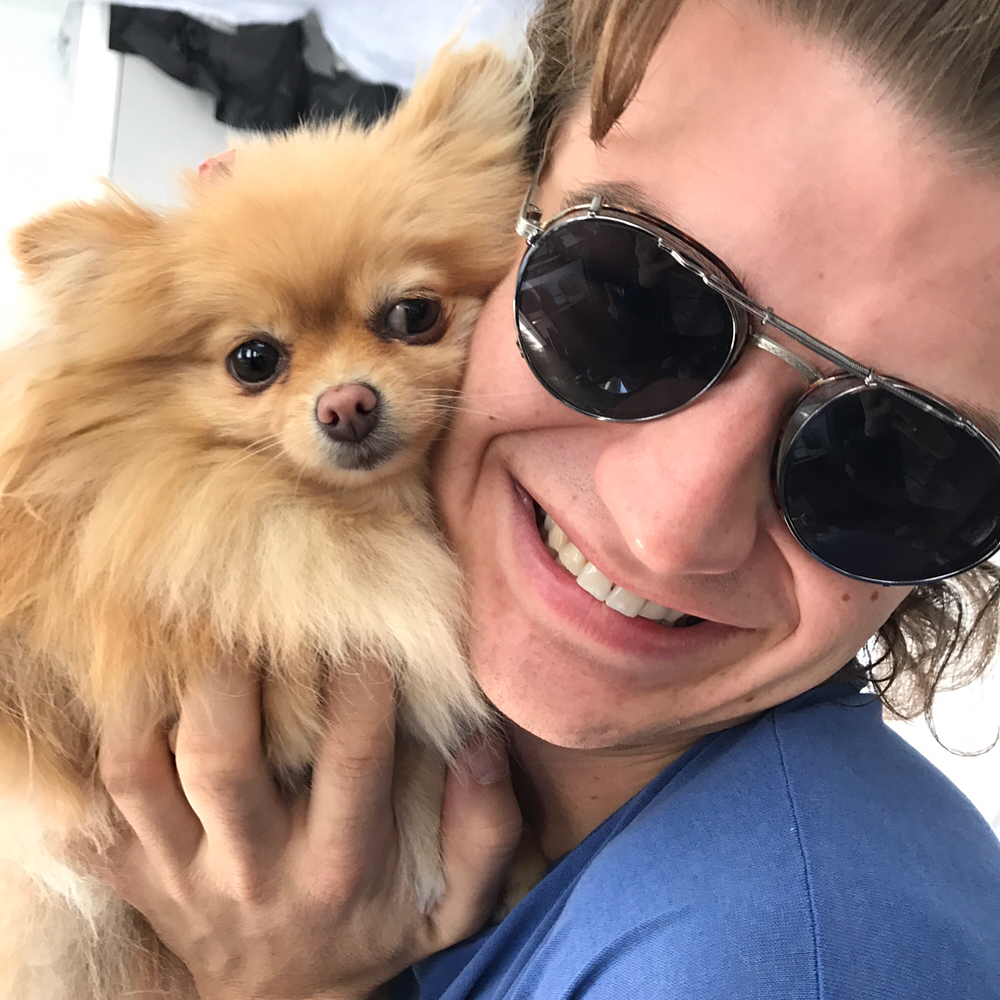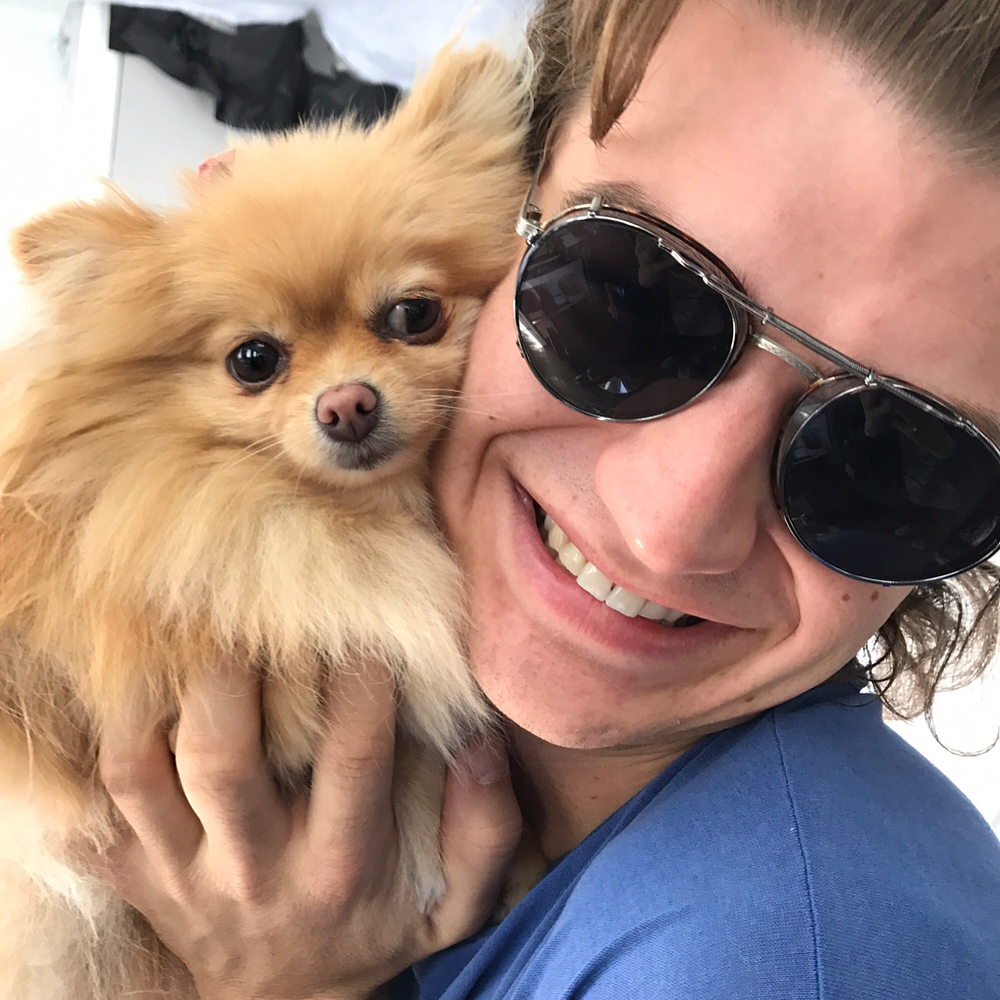 Once again, you won't have us complaining if any of our favorite actors are replaced with their animal counterparts. Look out Millie Bobby Brown and Gaten Matarazzo.