Do you own a horse? And when it comes to their sneaker game, are they currently dripping? If they're just rocking a boring old set of metal horseshoes, the answer is yes, they need more drip.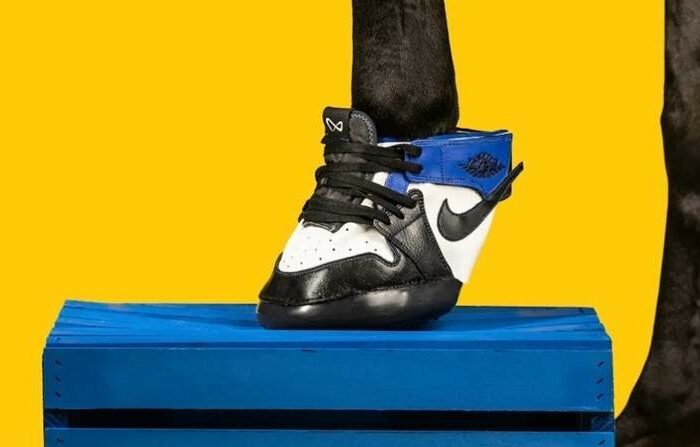 To help out, custom shoe designer Marcus Floyd has collabed with VisitLEX to create custom horse sneakers to promote Lexington, Kentucky as the Horse Capital of the World, along with partial proceeds going to charity.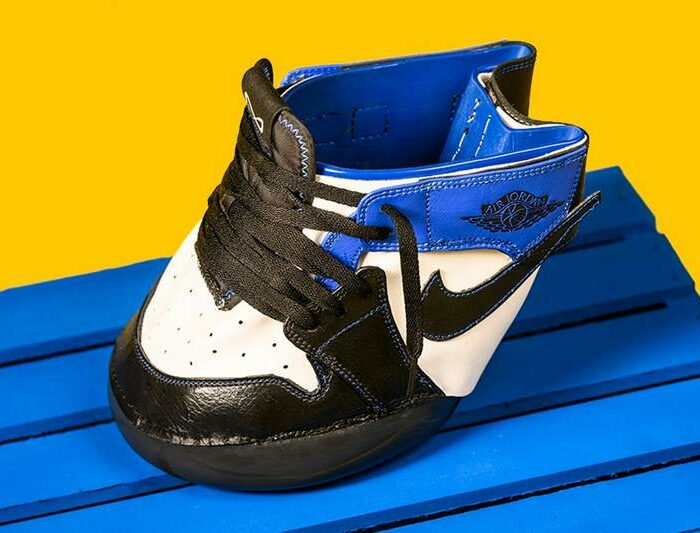 For $1,200 per hoof, Floyd will repurpose various coveted kicks from Nike, Adidas, and New Balance to pimp out your pony. The sneakers include Jordan 1s, New Balance 650s, and the Yeezy Boost. In light of recent comments by Kanye West that caused the end of his Adidas partnership, we're wondering if these equine Yeezy Boosts will still be released.
The repurposed sneakers are then used to decorate a medical horse boot, so the horses rocking them aren't relying on human-grade insoles for support. If you're interested, visit horsekickslex.com.
For another equestrian article, check out The inspiring story of Peabody – The world's smallest horse.