Hundreds gathered in Michigan to salute and say goodbye to a true four-legged hero. Cena was a 10-year-old black labrador and a US marine who served three tours of duty in Afghanistan.
In 2009, Cena served his first tour as a bomb sniffer with human marine Jeff DeYoung and again in 2010. They quickly bonded and looked after each other in the face of incredible danger.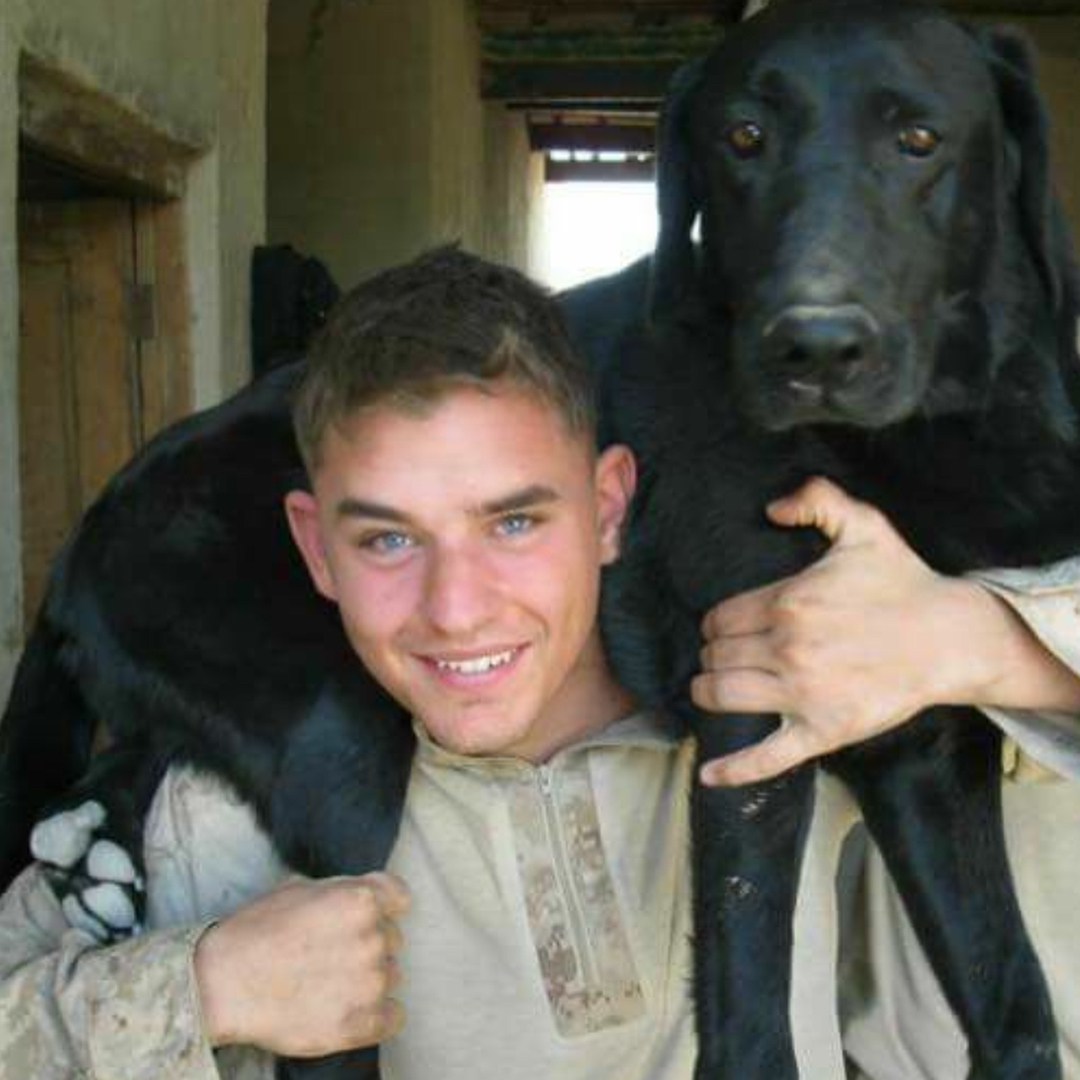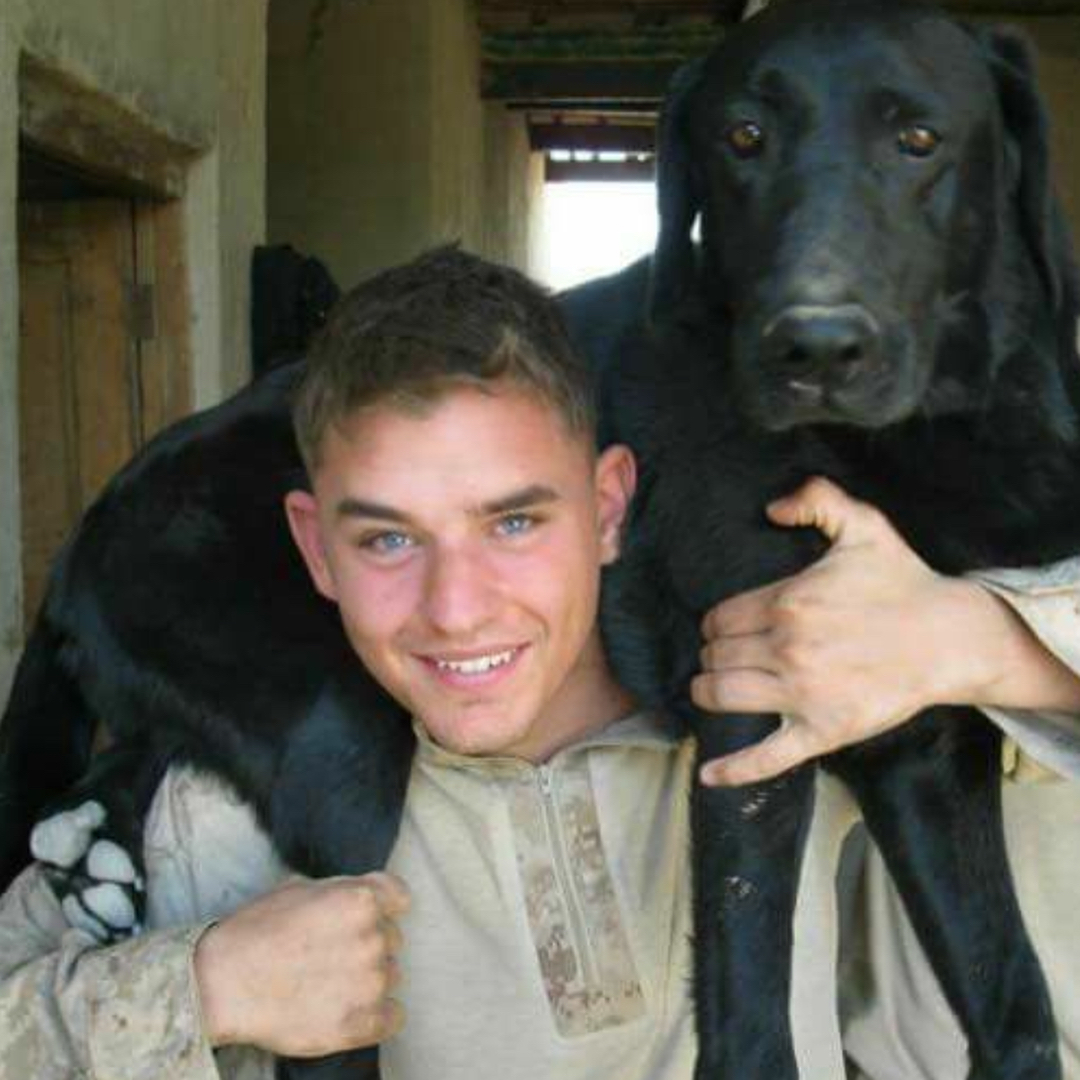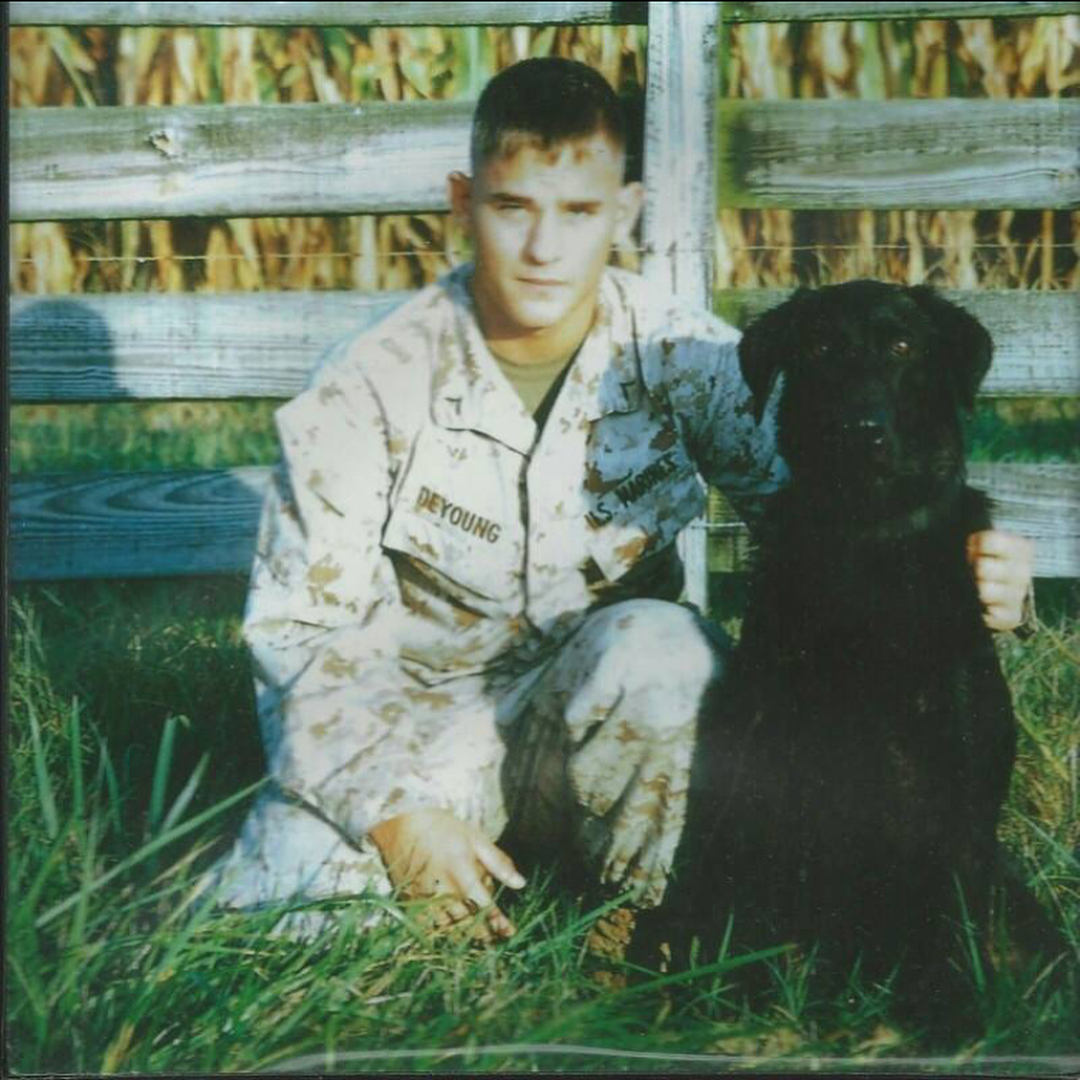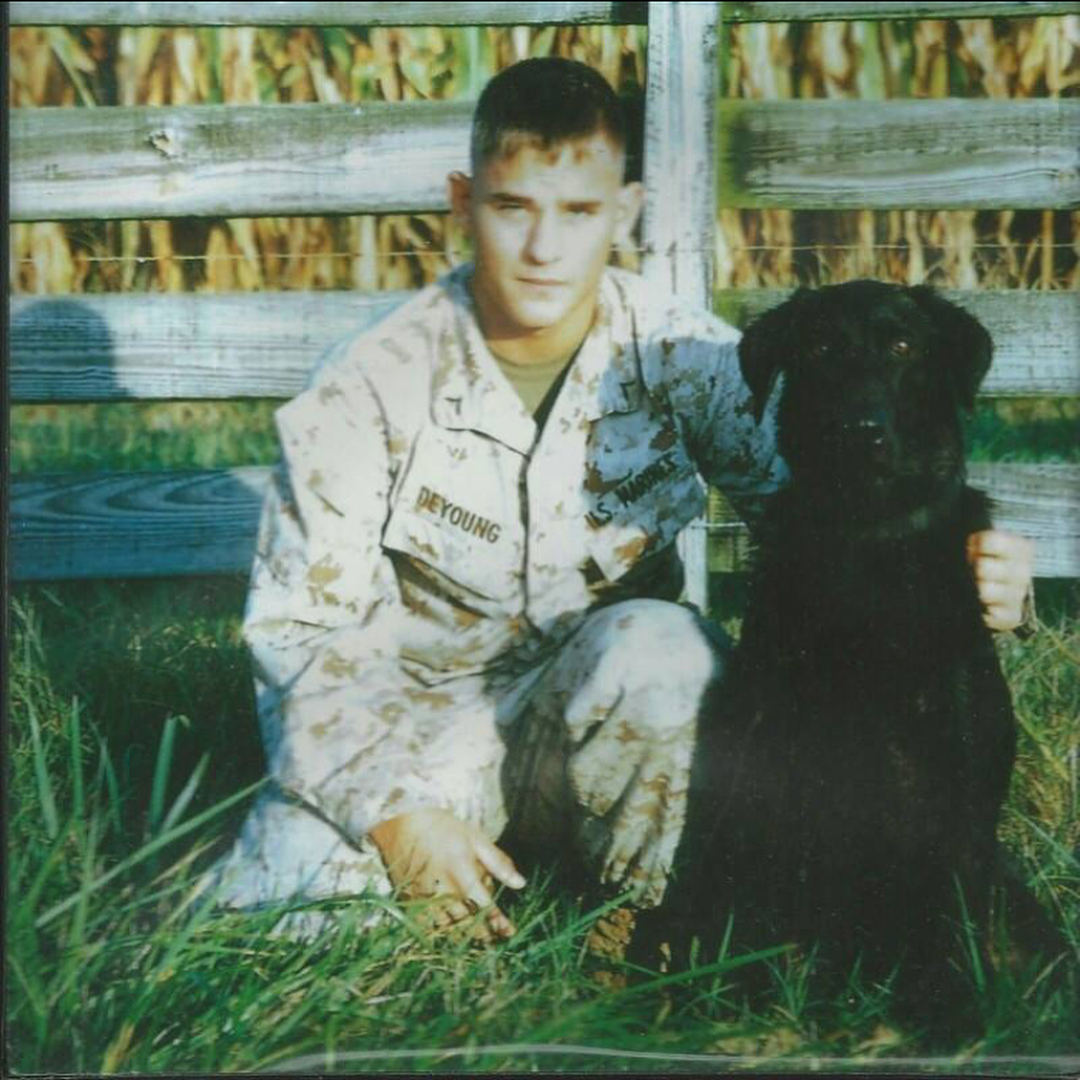 DeYong carried Cena across rivers while Cena kept DeYong warm on cold desert nights. DeYoung tragically lost seven friends over three weeks and thanks Cena for comforting him through that incredibly difficult time.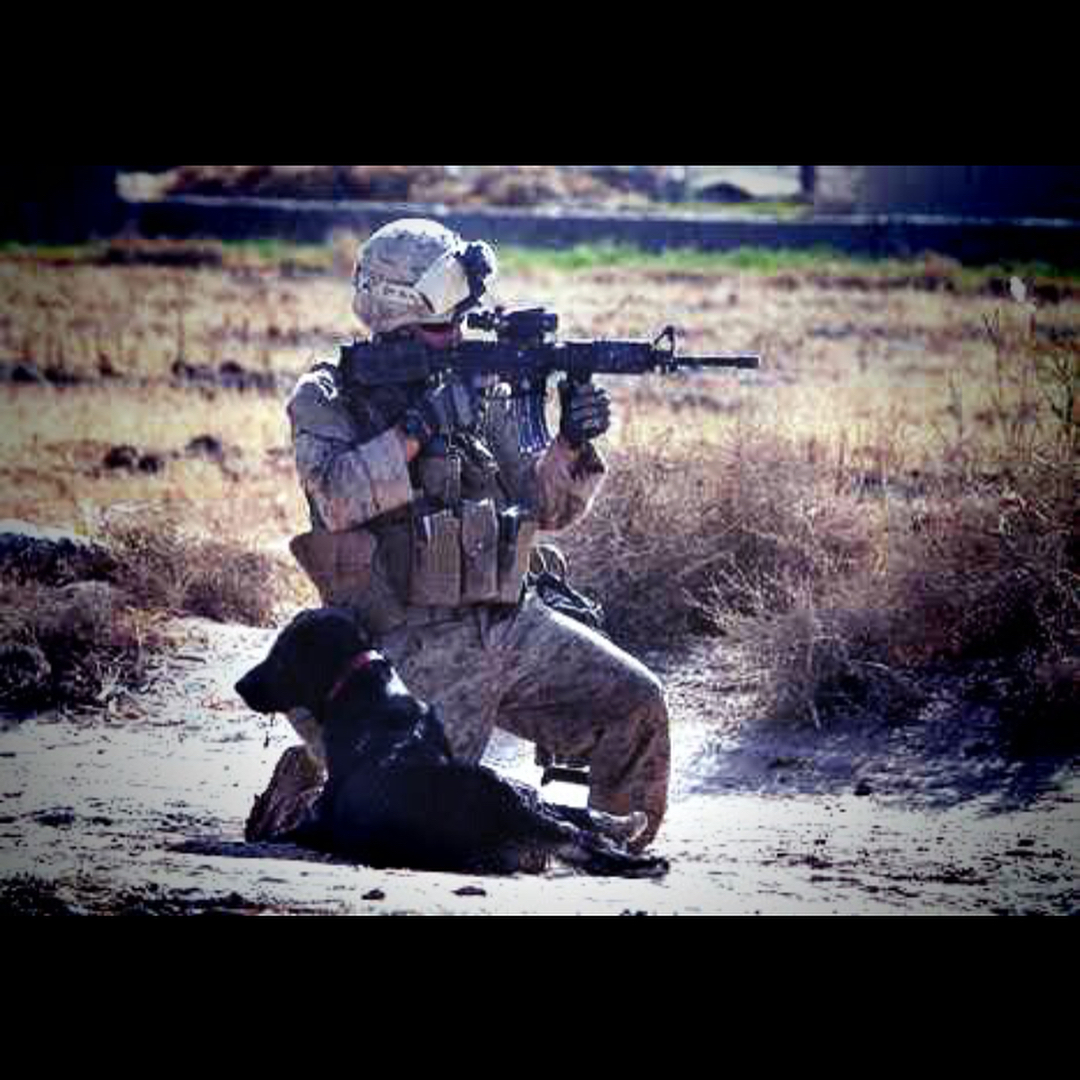 They were separated after, with Cena continuing to serve in Afghanistan with two other handlers. After years apart, they were reunited in 2014, when DeYong adopted Cena who continued to support him as he dealt with a divorce, homelessness, missed jobs and PTSD. But after noticing Cena wasn't gaining weight in one leg in July 2017, a vet found out he had an aggressive form of bone cancer and needed to be put to sleep in just a couple weeks.
With little time left together, DeYoung looking to borrow a Jeep to take Cena out for a day before he had to be euthanized. The made the story of this heroic pooch start to spread, with many people wanting to help in anyway they could .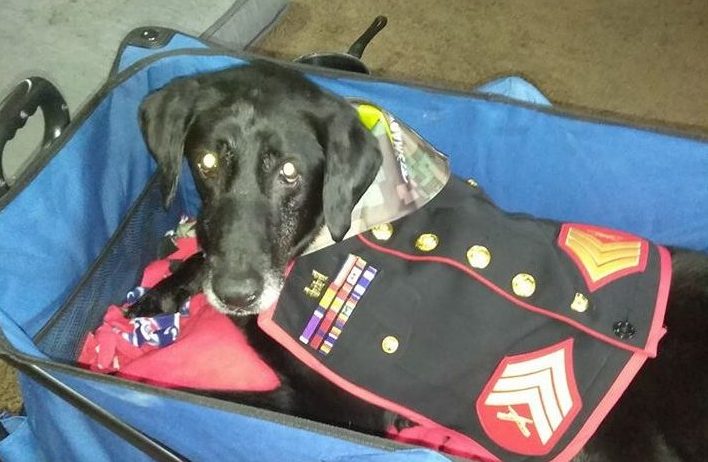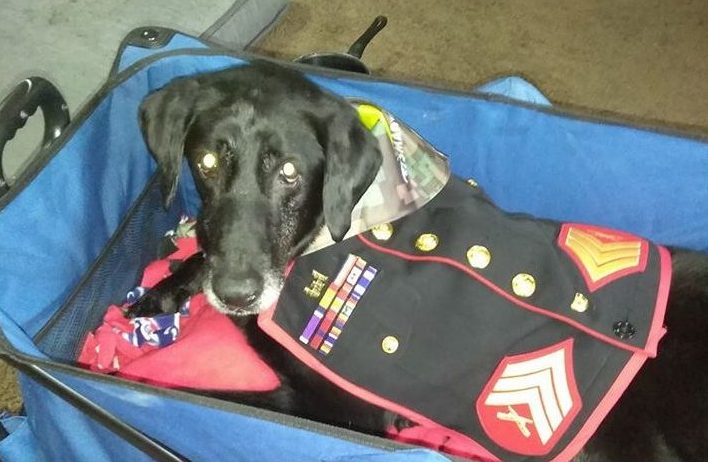 This lead to Cena having a full military farewell and a decorated marine vest. Hundreds attended, including civilians, marines, police, firefighters and other working dogs. DeYoung has also taken this sad moment as a chance to build awareness for military and service dogs and how important they are to us humans. For another inspirational pupper, check out Deputy Shakes: From diabled rescue to celebrity cop.