Take a quick glance at Roman and Eli's social media accounts and you'll see more than 50,000 reasons to follow them. These happy dogs are living life to their fullest, and documenting their adventures for their followers. The pair of active collie's live in their native home of Scotland. The hilly countryside is the perfect place for a couple of energetic dogs. When they're not running through the mountains, Roman and Eli are camping under the stars and cross country skiing. It's the perfect place to wear a collie out for the night.
"Roaming" Around Scotland
Some say the word "collie" is the Gaelic word for "useful". The breed dates back to the 1700s in the Scottish Highlands where they were bred to work livestock, guard the homestead and even pull carts.
Collie's know to find water to stay cool so they can "work" longer
The running buddies that never get tired
Unlimited space to explore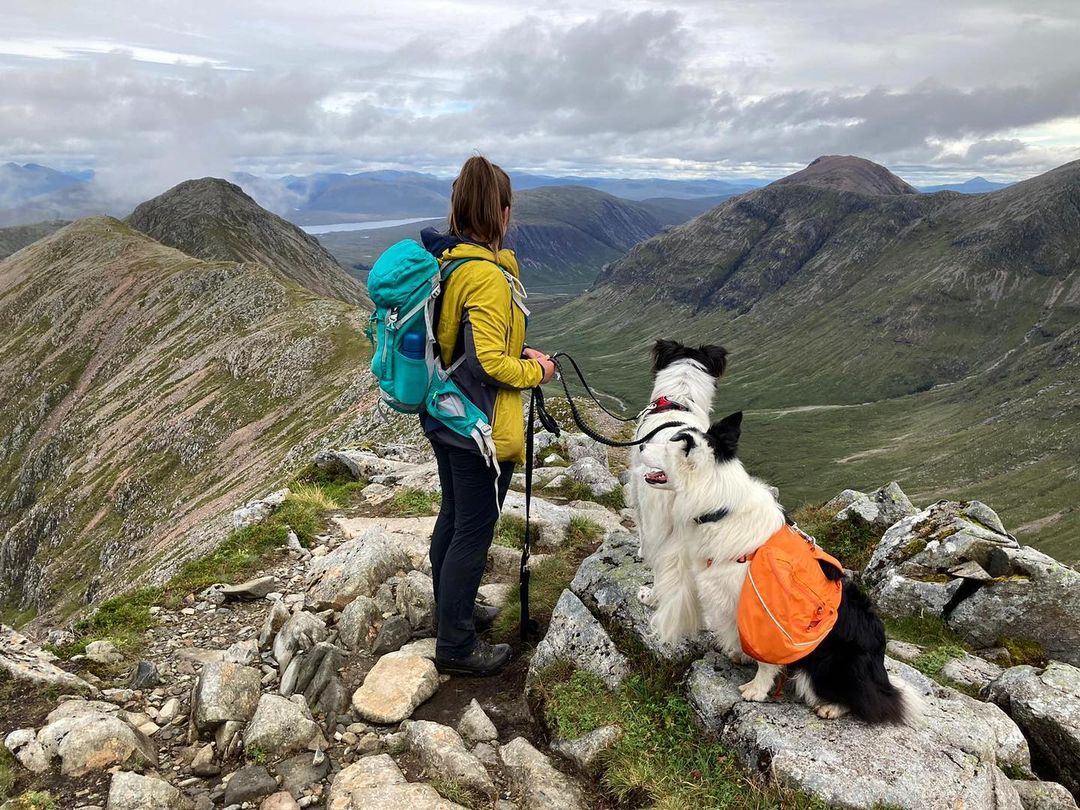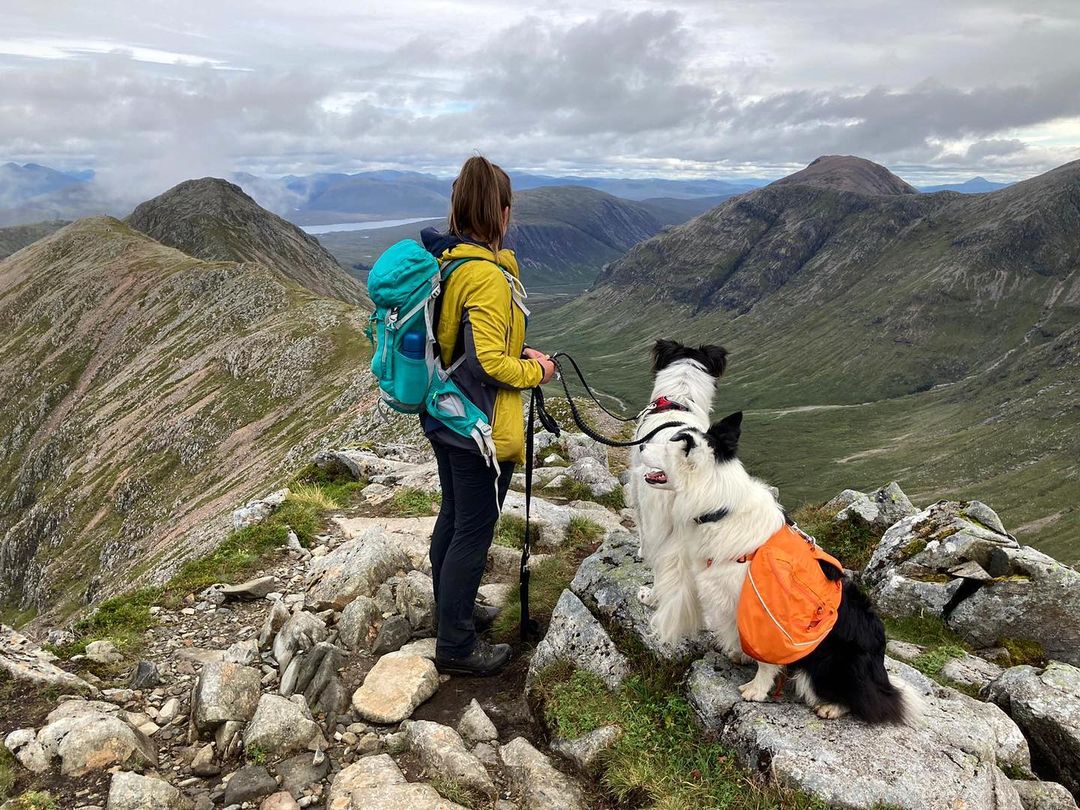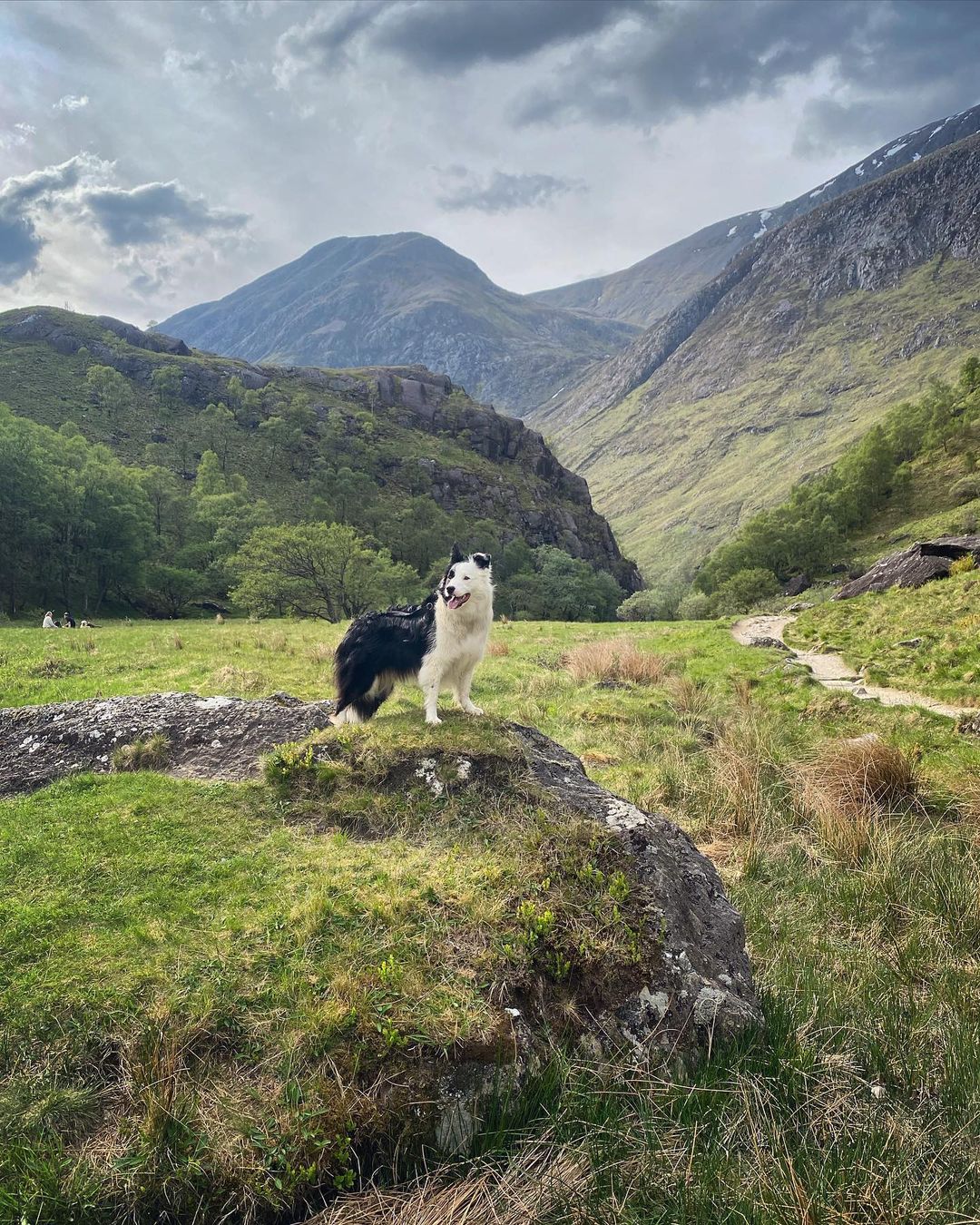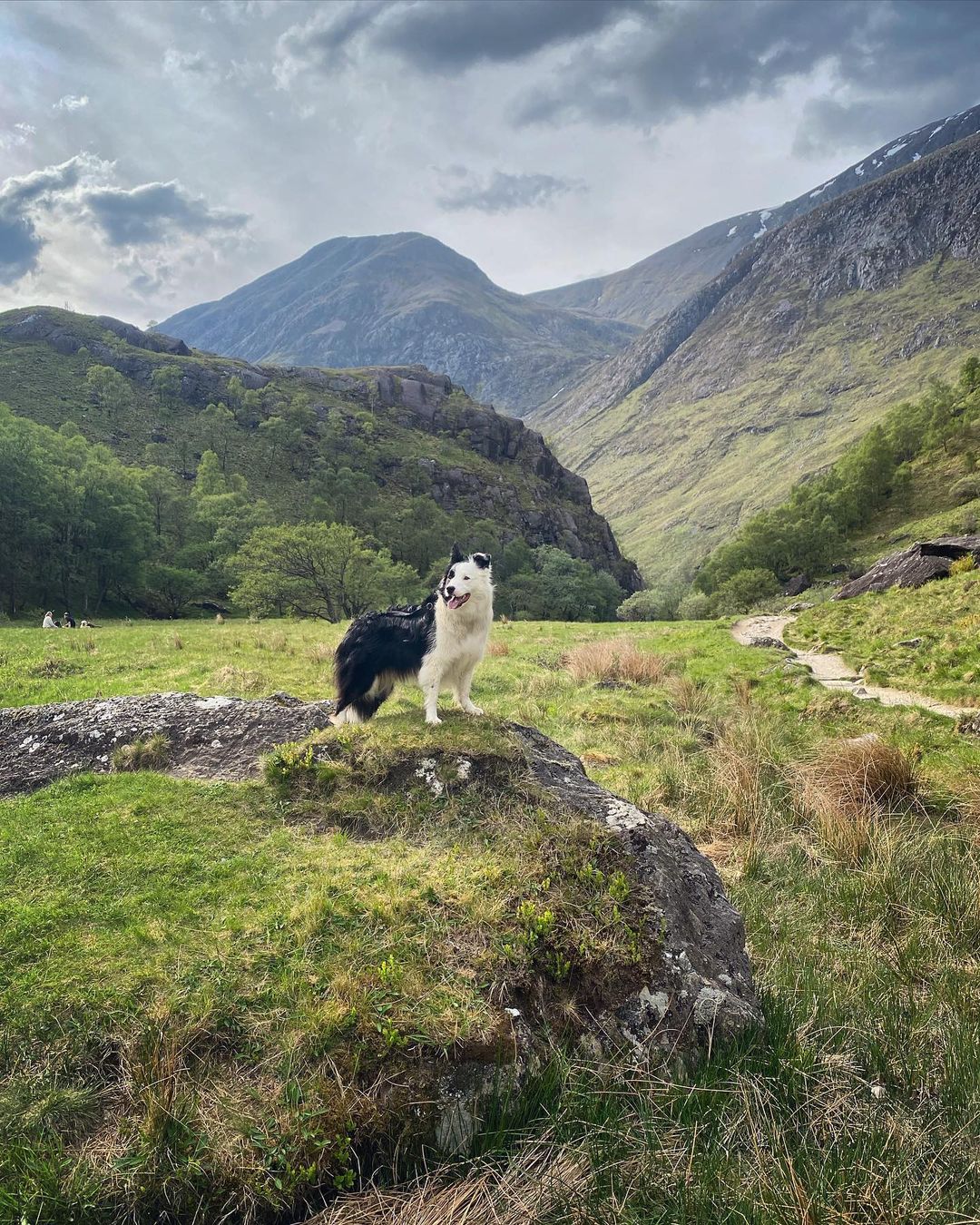 Lets take a page out of Roman and Eli's story and spend a minute outside. Your furry companion will thank you for it. To keep up with Roman's adventures around Scotland, make sure to follow @roman.around.scotland!