Biff The Samoyed is all set for the winter holidays! Self dubbed half cloud, half dog, his fluffy white coat is sure to keep him cozy while he creates content in the snow for all his caring fans. It all started with a little morning relief. After posting a video of Biff in 2021 "dropping the kids off at school", Biff The Samoyed quickly climbed the ranks of social media and amassed over 300,000 subscribers. It wasn't always a success story though. Biff took a short hiatus from social media for some health issues. With some supportive parents and health experts, Biff overcame his challenges and he is back to living his best life.
This is Fine
Biff used to live in New York City before he and his family moved to Durham, North Carolina. While in New York, Biff had a heart murmur which led to heart specialists, sonograms, and expensive medical bills. The owners sought help from their fans and created a GoFundMePage. The very common approach to tackling the high cost of pet care was met with an unprecedented response from the breeder, White Magic Samoyeds. Biff's humans have mentioned the situation is resolved, he is getting the help he needs to lead his best life, and any extra funds have been paid forward to charitable groups.
Ready for the Season
All I Want for Christmas
Biff is Ready for Every Holiday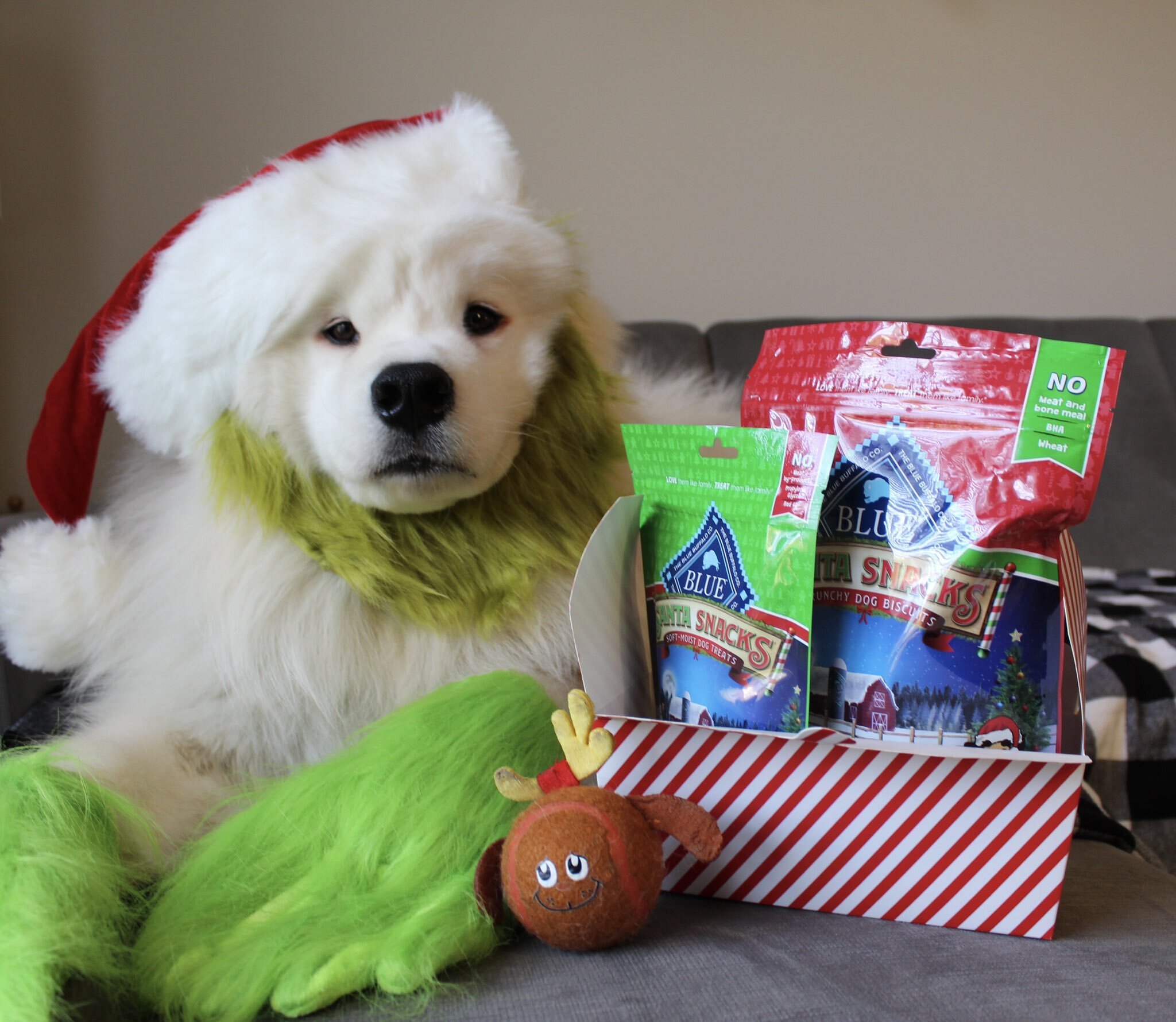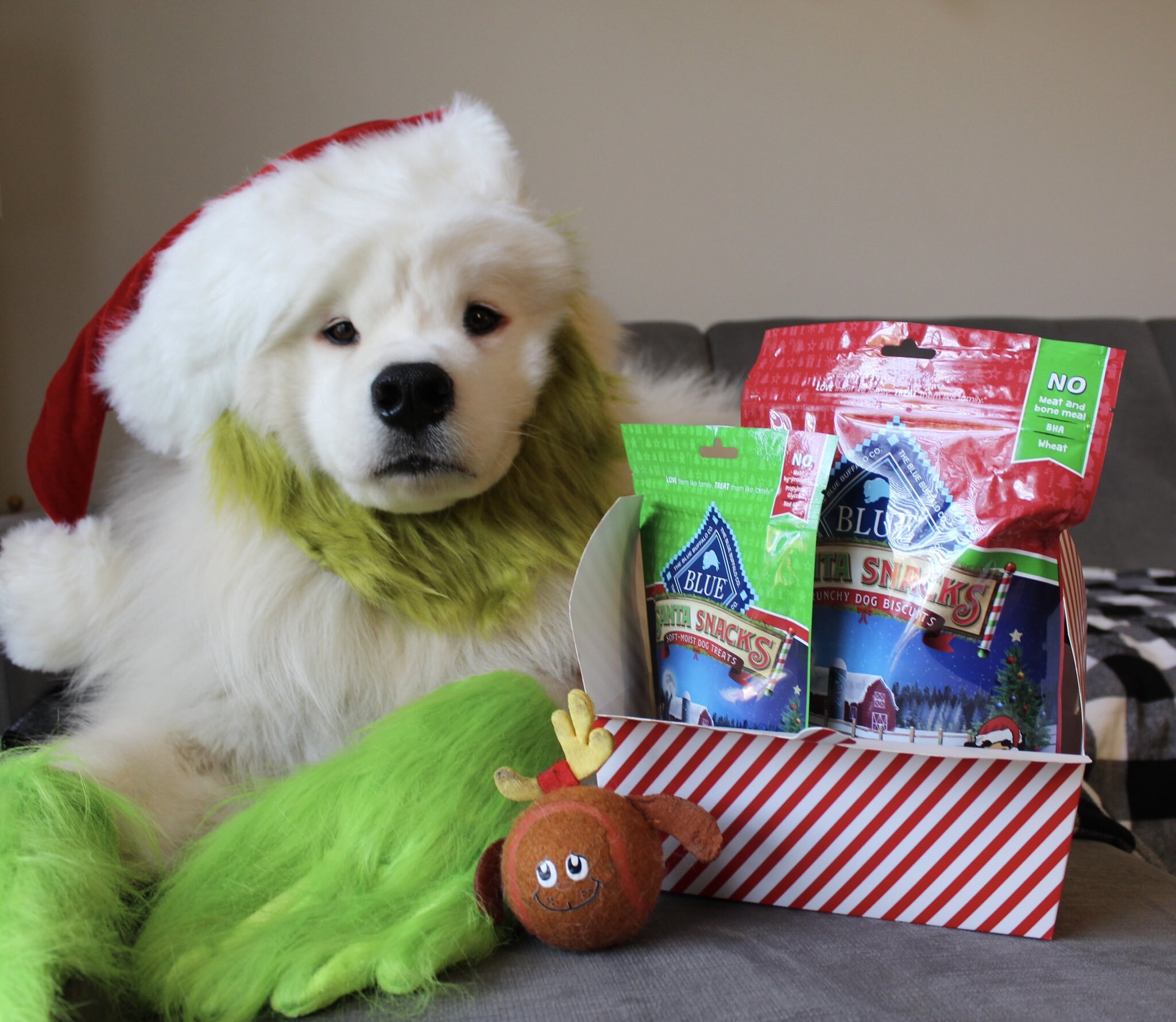 Make sure to follow Biff The Samoyed on social media as he continues to plant trees. He's definitely ready for any holiday whether it's Halloween or National Dog Day. This Christmas, add a little Biff into your life with a Like on his Instagram and TikTok.