Bertram the Pomeranian is trendy AF, just ask any of his 117k+ followers.
The little Pom works at an art gallery in NY called The Hole owned by his mom, Kathy Grayson. Grayson found Bertram aka Bertie Bert on Petfinder.
Bertie Bert was surrendered at a shelter in because his breeder deemed him "too big" to sell. Grayson flew to Tulsa, then drove to Sallisaw to meet get Bert.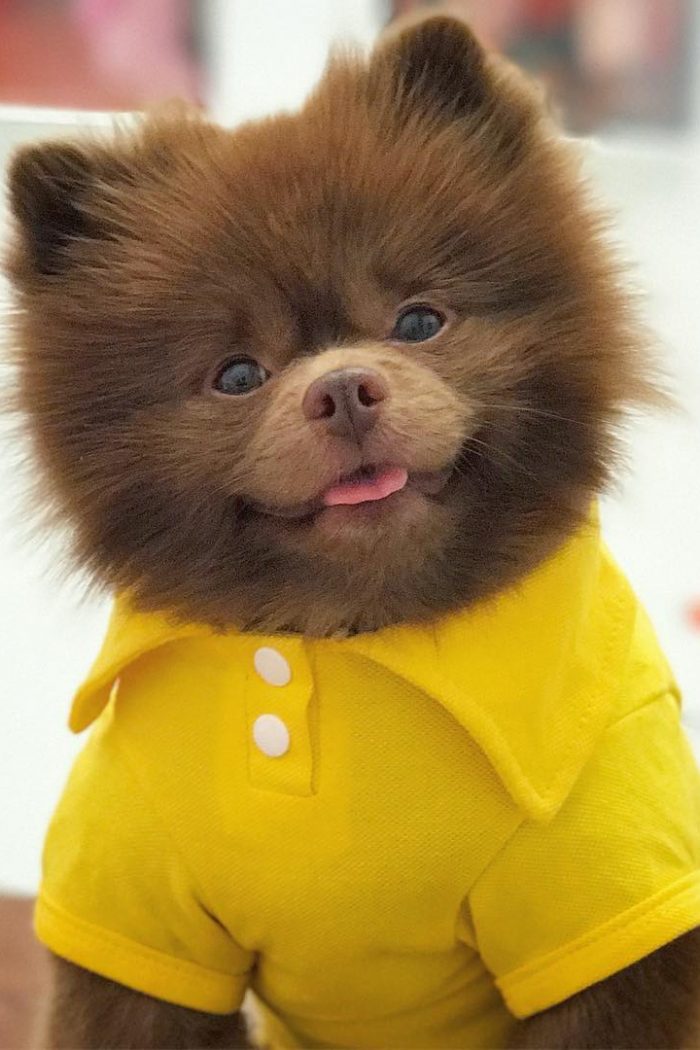 "There was just something about the look in his eyes," Grayson told The Dodo. "I think that next day in NYC we had an opening at my art gallery with hundreds of people and a dinner and after-party. From day one, Bert was ready to join the art world!"
Bert's Instagram feed is full of him in adorable shirts. The one below was turned into a meme that's currently circling the internet world.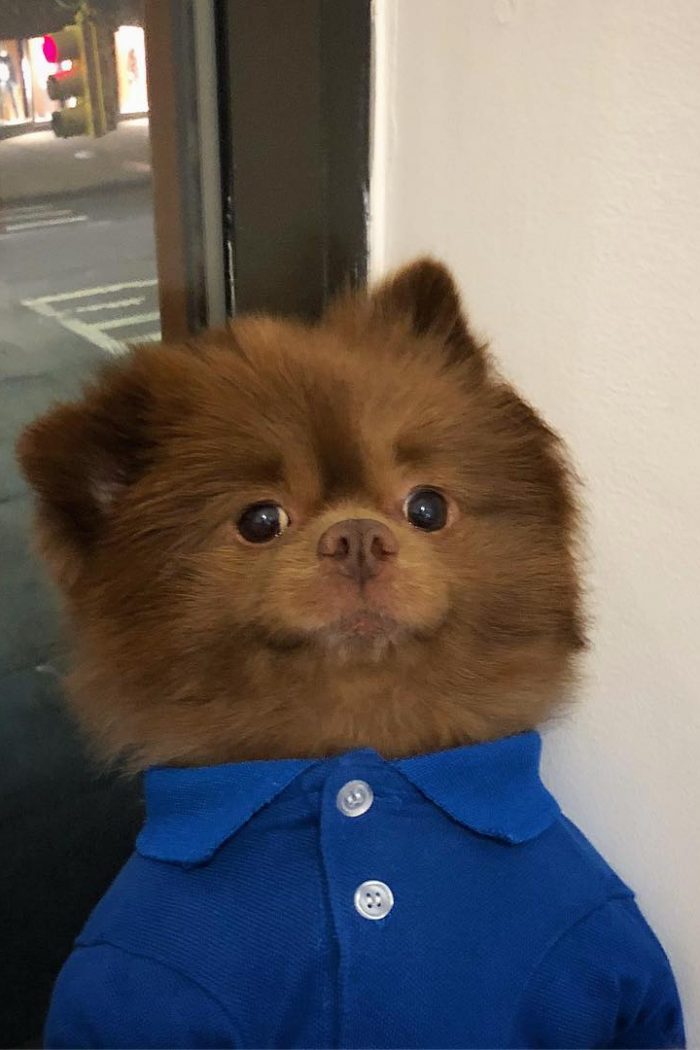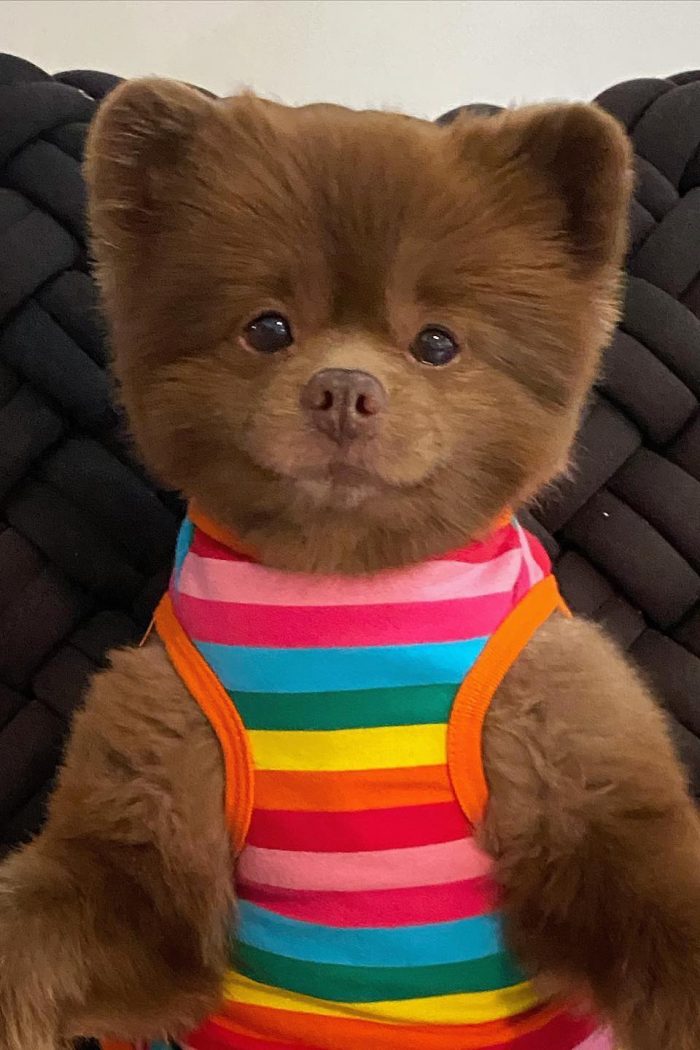 Bertie Bert rules the NYC art scene. "He's been to dozens of openings, scores of art fairs in NYC, Miami, L.A. and the Hamptons even," Grayson said. "He's been to Canada and Seattle and D.C., to clubs, restaurants, bars, even the opera once! His motto is 'Happy to be included!'"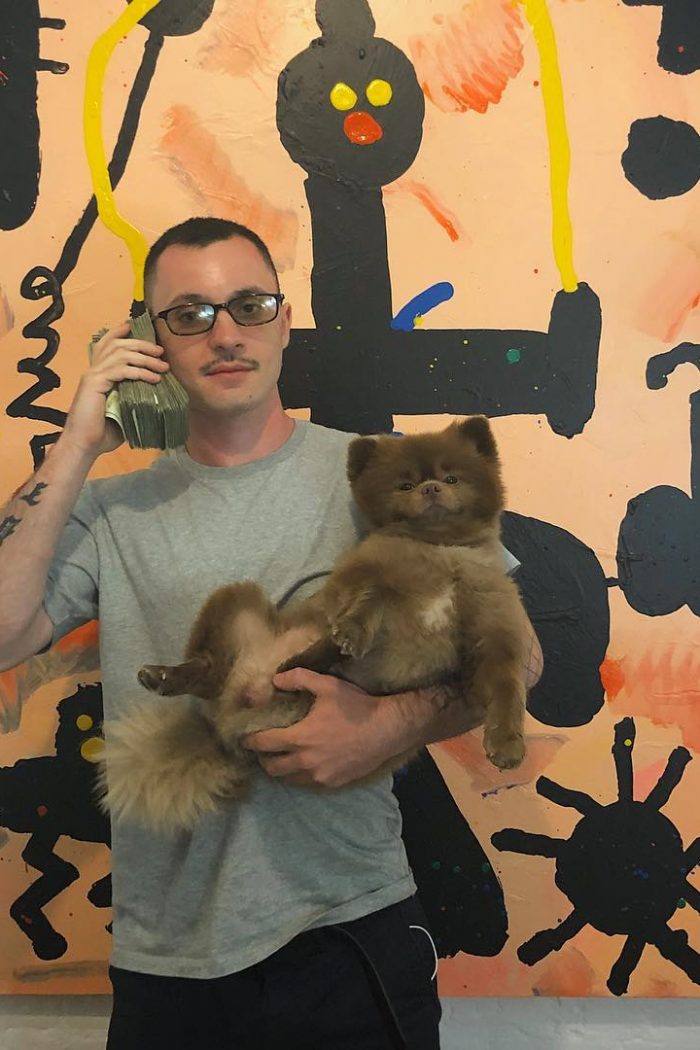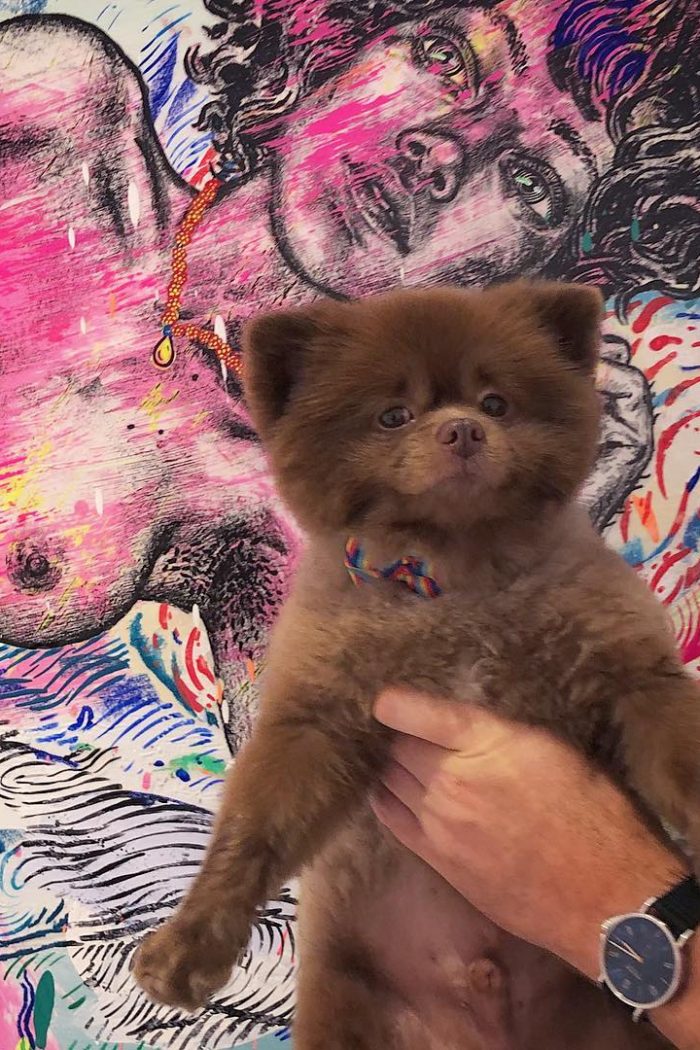 For more famous Poms, check out Pom Pom Chewy!