Ella has breast cancer and a hollow diagnosis, but that doesn't mean her last days have to be sad ones.
She was brought in as a pregnant 5-year-old stray by Rescued Ohio; only two months after being placed with foster mom Brittnie Baker, Ella found out she has terminal cancer. Baker decided to make sure Ella's last few weeks were going to be as amazing as possible – starting with a Day of Destruction.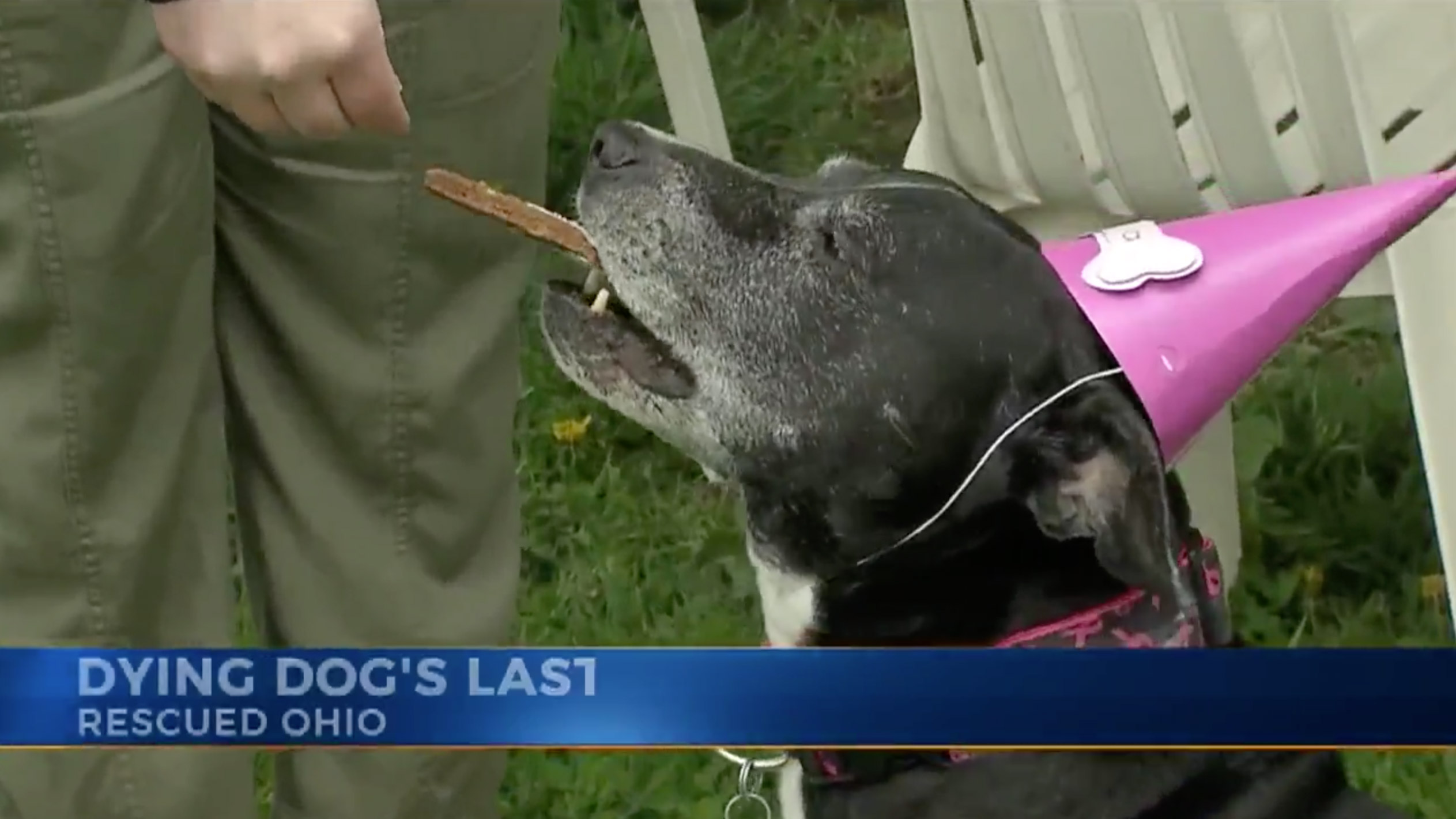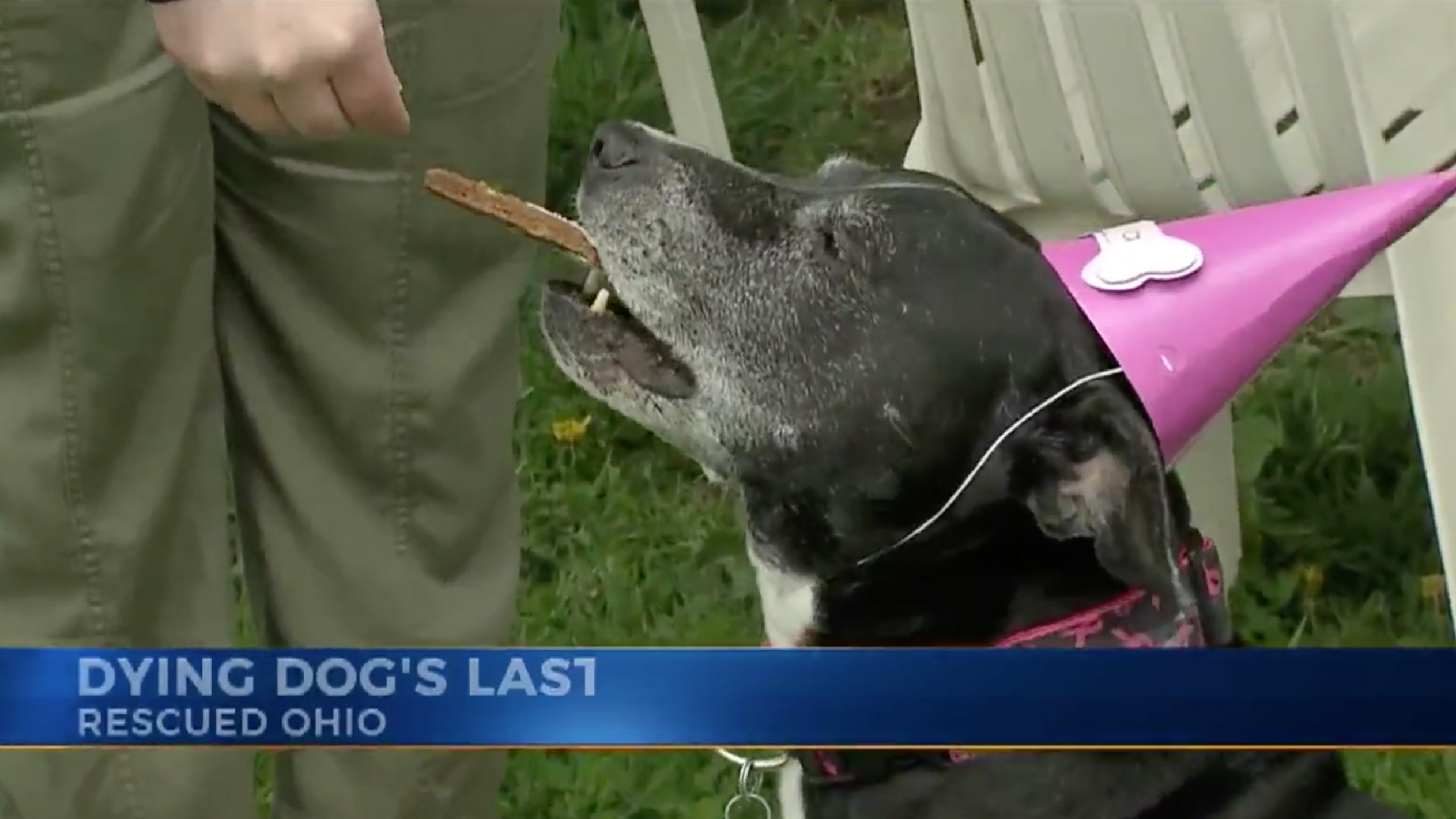 One of Ella's guilty pleasures is destroying plushie toys. Baker brought as many toys as she could and let Ella gleefully rip them to pieces in the park. She also supplied a pizza for the human party-goers.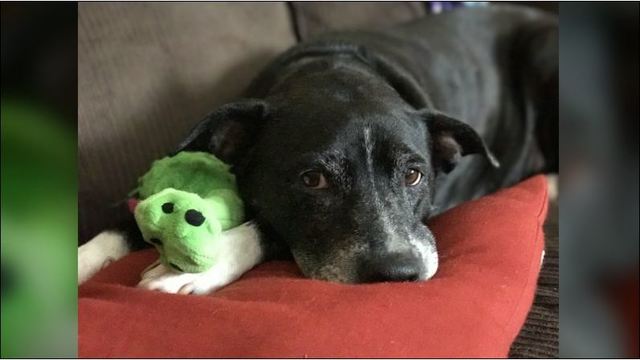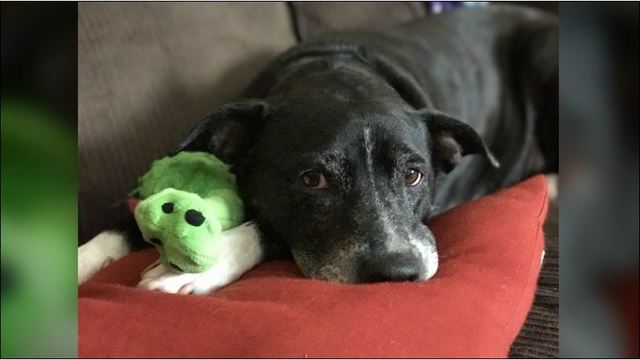 The Day of Destruction is only one of many to be crossed off of Ella's bucket list. If the rest are anything like the first, Ella's in for a great last run.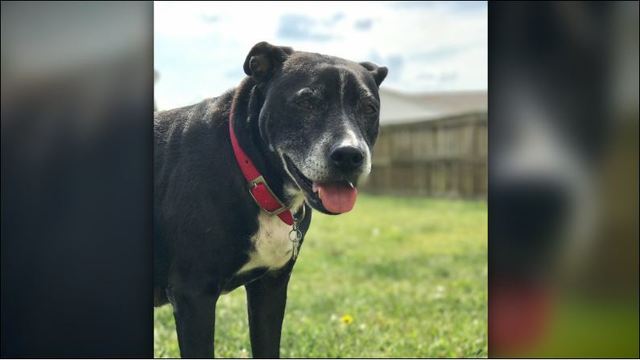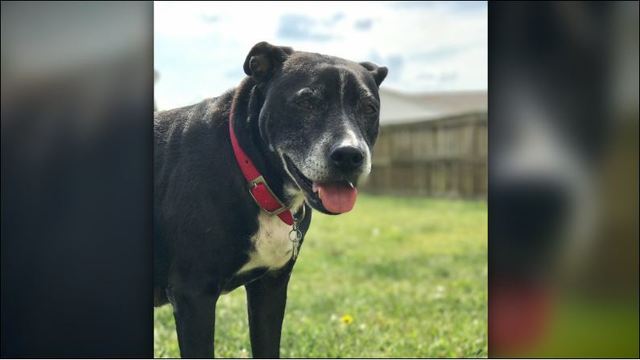 Rescued Ohio, Ella's original caretakers, were invited to the Day of Destruction, too. Staff member Leslie Walker said the rescue agency has had a lot of "heartache knowing what her life expectancy is. It's very rewarding to see her so happy rolling in the grass."
Ella's bucket list is bittersweet. We hope she gets to destroy as many toys as she can before she passes on. Remember guys, all dogs go to heaven.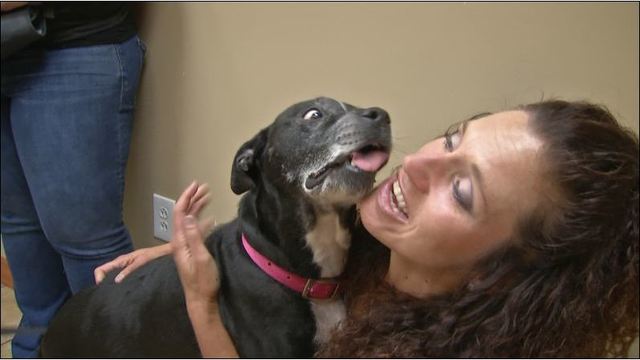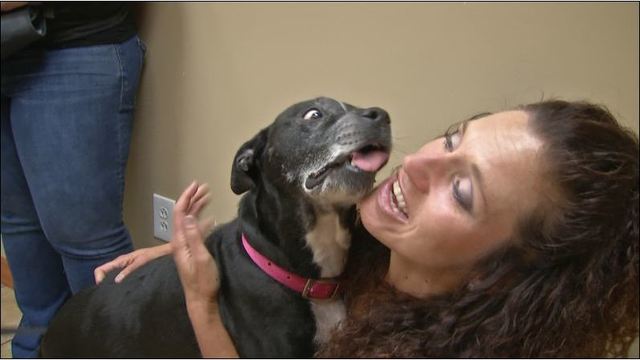 For more pitbull tales, check out these pittie brothers!