Kosmo, a brave police doggo in New Zealand, has a new lease on life after a near-fatal stabbing. After responding to a family harm incident, Kosmo was sent to track down the suspect, who stabbed him in the neck, just missing his main artery.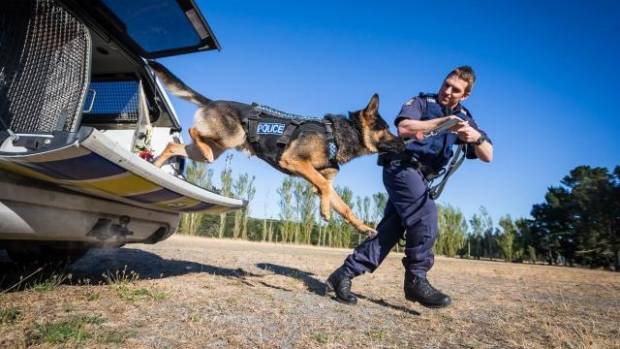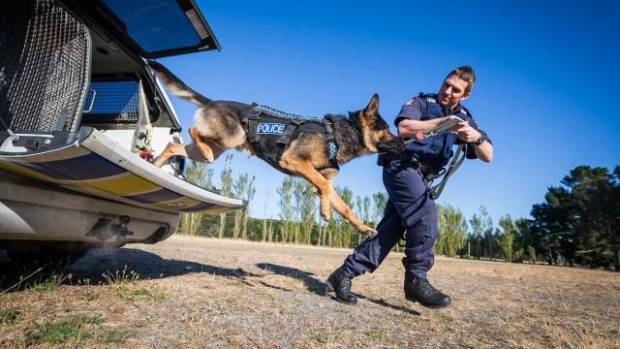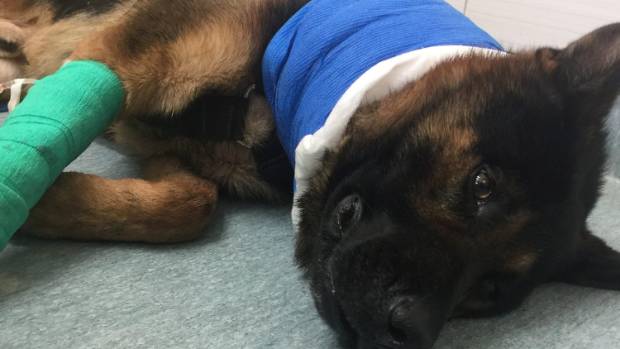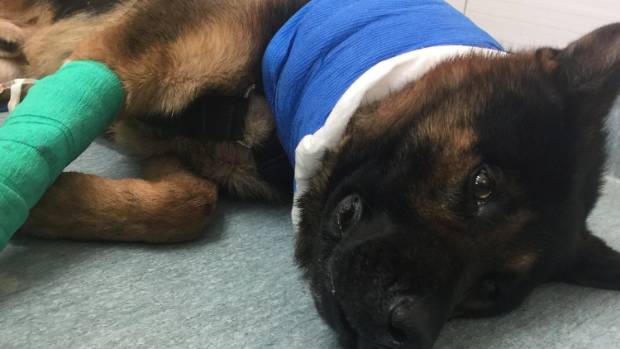 It happened before his police human, Constable Regan Turner, was able to see what happened, taking 20-25 minutes to find his furry partner. Kosmo had lost a ton of blood before he was found, making his chance of survival very thin.

He was transported by helicopter to a vet and was set to need special surgery to check for internal injuries. This is where police dog Oza steps in (who was crowned New Zealand Police's top dog team with his police human last year).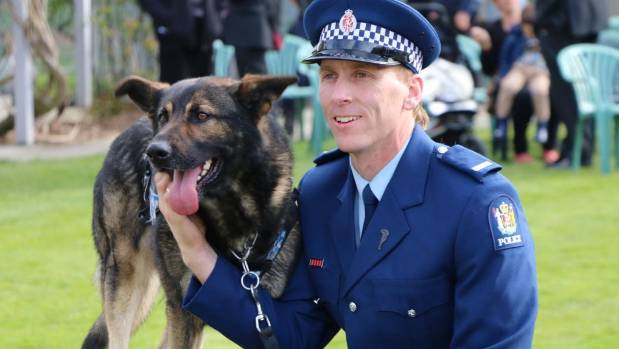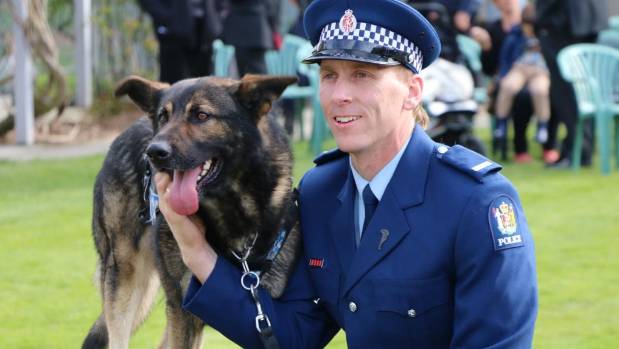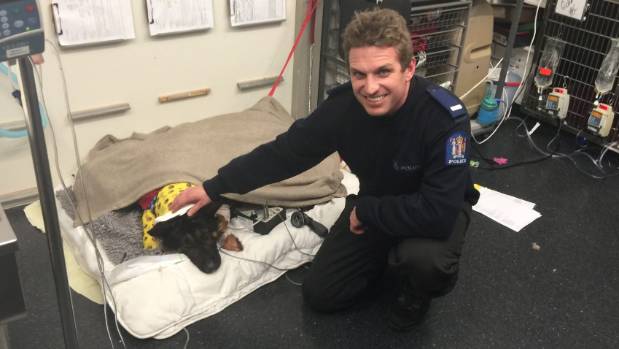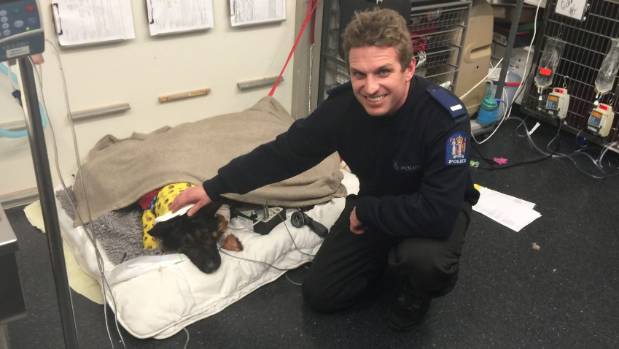 Oza donated his blood, saving Kosmo's life. Kosmo is set to recover, with his hero Oza getting three days off to recover. The horrible human who stabbed Kosmo was arrested and set to face various charges.

For more police pet stories, check out Police Cats and Puppy too Friendly for Police Dog Job.