It's safe to say that Colonel Meow was one of the internet's first cat obsessions. He continues to pull in $5,000 annually in YouTube royalties for looking like a super villain. The feline woolly mammoth became an internet sensation after his owner posted a shot of him in 2011 to Facebook and Instagram looking enraged.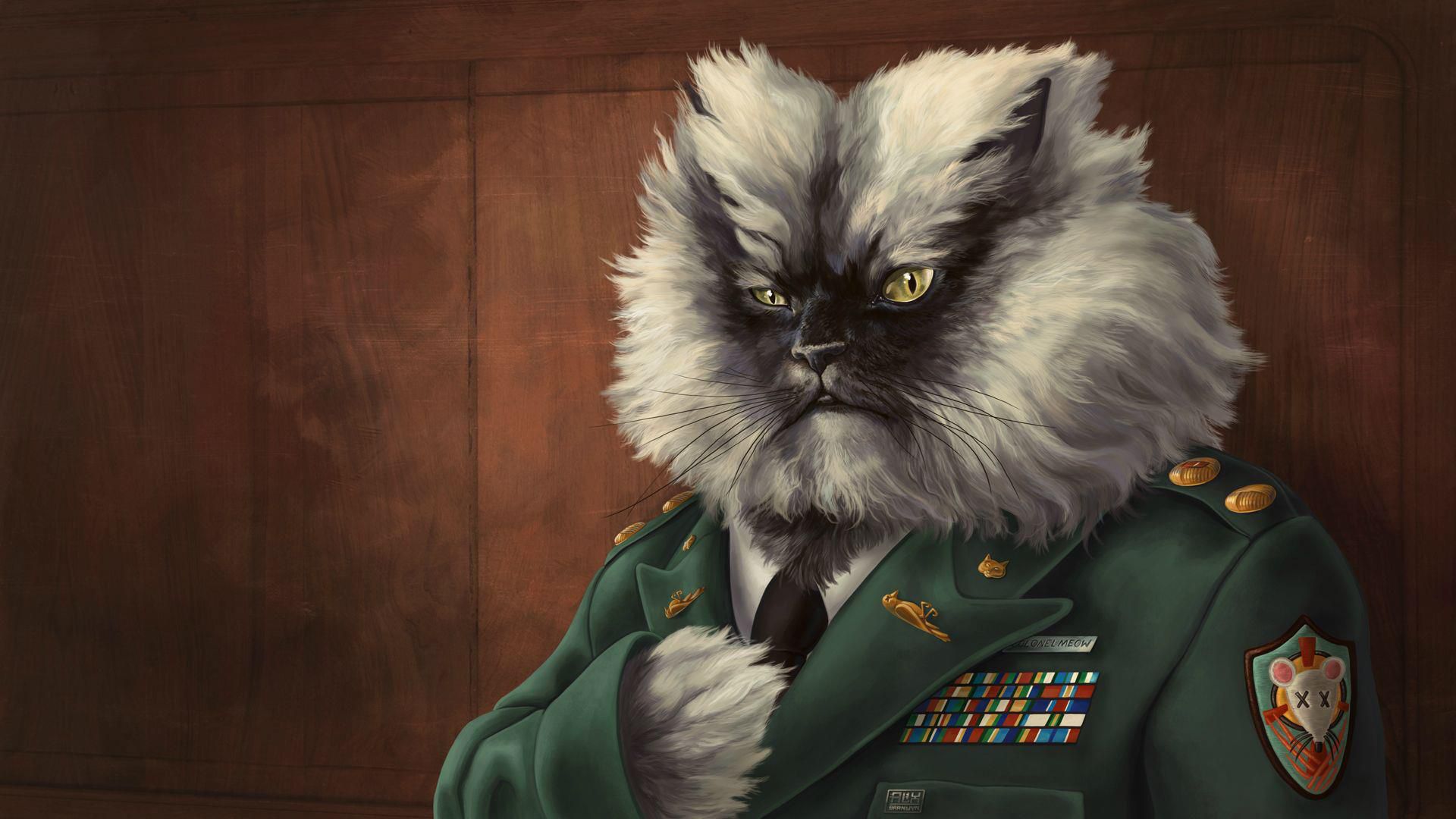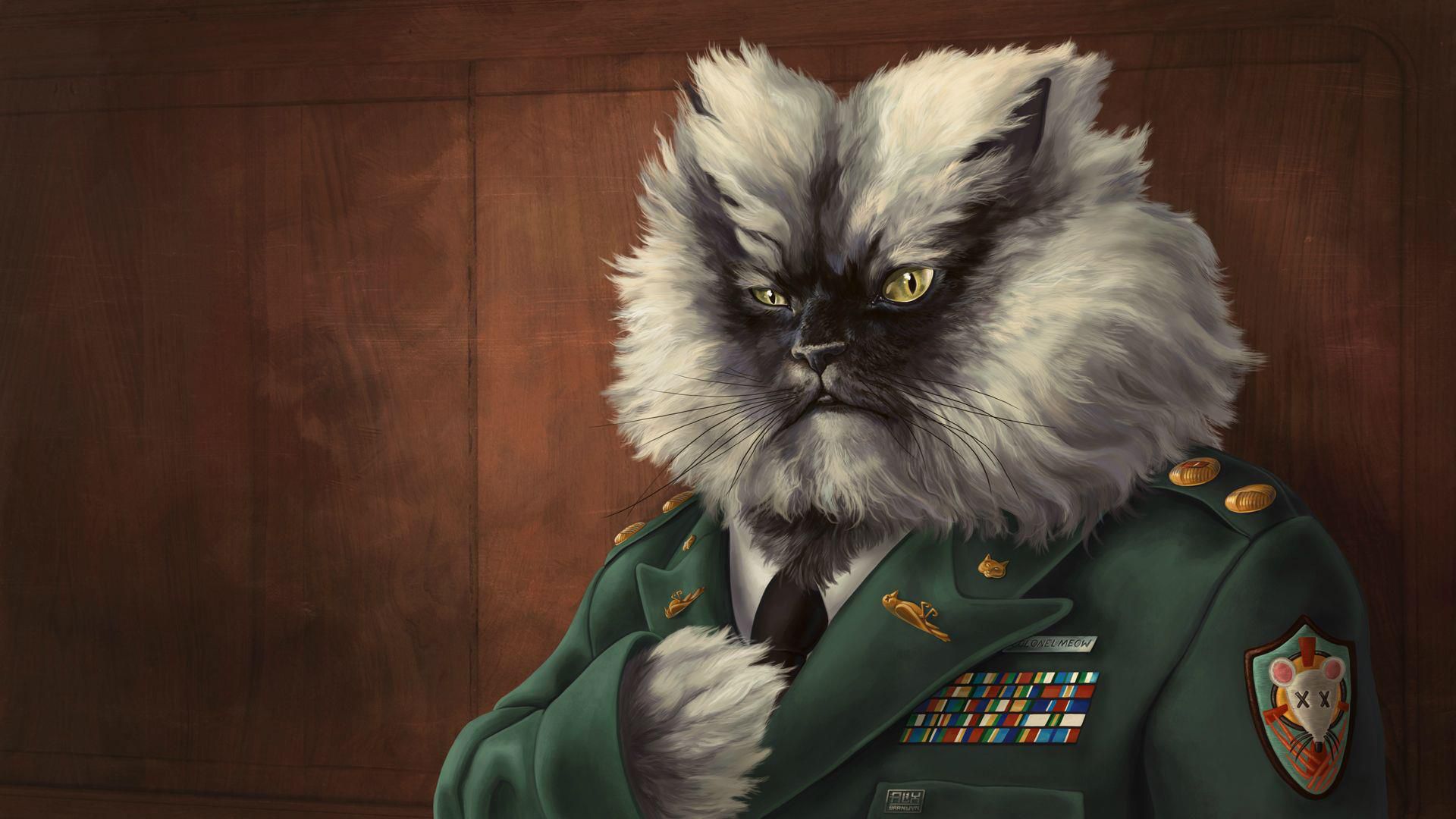 He quickly rose to fame; becoming the undisputed overlord of the online cat community he took it upon himself to refer to his fans as Minions and his human, Anne Marie Avey, as Slave-Beast.
Shortly after, on track with his eventual goal of world domination, Col. Meow became the dictator, err sorry, Esteemed Leader aka CEO of Buzzfeed. He made inspiring promises, telling his Buzzfeed minions "in five years we will crush the other websites beneath our iron fists".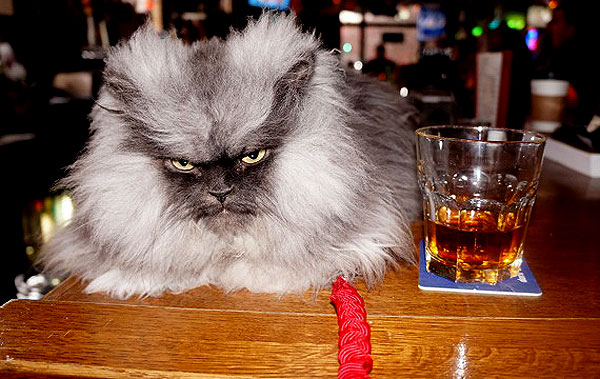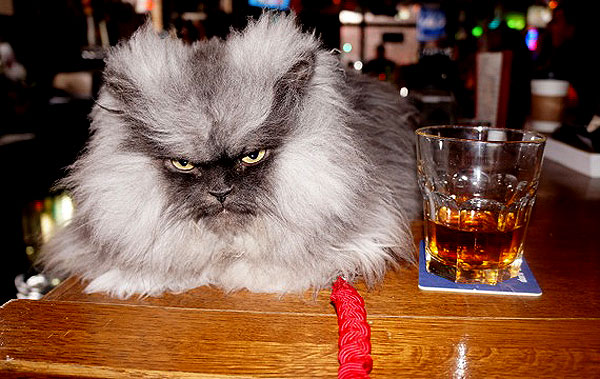 During his ruling, Buzzfeed employees described Col. Meow as a "fair and just ruler" stating that "the firings [made] us more productive".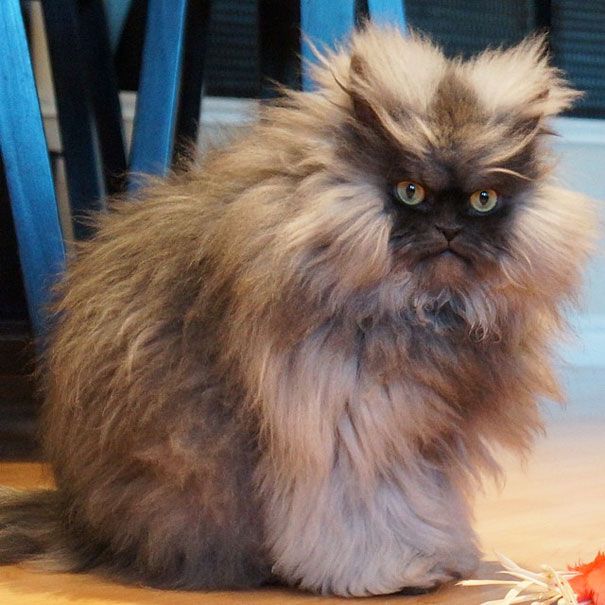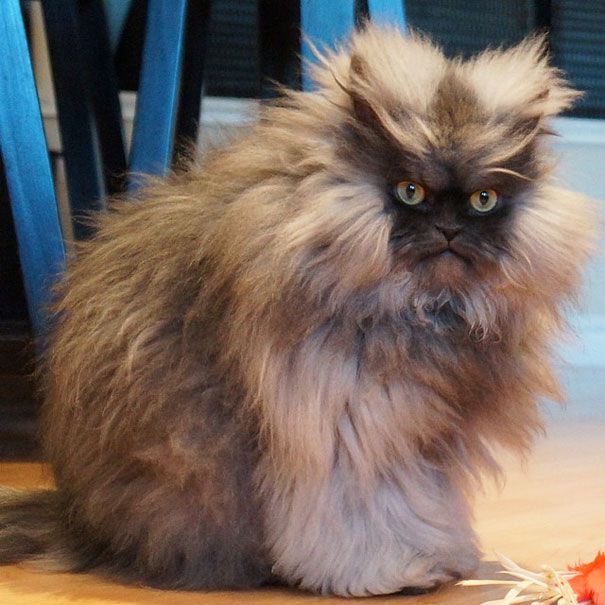 Col. Meow reached a new level of fame in 2014 when he was entered into the Guinness Book of World Records for having the longest cat fur on record.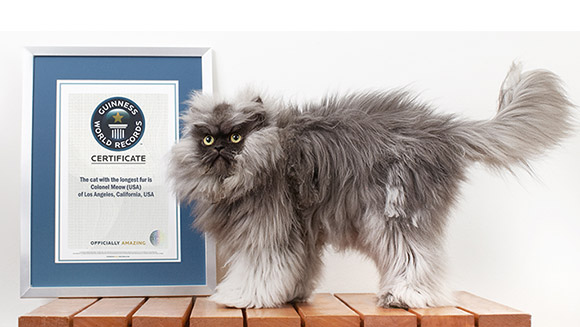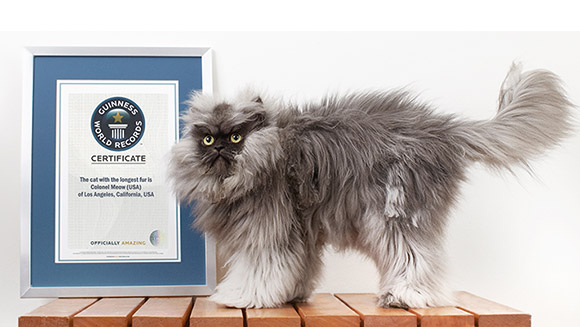 He drank whiskey straight up, was an avid reader and commanded his Slave-Beast to brush his award winning fur three times a week.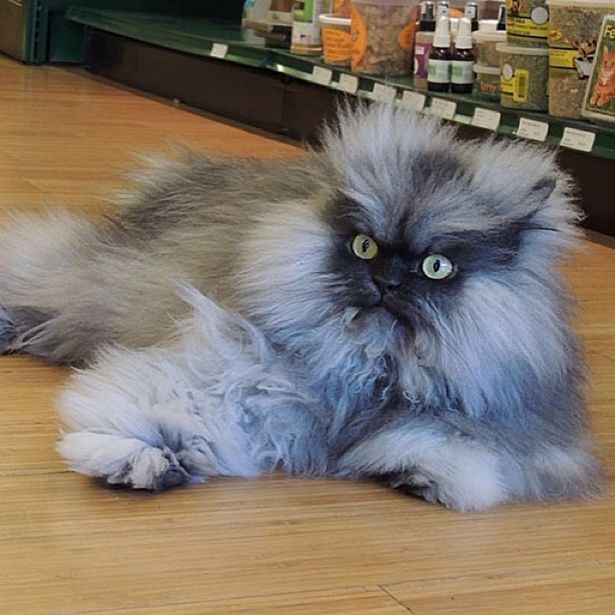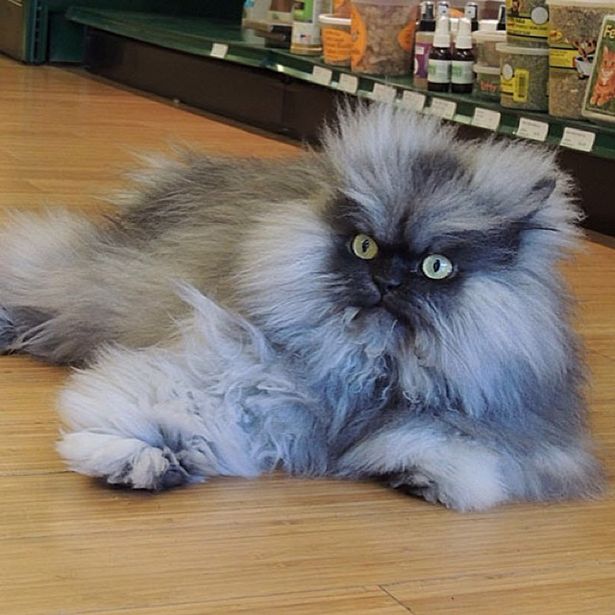 Colonel Meow passed away in 2014 despite his minions managing to raise $20,000 for his vet bills. RIP Colonel Meow. Your memory lives on in your underlings fan art.