Is it some kind of demonic wiener dog? Is it a spoiler for the next season of Game of Thrones? Nope, it's actually a giant red tegu lizard. Originating from Argentina, Bolivia and Paraguay, they can grow up to 4 feet long and live up to 20 years.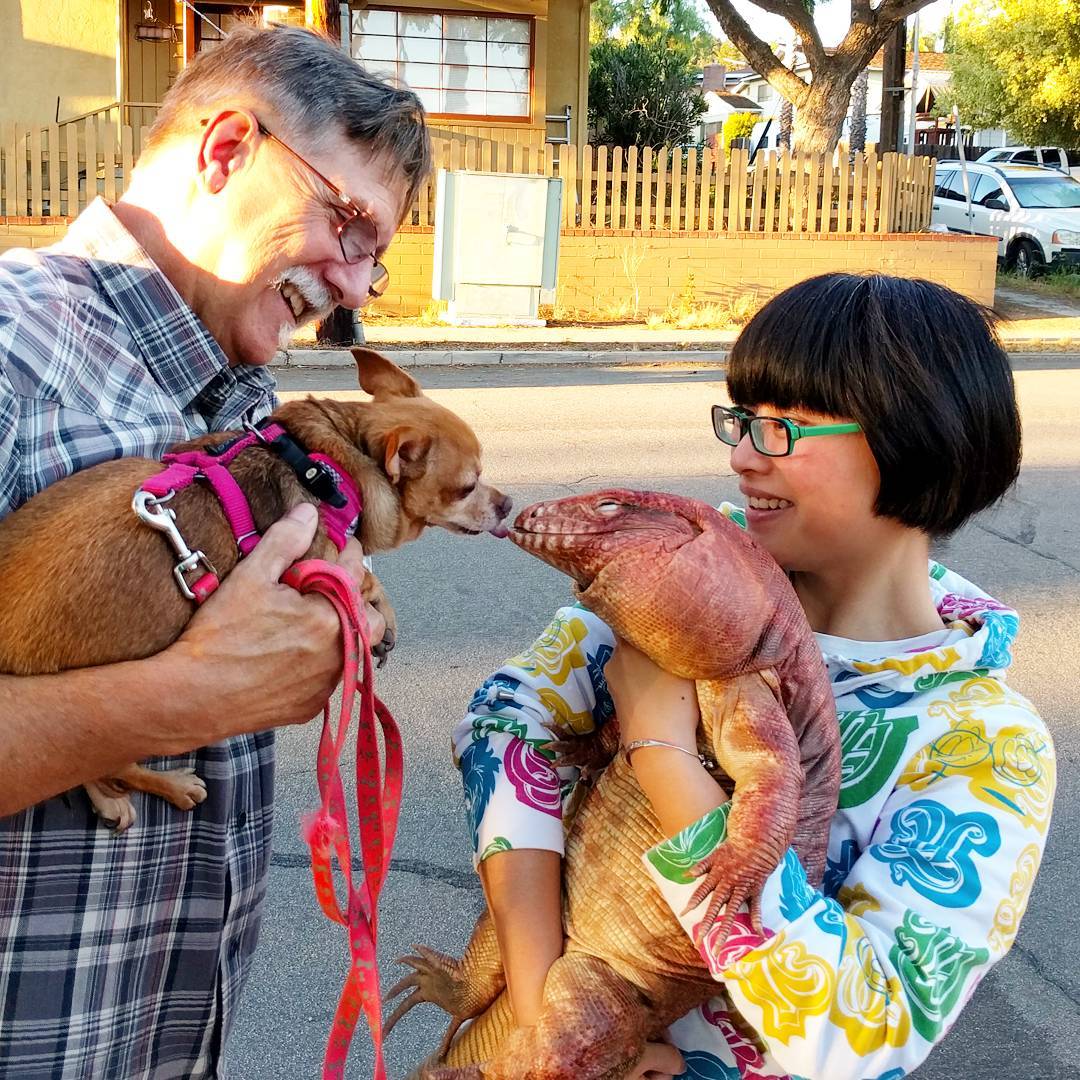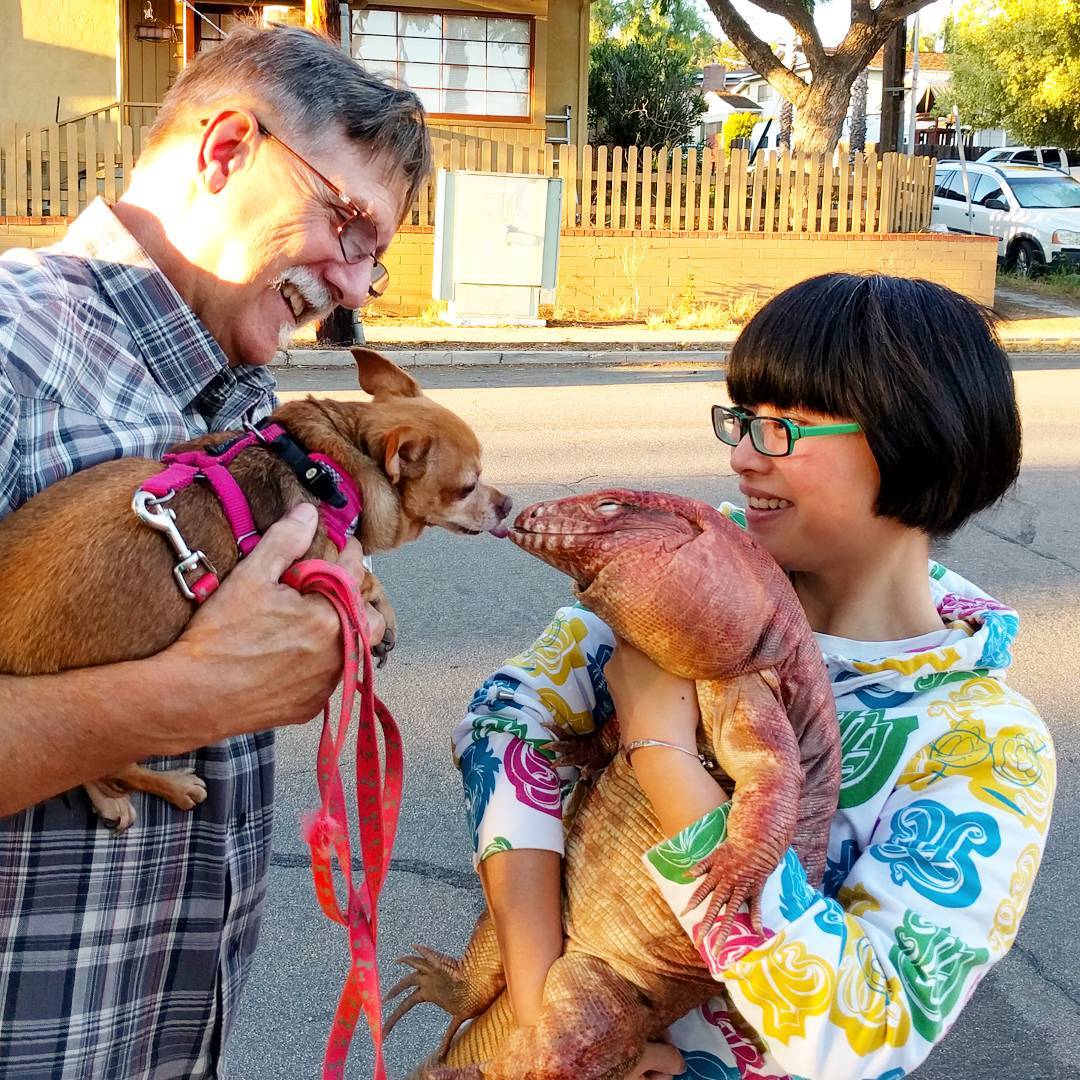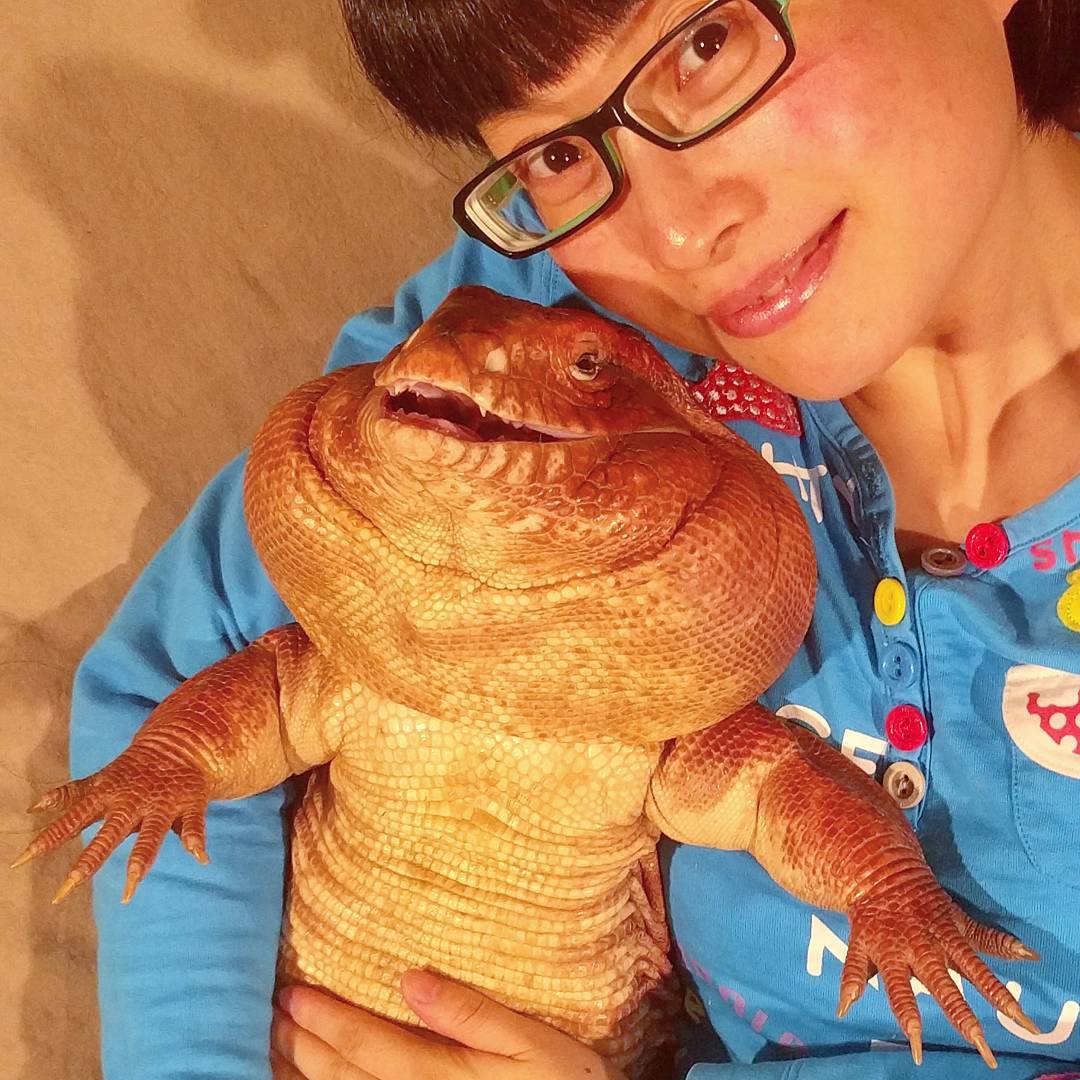 They are very intelligent reptiles that can form strong bonds with their humans and can even learn their name. Named MacGyver, this red tegu will run over when you call him and loves to cuddle.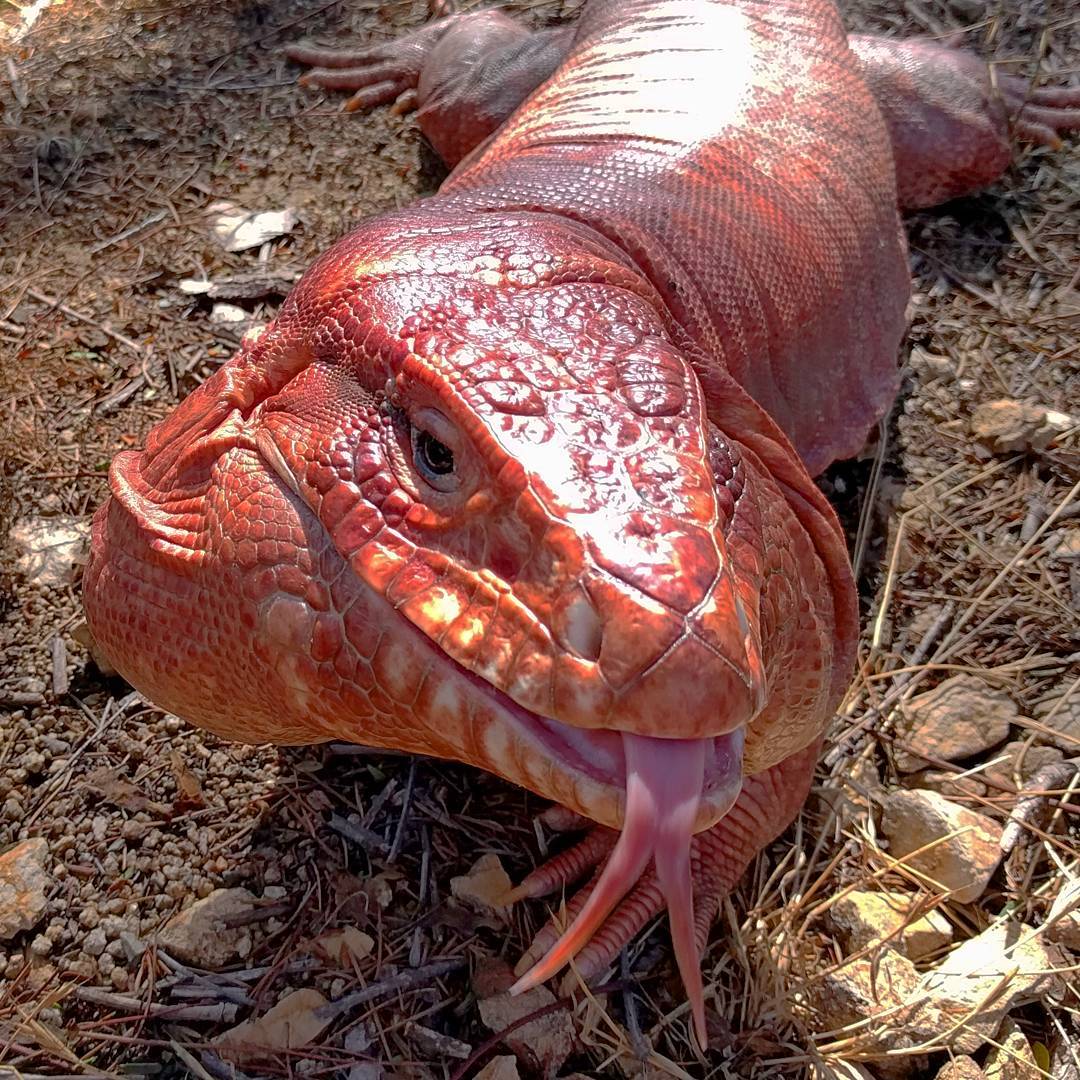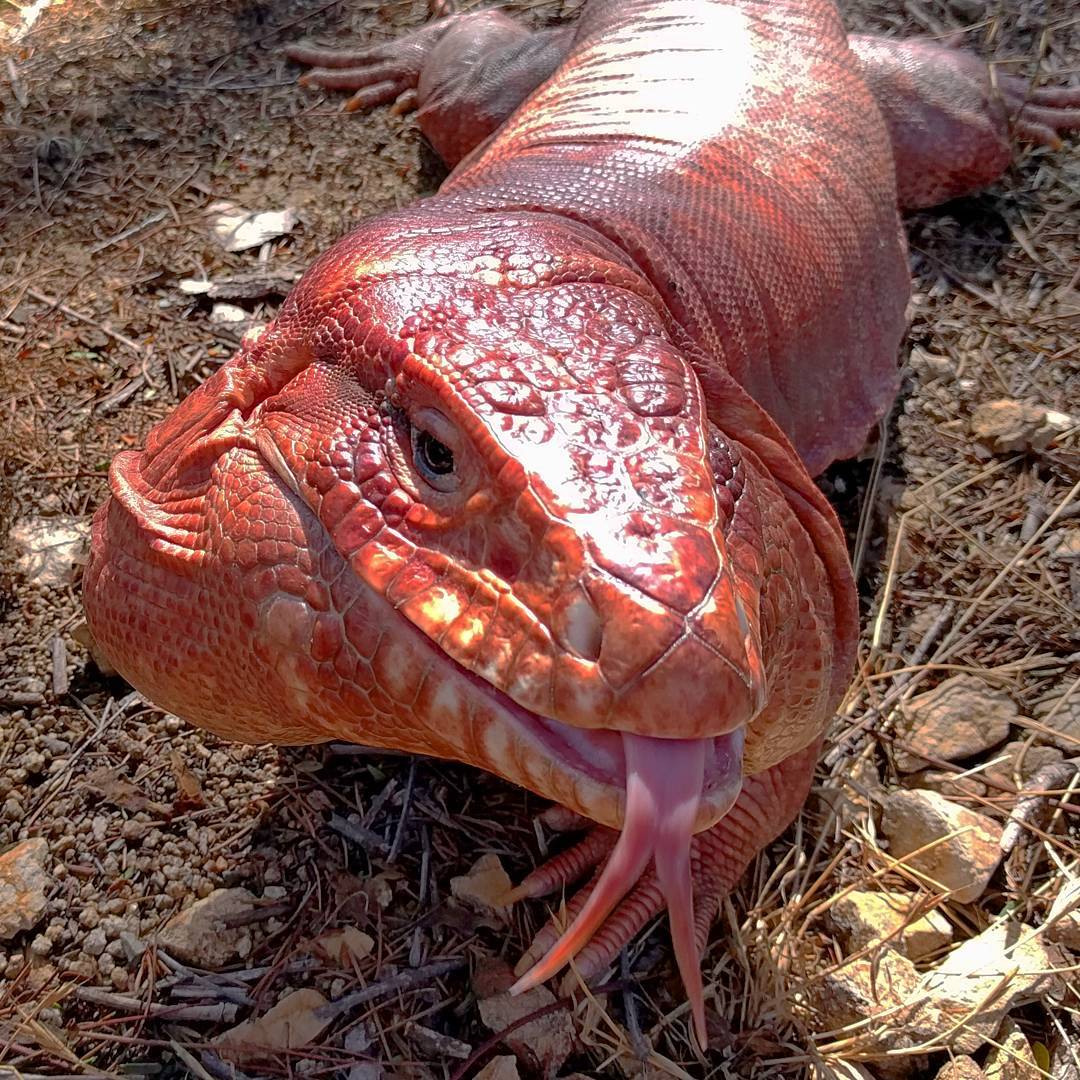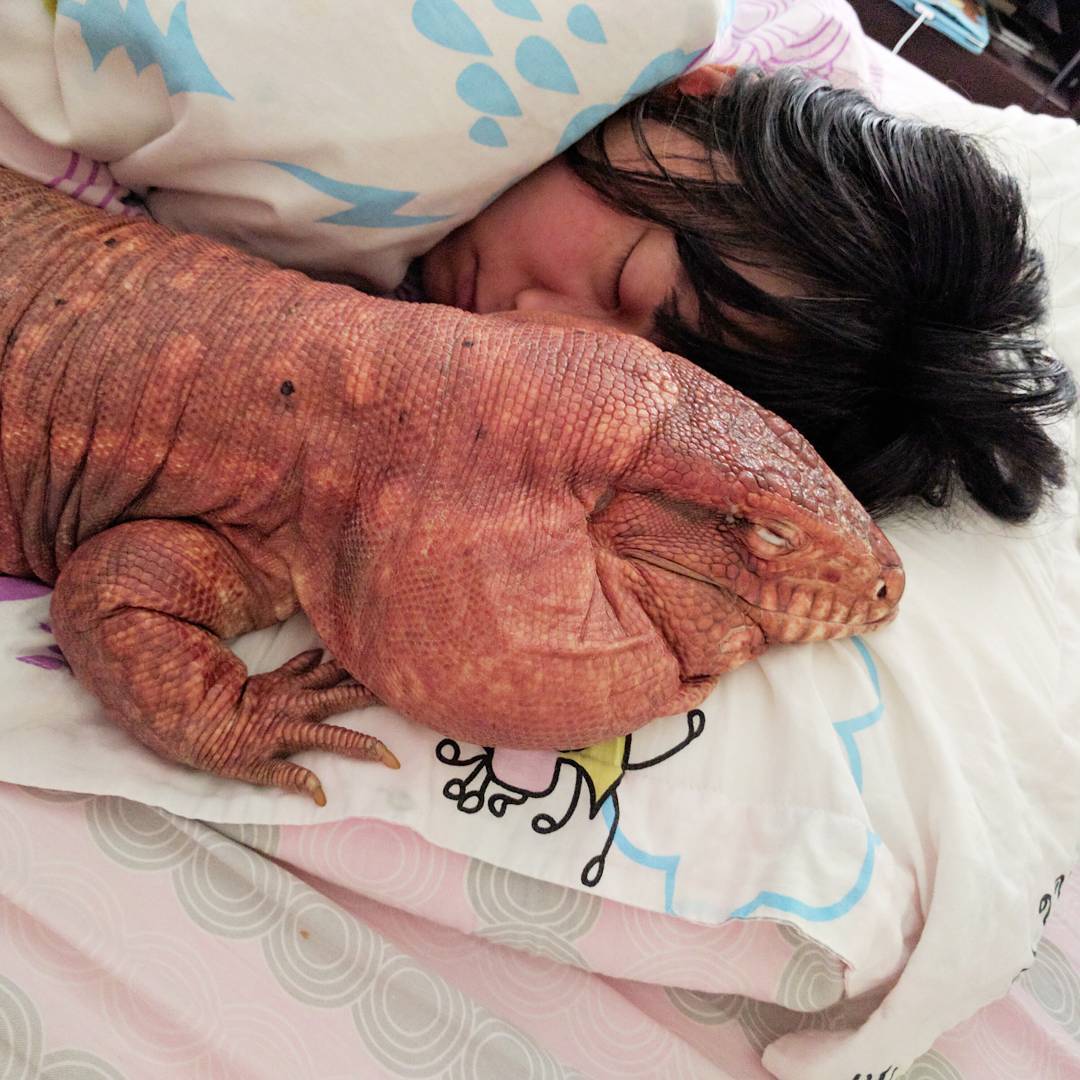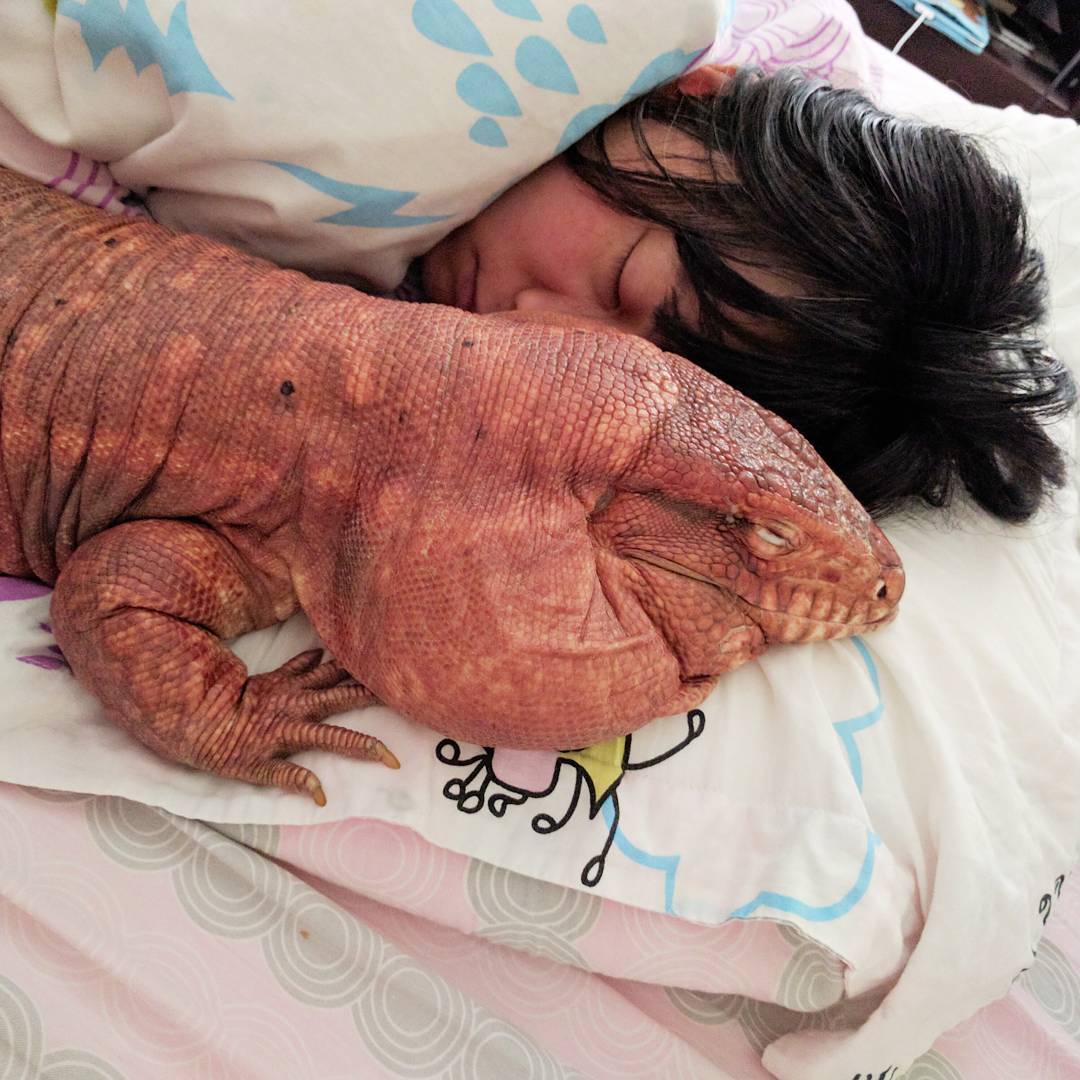 These lizards also eat anything, from veggies, to fruit to meat and they love variety. MacGiver's lucky enough to dine on some delish salmon sashimi!
With his good looks, friendly attitude and sharp wit, he's already a social media celeb with over 143,000 followers on Instagram. If you're thinking about getting a pet lizard, remember while MacGyver looks like having a small, freaky dog, he needs lots of special care to make sure he's happy and healthy. So please do lots of research and talk to lizard owners to make sure they're the right kind of pet for you.