"America's Got Talent" introduced a cuddly new addition to its alumni recently – Casper the Chihuahua, and his owner Pam. This isn't any ordinary singing act! From work office talent shows, to the center stage, Casper wow'd the judges of the popular show.
Celebrity judges Simon Cowell, Sofia Vergara, Howie Mandel, and Heidi Klum were ecstatic over Casper's vocal talents which got off to a slow start, and how he's taking center stage.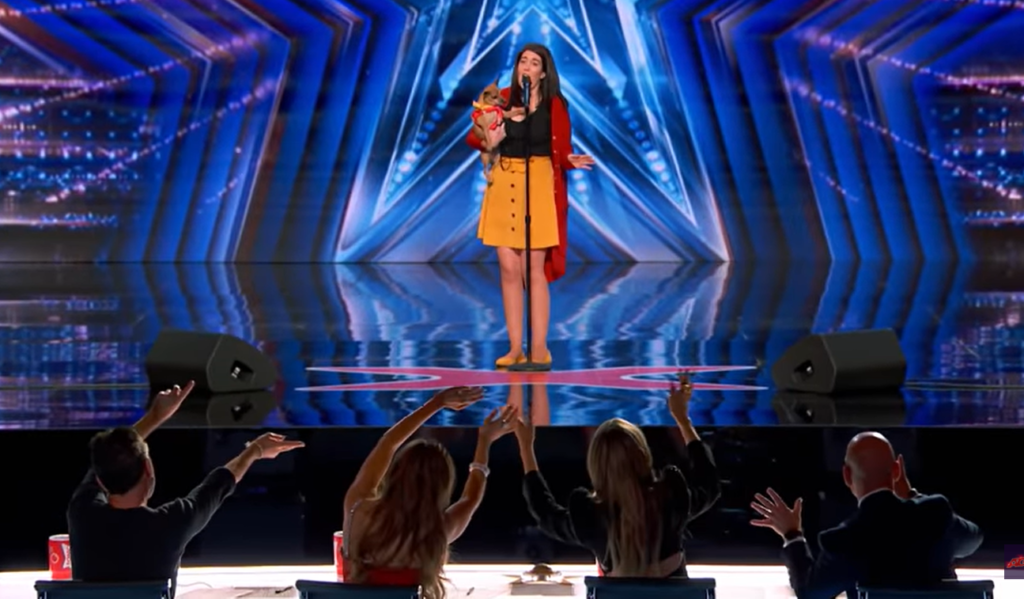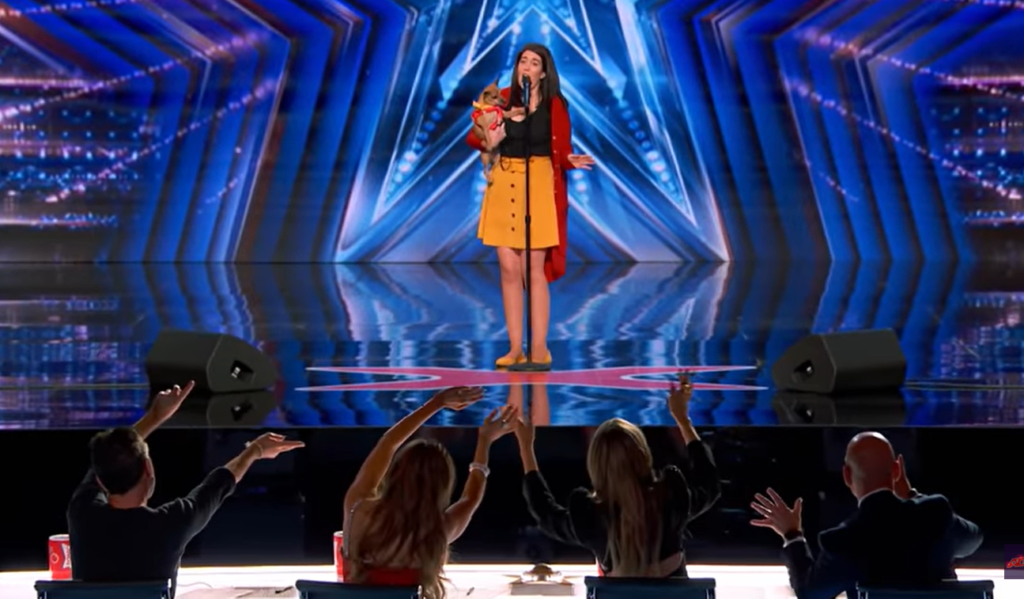 "He would squeak and squawk, the weirdest noises would come out of him, and then one day a year later, I was playing guitar and singing and all of a sudden this noise came out of him" Pam said.
While the judges seemed skeptical, Pam started singing Céline Dion's "All By Myself," and Casper threw back as she hit the top note.
The judges absolutely loved the performance and you can see it in action in the video below: