Think you and your pup's Instagram game is strong? Well you'd need a lot more than your friends' likes to compete against over 10,000 international entries submitted for this year's Dog Photographer of the Year Awards. Hosted by the Kennel Club and judged by a range of industry experts, there are ten categories and an overall winner. Let's take a look at the winner from each category below:
Overall Winner and Man's Best Friend
Titled "Girl's Best Friend", this shot won overall and the "Man's Best Friend" category, which represents the companionship of a dog and their human.The photographer is Maria Davison from Portugal and the subject is her friend and her dog Yzma, a rescued mixed breed.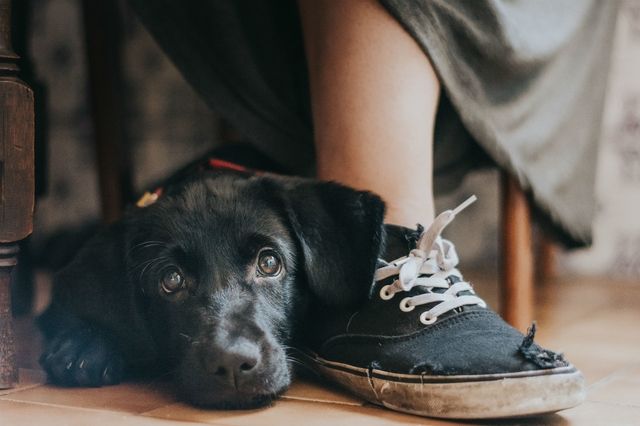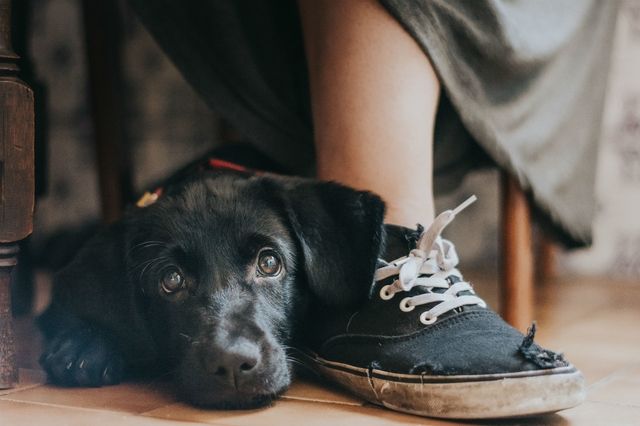 Dogs at Play
This category is about what doggos do best: have fun. Titled "Splash!", this epic shot was taken by Kaylee Greer from the USA of dog Petey, a Wheaten Terrier.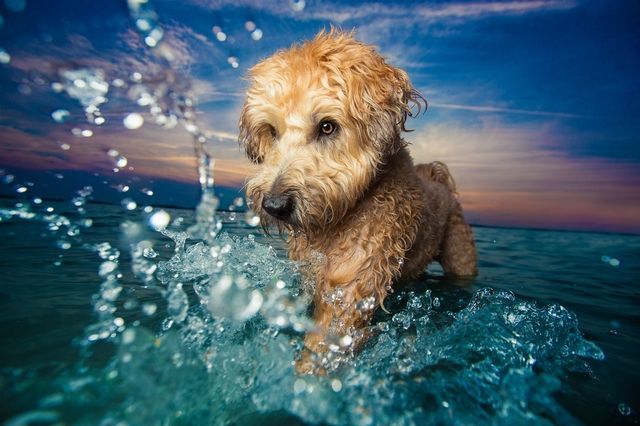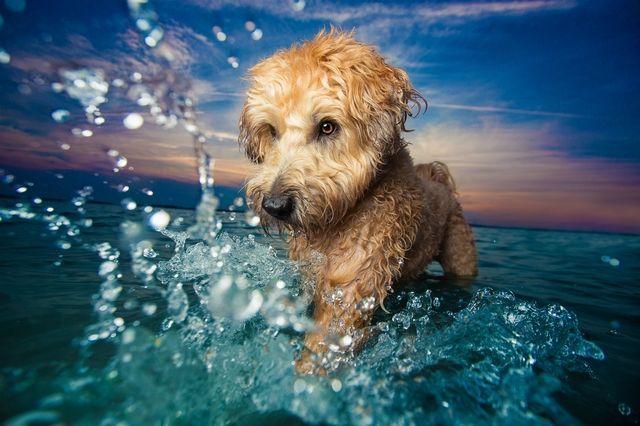 Dogs at Work
Some dogs are extra-good boys and have jobs. Titled "On the Move" by Sarah Caldecott of the UK, this show Rita, a pointer, during a training day.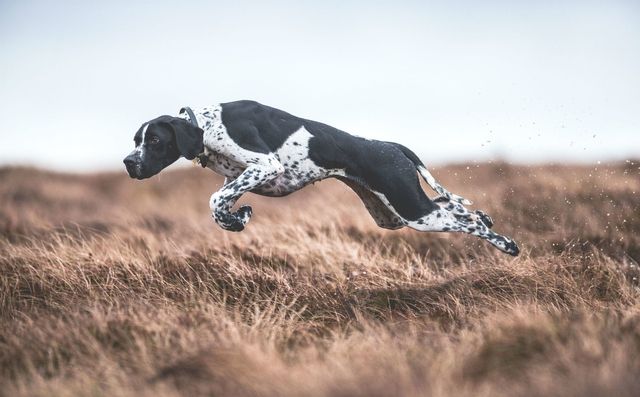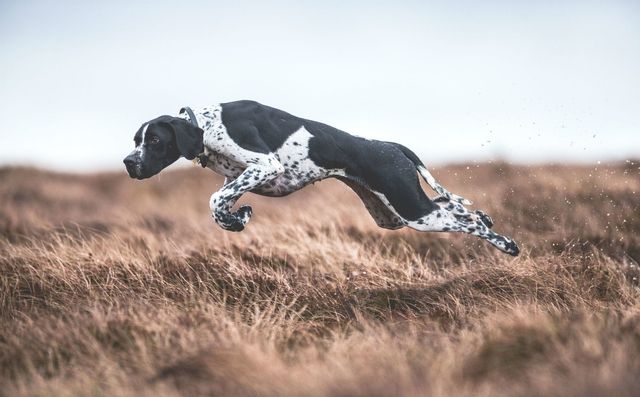 Dog Portrait
This features a pupper striking their best post. "Black Beauty" was taken by Anastasia Vetkovskaya of Russia, starring the beautiful Sisley-Shou Gerat Grant Ahtiar Ak Jar, an Afghan hound. And must be coconut oil or something to get that kind of volume and shine, tell us your hair secrets, Sisley-Shou Gerat Grant Ahtiar Ak Jar!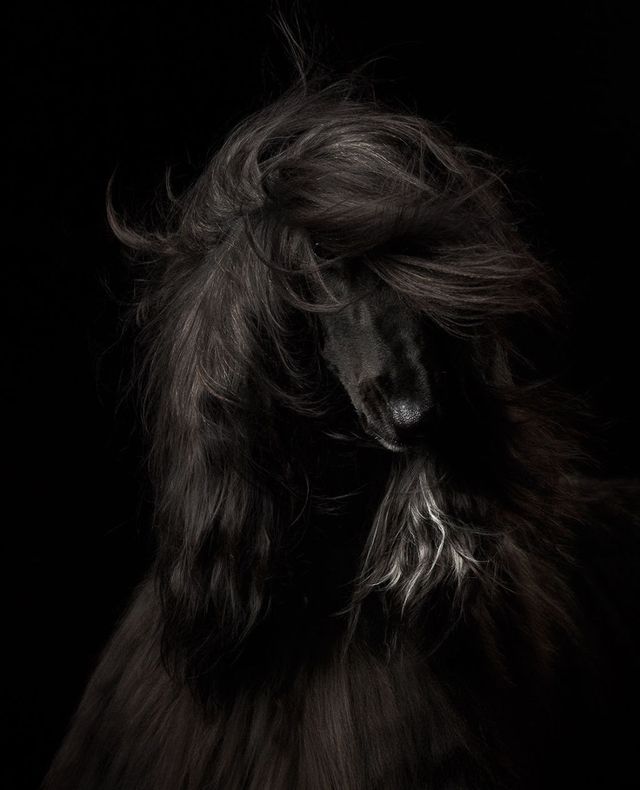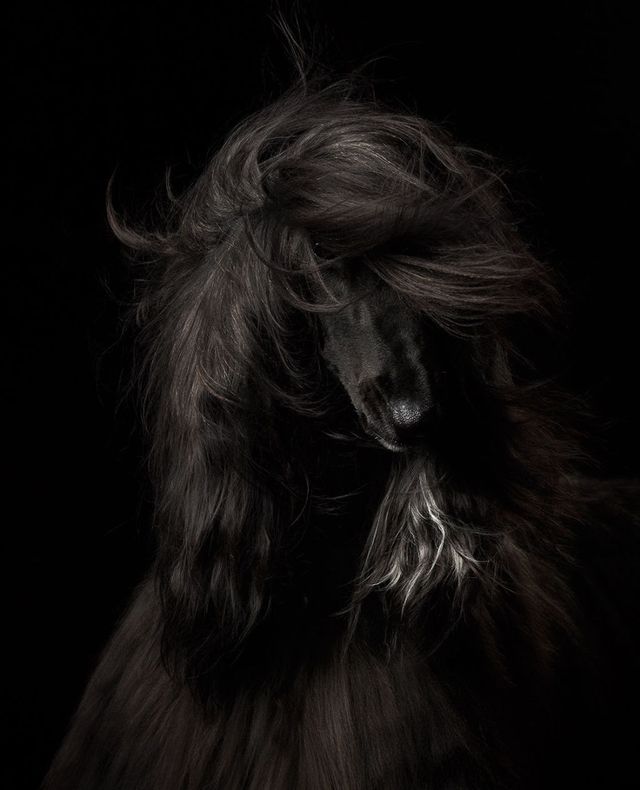 Oldies
This category shines a light on the canine senior citizens, aged 8 and up. "Kelly in her spot" depicts Kelly, a rescued mixed breed, who started off with behaviour issues when adopted, but makes up for it with a loving and happy life in her older years. Shot by John Liot of the UK.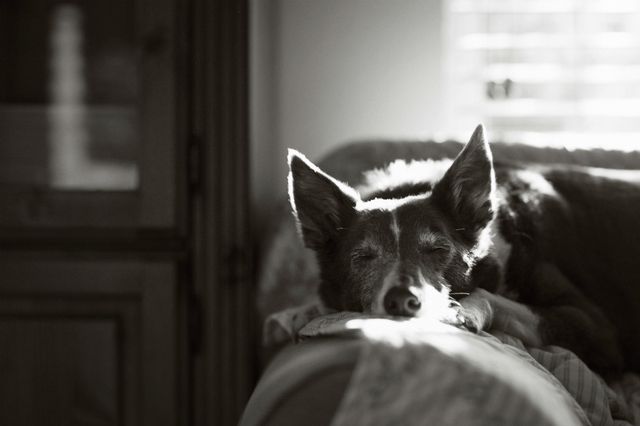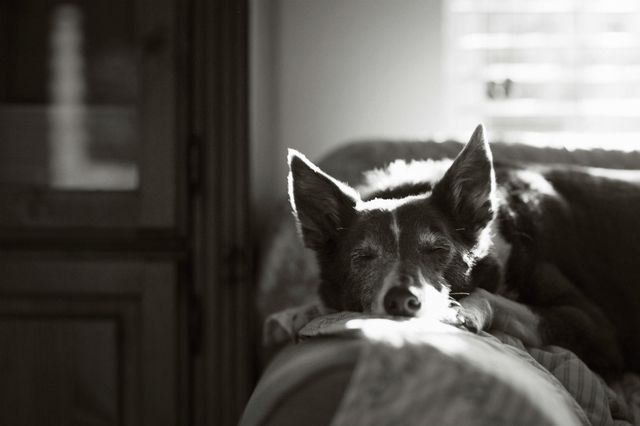 Puppies
PUPPIES! If a dog is under six months and cute af, they can apply. This year Mirjam Schreurs of the Netherlands and Tyson the boxer won with "Full Concentration"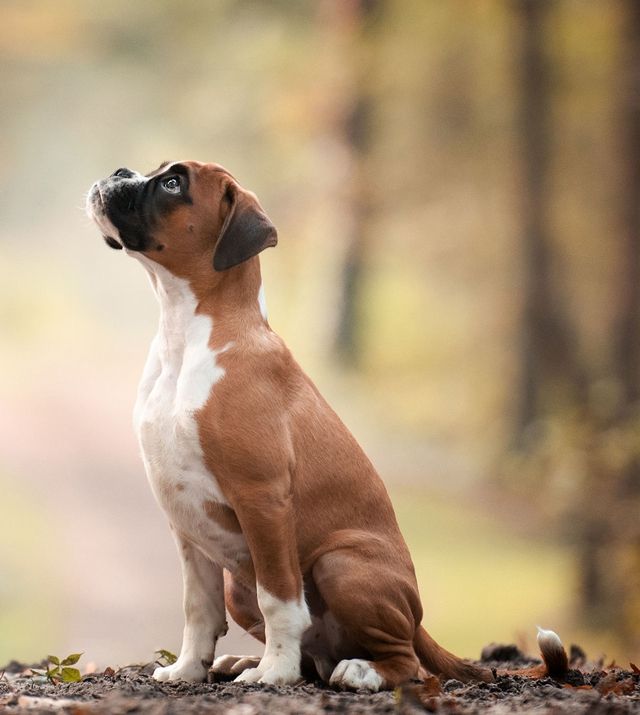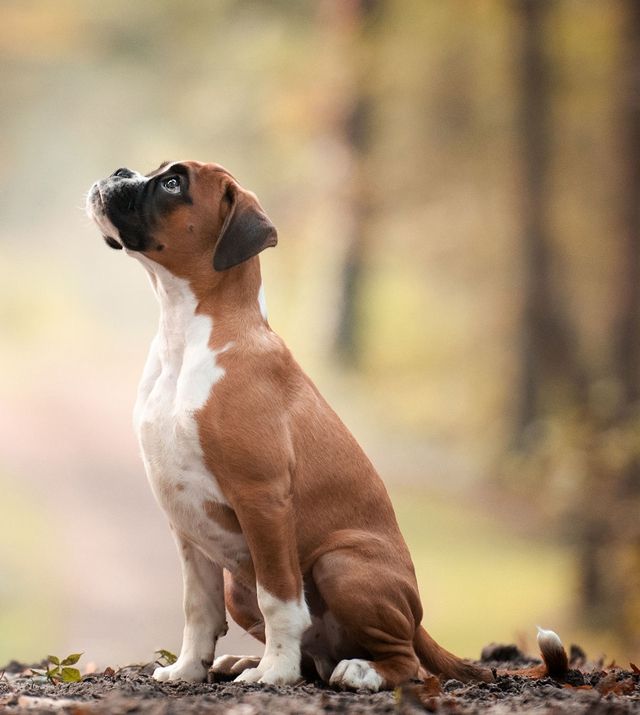 Rescue Dogs
This charity category shares how rescue dogs are the good dog. Alexandra Robins of the UK shot "Hope" with Chloe, a brindle greyhound.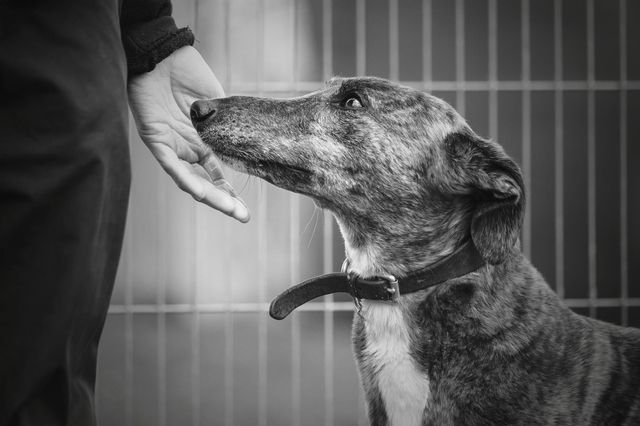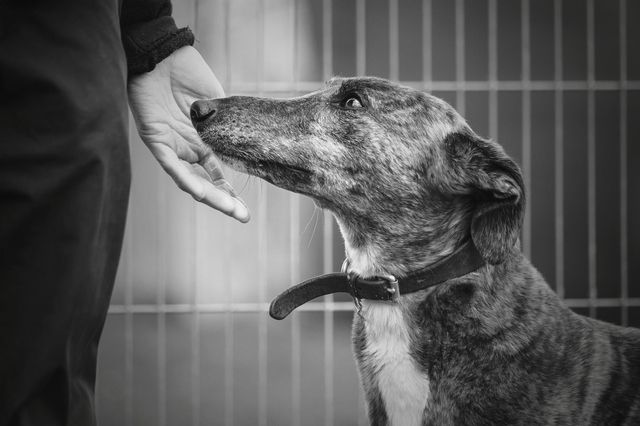 Assistance Dogs
The second charity category recognizes dogs who help humans in need. Alasdair MacLeod of the UK shot "Megan & Duncan", with Megan a rescued greyhound who now works as a certified Therapet in Scotland.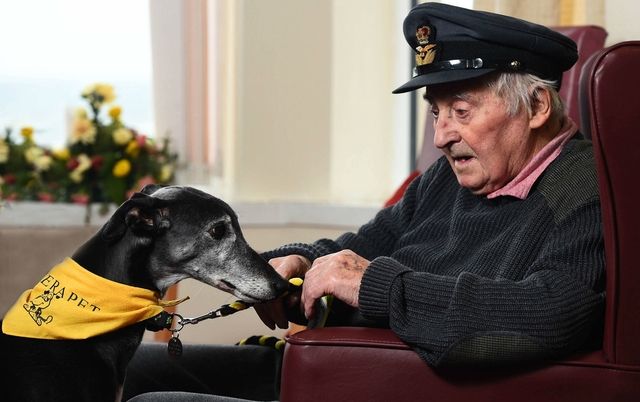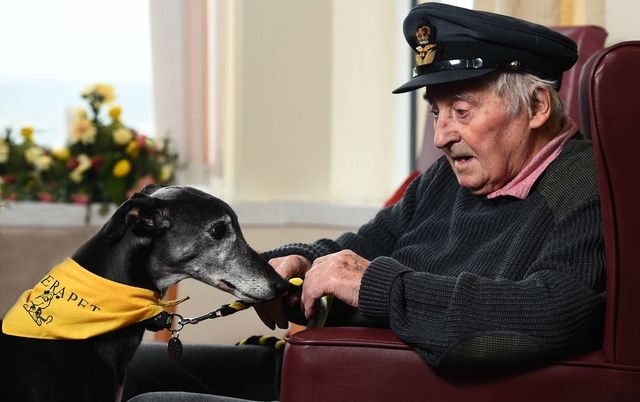 I Love Dogs Because…
This category features human photographers ages 12 to 17 with their photography and why they love dogs. Julian Gottfried of the USA shot "Jumping for Joy" with his dog Pippin, a terrier mix. Julian said "I especially enjoy this photo because it exemplifies what I love about my dog. In the image you can easily see his cuteness, personality, and playful manner. Combined with the snow, they create a truly lively photo."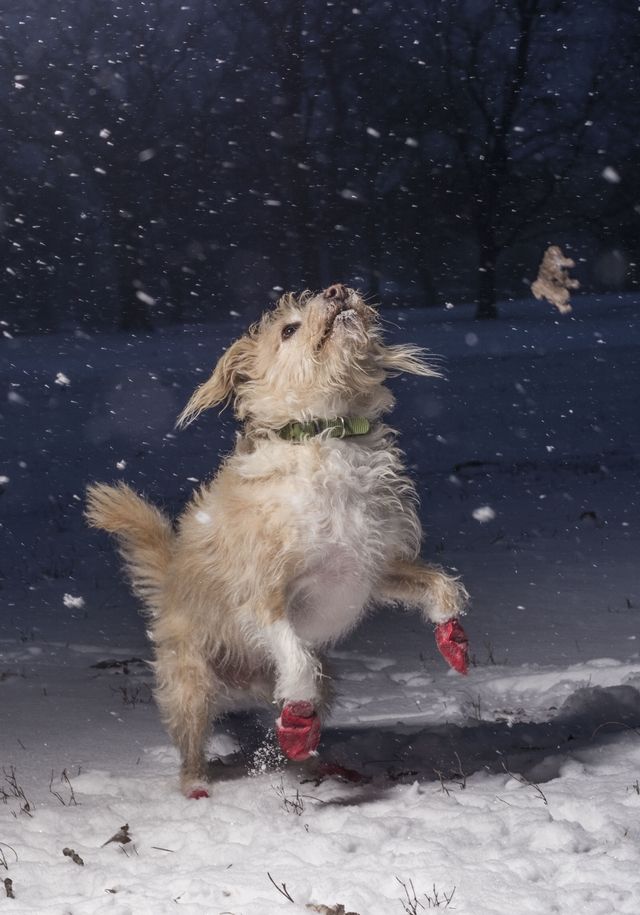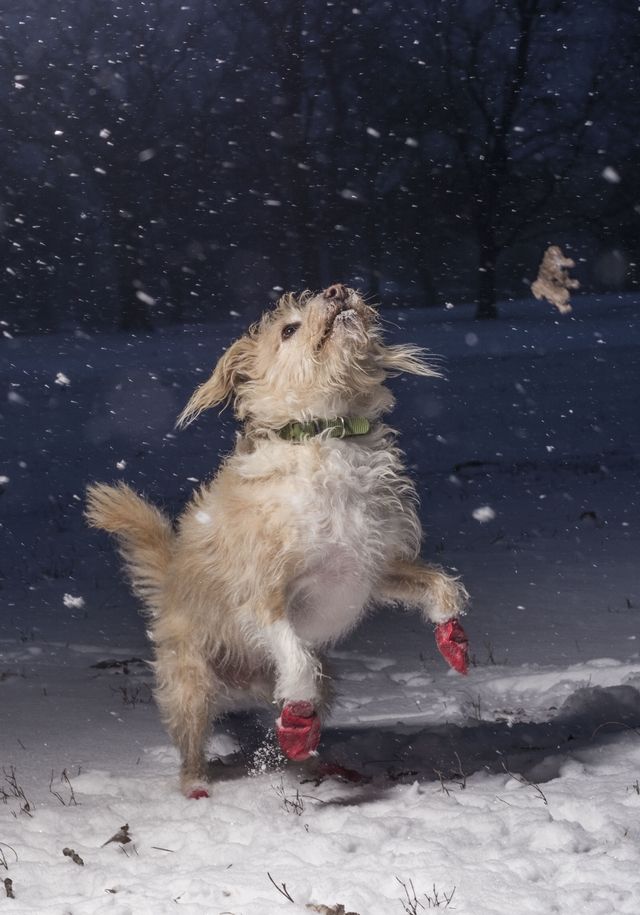 Young Pup Photographer
This features young human pup photographers age 11 and under. "Mosey Loves Cake" was shot by Dylan Jenkins of the UK and his bloodhound Mosey. He said "If I see something really, really special, I have to take a photo or video of it. I love taking photos and videos of Mosey because she is so funny, gentle and sleepy! I also like taking photos and videos of the birds at WWT (Llanelli), especially the Nene geese. I took this photo in my garden. We had some cake and Mosey came to sniff it. I took about twenty photos and this was the best and the funniest."