Couple Grant Gustin and LA Thoma have a type: Fluffy white dogs.
The recently-engaged duo seem to either be cloning their pooch or buying legit the exact same dog. Check out the pic below to see if you can tell which doggy is which.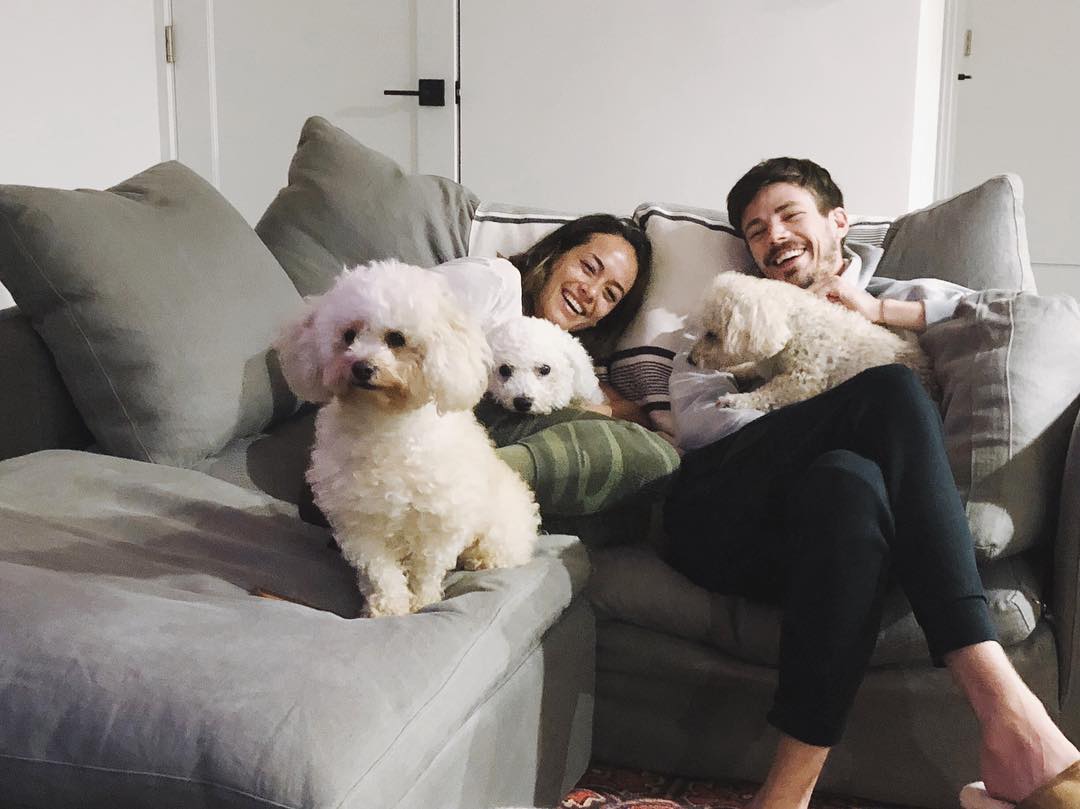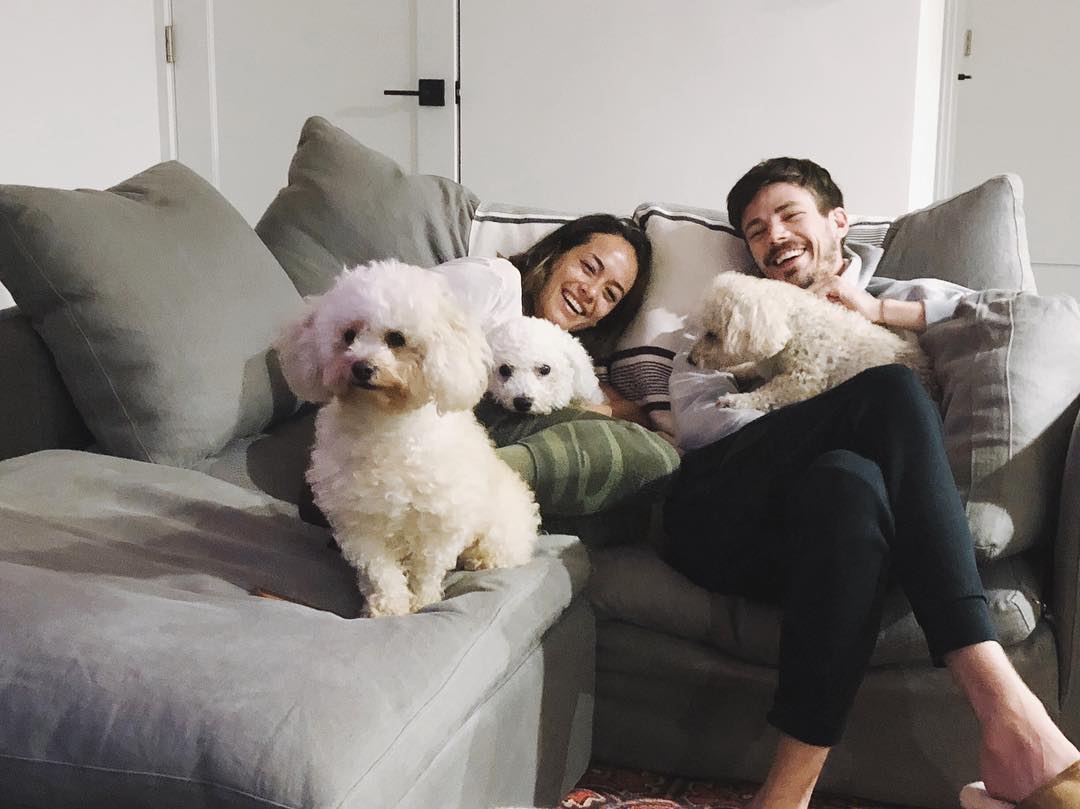 Grant Gustin's character Barry Allen has made numerous appearances across the superhero television universe – including his lead role on The Flash. Those pooches will have the quickest neighborhood walks.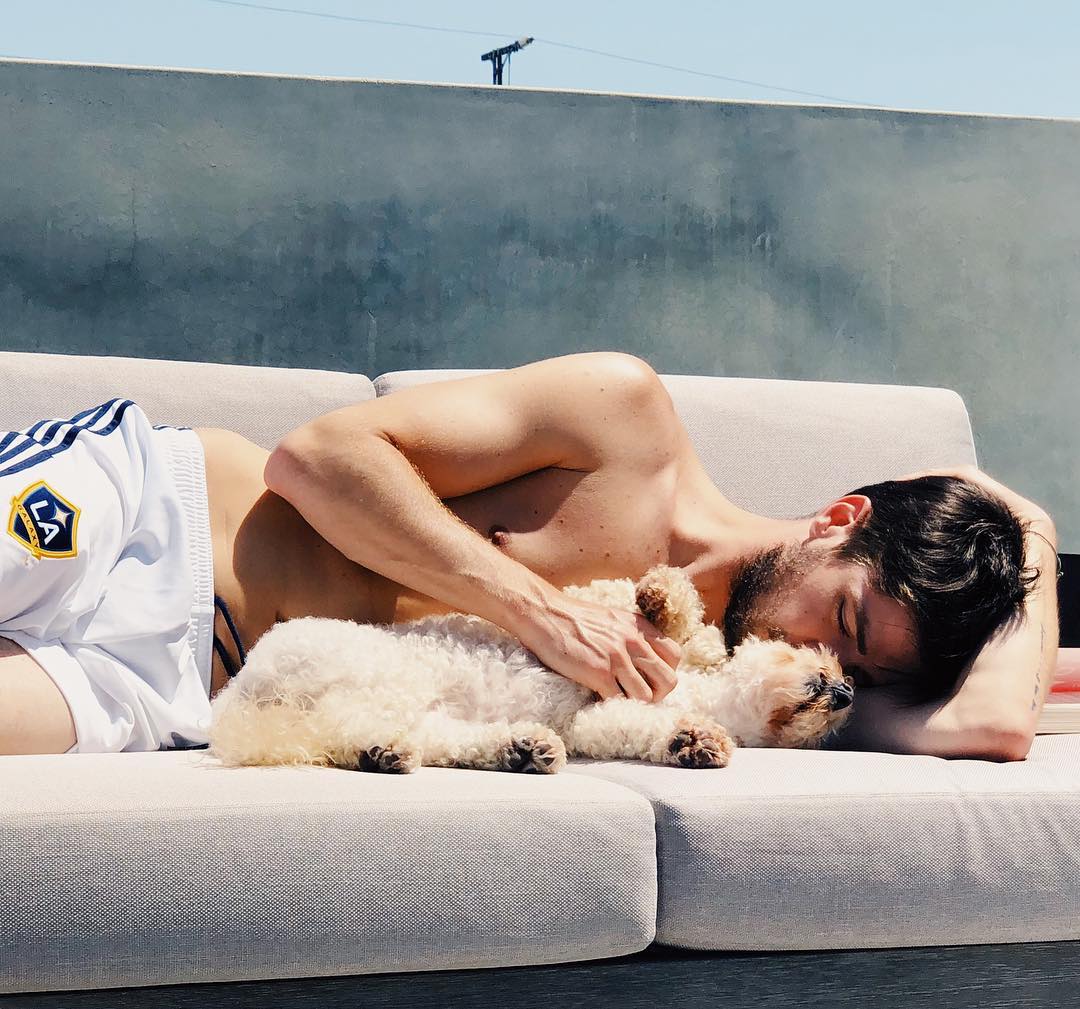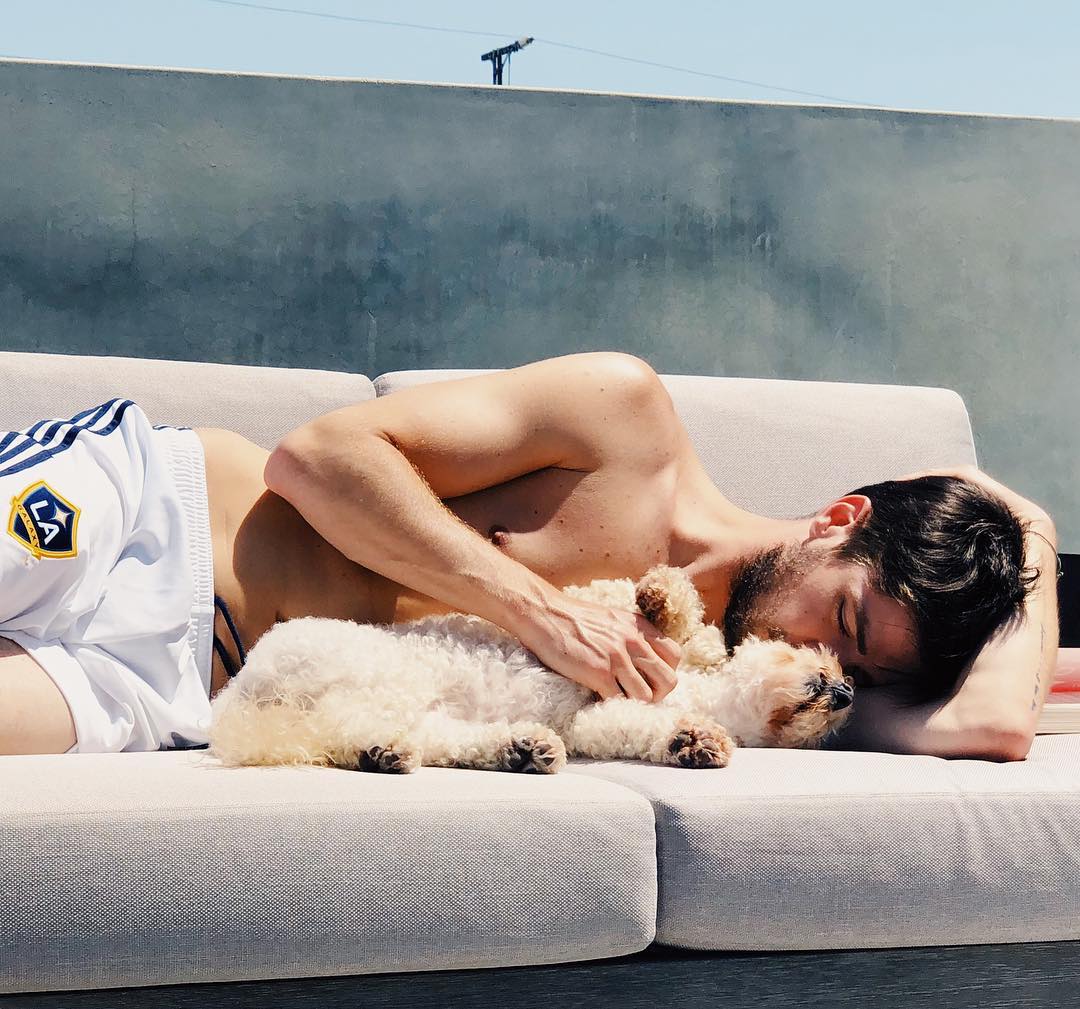 For more celebrity pets, check out Jennifer Garner's weird new pets, and farewell post for her chicken, Regina George.