Jennifer Garner recently mourned the loss of her pet chicken, Regina George, but is replacing her clucking best friend with a few hundred other creatures.
Garner recently bought an ant farm for herself and her kids, Violet, 12, Seraphina, 9, and Samuel, 6 and posted it on her Instagram story.
She also posted a touching tribute to Regina George on her Instagram, describing her love for the chicken. RIP Regina!
Luckily, Garner's Instagram is also full of her other beloved pet, Birdie the Golden Retriever. Birdie will probably give Garner and her kids a bit more affection than the ant farm.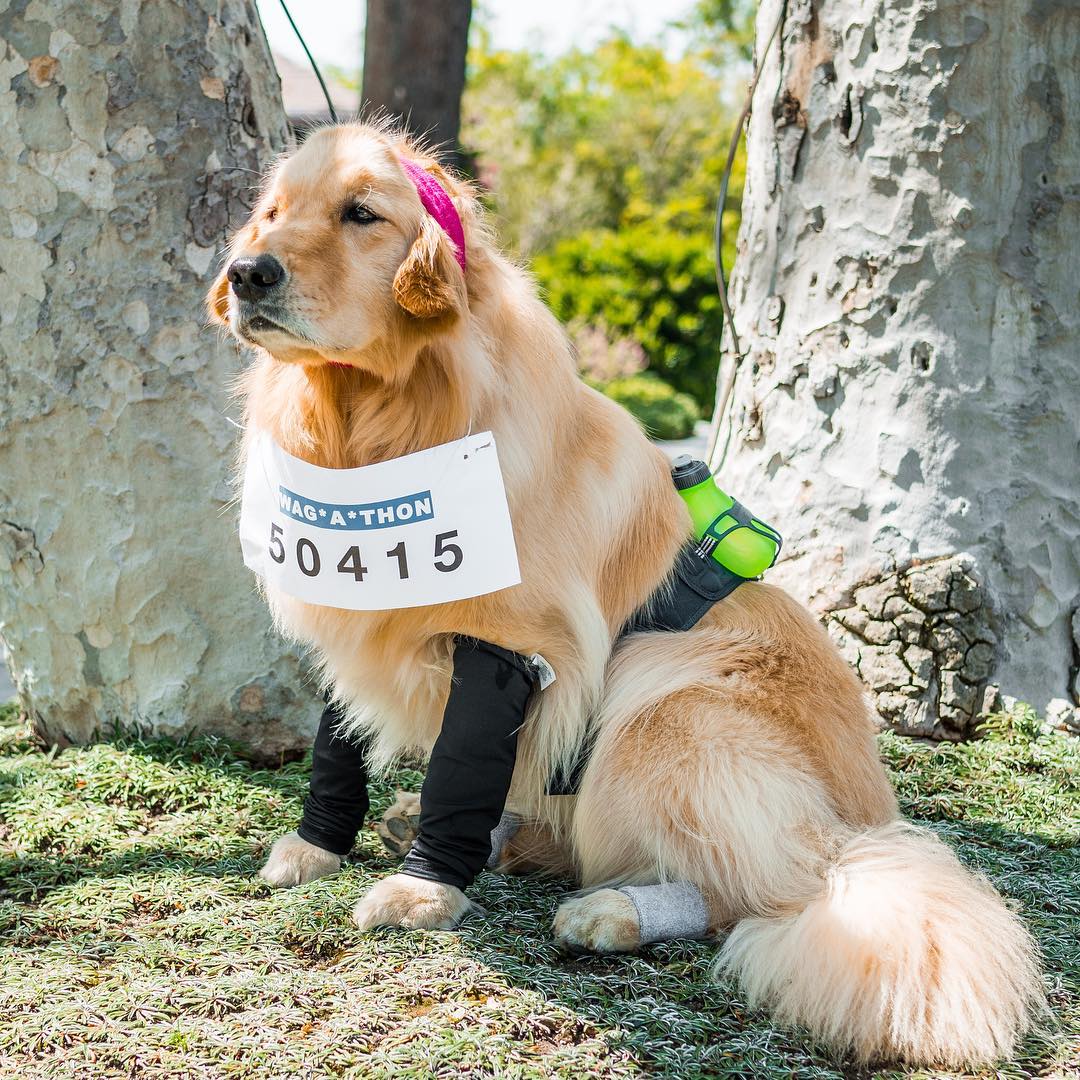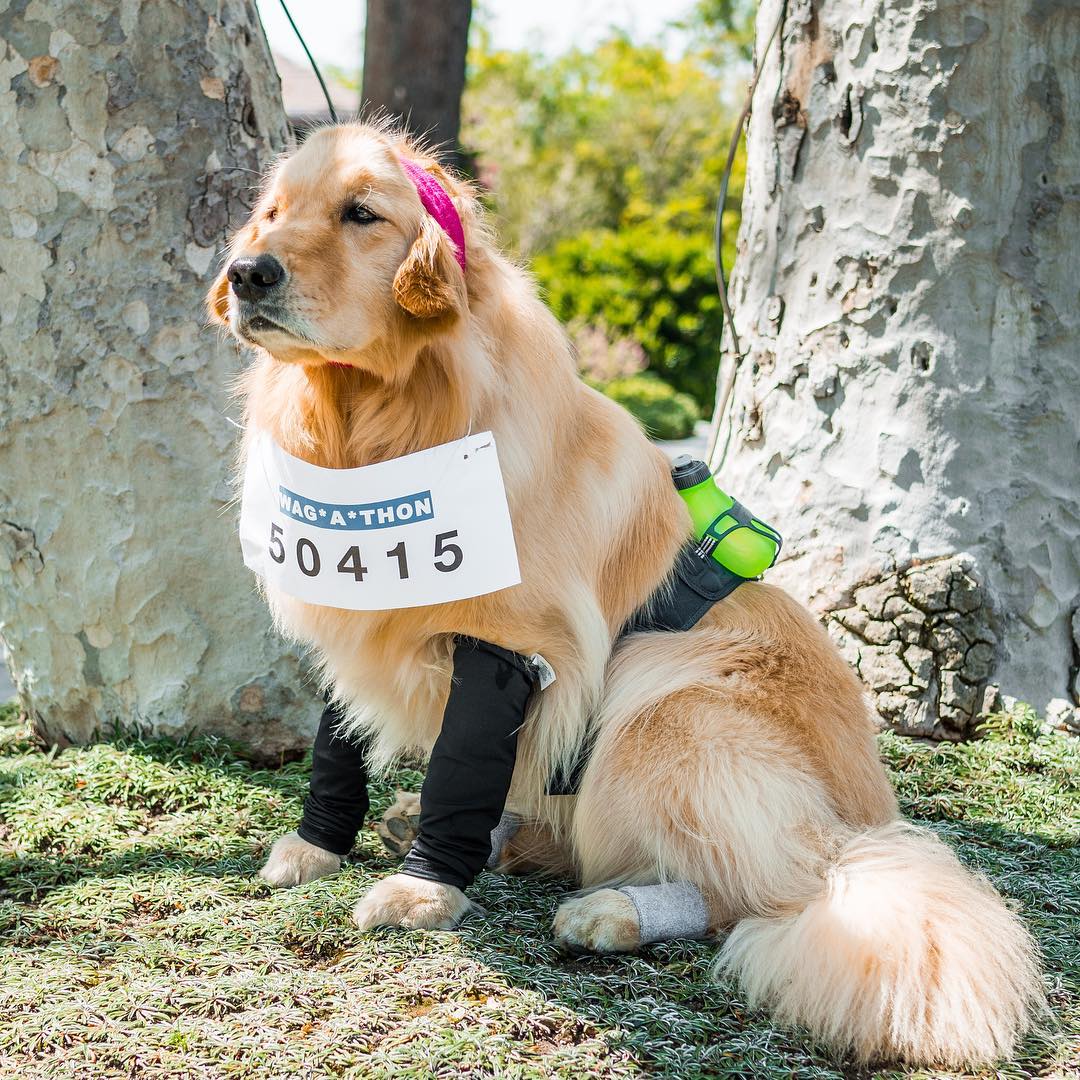 For more Jennifer Garner, check out her taking Regina George out for a stroll!