Some people are dog people, and some psychopaths prefer cats. But Jennifer Garner isn't afraid of being outside the norm and identifies as a "Chicken Lady".
The Dallas Buyers Club (2013) actress took her pet chicken, Regina George, on a leashed walk the other day.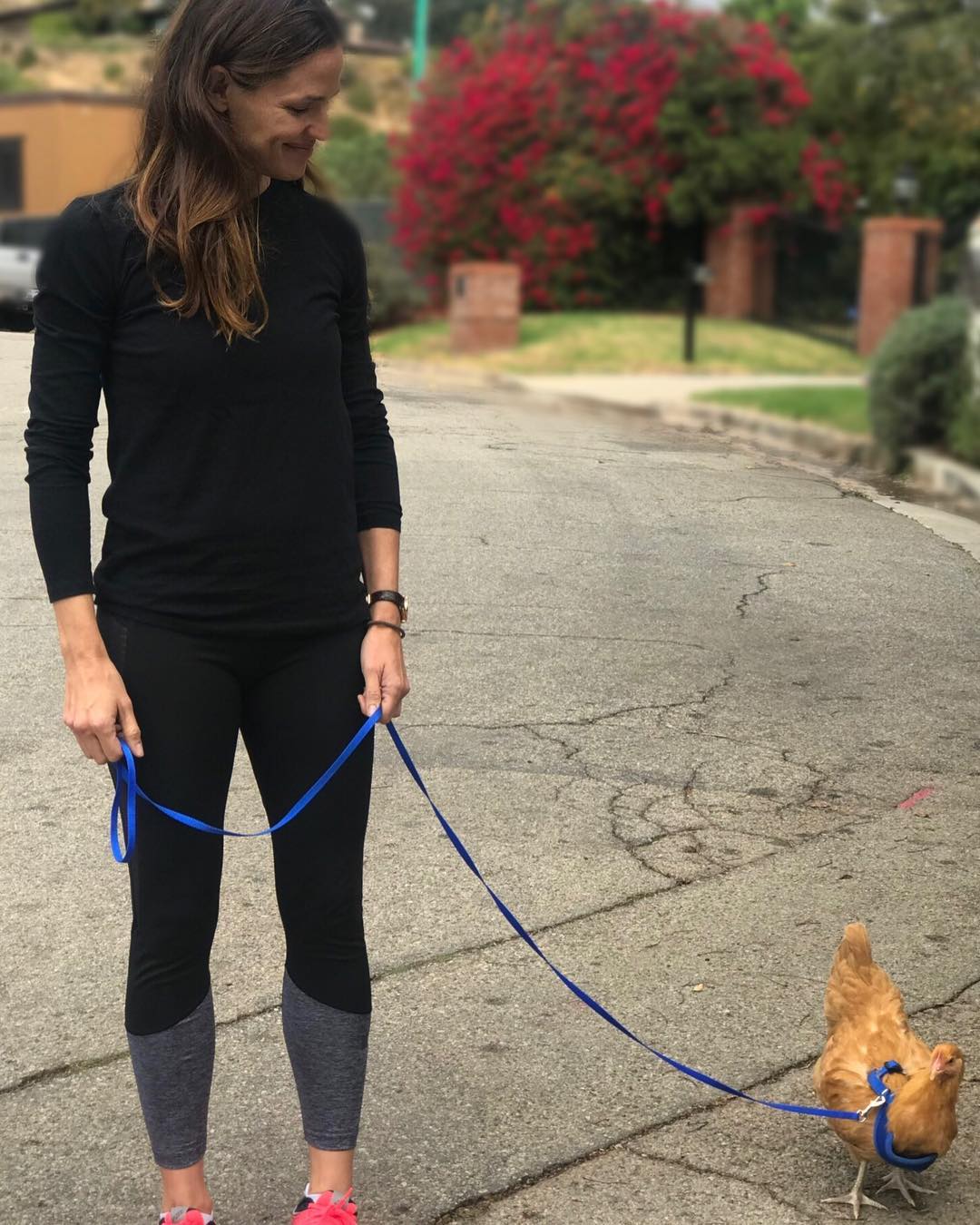 Aptly named after Rachel McAdams' Mean Girls (2004) character, Garner states "Regina hates… carbs." It's a fire post from a down-to-earth Hollywood actress who isn't afraid to walk her chicken on a leash. Plus, Garner rarely posts on Instagram, making it that much more special.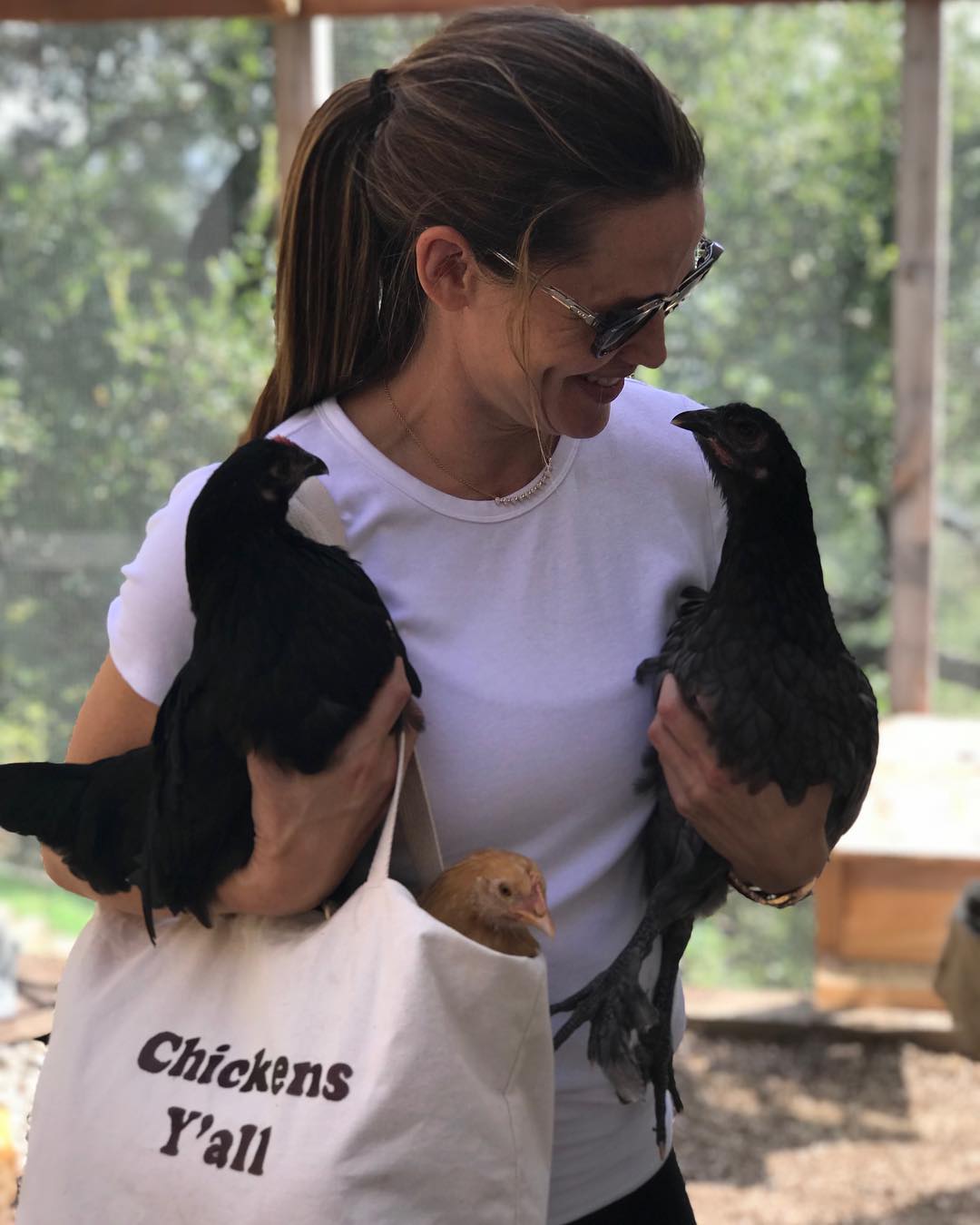 We've gotta know if the other chickens photographed have Mean Girls inspired names. Which one is Gretchen Wieners? Mrs. Norbury? Do they wear pink on Wednesdays? Which one is too gay to function?
And most importantly, is Jennifer Garner "not like regular moms"? Is she a "cool mom"?! @JenniferGarner please DM us.
For more tales from the coop, check out Gigoo, the chicken heiress.