Have we found the ultimate Good Boy?
Binx, an energetic, lovable 1-year-old stray dog was adopted but returned for being "too good".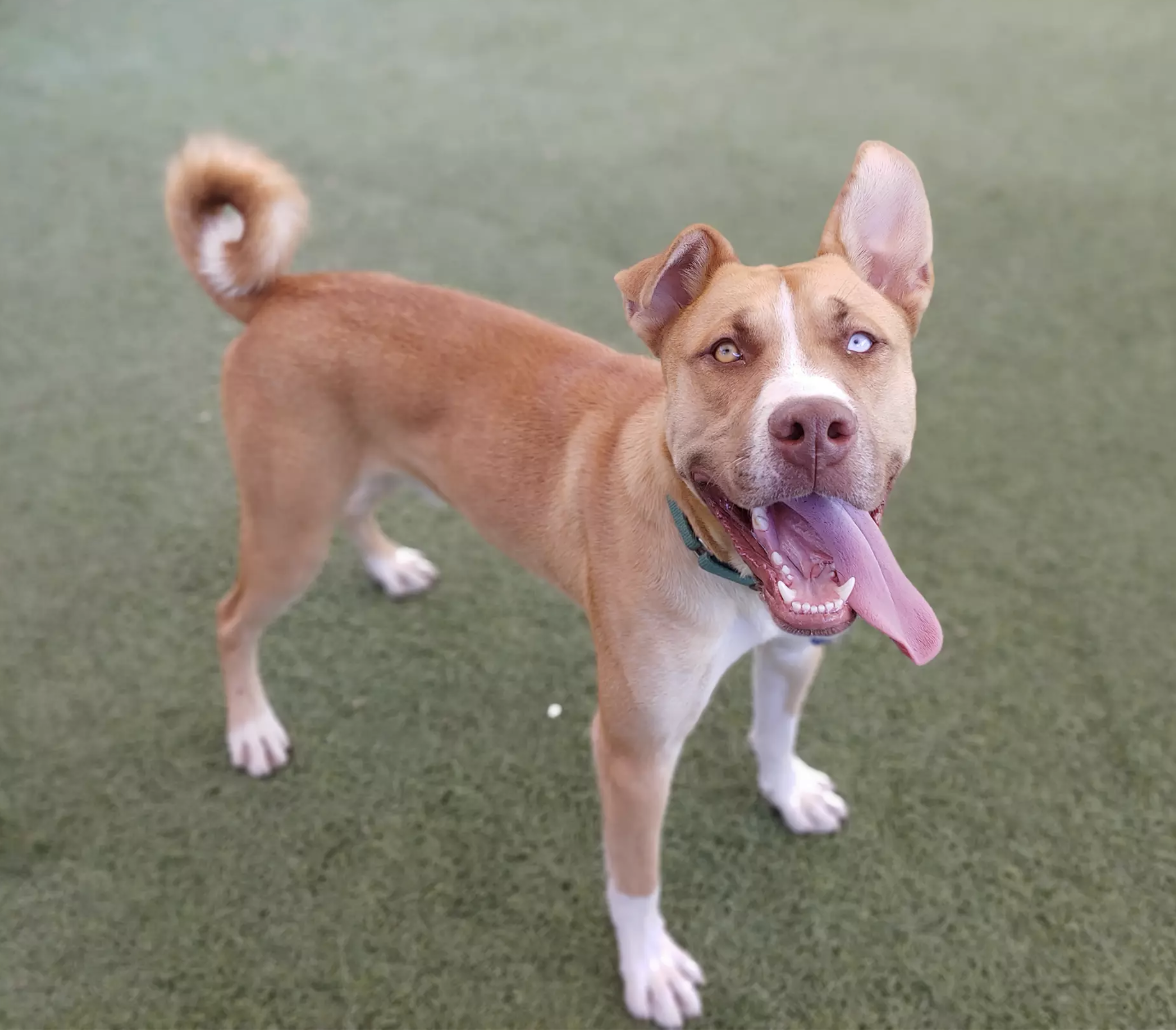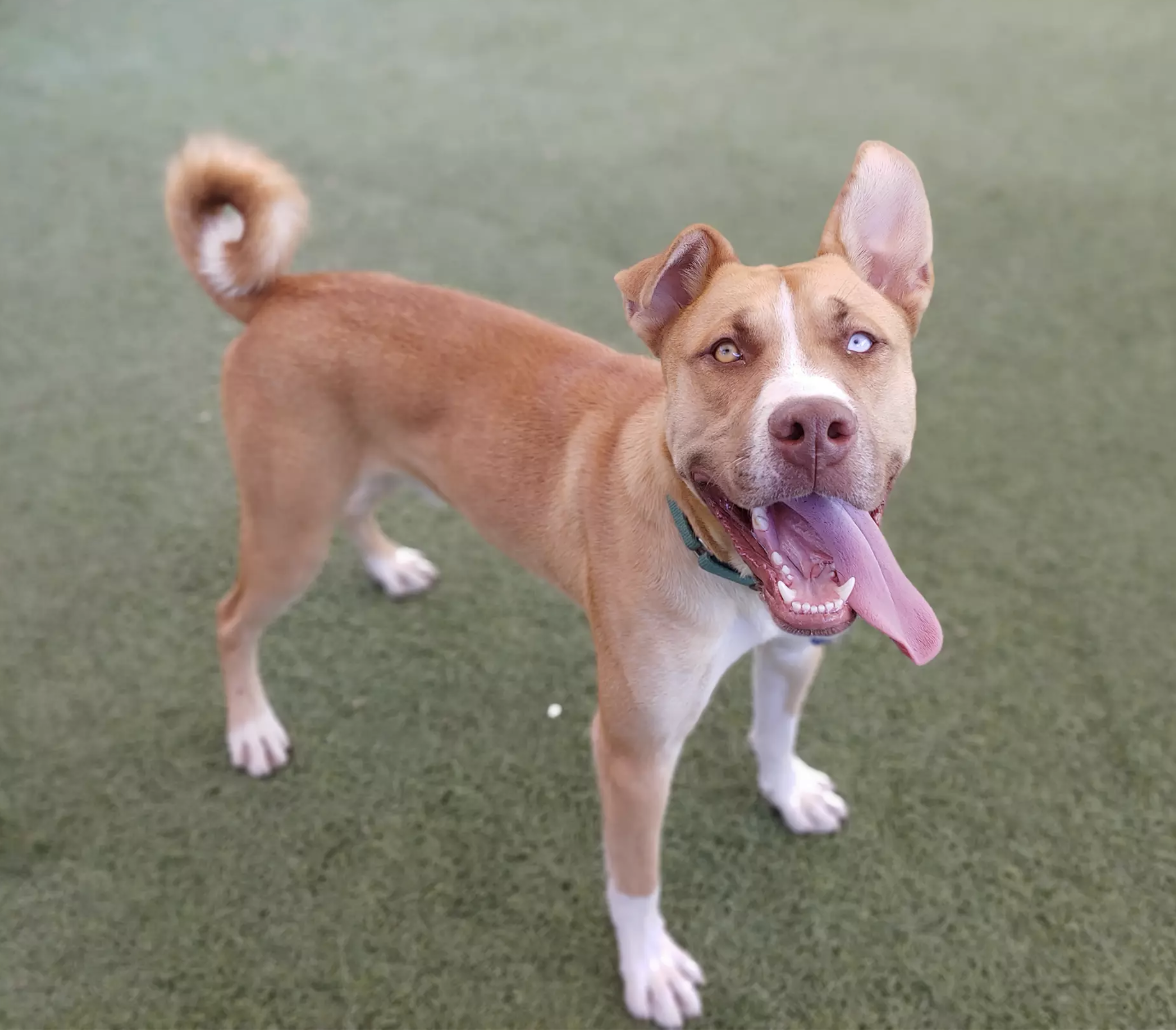 He was found wandering the desert by animal-loving hikers who spent a month trying to find his original family. They gave Binx to the Arizona Animal Welfare League where he was adopted after only a few days. But, two days later, the family who adopted him brought him back to the shelter.
He was just too good of a boy.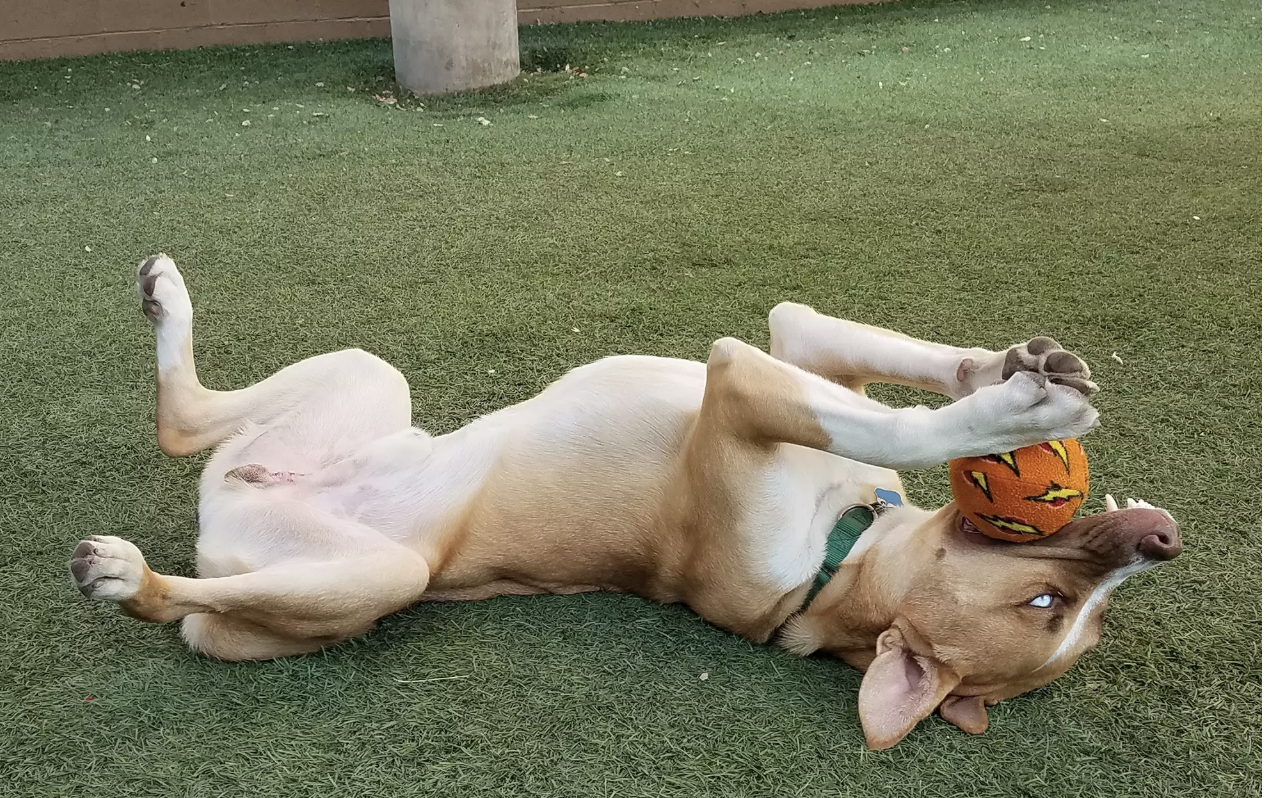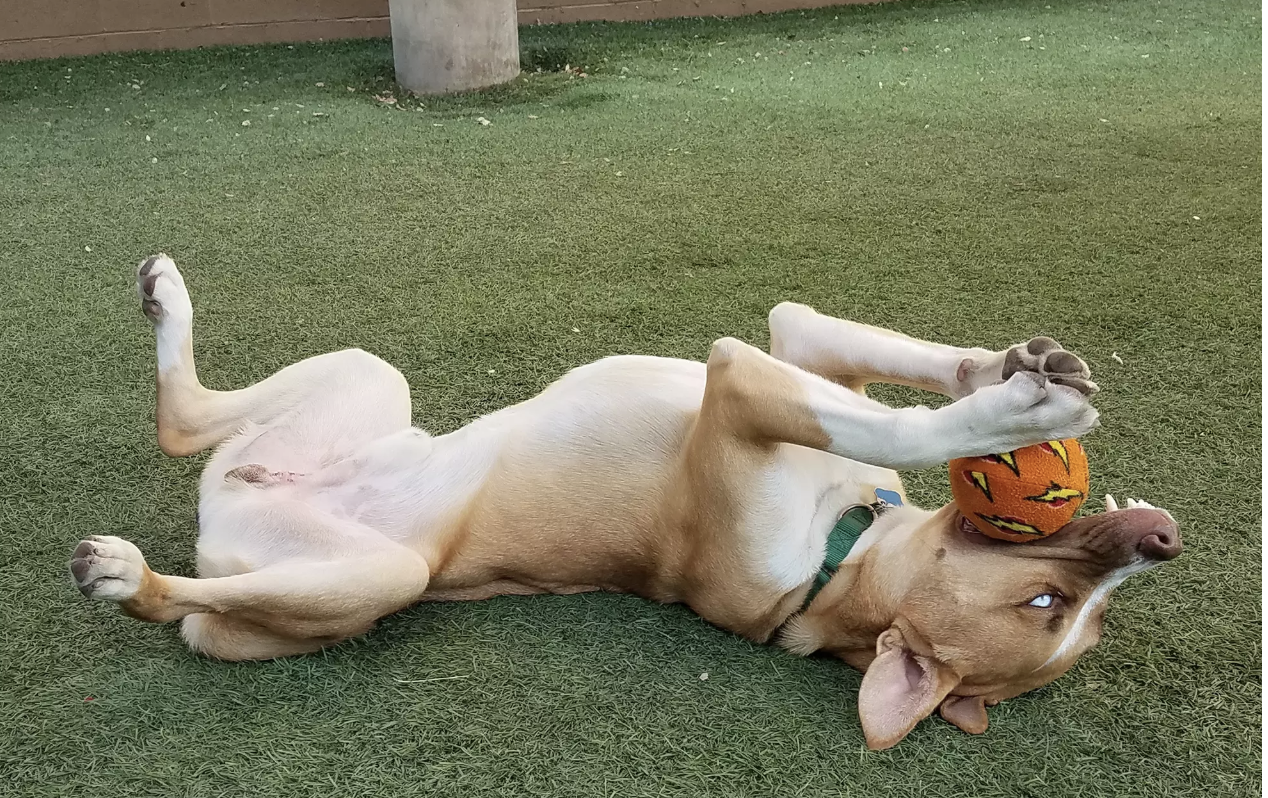 "I was adopted and returned within 48 hours, with notes saying I'm potty trained, good with kids, fun to play with, and good with dogs in the home!" said Binx, via the shelters Facebook account. "They decided they wanted more of a challenge and I think the only challenging part of me is how devastatingly handsome I am."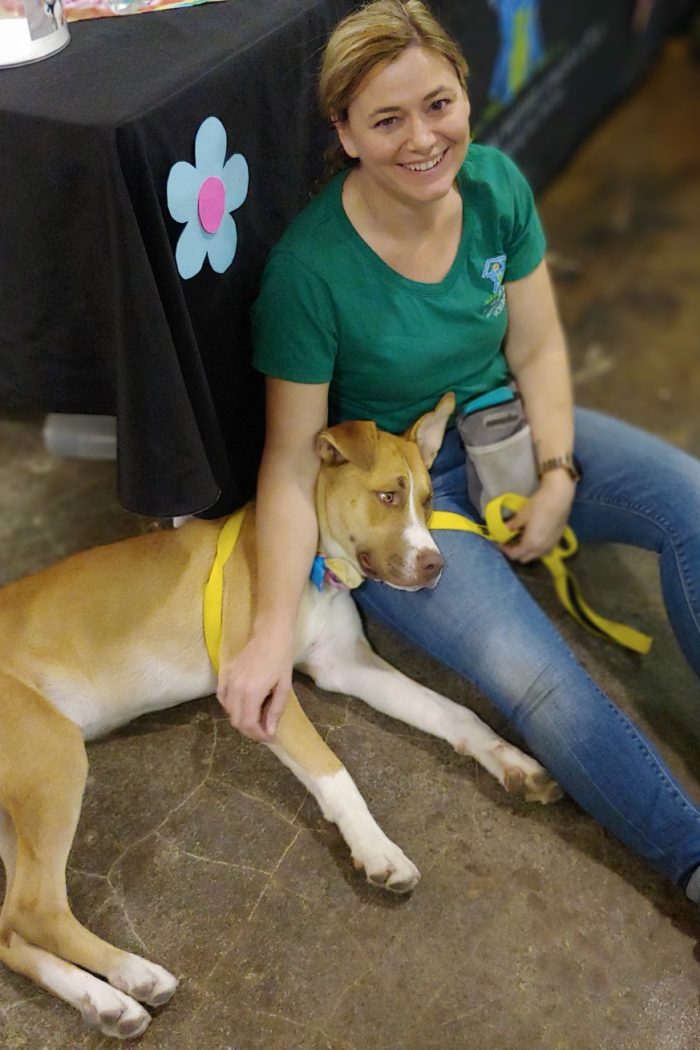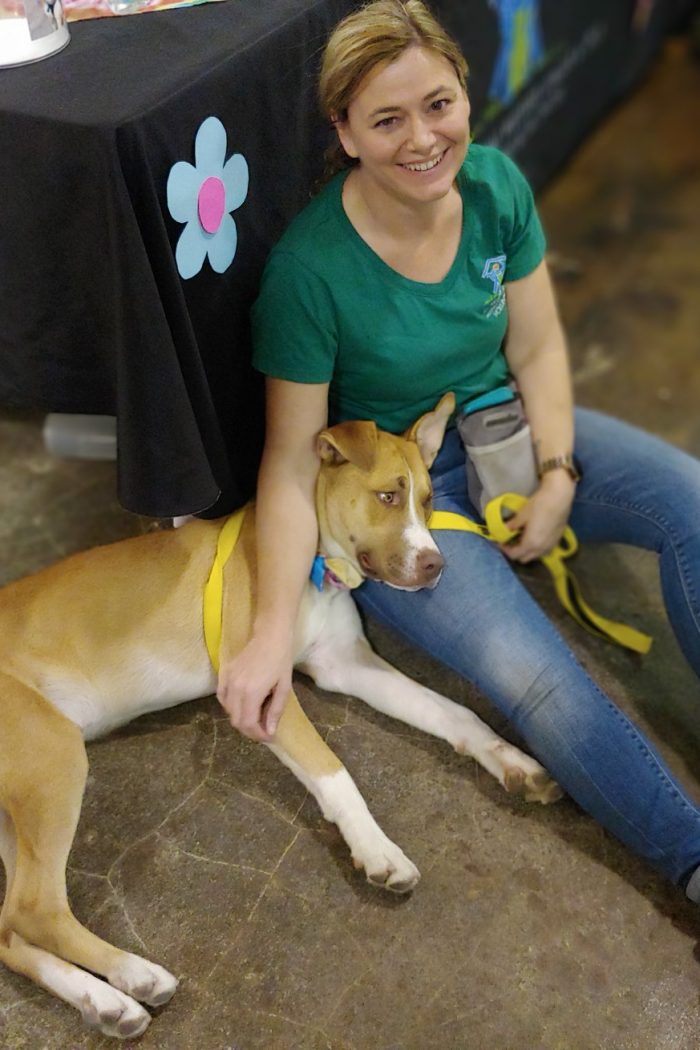 Of course, Binx has since gained a ton of internet fans, and the shelter knows he'll find his furever-home soon.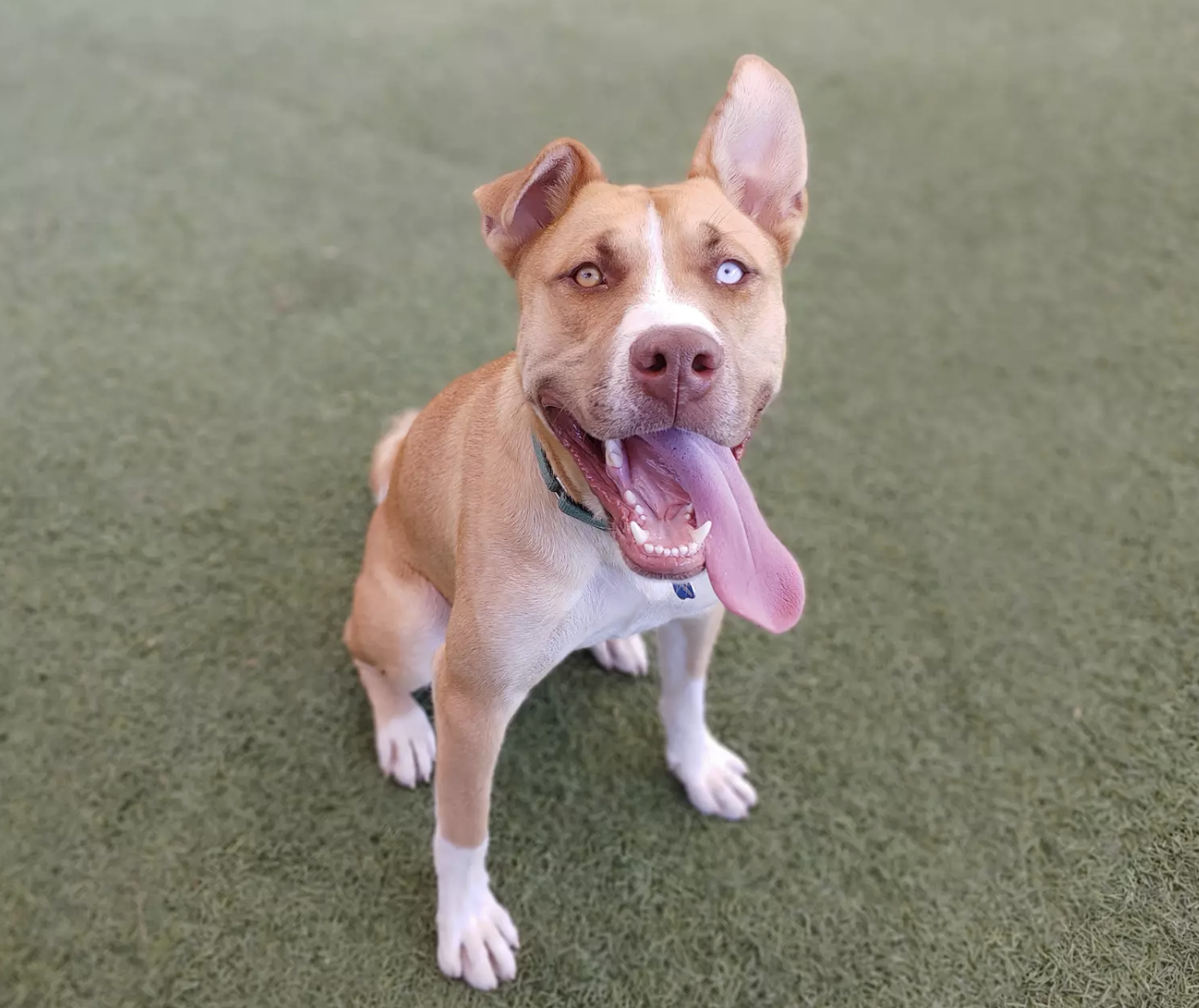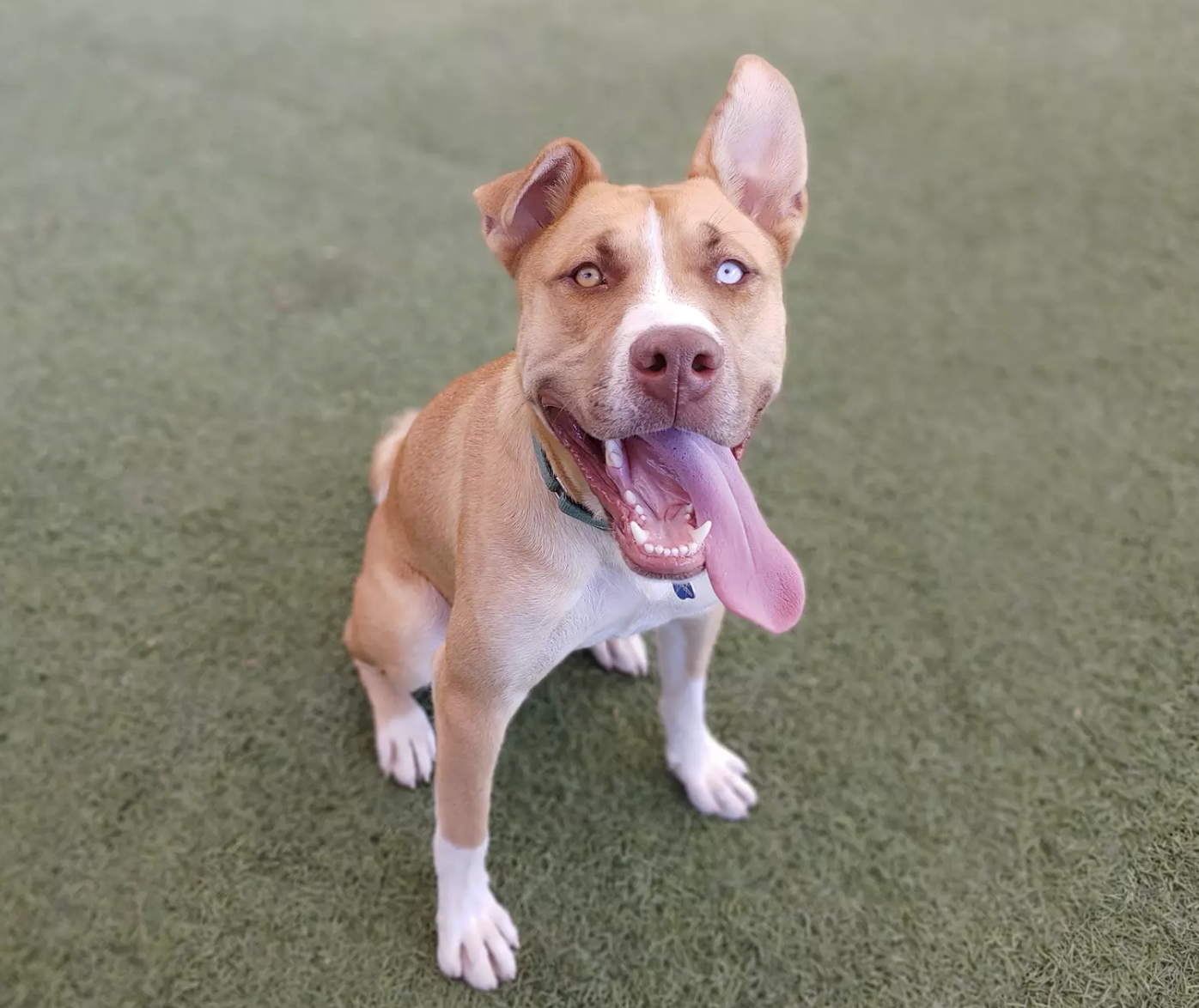 To find out more on Binx, click here!