Hot on the paws of Pearl the Chihuahua being crowned the World's Shortest Living Dog, Pilaf the Chihuahua has thrown her tiny sombrero into the ring. Pilaf's human is actress Demi Moore, who is as famous for her love of adopting dogs as for her acting (in CelebrityPets.net's expert opinion).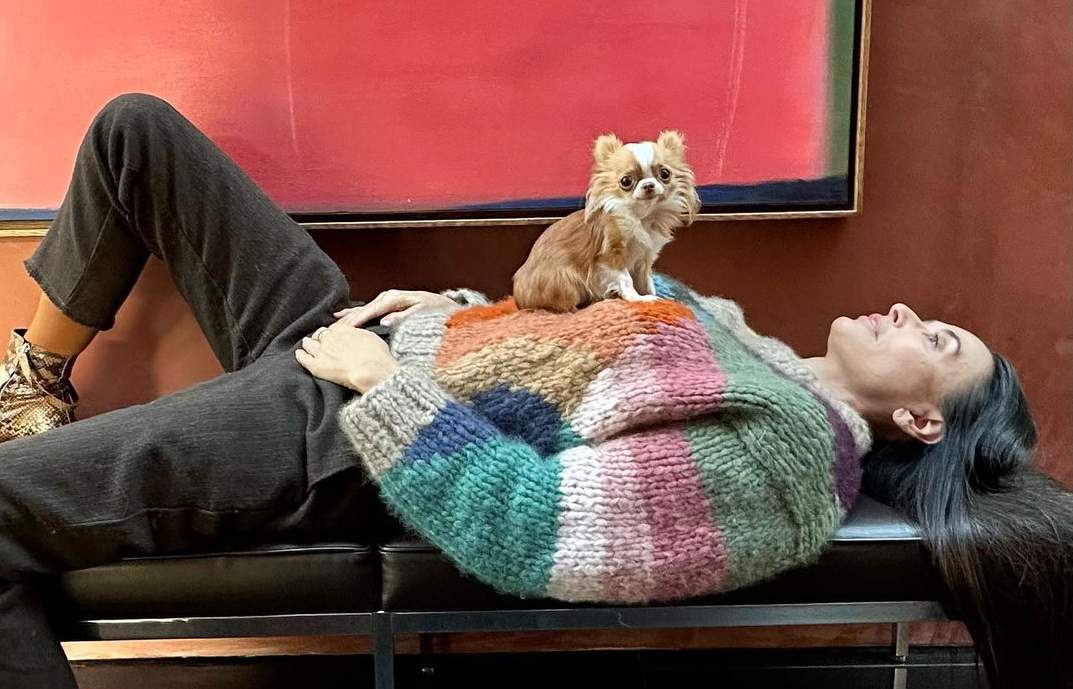 Demi Moore posted photos to Instagram comparing Pilaf to a $100 bill against Pearl, who was compared to a $1 bill. Moore included the caption, "Just announced the World's Shortest Dog today. I don't know about you but I think Pilaf might give Pearl a run for her money! Should we submit @pilaf.littlemouse??" (And should we assume she only had $100 bills or was it a subtle suggestion that she'd bribe the judges?).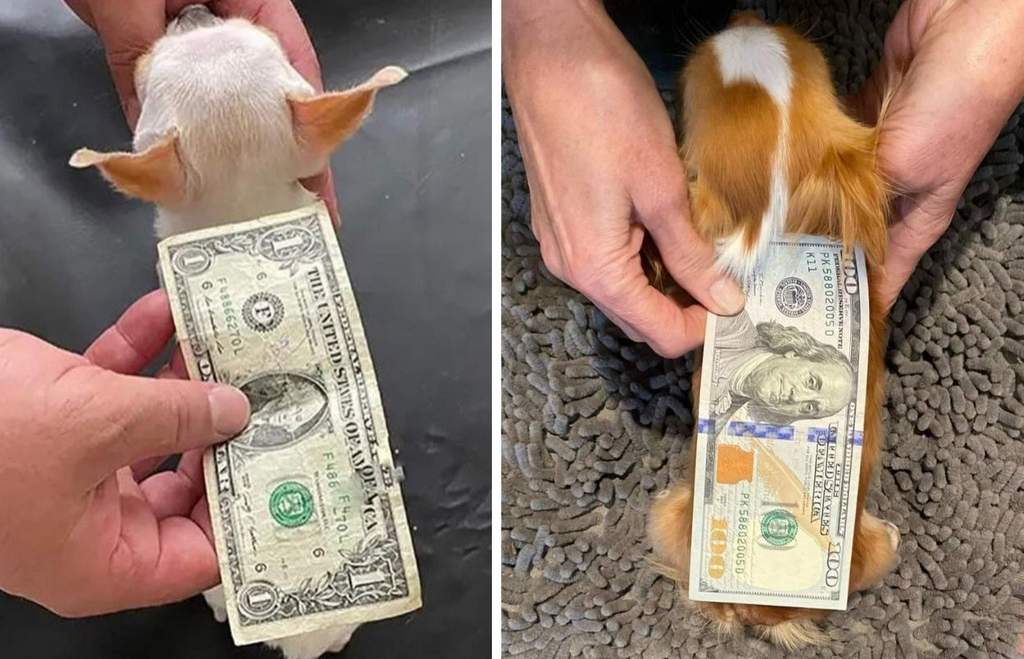 Before Pilaf and Moore took a shot at Pearl, Moore had originally pitched Pilaf for the title back in March with the Instagram post below. As you can see, Pilaf could easily fit in either the Starbucks cup or in her cat's tummy no prob.
Demi Moore also posted a shot with Pilaf reppin' with her rescue dog crew #pilaf4guinness
In case you missed it, check out Pearl the iPhone-Sized Chihuahua is the World's Shortest Dog. And if you love celebs that adopt, check out Demi Moore and her 10 rescue dogs.