 No Pets (Romain Duris)
Romain Duris does not have any reported pets.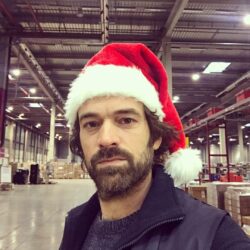 Birthday
May 28, 1974 (49)
Romain Duris is a French actor. His break came in 1993 when he was noticed by a casting director for a role in the Cédric Klapisch film Le péril jeune (1994). He found success in the role and began working with Klapisch regularly. Most most notable role in the Klapisch films are the Spanish Apartment trilogy – L'Auberge Espagnole (2002), Russian Dolls (2005), and Chinese Puzzle (2013). He also appeared in Iris (2016) and All the Money in the World (2017).