Fiona the baby hippo is only six months old, but has already won summer with her fun attitude and amazing story story that has inspired countless fans around the world. Her life didn't get off to the best start, making us all lucky to be able to bask in her positive glow.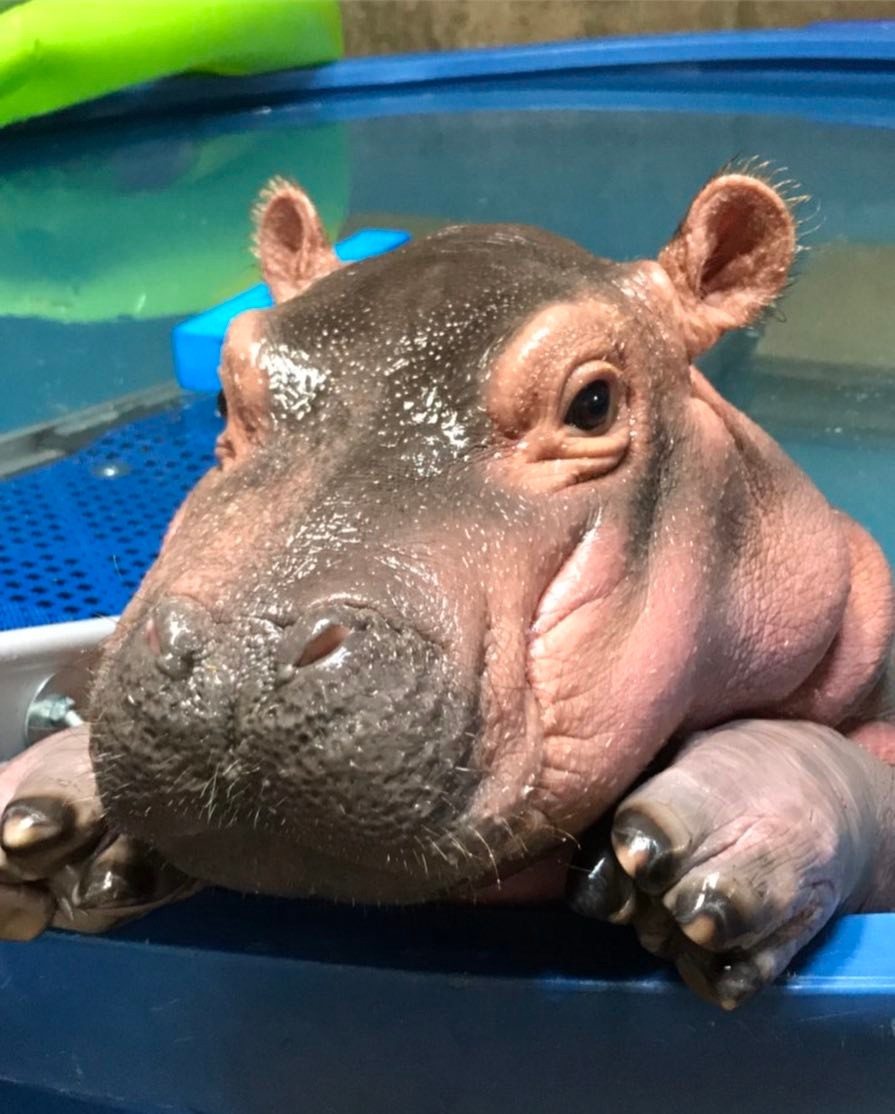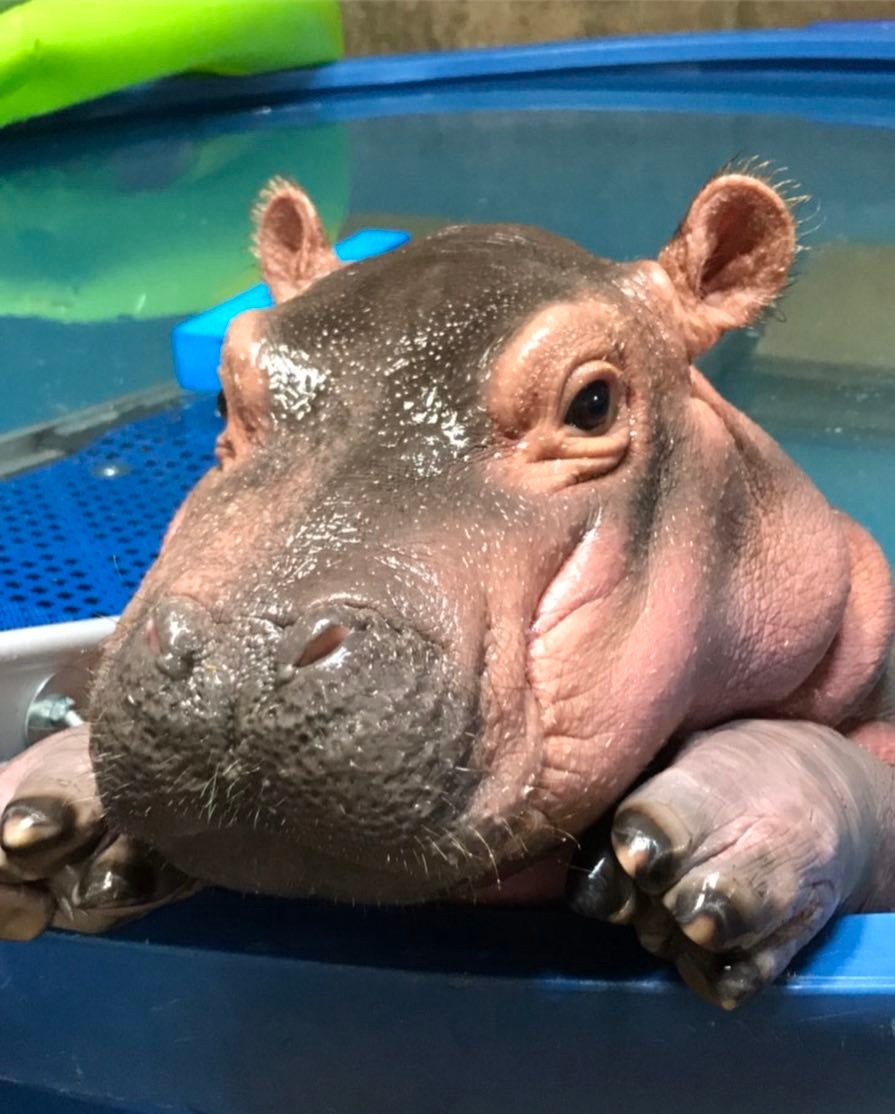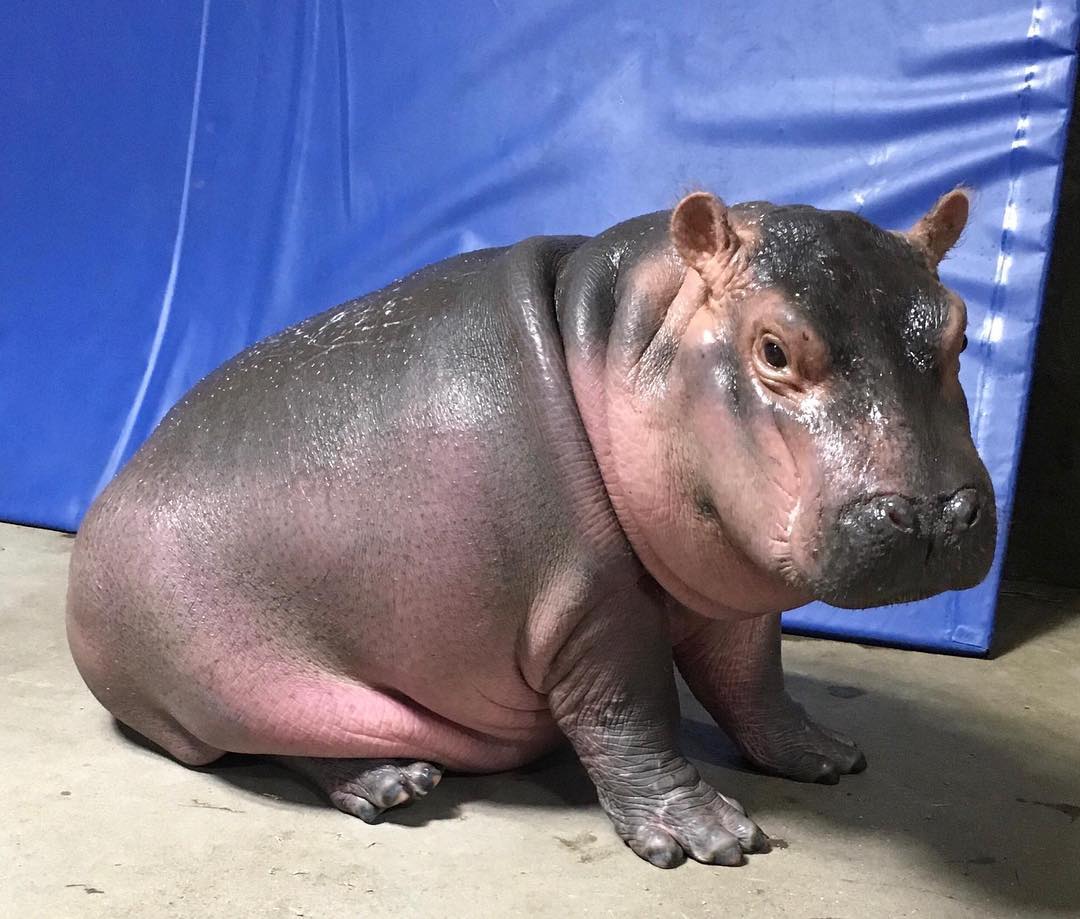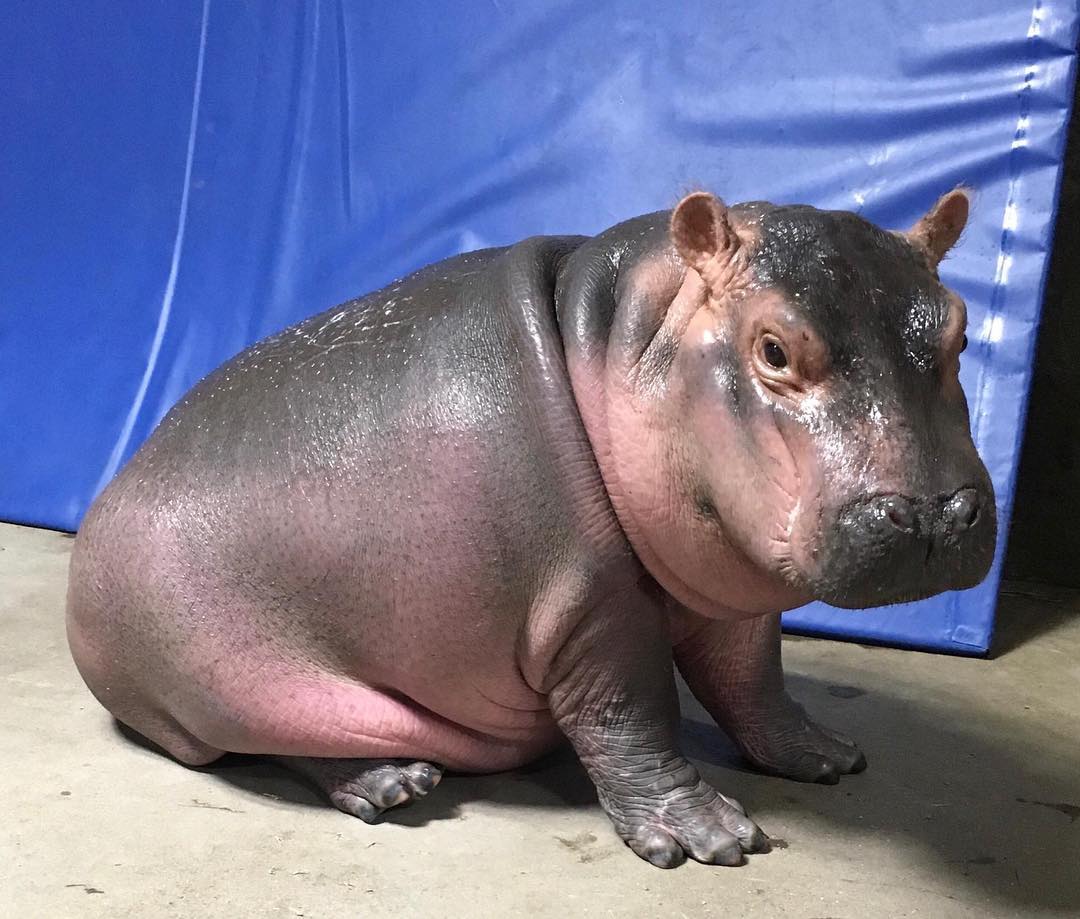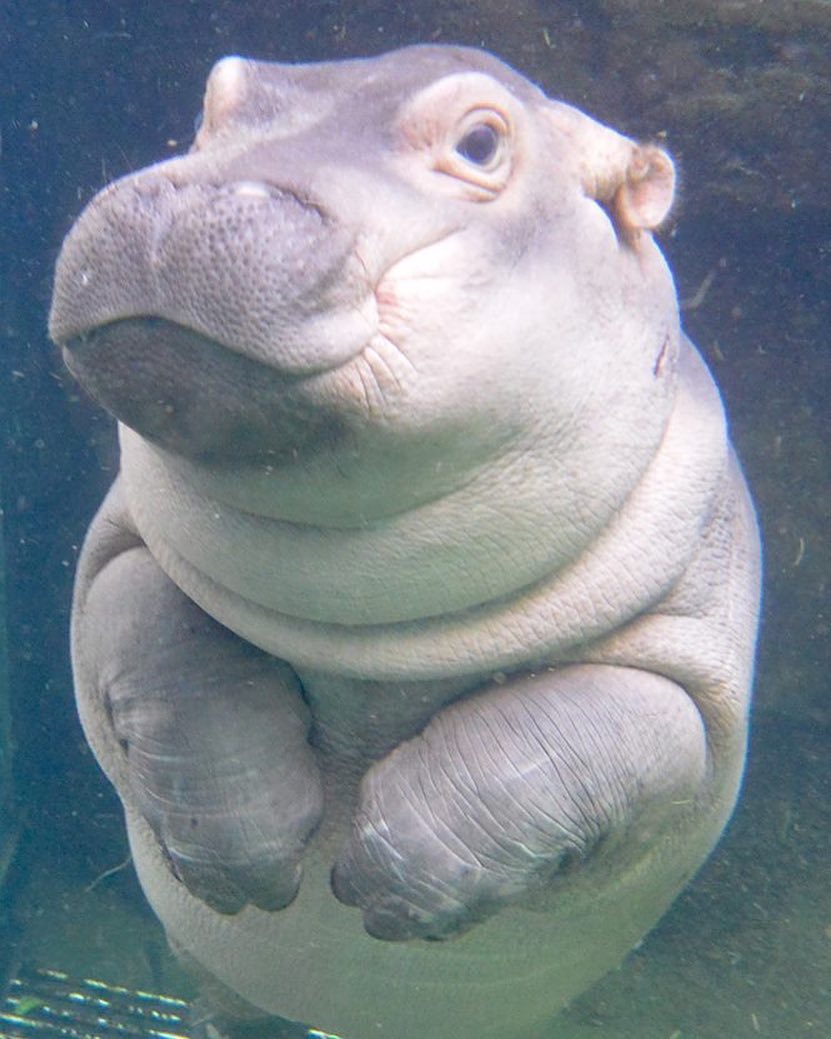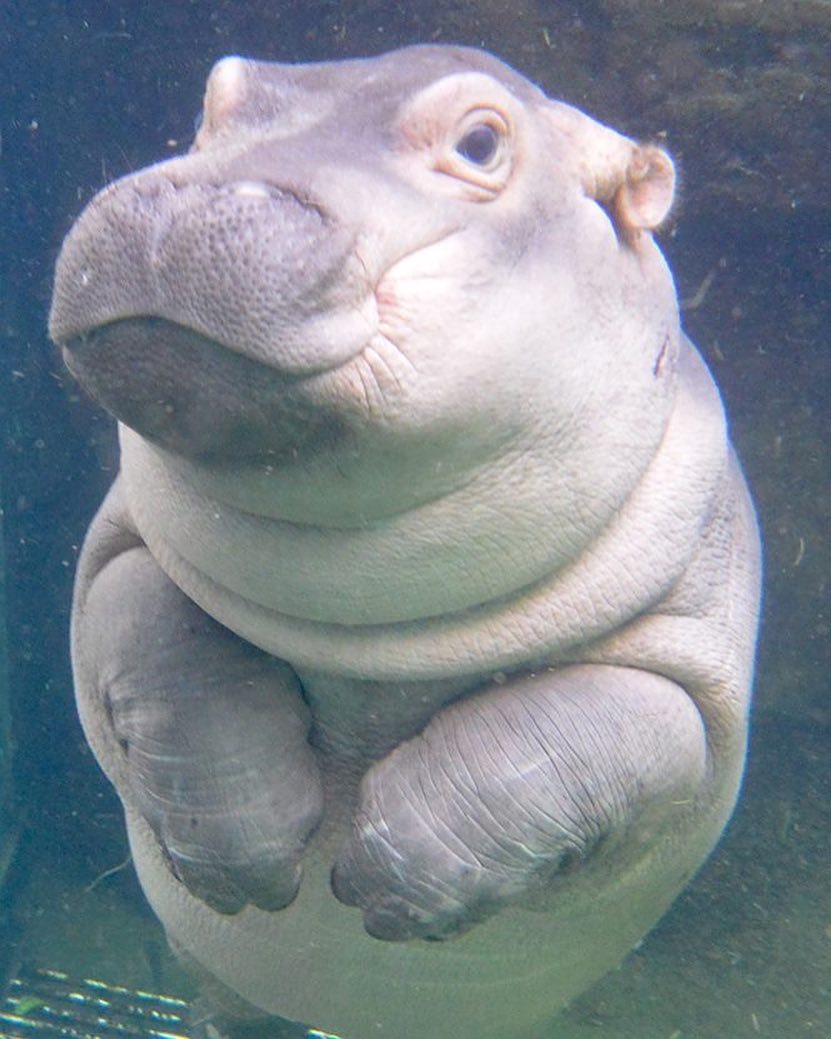 She was born six weeks premature in January 2017 at the Cincinnati Zoo. She only weighed 29 pounds, with most newborn hippos weighing between 55 and 120 pounds at birth. As the earlier and lightest premature hippo on record, the zoo wasn't sure if she would make it.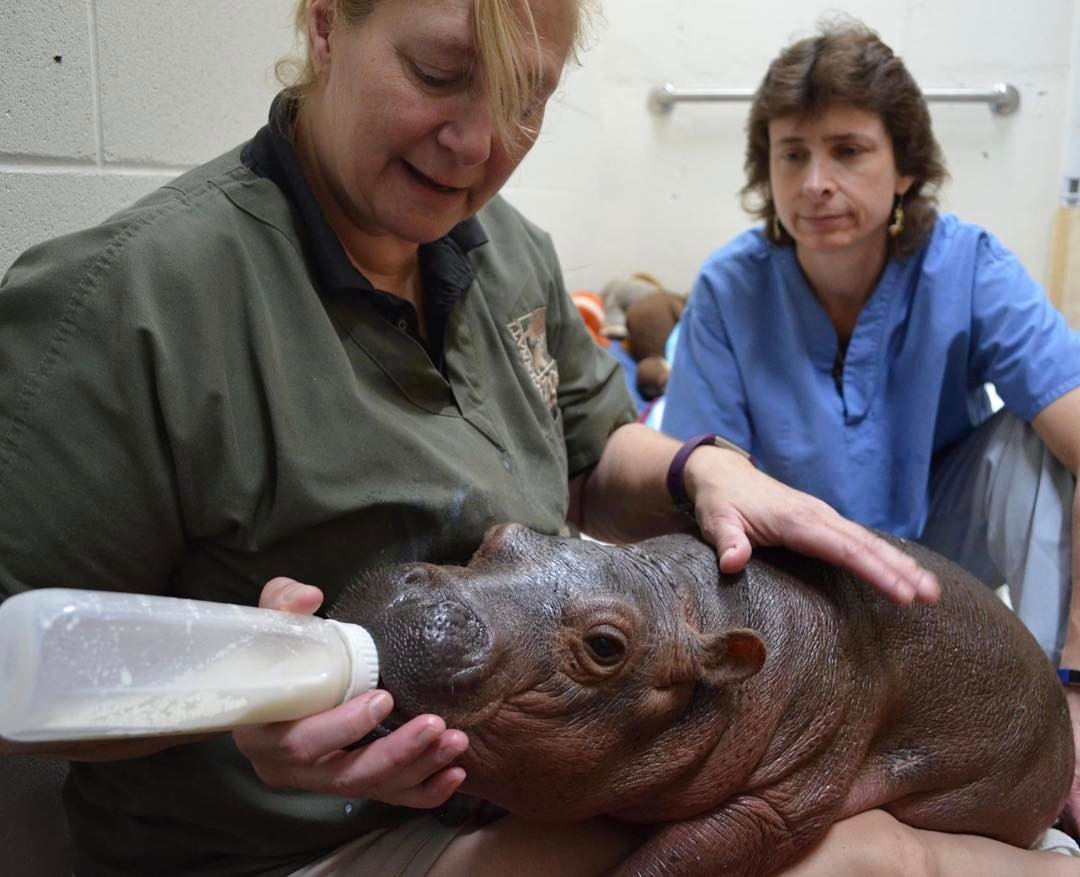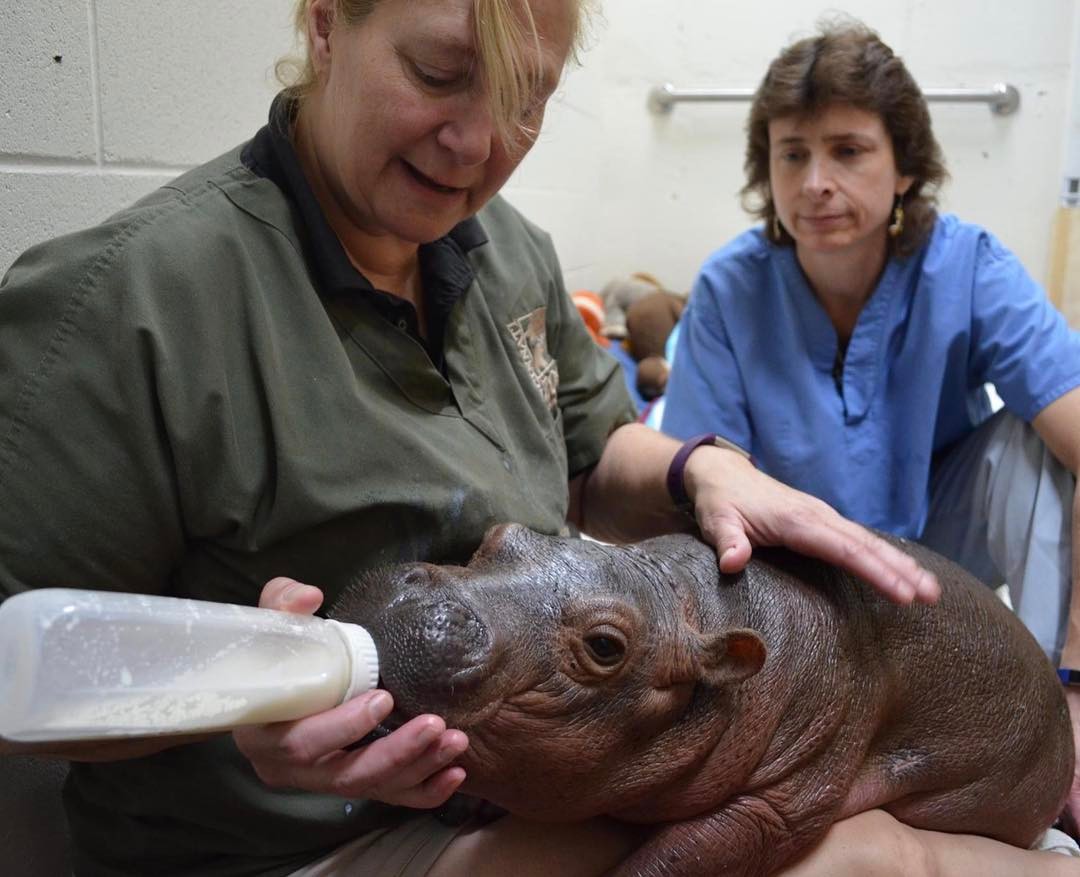 But thanks to 24-hour attention and even help from the local children's hospital, who helped with an IV when Fiona suffered from dehydration.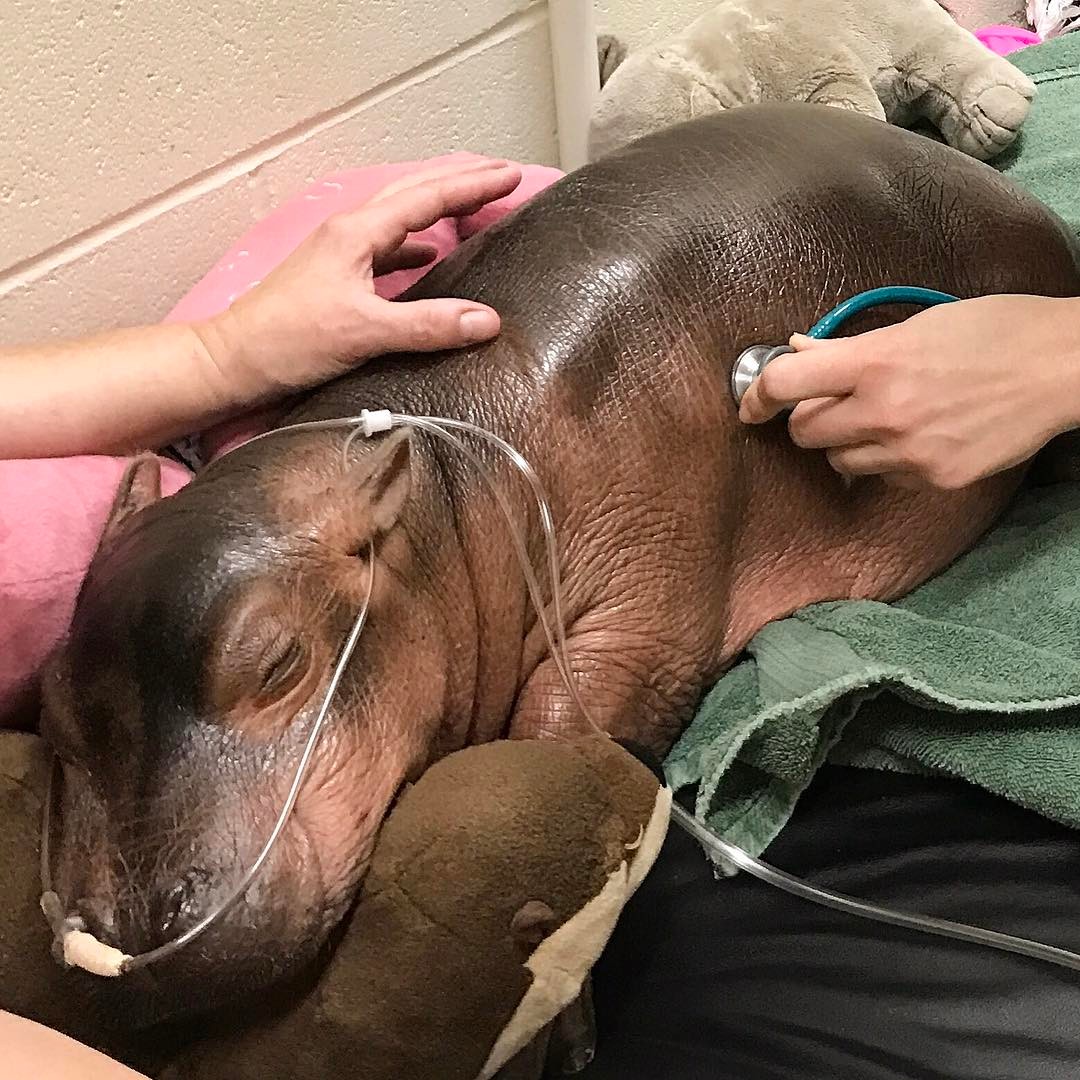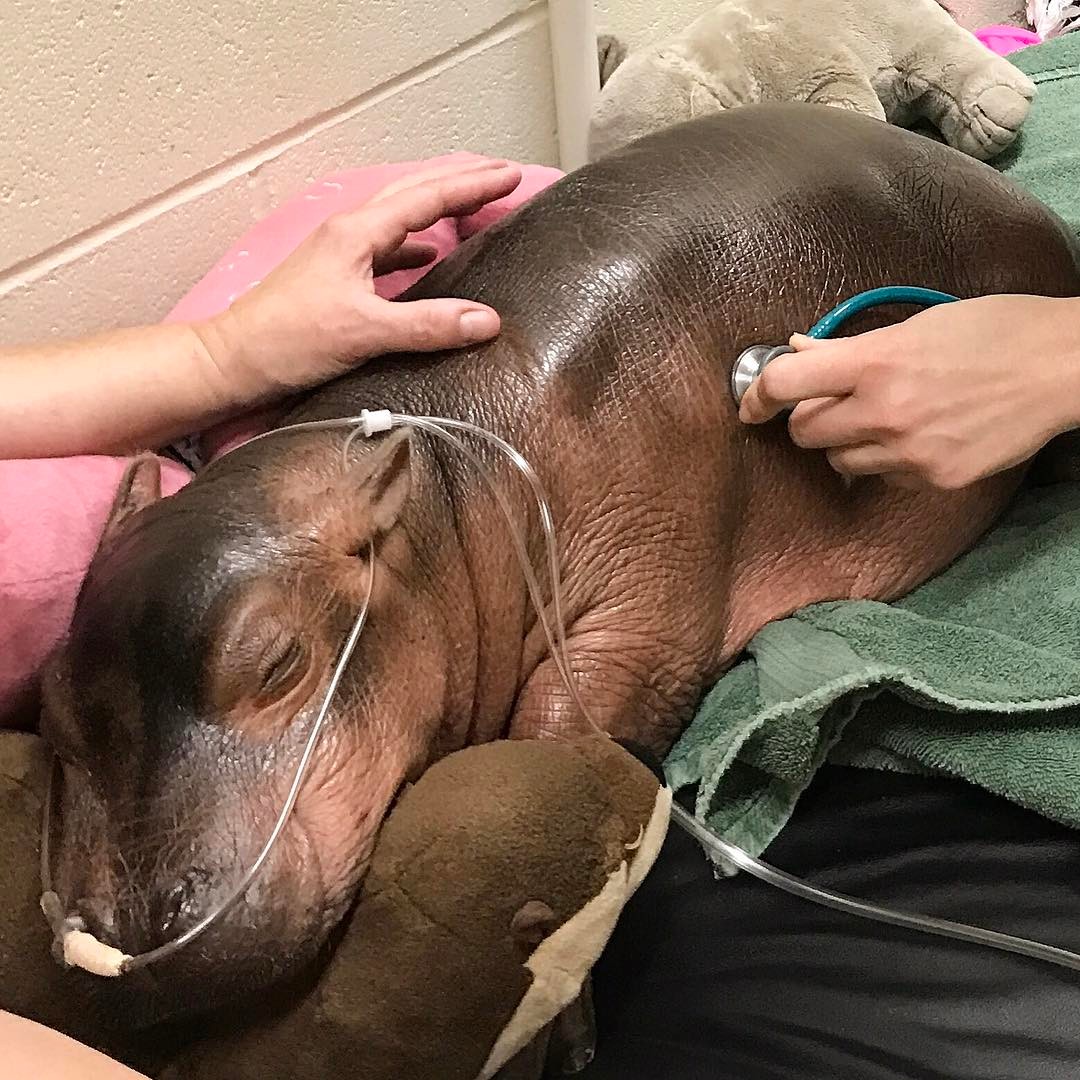 She beat all the odds though, growing bigger and stronger by the day. And with this, her popularity and social media following grew.
With daily updates, thousands of people would leave their comments of love for Fiona. Over the last six months, fans have seen Fiona take her first steps, her first swim and her first public appearances.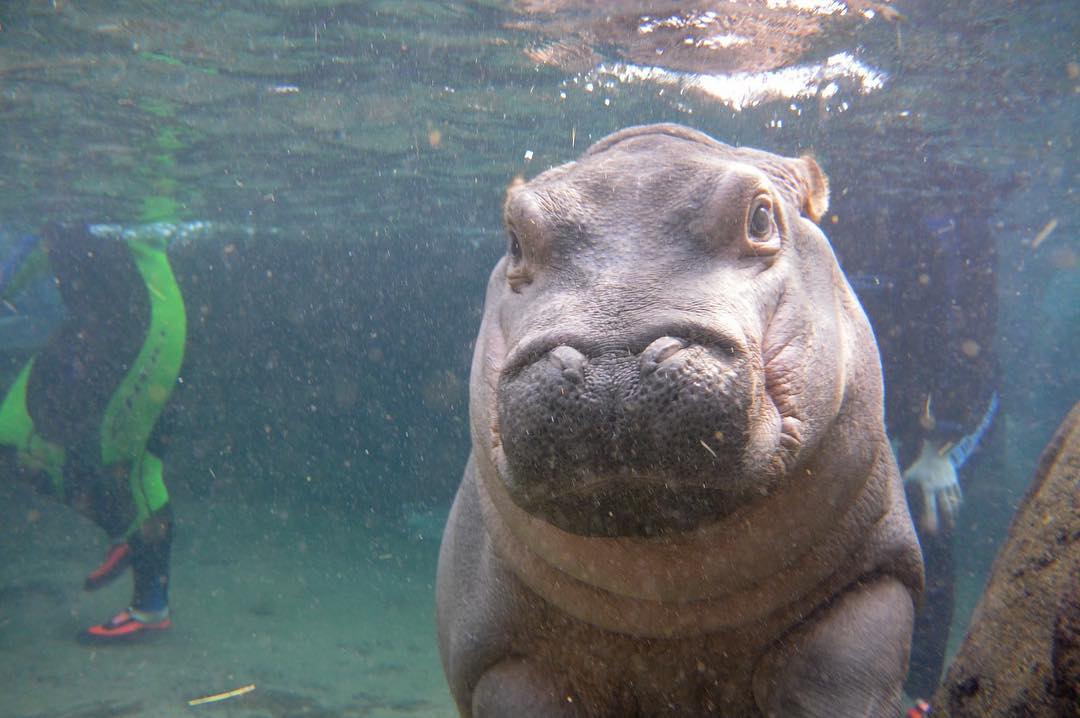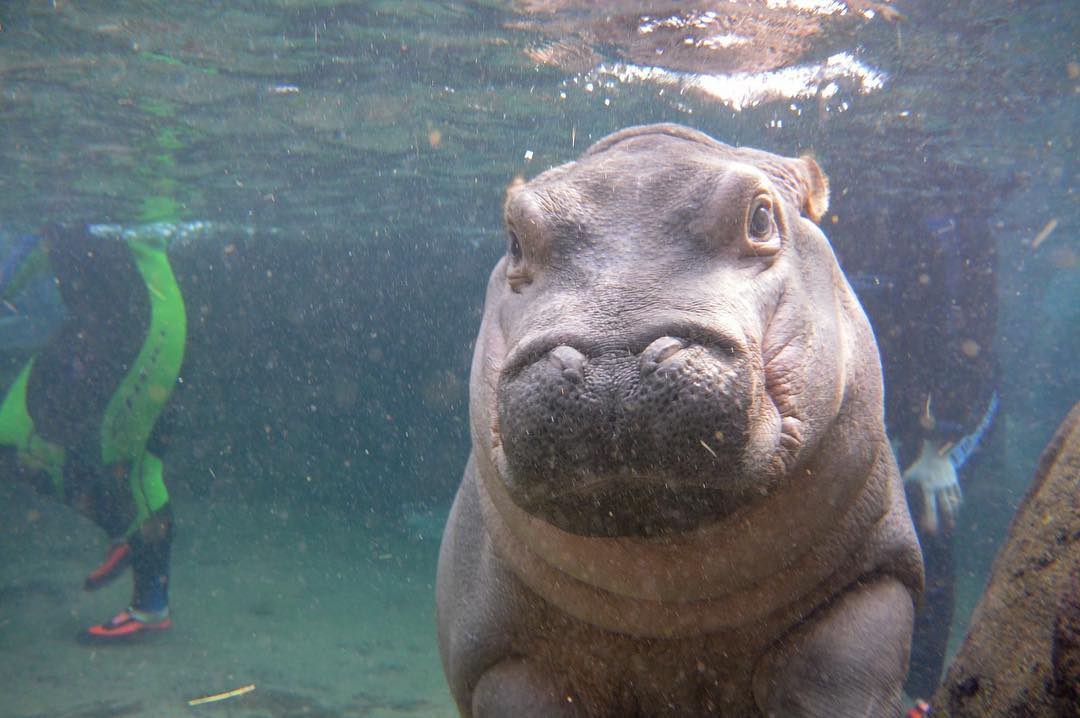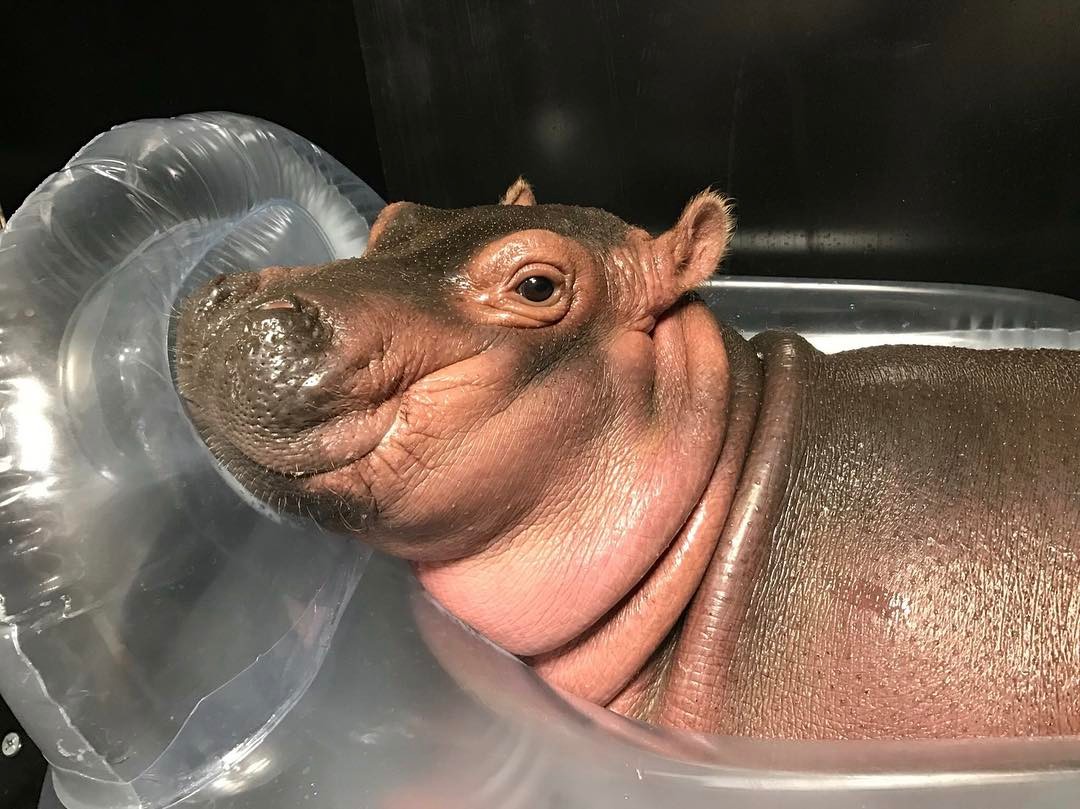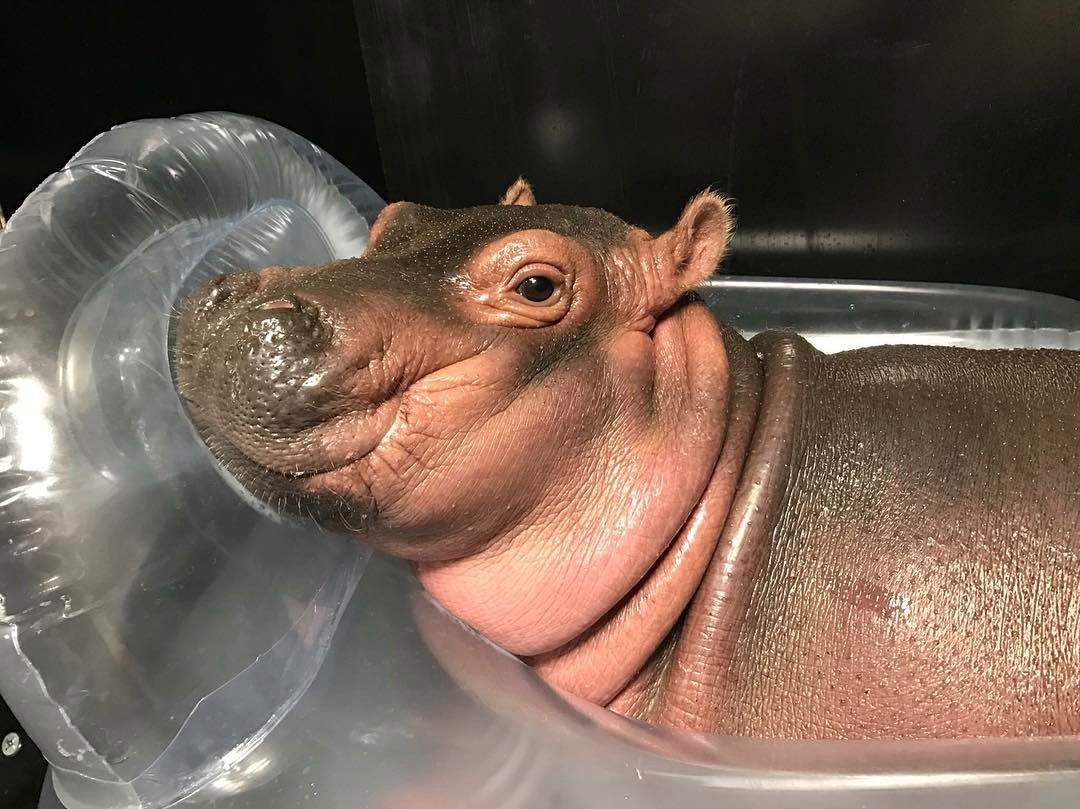 Most importantly, she has developed a relationship with her mom Bibi. As she was so premature, she needed 24-hour human care and wasn't able to initially bond with her mom. The zoo was worried Bibi wouldn't recognize or accept her, making it unsafe for them to be together.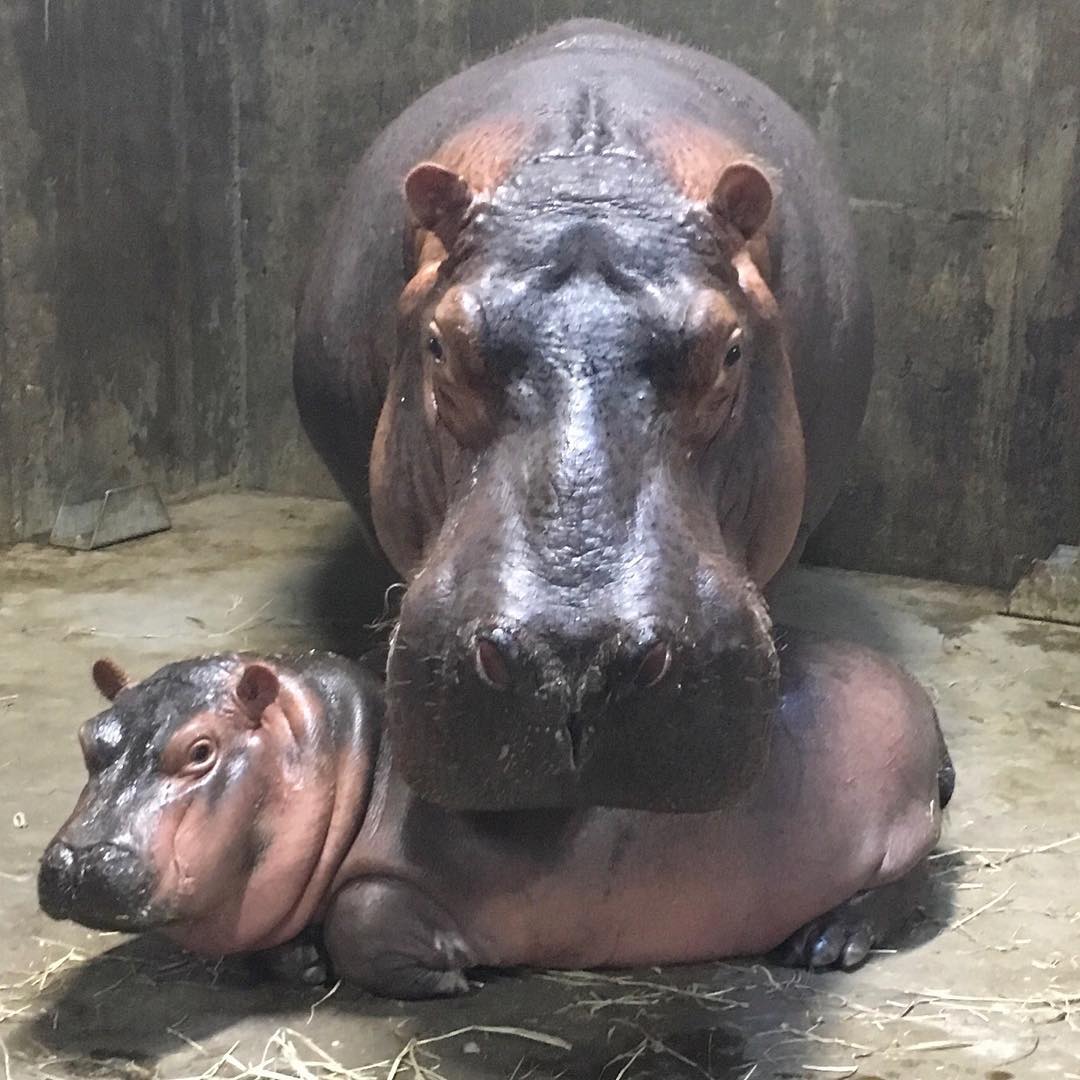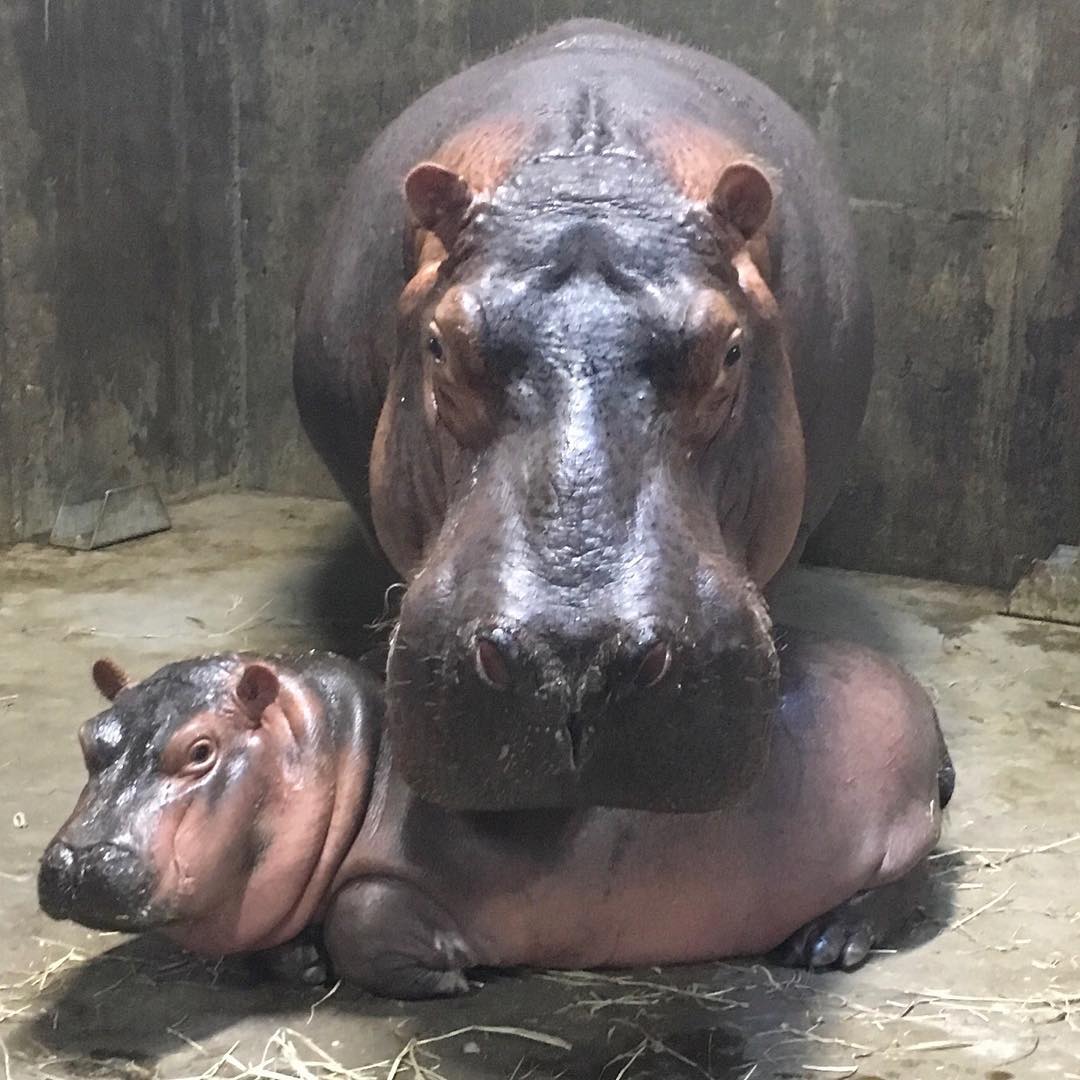 Fiona again proved love conquers all and she's been getting along great with mom. You can see them swimming, playing, sharing watermelons and having the best summer ever. Their BFF status now has a combined nickname BiFi (pronounced beefy).
She's even starting to spend time with her dad Henry, but under a close eye from mom though.
She's recently started eating solid foods, which include watermelon, bananas, apples. She's also loving life as a social media celeb and seems to know when to strike a pose for cameras and say hello to her fans.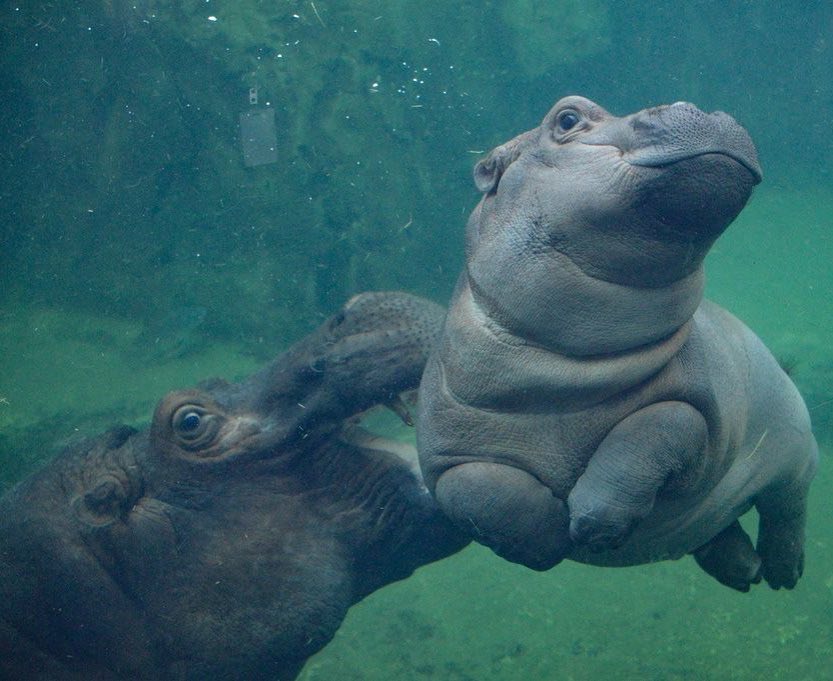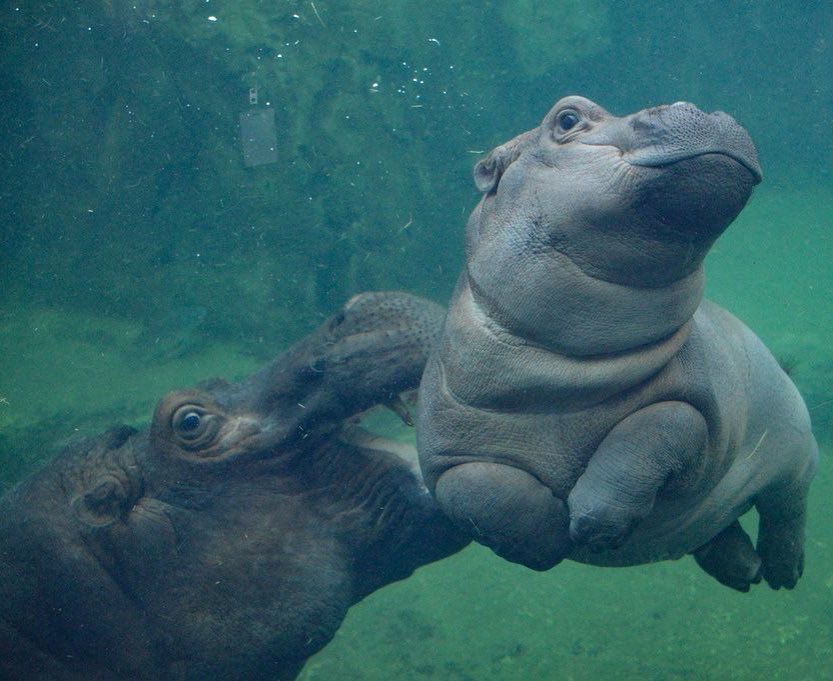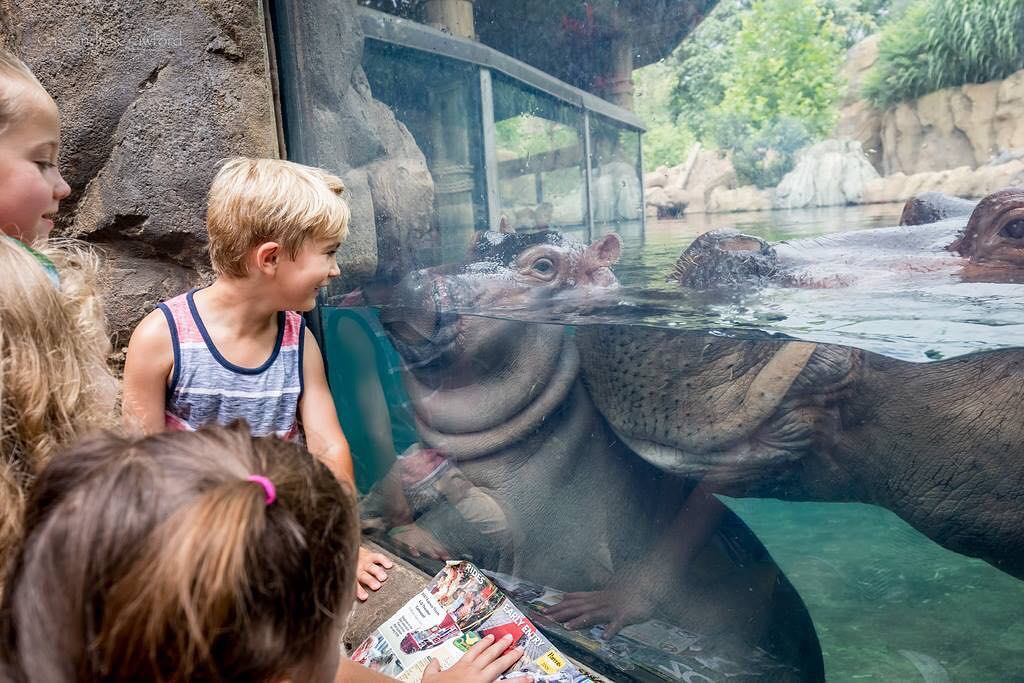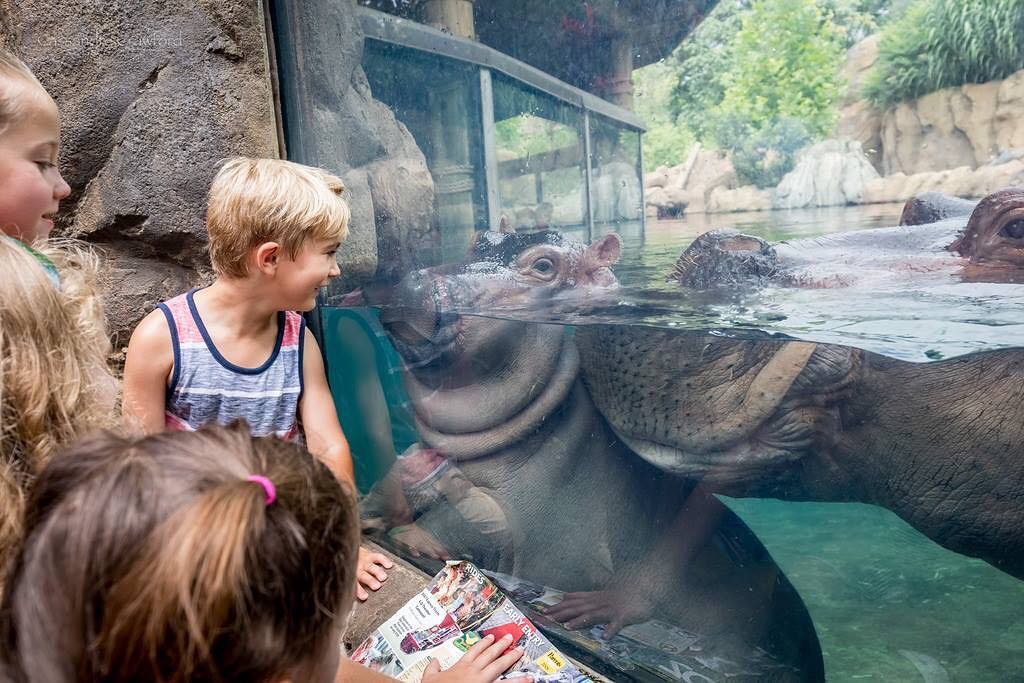 Doing very well these days, she weighs in at around 400 pounds (of pure love).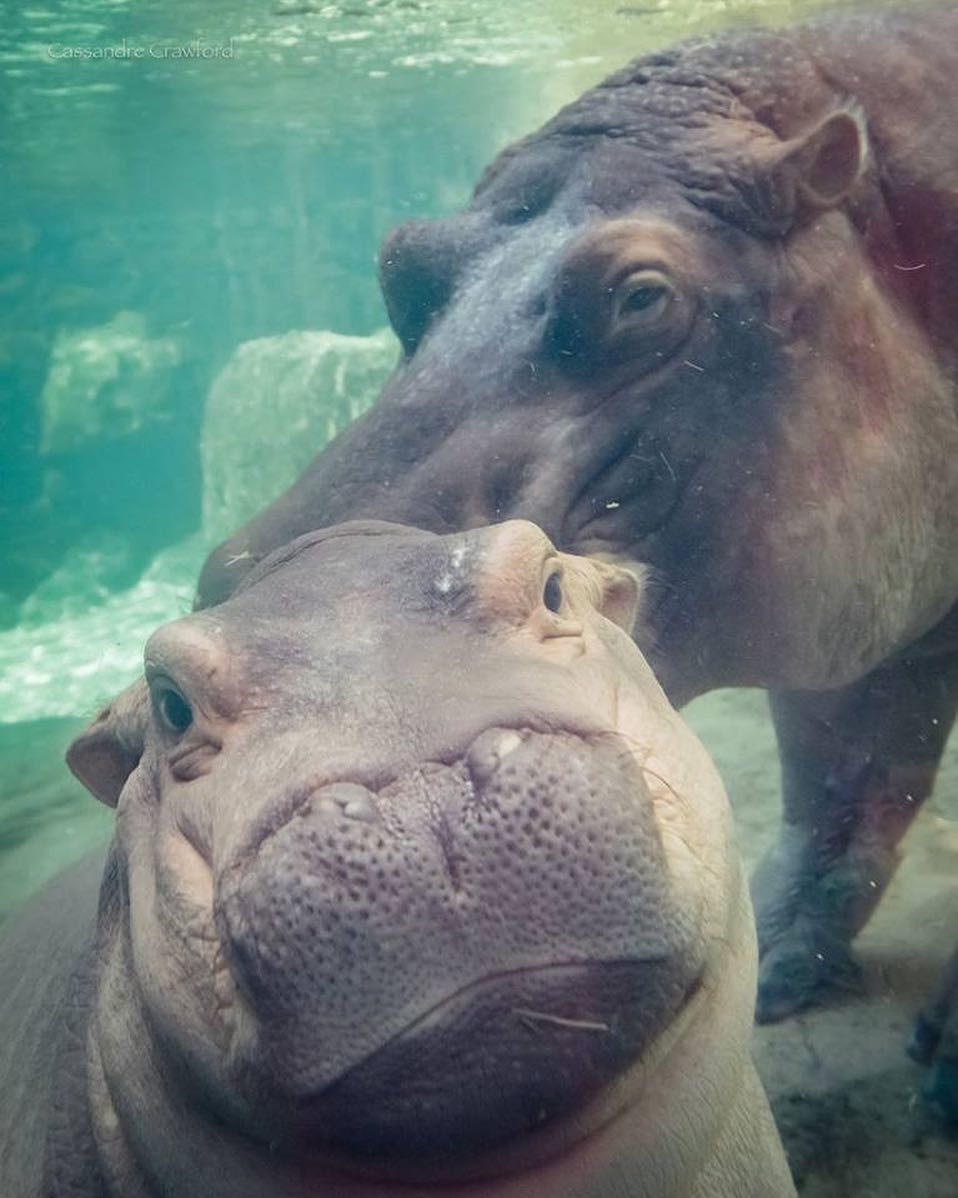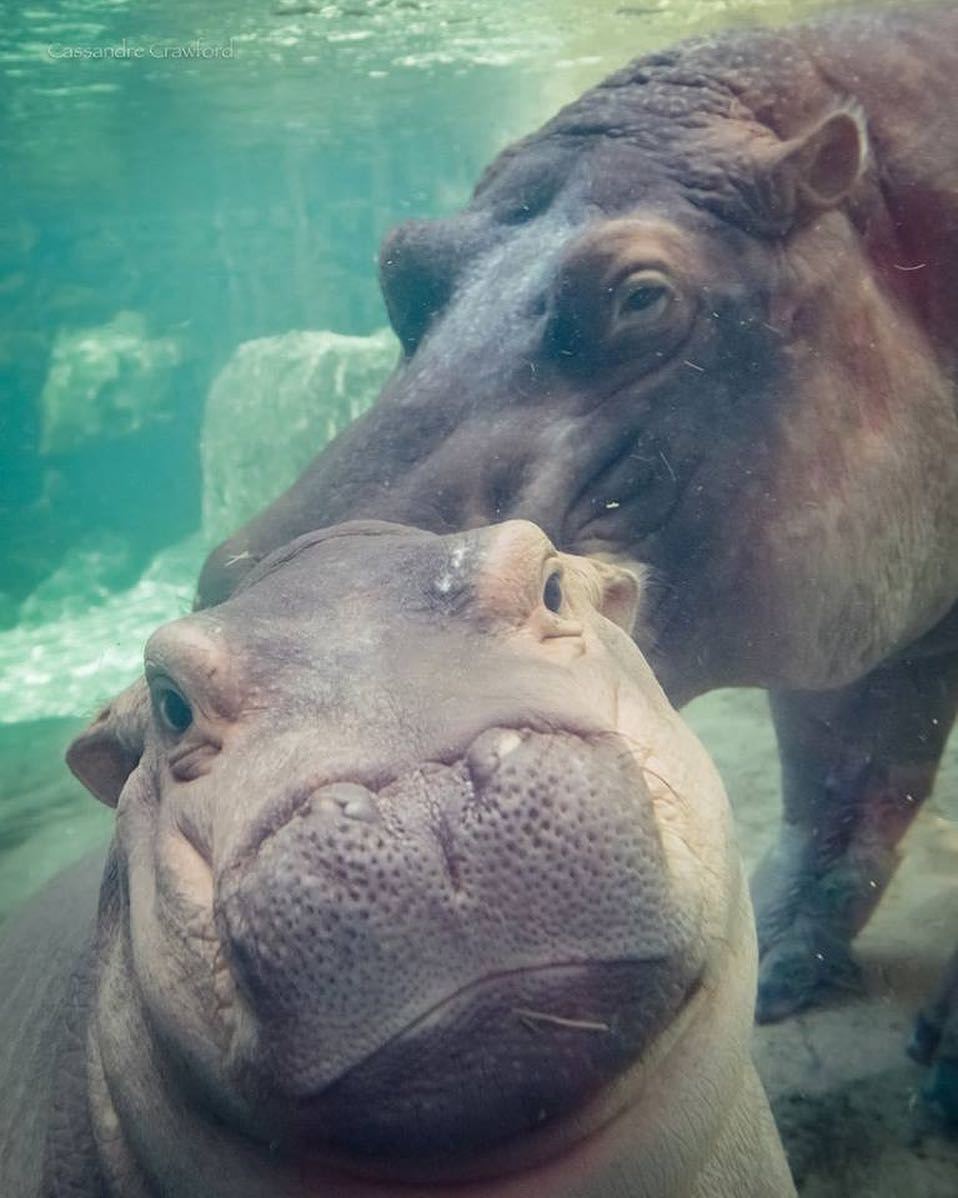 And make sure to check out her #TeamFiona music video below: