The 2017 Emmy Awards had it's tense moments – from Stephen Colbert using Donald Trump as his personal comedic punching bag to Donald Glover addressing racial tensions in his acceptance speech. Even Dolly Parton, Jane Fonda and Lily Tomlin had something to say about the current state of affairs in the USA.
But, the awards ceremony wasn't completely focused on heavy political issues.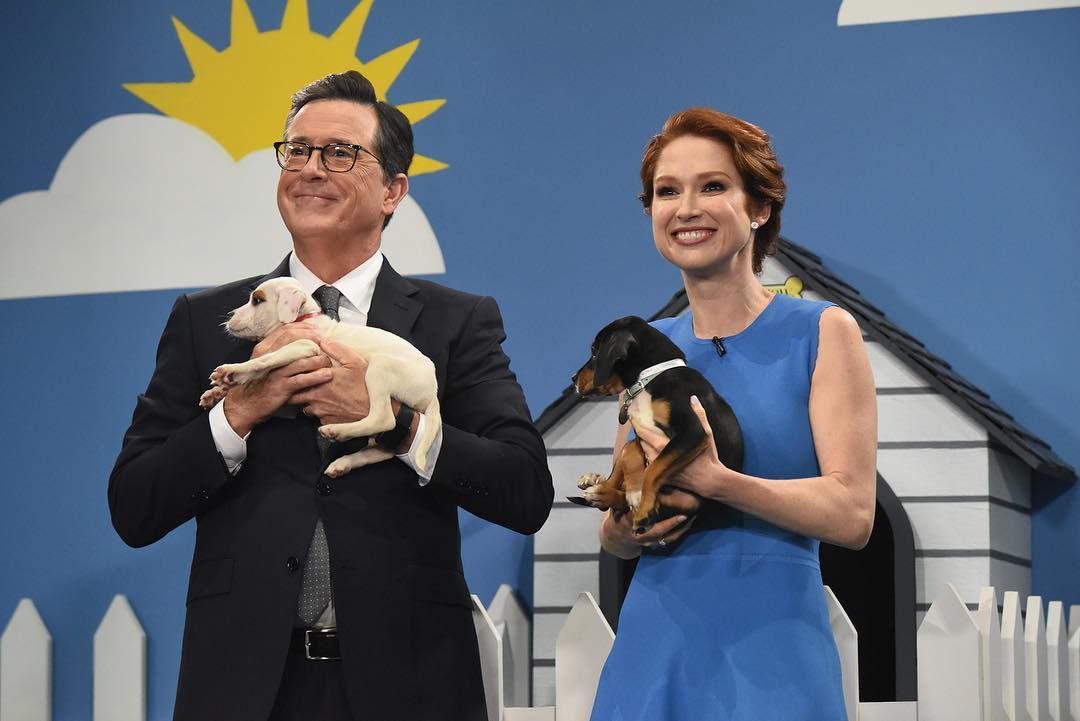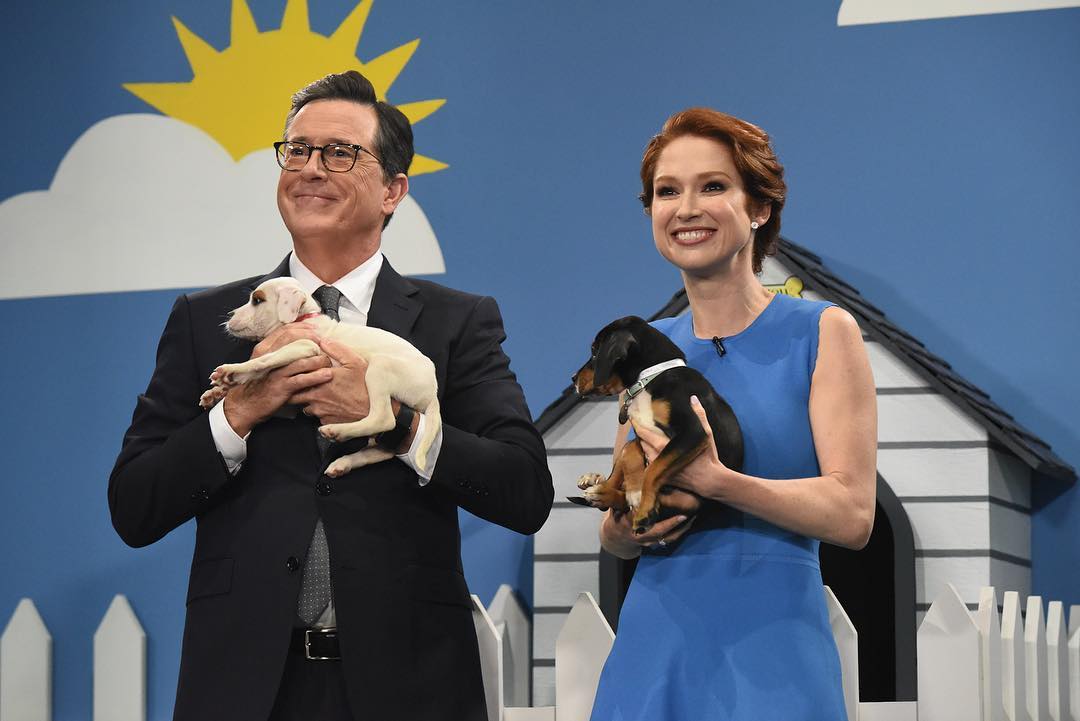 Jeremy Piven, the Manhattan born Entourage star played 'Who Wore It Better' with his French Bulldog Bubba in a pair of matching bowties prior to the red carpet.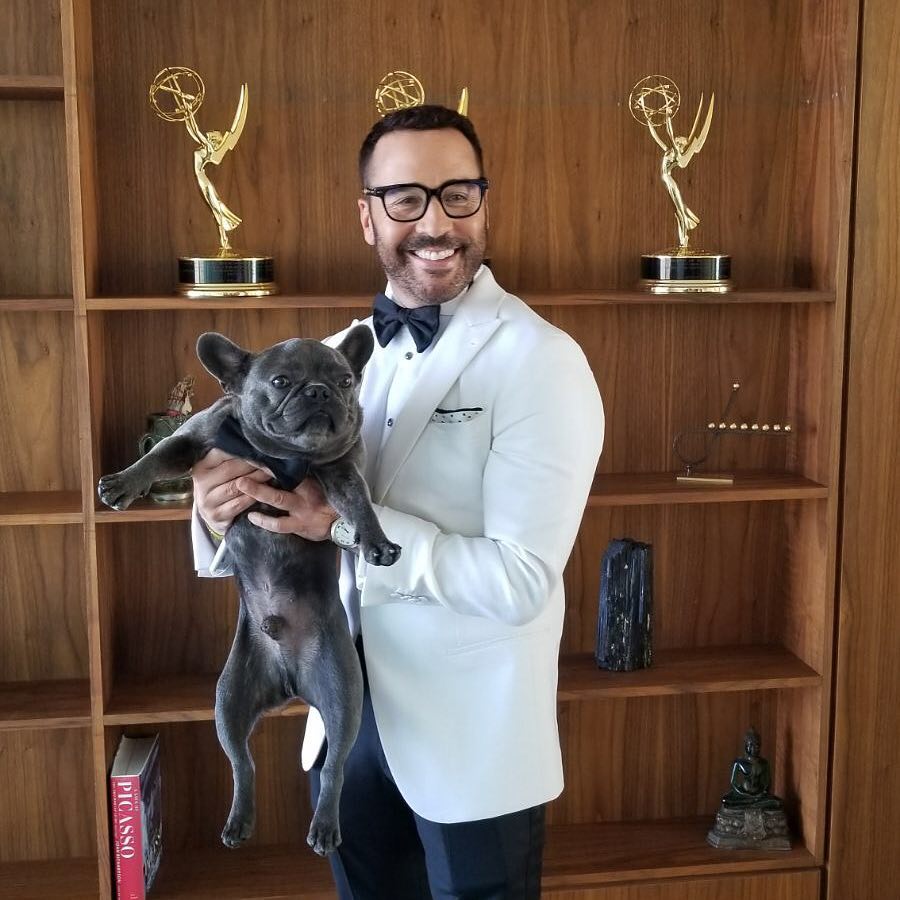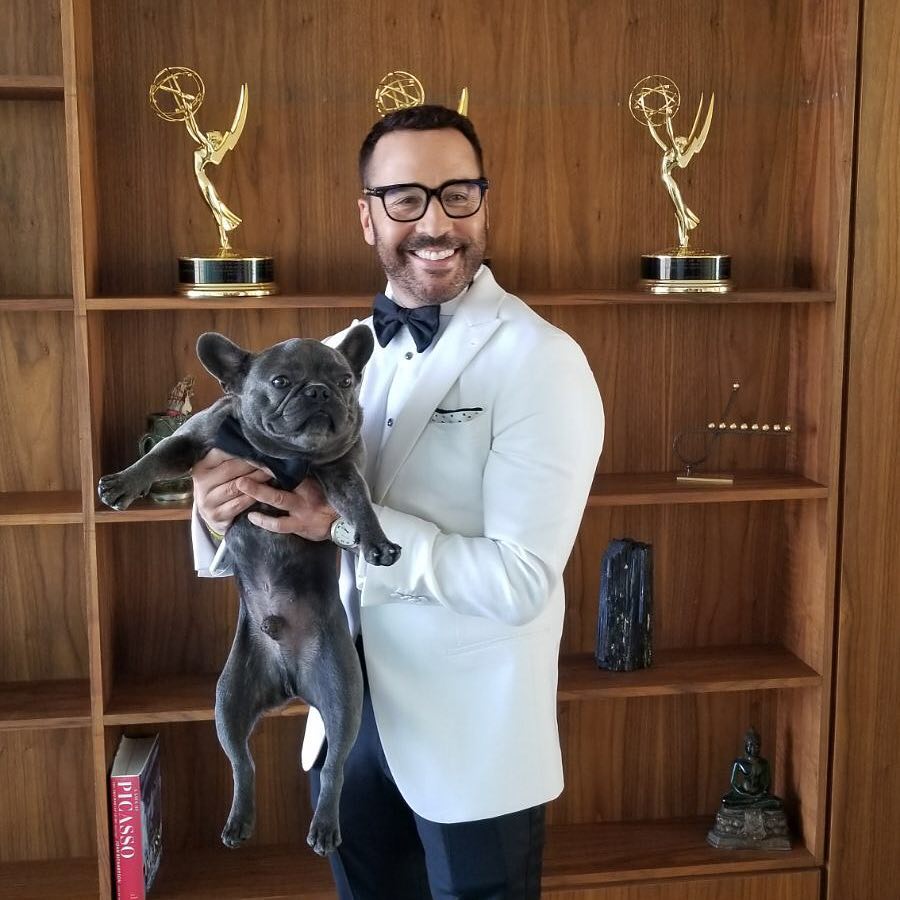 We're sorry, Jeremy but our vote is with Bubba. By a long shot. We're shocked that he wasn't invited to the Emmy's as well. How rude!
Bubba often dresses up to the (ca)nines when he's helping his dad out at work.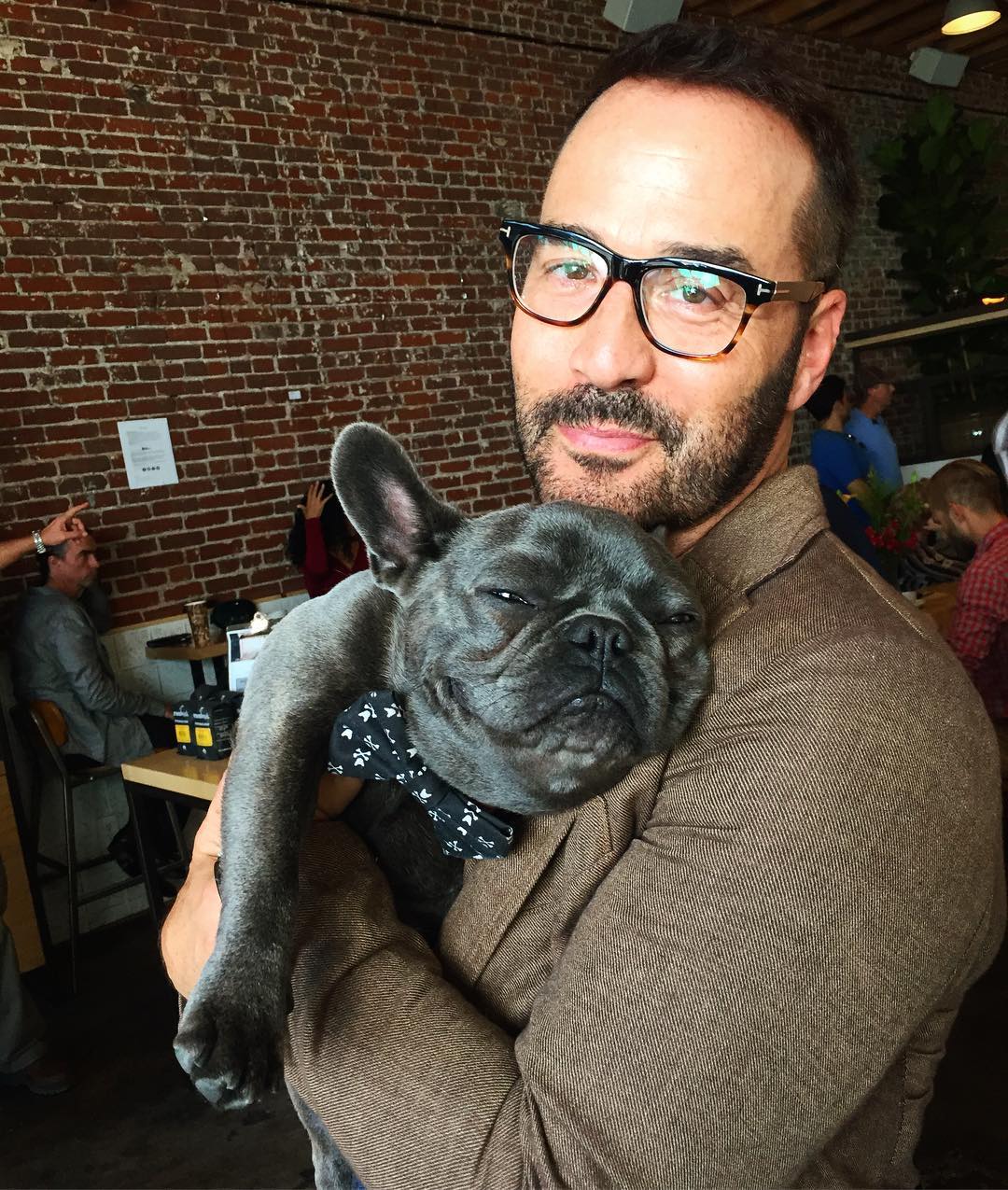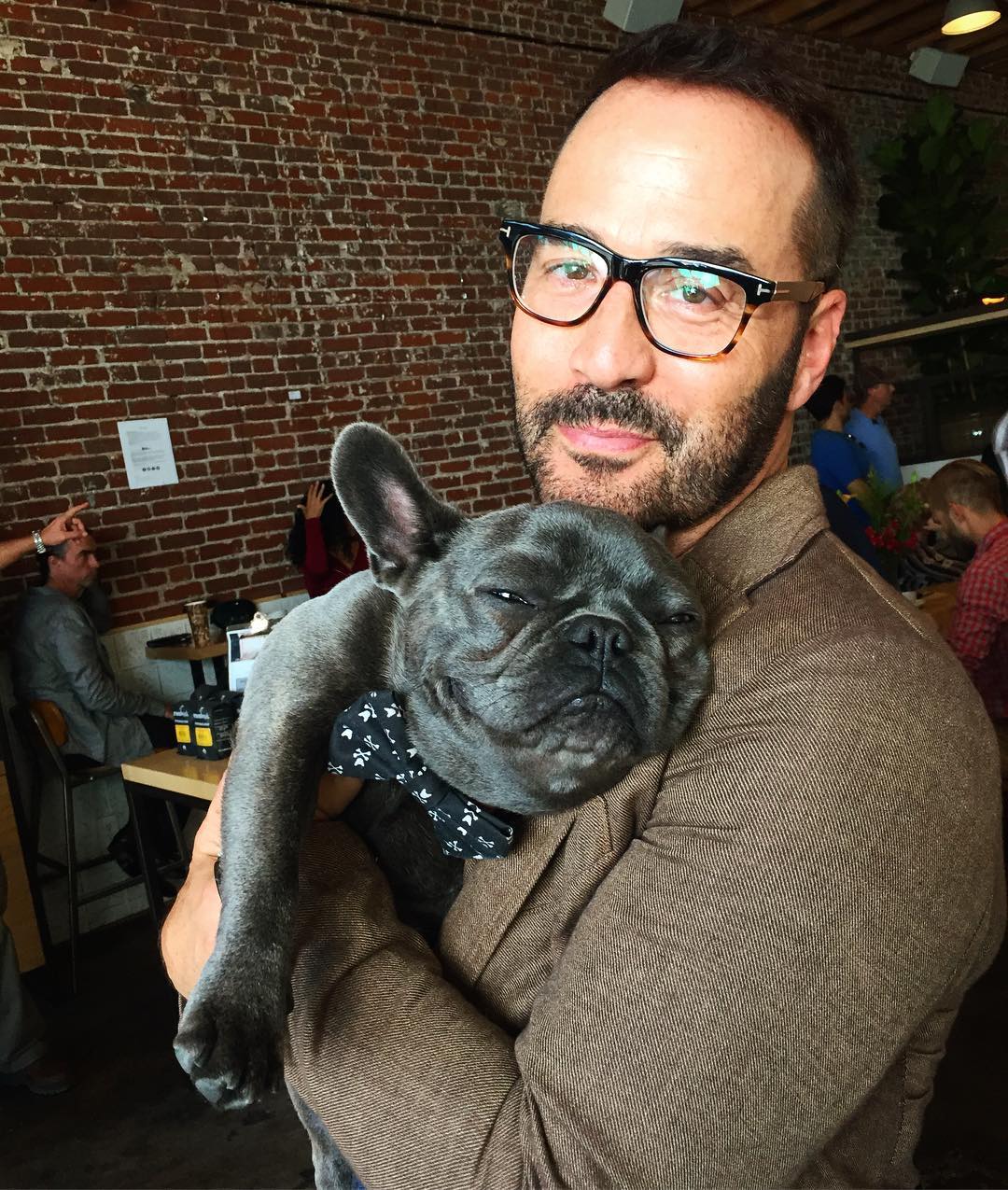 Donald Glover, aka Childish Gambino (Atlanta), Aziz Ansari and Lena Waithe (Master of None) are all pet-less award winners. We think it would be within the budget for the Emmy's to hand out a free rescue dog with each award, no?
Animal lovers Elisabeth Moss and Ann Dowd also won a couple Emmy's for their performances in the hit drama, The Handmaid's Tale. Alec Baldwin in Saturday Night Live, and John Oliver in Last Week Tonight with John Oliver also managed to snag a couple of trophies, amongst many other talented individuals.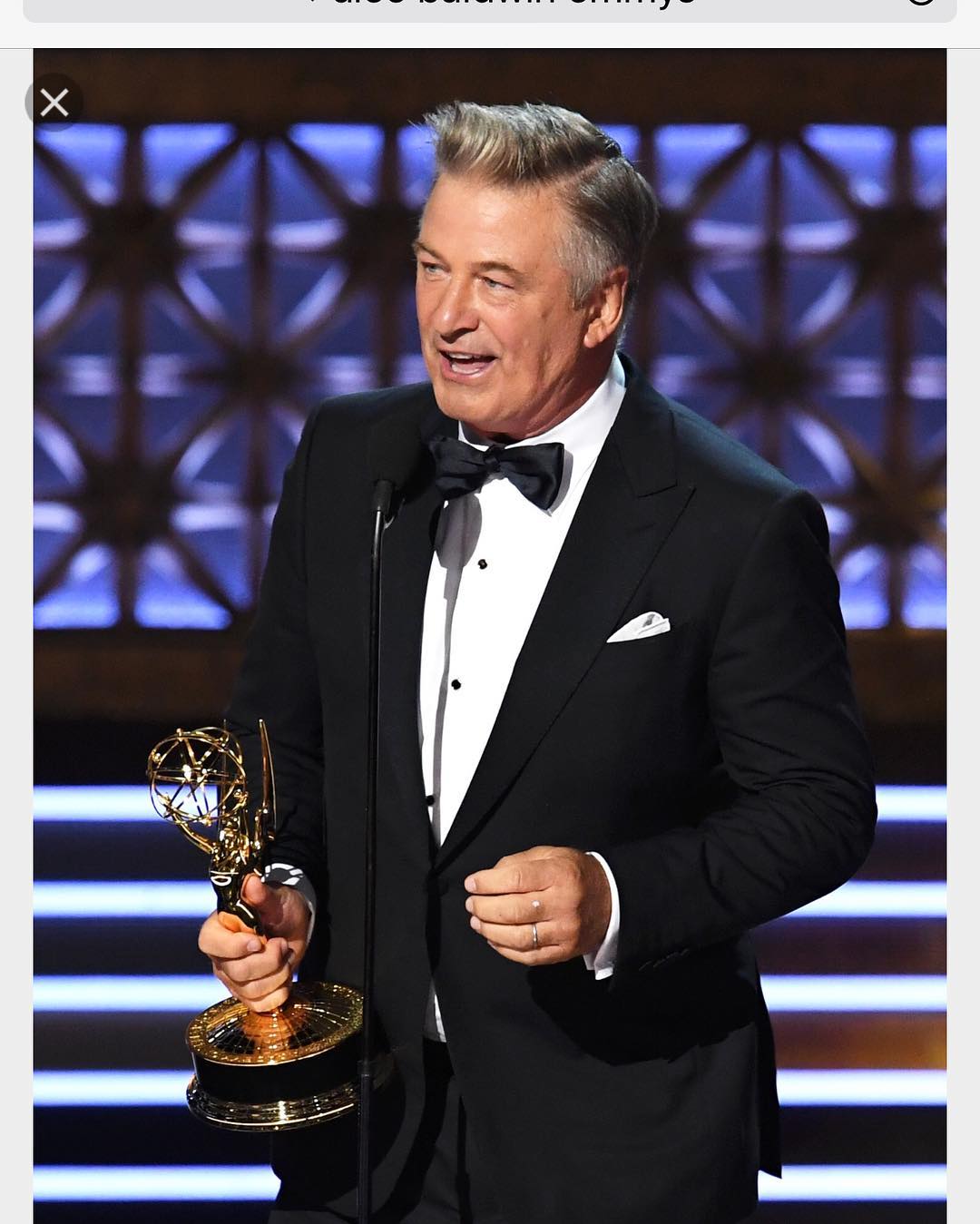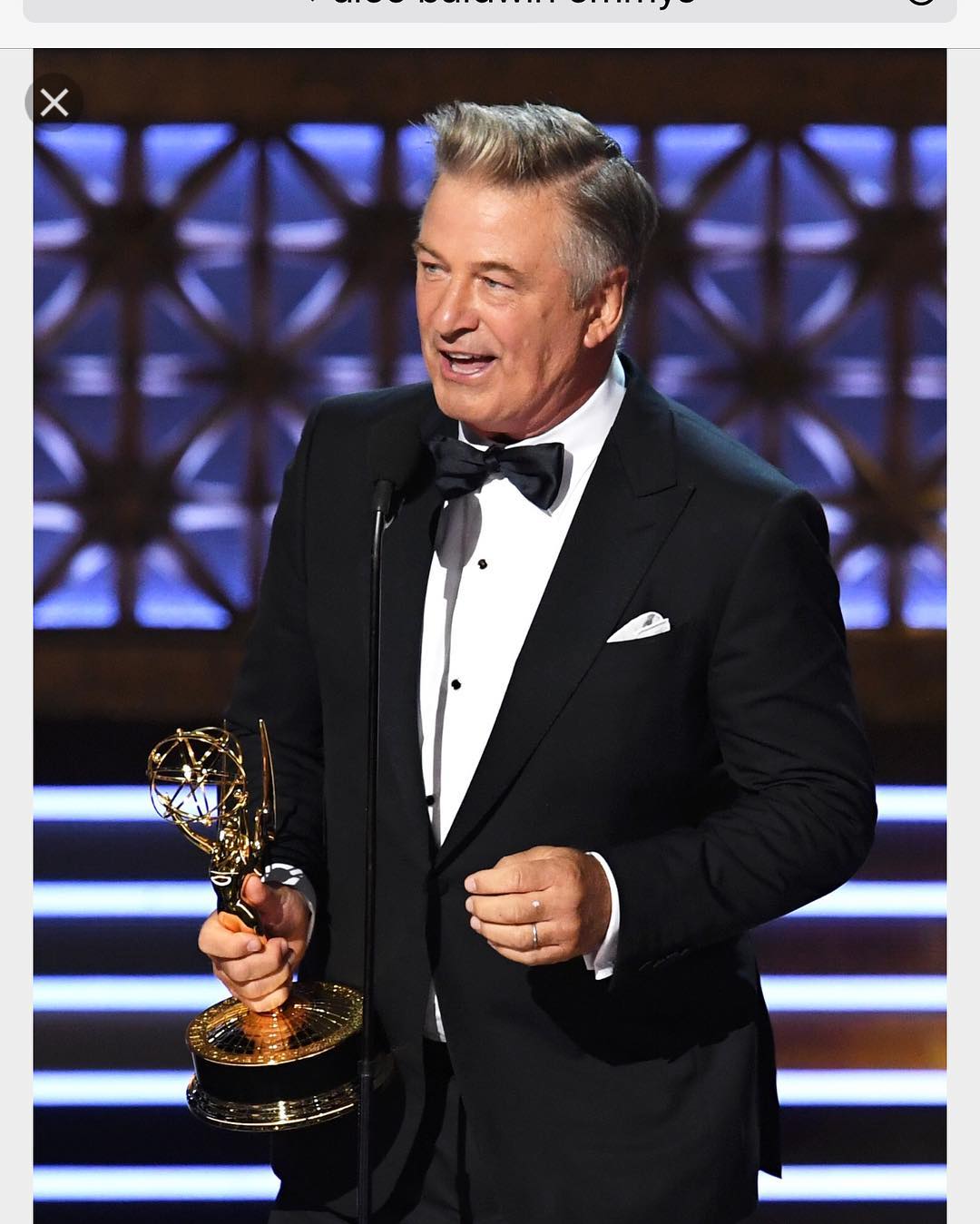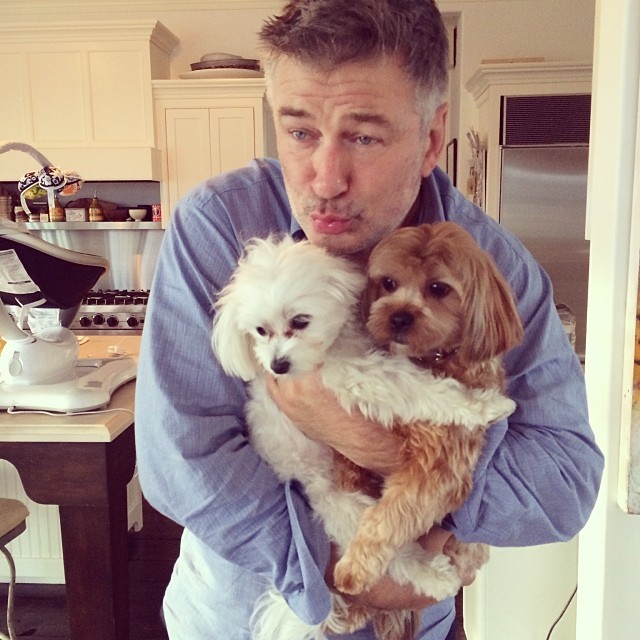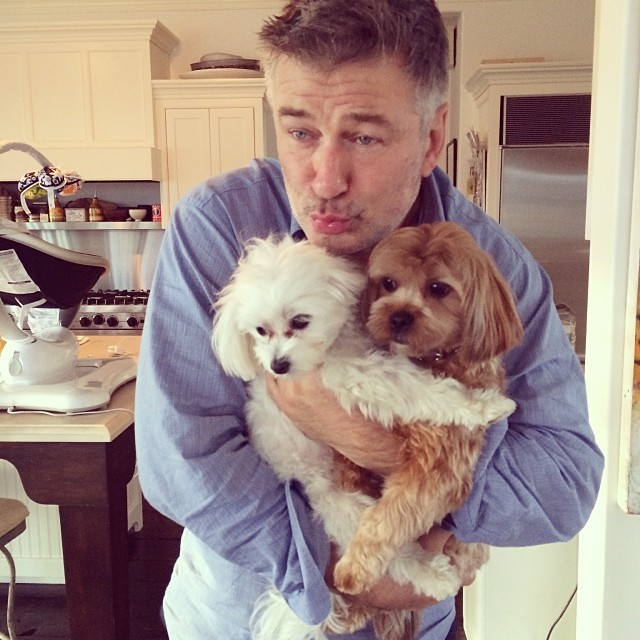 Seriously though, let's revisit this free-puppy-with-each-award idea. I think we're on to something.