Welcome to 2017, where you can still be a police dog even though you're a cat, and gangs of terrorist monkey run a mafia-like sting operation in Thailand. It's no wonder that dog sushi is also now a thing.
Poochi Sushi is a pop-up sushi lunch for your pup. The sushi bar opens up in Auckland, New Zealand for one day and one day only (Dec 3). The dogs will have three different seatings. The first is intended for size-challenged doggos like your terriers and your Yorkies. The next two seatings will be for medium-to-larger-sized pupperonis.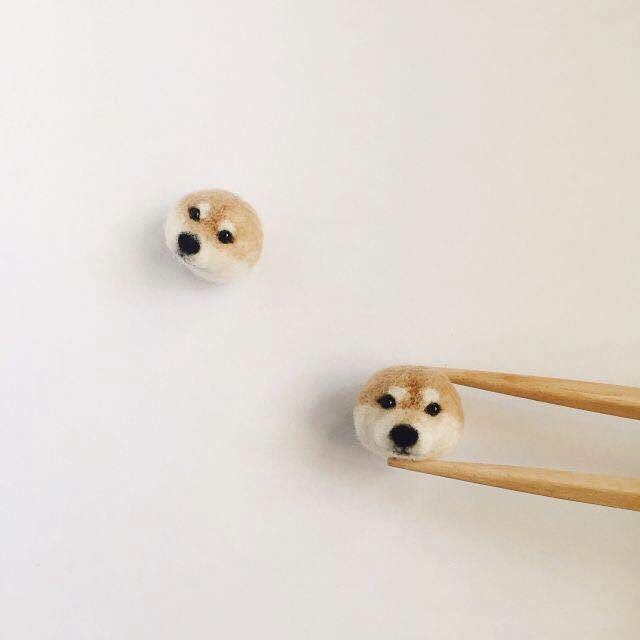 Your pup is going to be spoiled with a platter of sushi, sashimi and Pawl Ale for only $15. Only the best for your pooch, so the fish is top quality. They'll enjoy premium king salmon direct from the Marlborough Sounds, Hoki from the Coromandel, and a brew to wash it all down.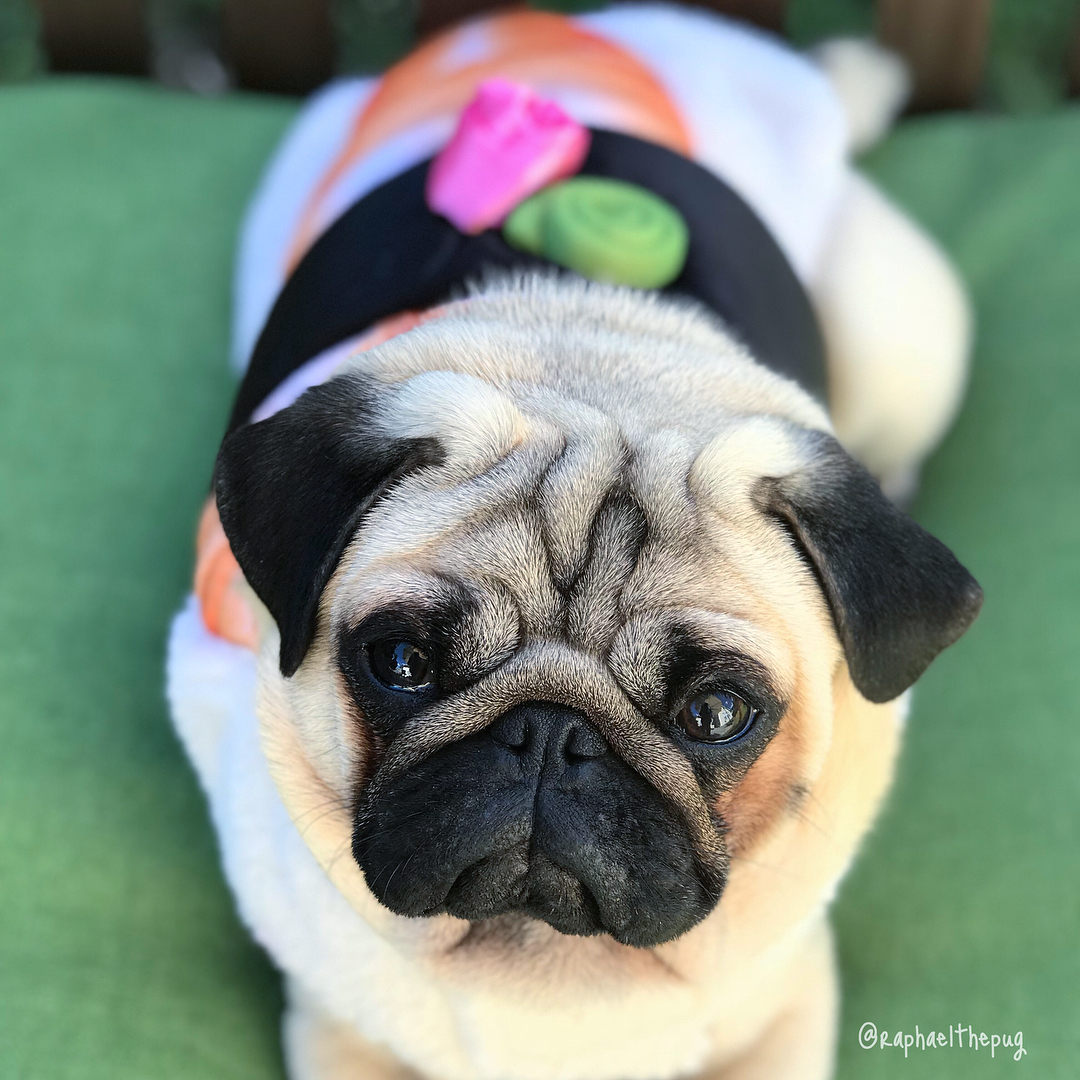 Poochi Sushi takes place at Parnell Park, during Paws in Parnell, a market specifically designed for furbabies. The mini-market will have between 14-18 local vendors catering to our four-legged friends.
Treat yo'self and yo'pooch to a day out, you guys deserve it.