In this week's Popular Pets, we take a look at none other than Brooklyn's finest, Samson the Golden Doodle. This young pup is the hottest thing to hit New York since July 2016's heatwave. He's a handsome, curly headed poodle mix who loves vacations and Yappyhour with his doggie pals. His Instagram has over 150k followers and is full of cute dog outfits and adventures. We would highly recommend having his adorable, fluffy face pop up on your news feed.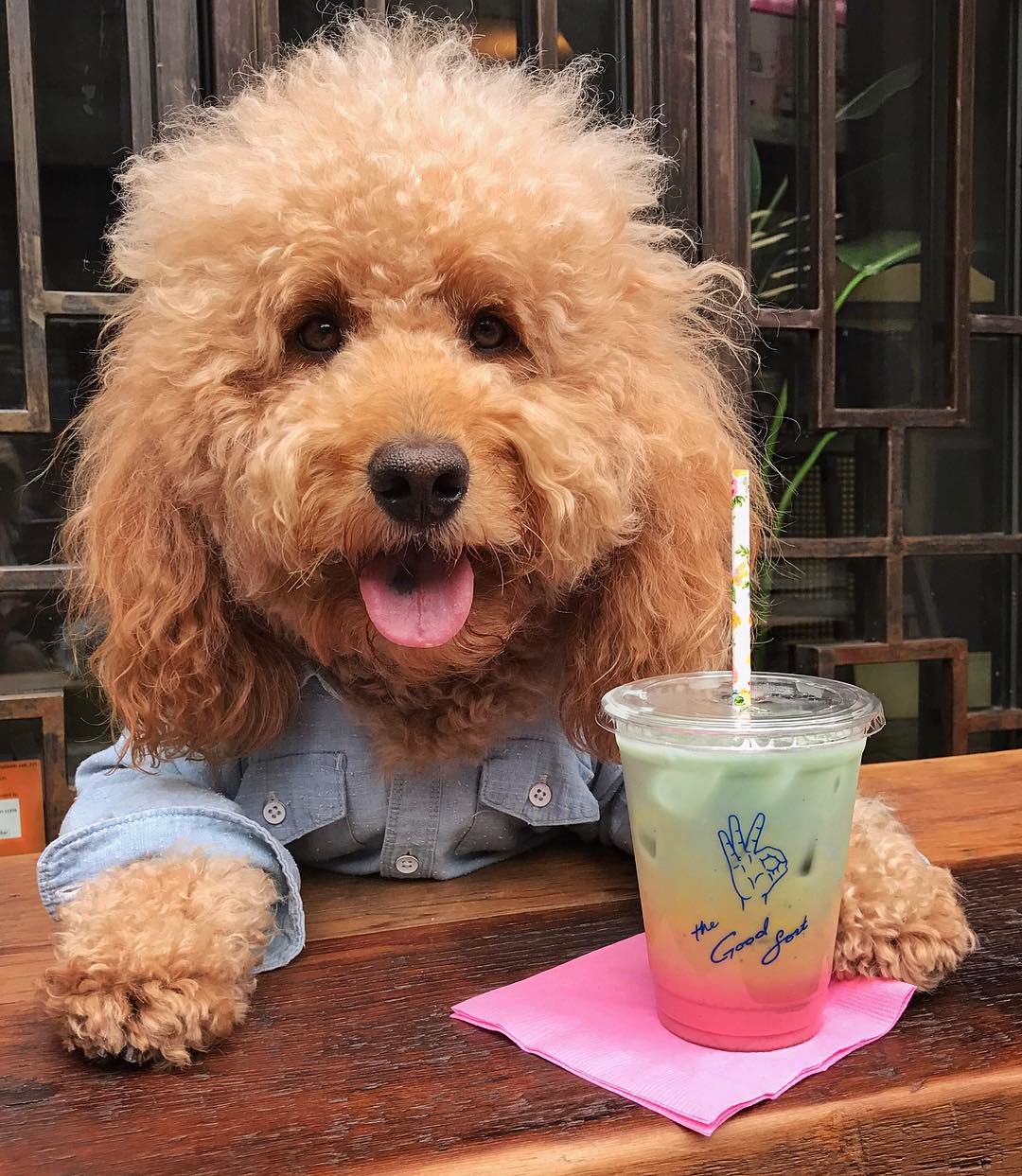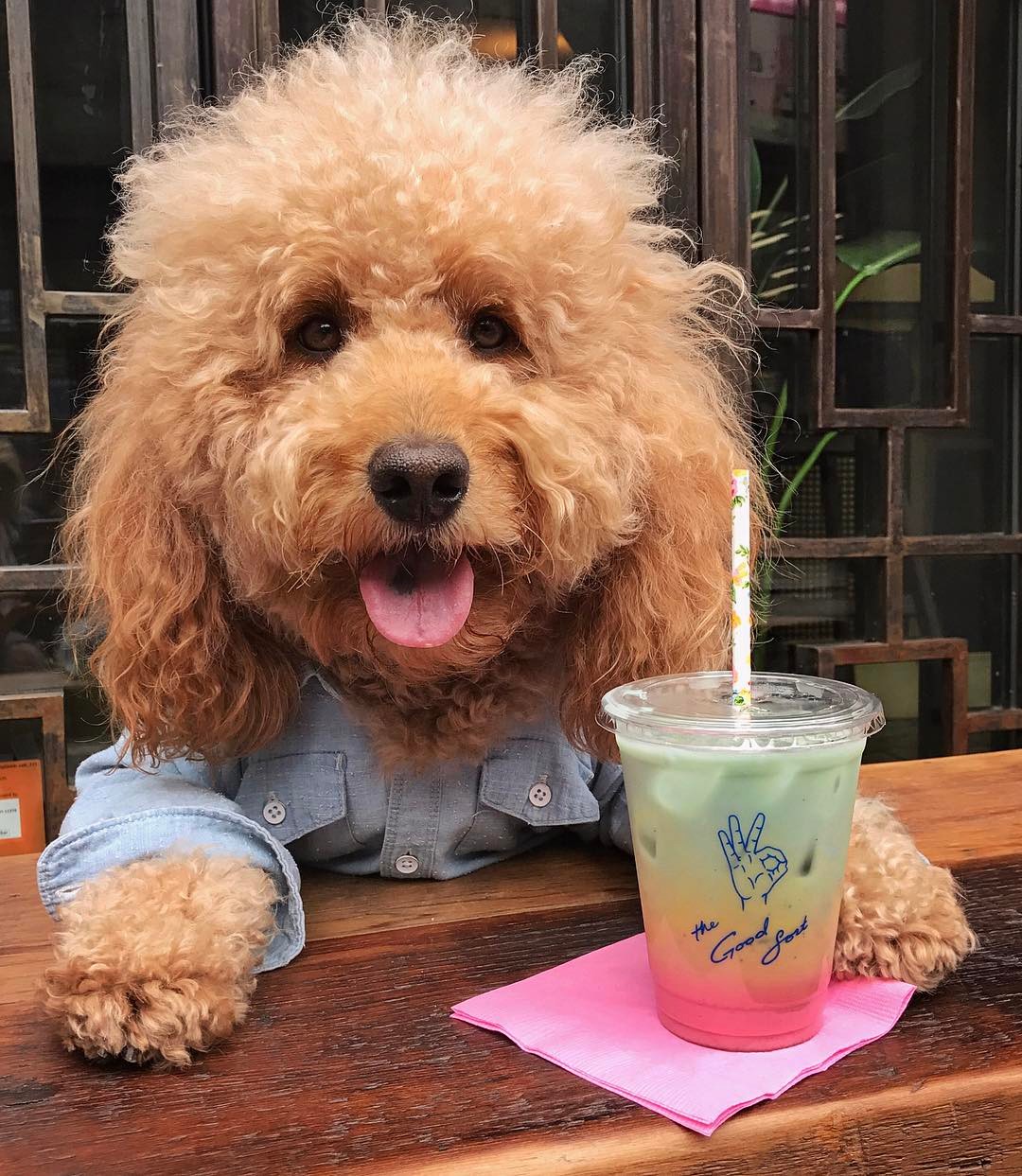 Samson's a huge burger fan; traveling to Los Angeles for the jet-setting pup means a necessary stop at In-N-Out. He's an honorary staff member and rocks that tiny, white triangle hat like nobody's business.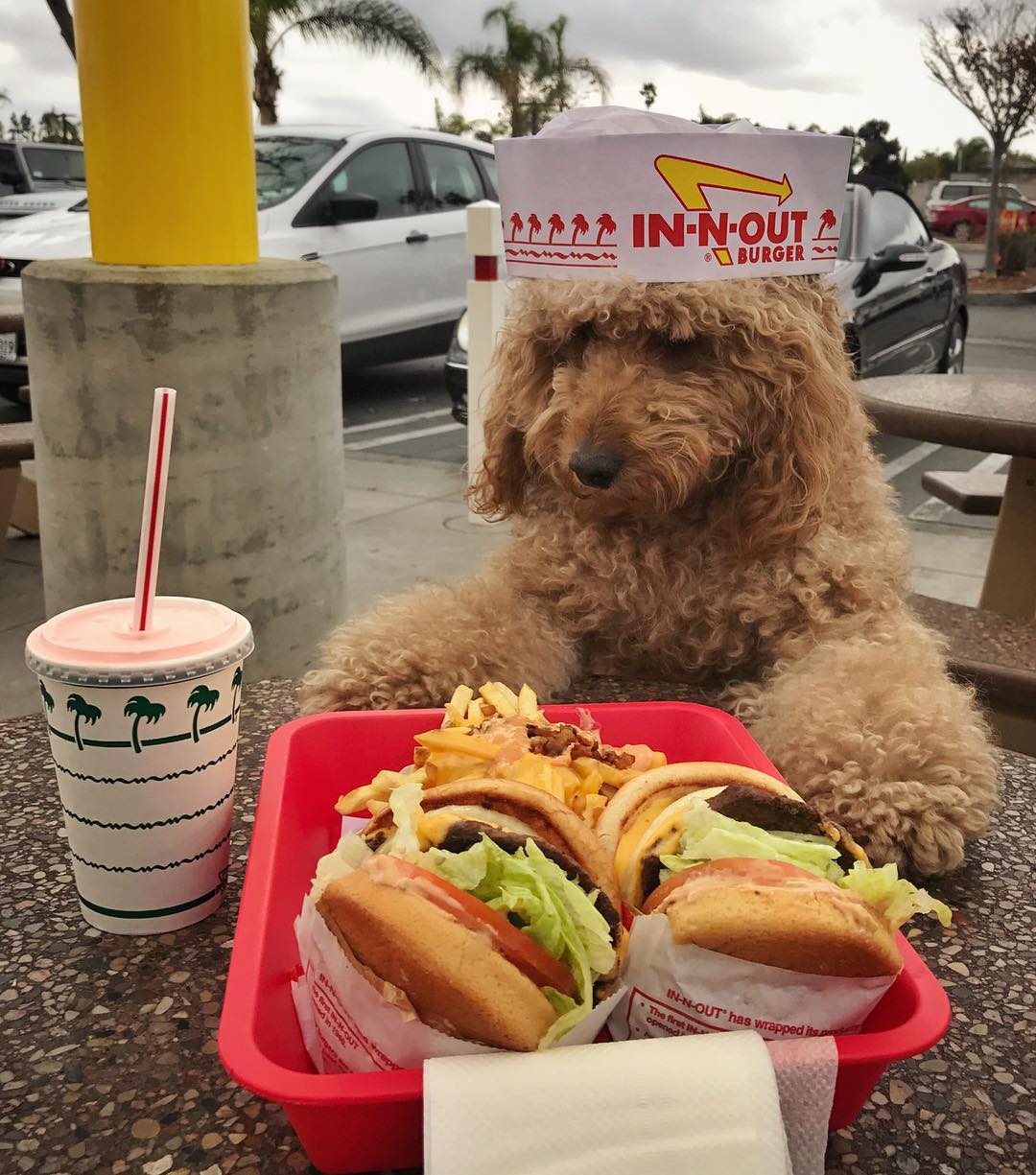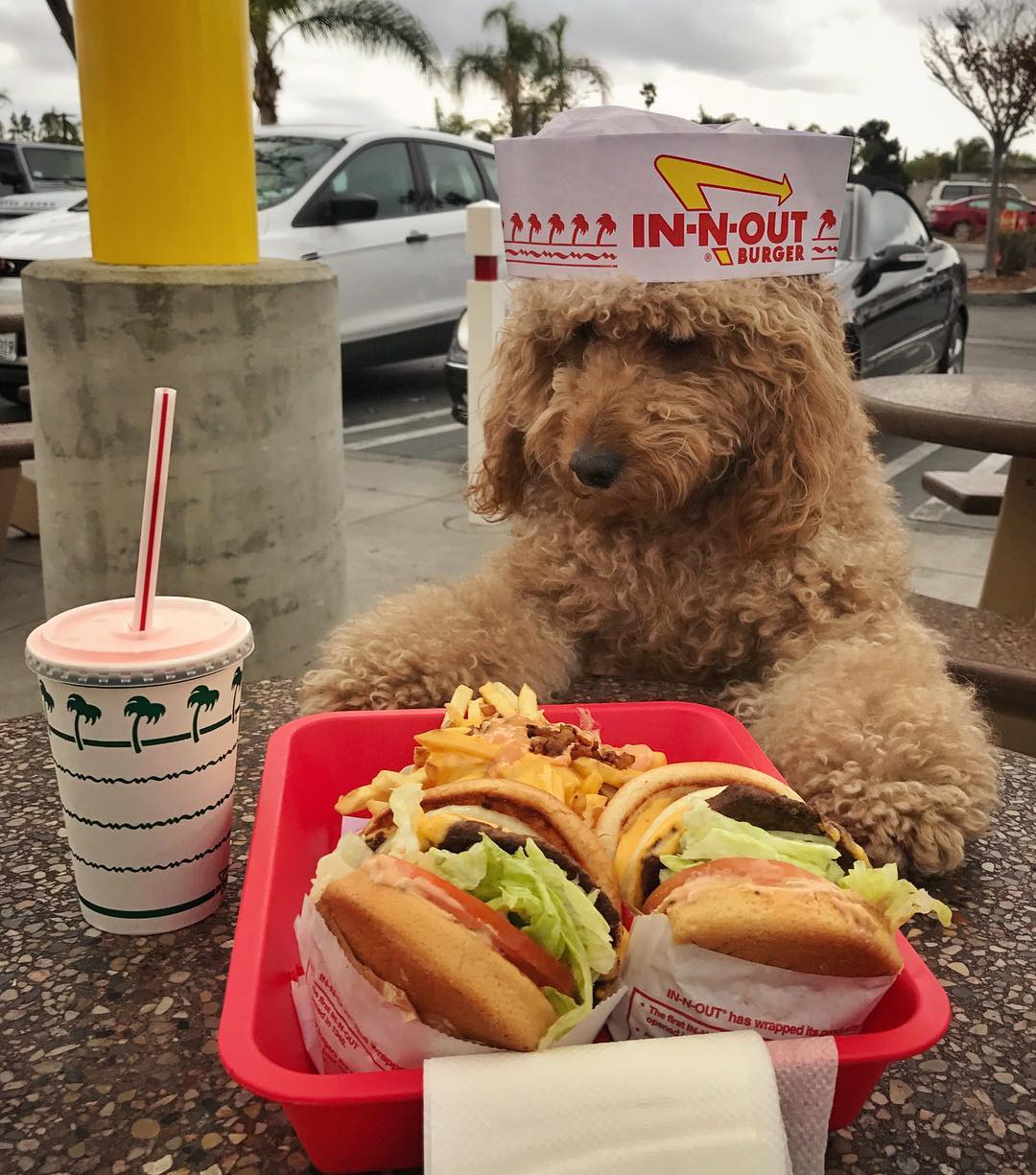 Samson's Instagram follows him through a North American East Coast adventure. He ate lobster and drank Caesars in Nova Scotia, gallivanting his way up the coast and ending his trip in Maine; Samson had a true Canadian experience.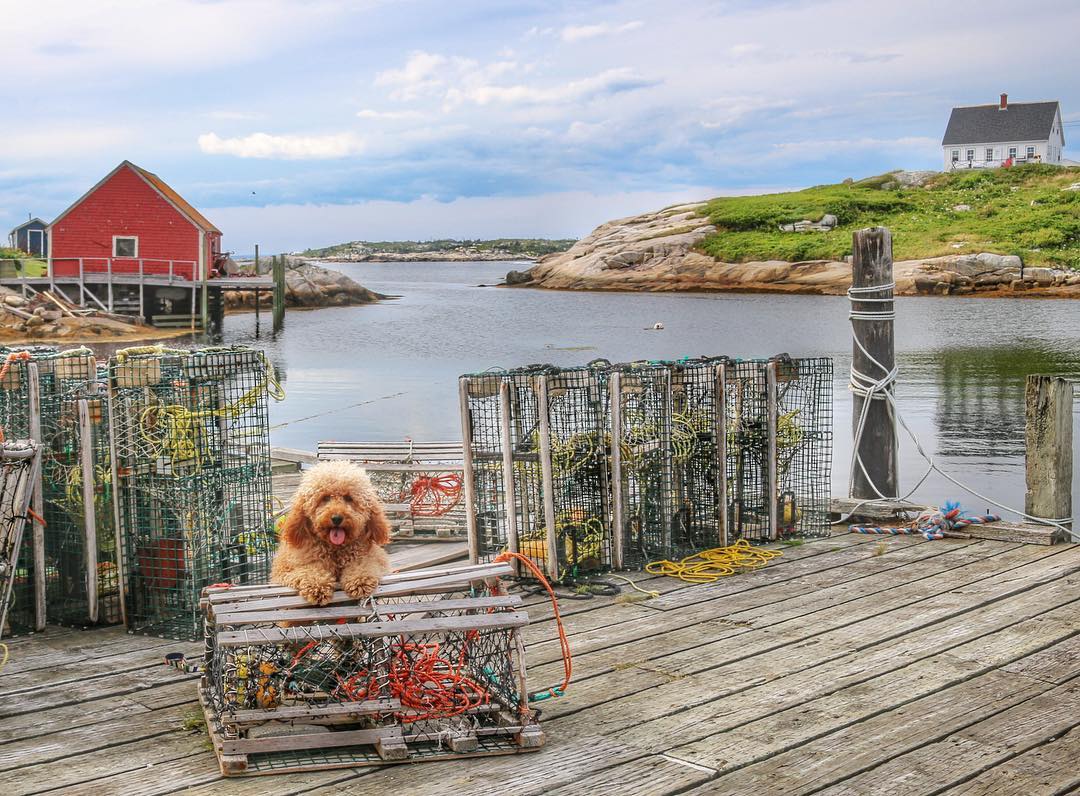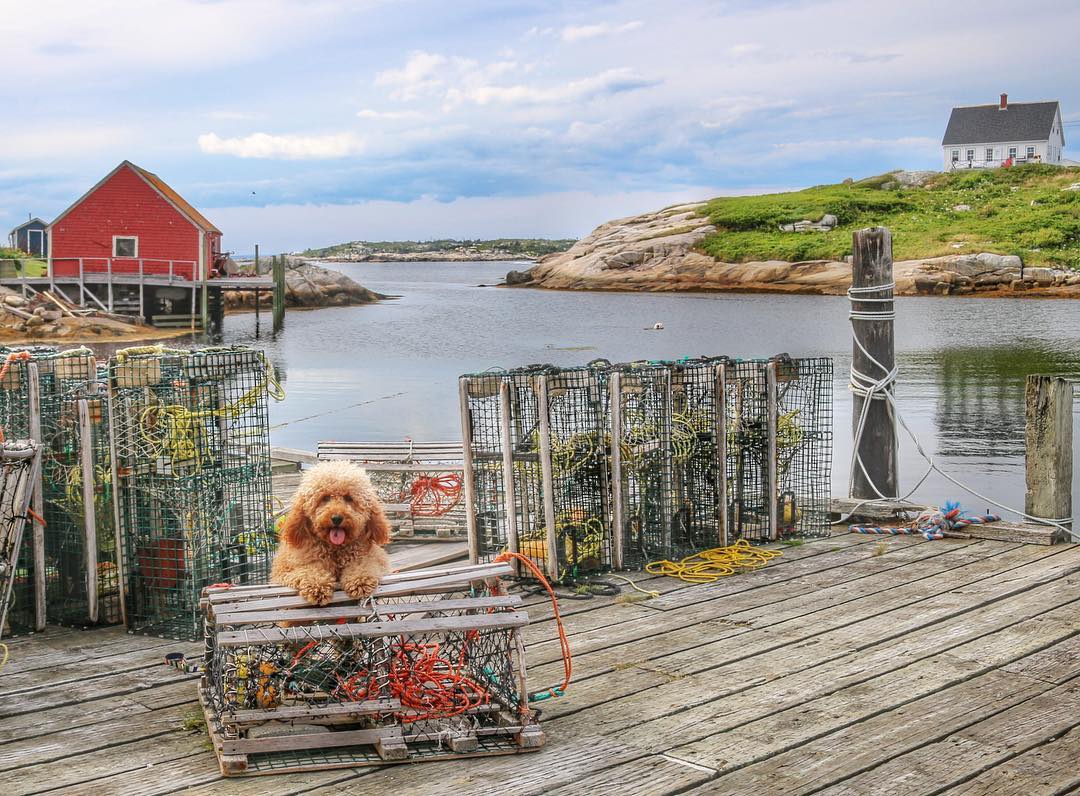 Listen to this Doodle if you're trying to make it in the dating scene in New York. He's got the best first date ideas, since they usually revolve around dogs, parks and peeing outside.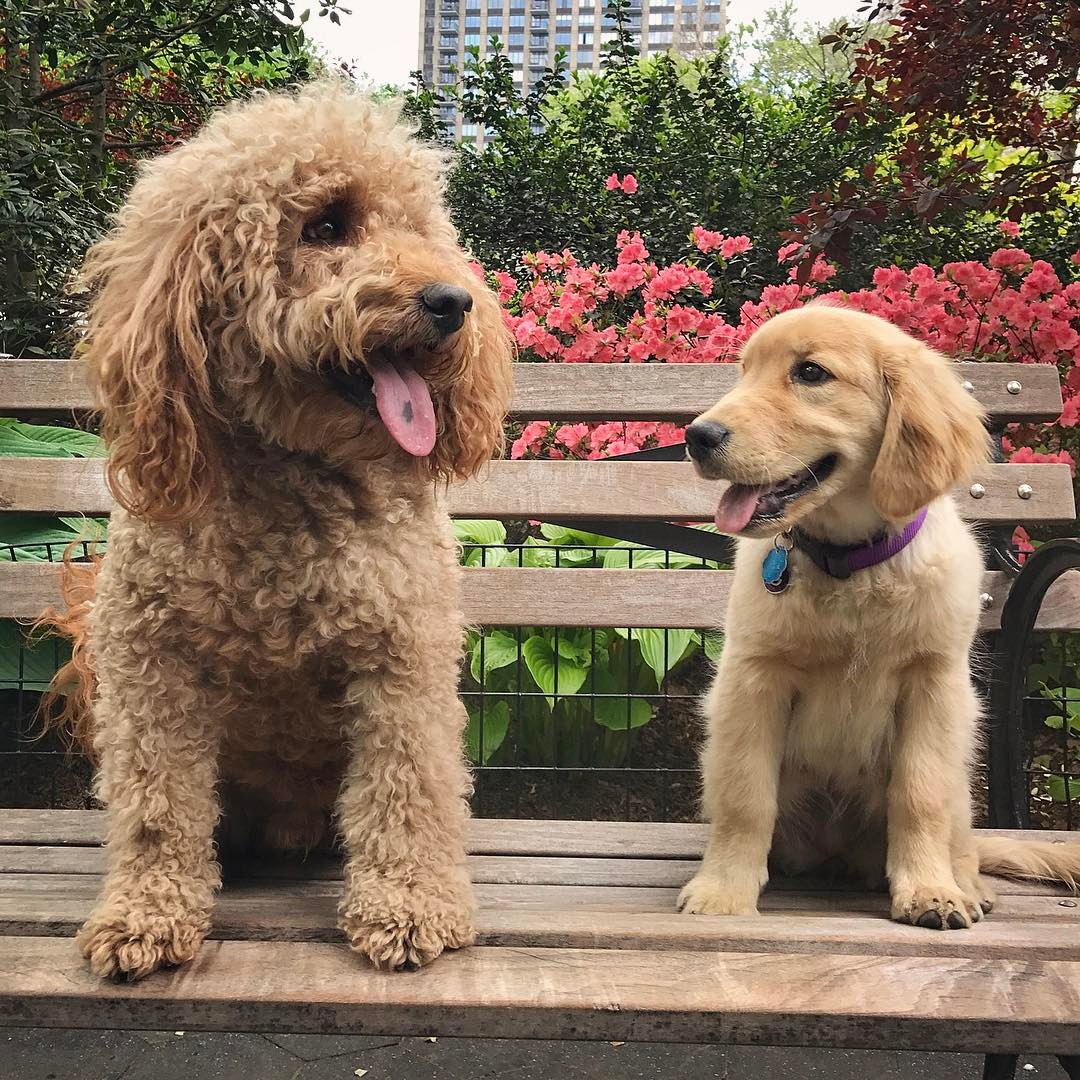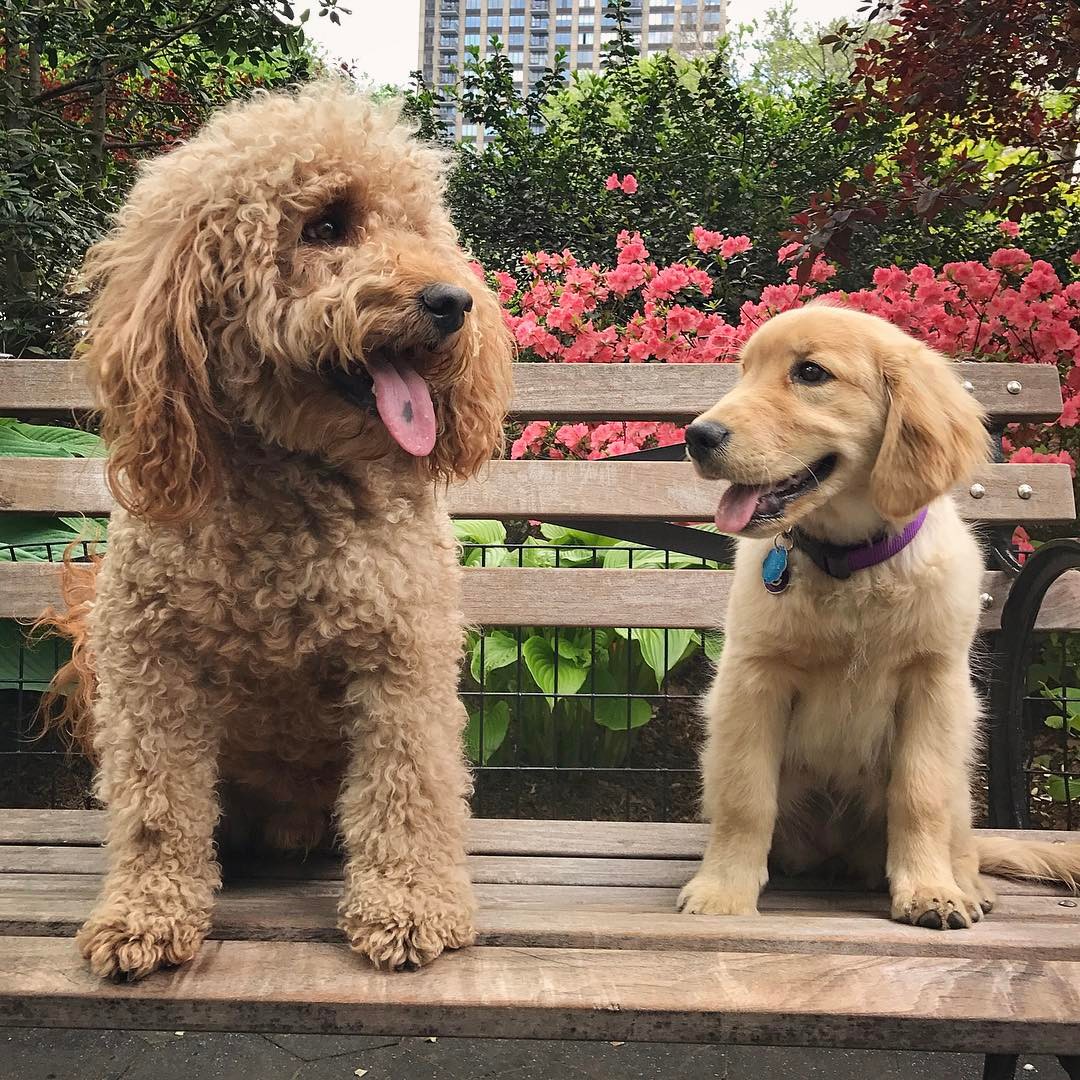 Samson and his besties, Hudson and Neptune were named "The Kardashian's of goldendoodles" by The Cut. The pups hang around Brooklyn doing hipster things, like drinking craft beer on patios.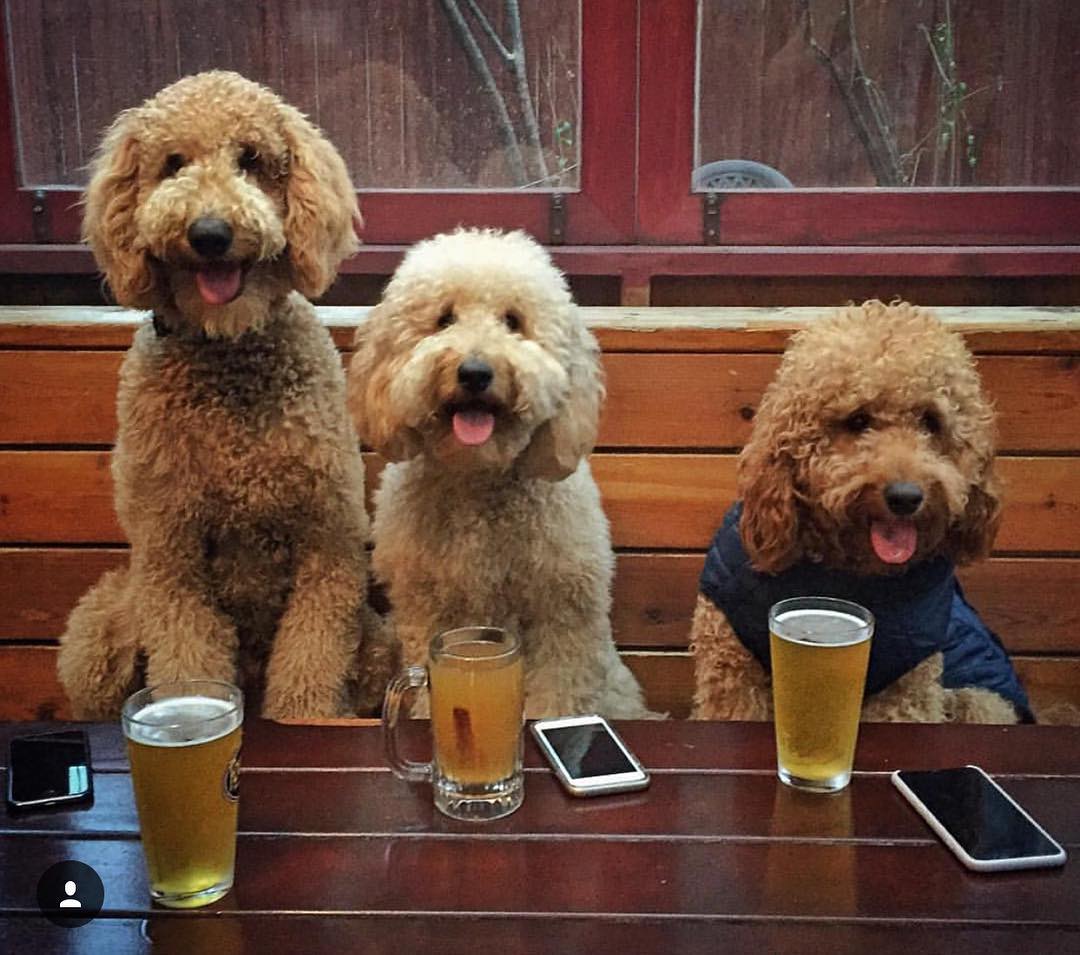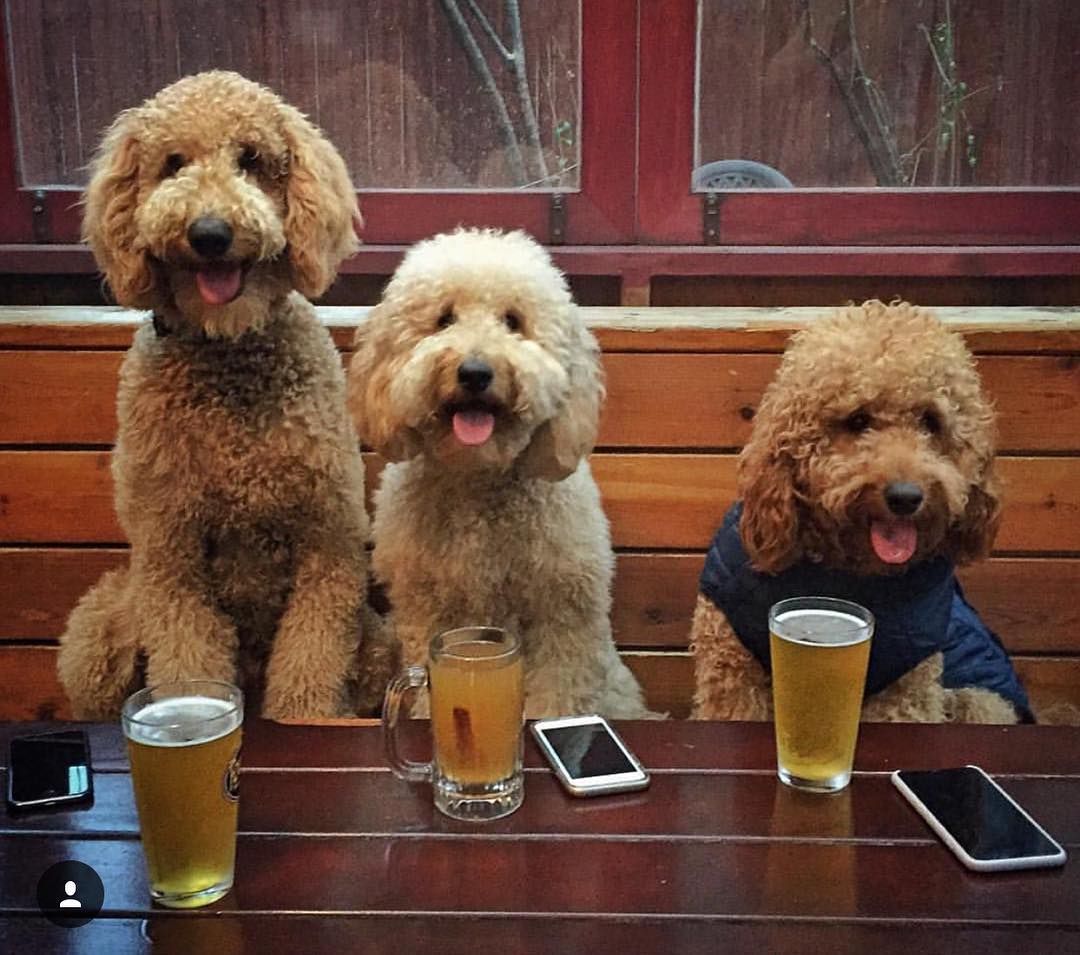 Sometimes, the Doodle gang gets together, drinks white wine and bitches about club line ups. Giirrrrrl, please. As if curls like that could wait outside in the rain.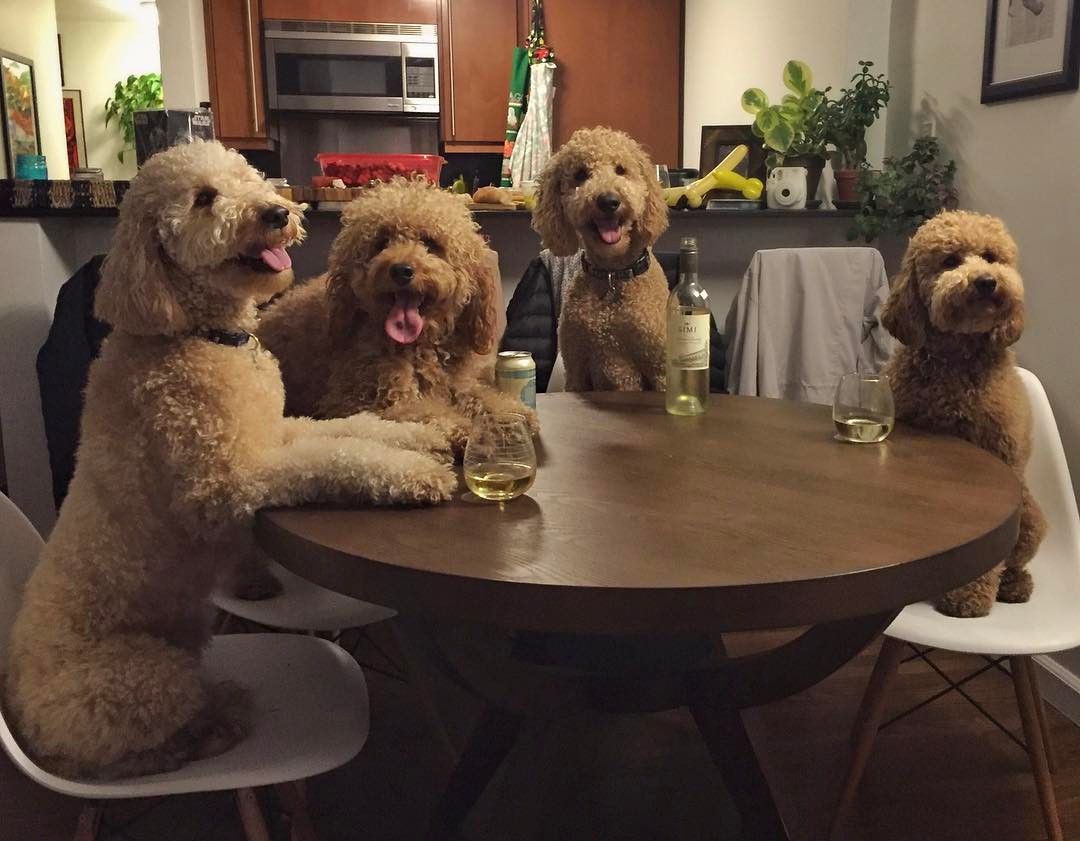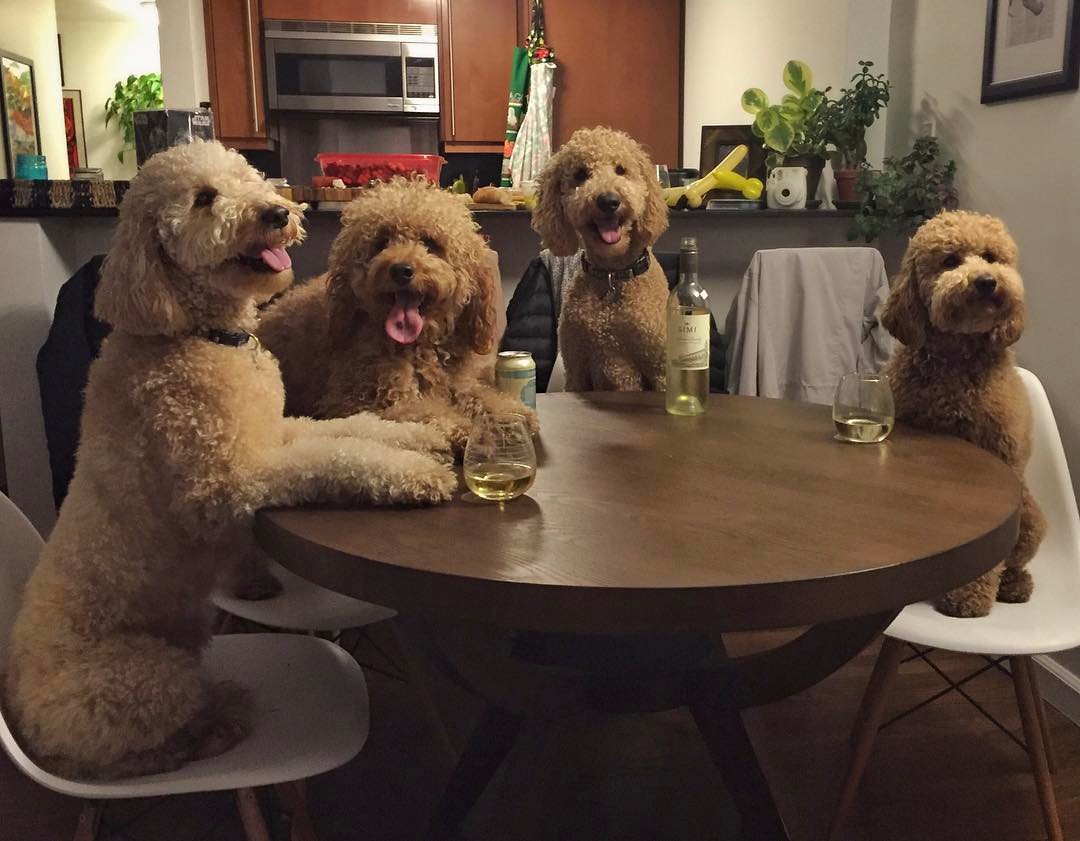 He's got bedtime down pat, snoozing with his silk sleep mask and bff Bae the teddy bear. Samson's a big believer in beauty rest, and with a face like this who could argue?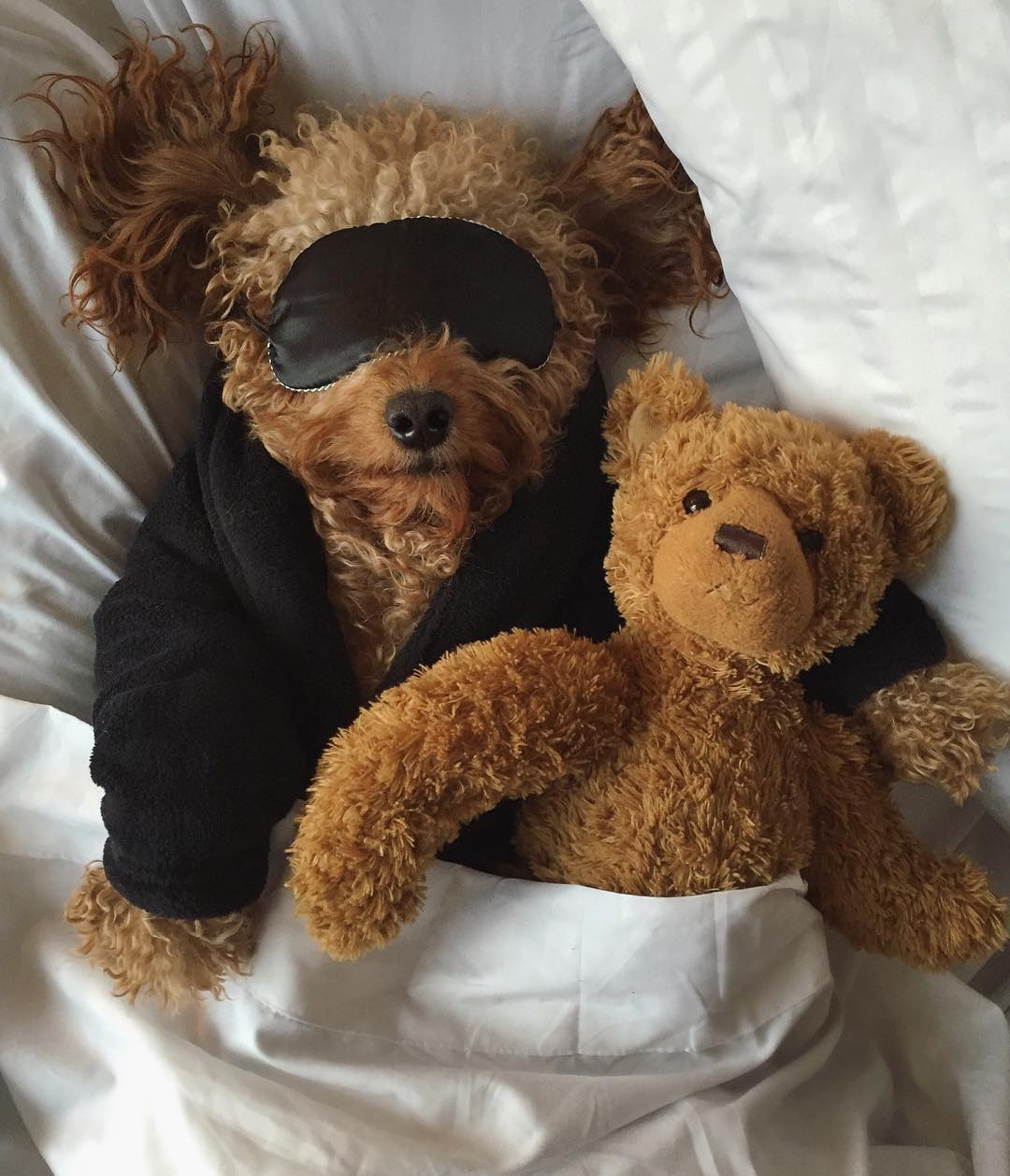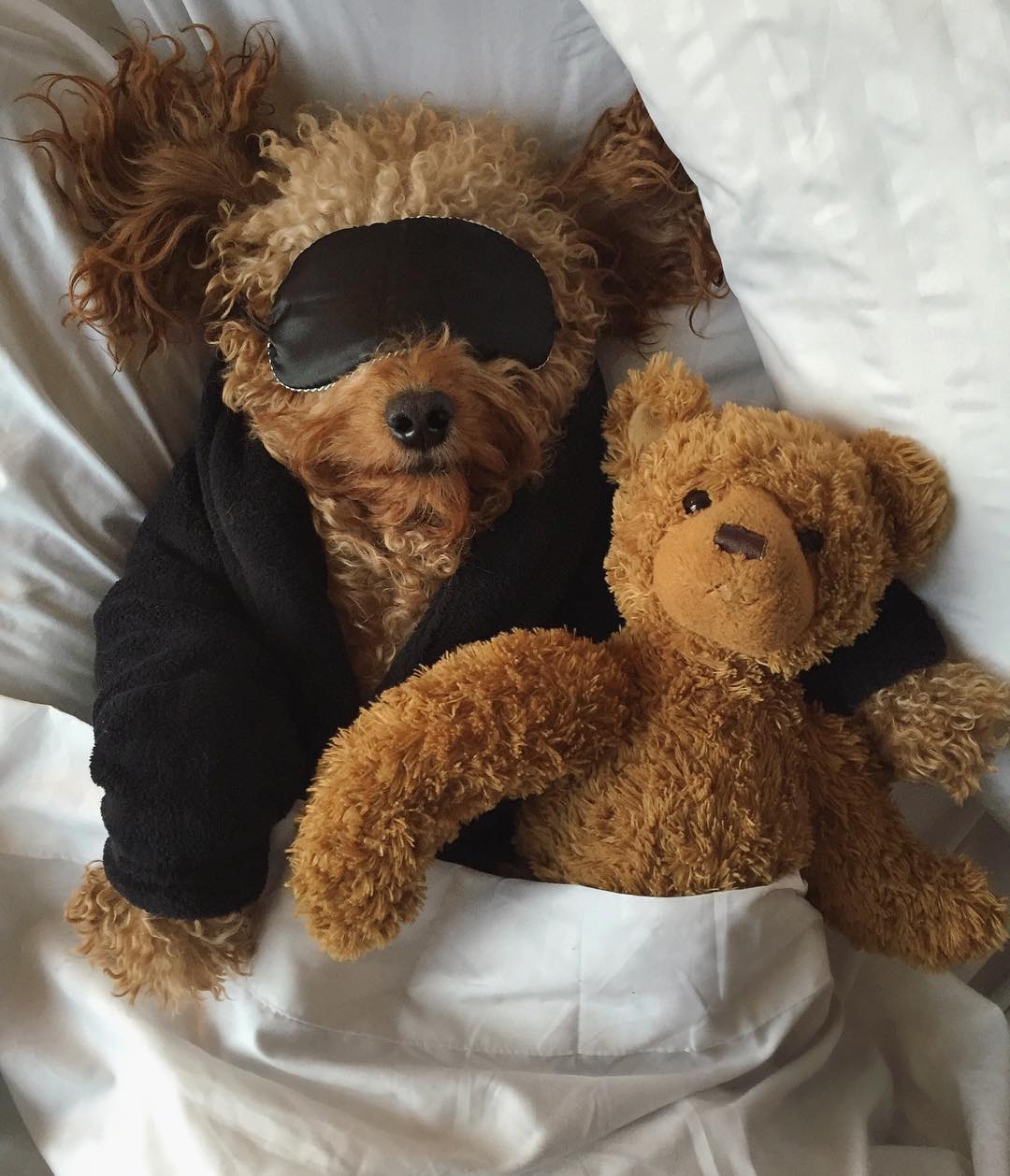 He makes enough cash for bones off of the occasional sponsored Instagram post. The perks of being an Instagram model.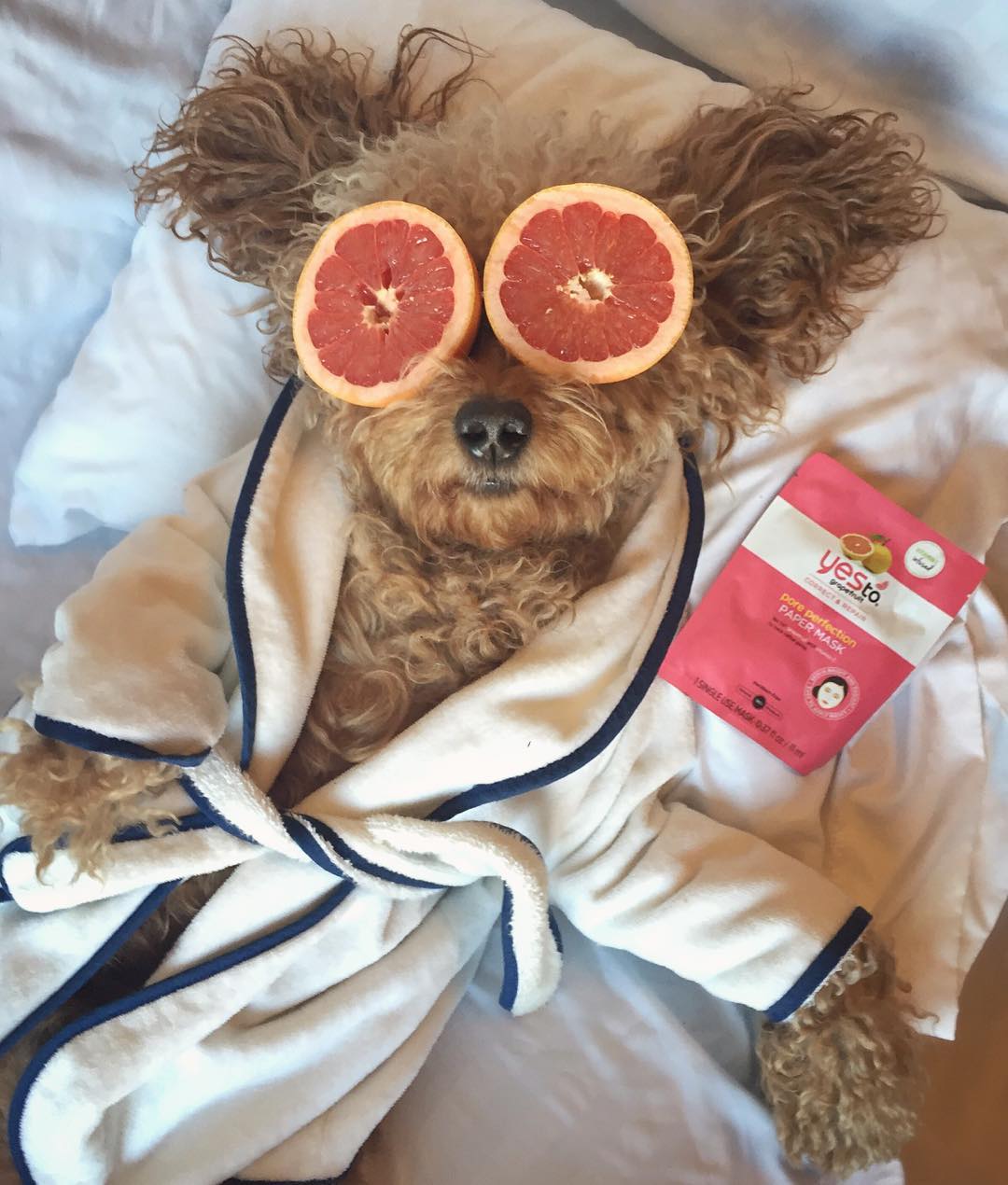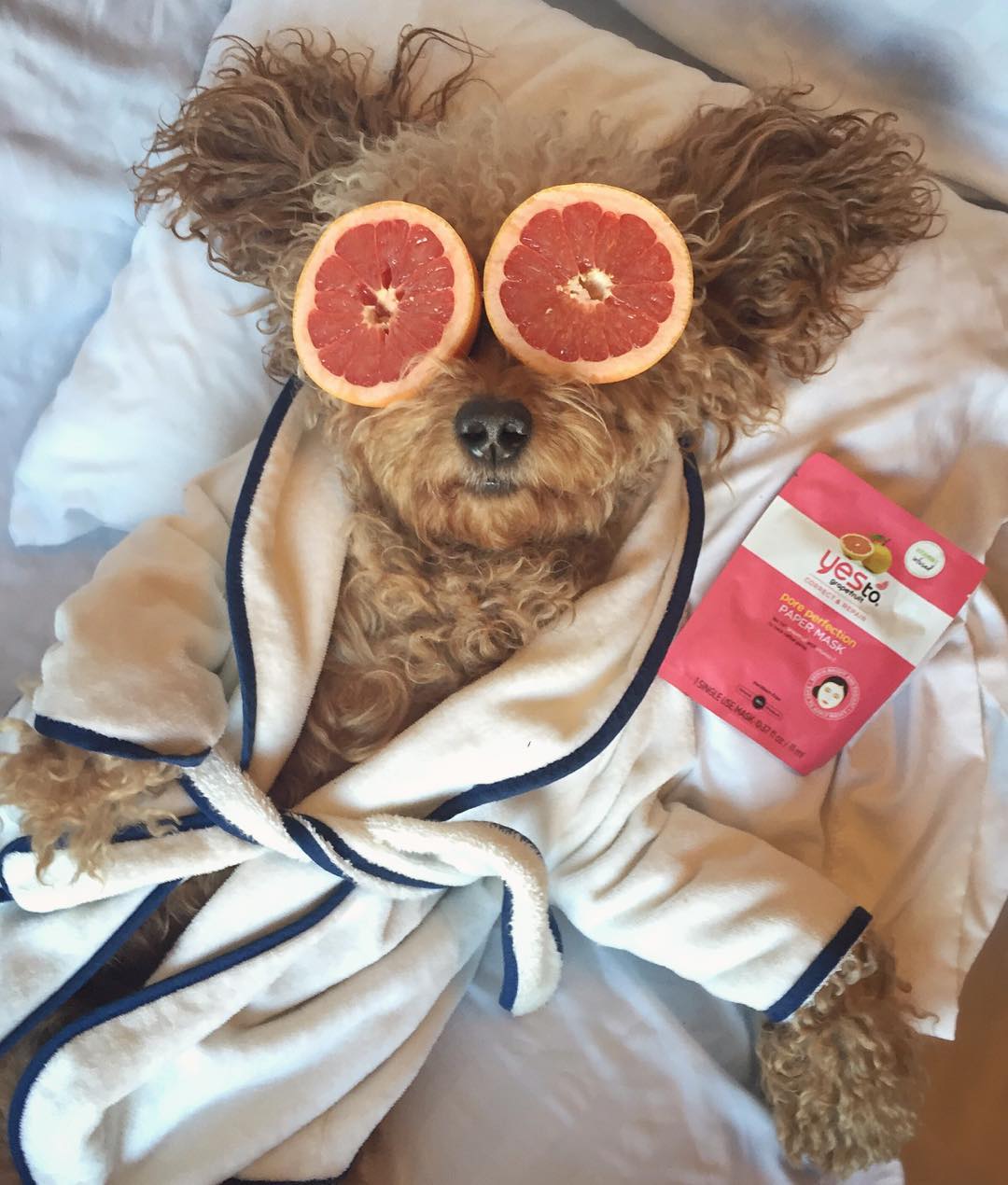 So, if you need some dating advice, want to know what's good in Brooklyn or just love curly haired cuties, give @Samsonthedood a follow.