Suffering from a painful ear condition, life was getting tough for this 10-year-old cat. But thanks to a rescue center and a kind new mom, he's inspiring others to adopt older and special needs animals.
His previous humans didn't get him treatment for his condition and then weren't able to afford surgery. He was given up to Feline Rescue Association of Baltimore, who paid for his surgery and named him Otitis, after his condition. The surgery needed to remove his ears, which also left him partially deaf. Before he was sad and barely moved from the pain of his ears. After he started to cheer up, even though he has trouble hearing and lacked his pointy ears.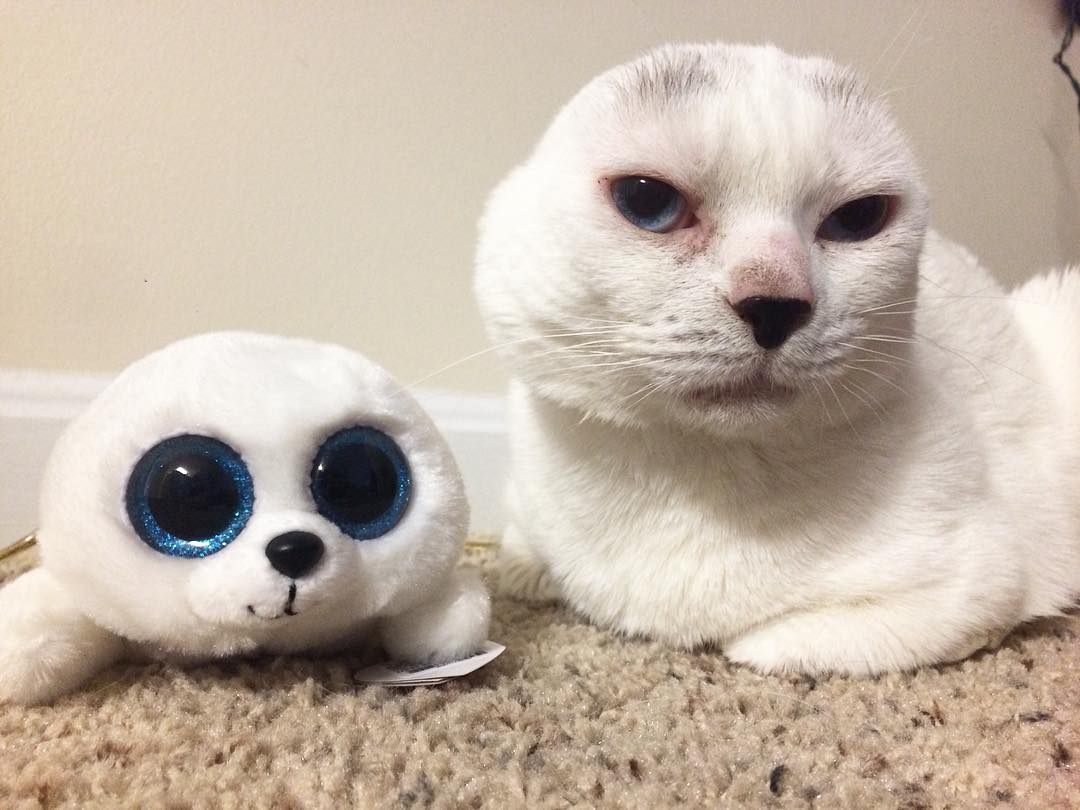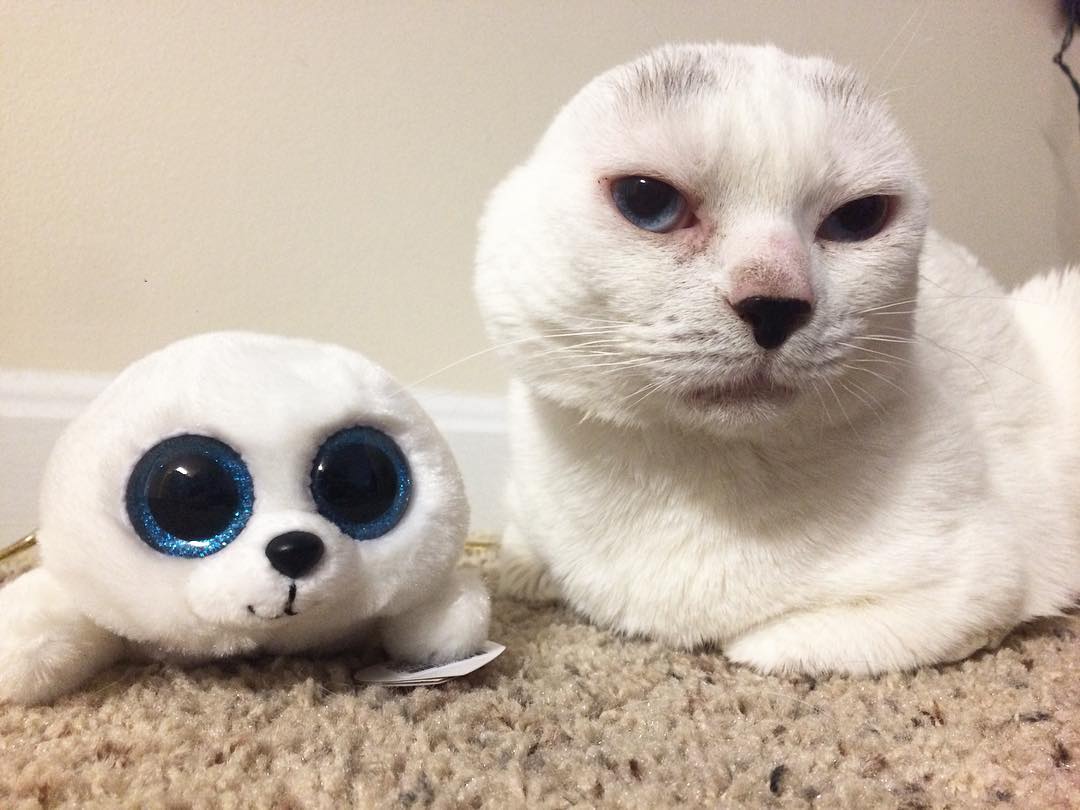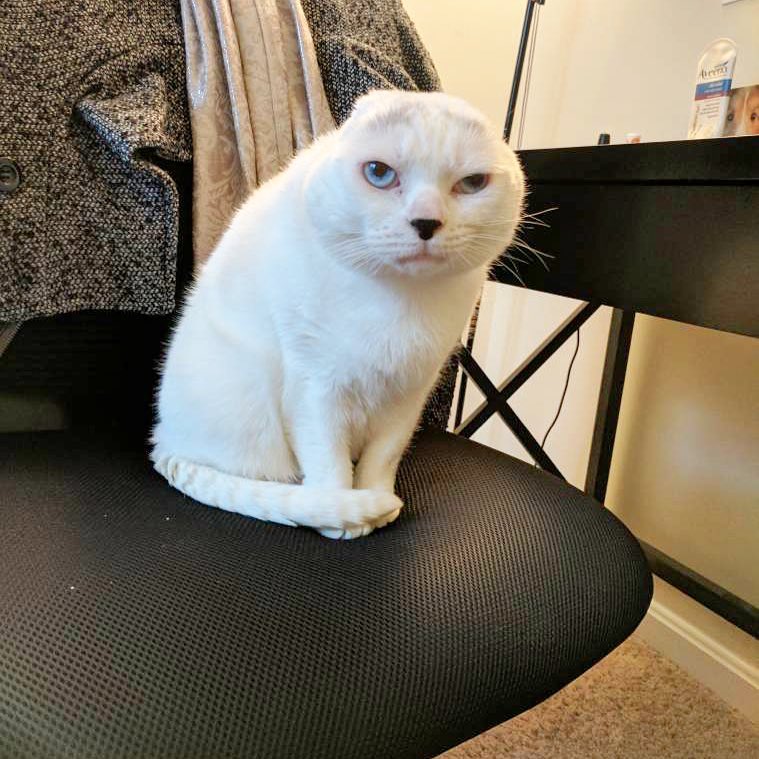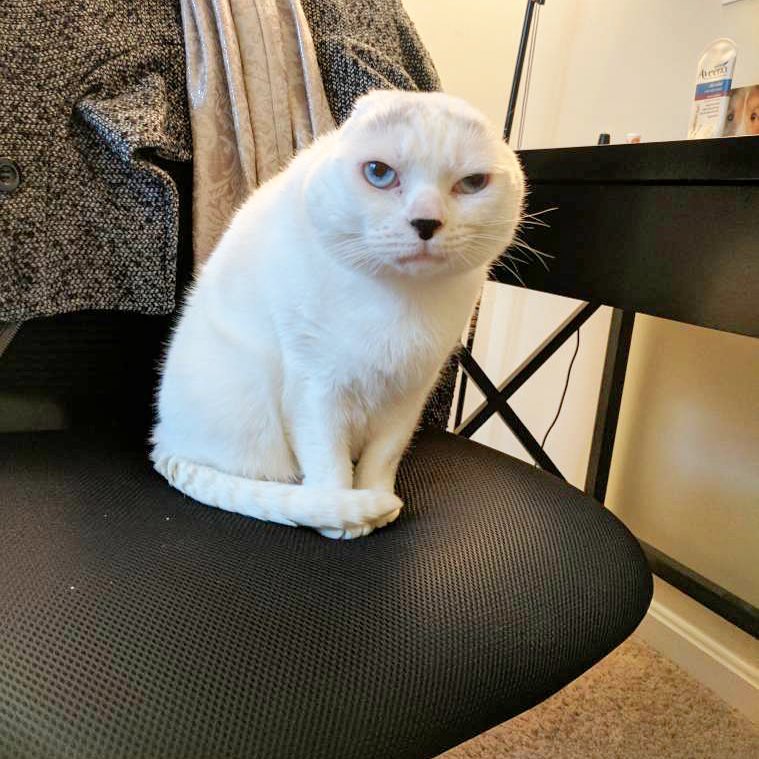 Next, he met his new mom Molly Lichtenwalner, a speech therapist who was in a bad car accident that left her with severe anxiety. She was thinking of adopting a pet to help her feel better and started looking online for an older or special needs pet. She already had experience with her parents' sheepdog that was also deaf, so she knew Otitis was meant for her. Now they're both helping each other heal.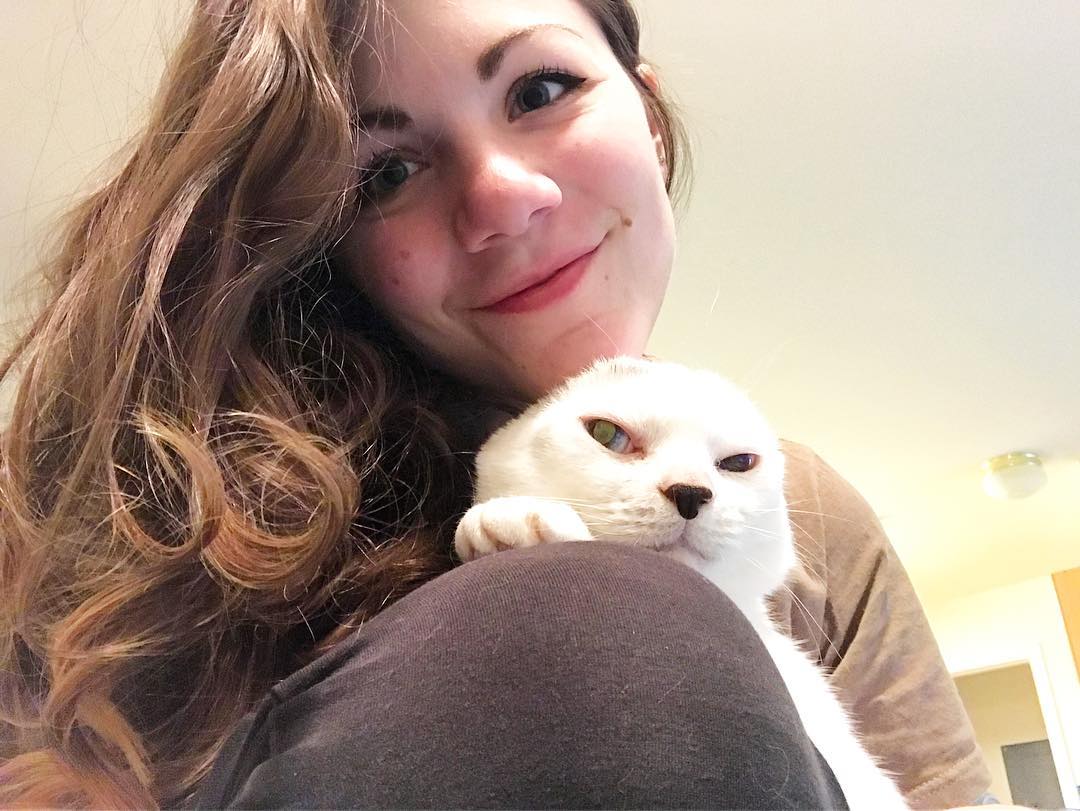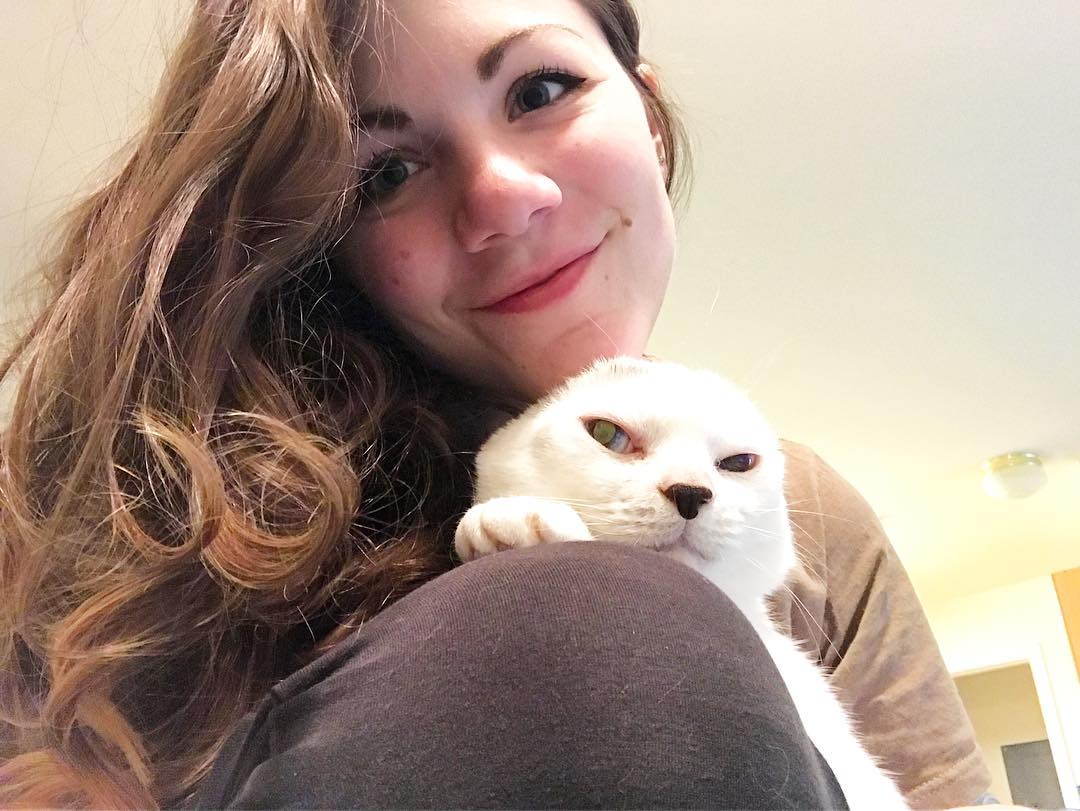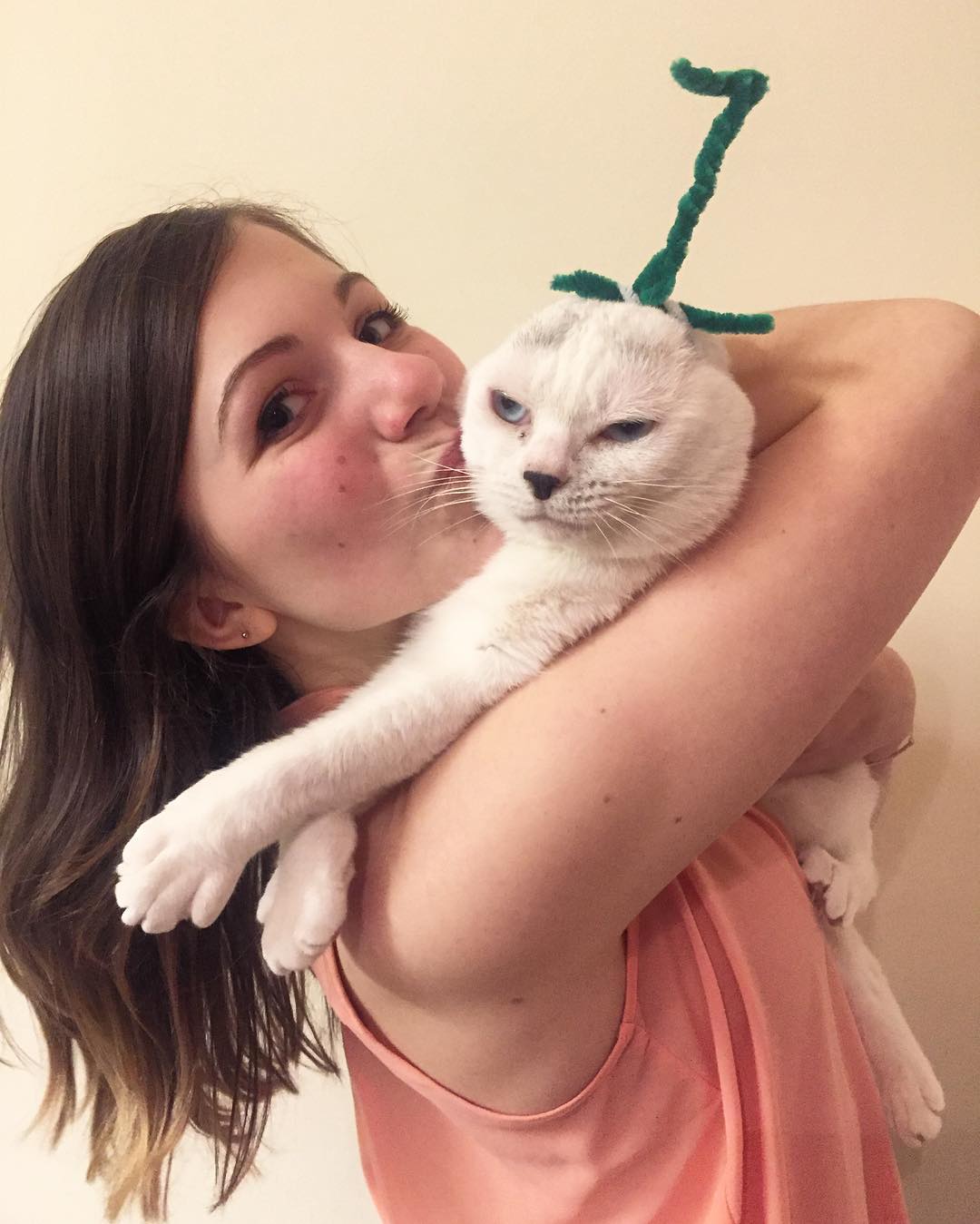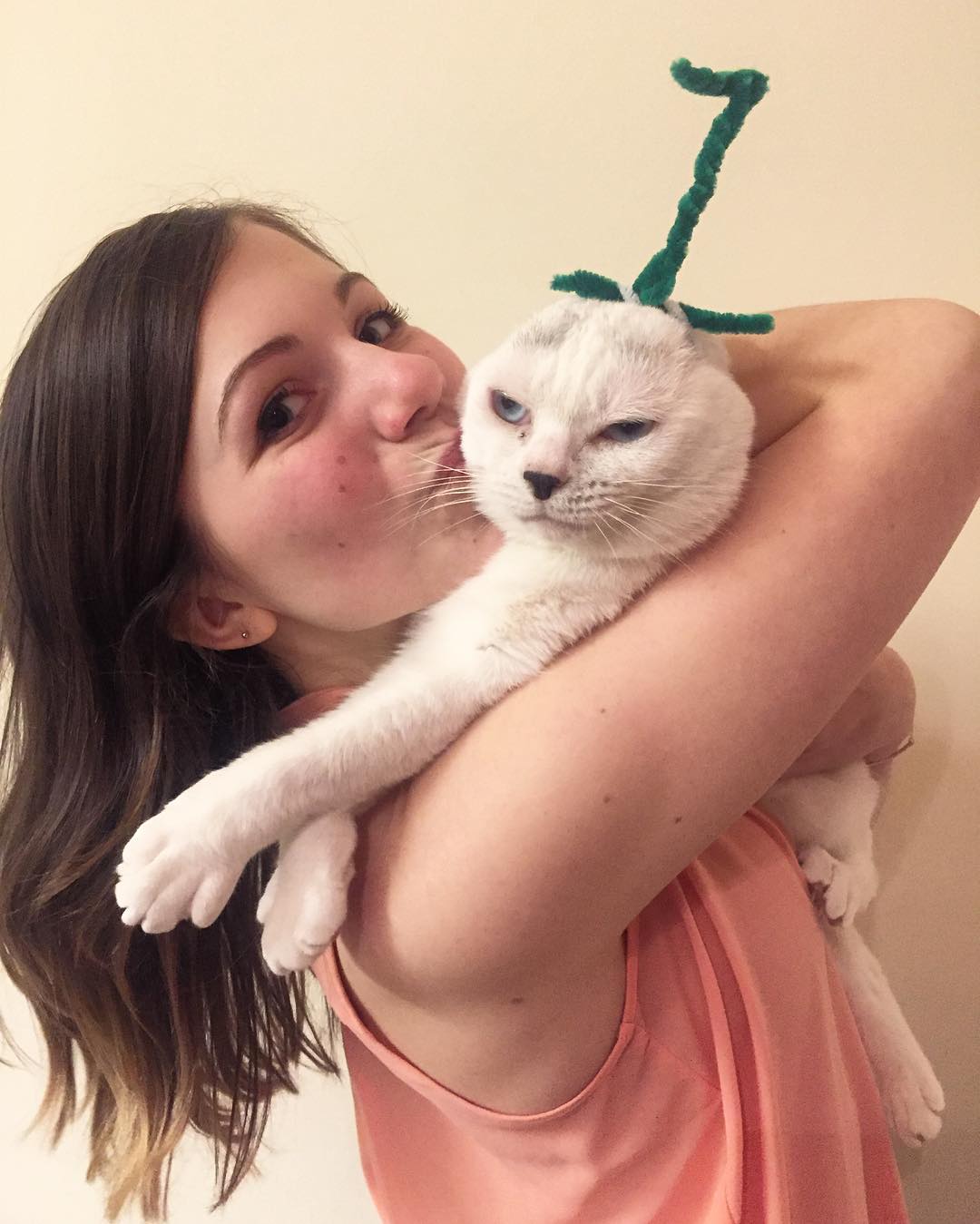 Next Molly started an Instagram for Otitis, hoping to inspire others to adopt older or special needs animals. He popularity quickly grew and he now has over 23,000 followers. Some followers have commented that they will adopt an animal that needs extra care, after seeing how great Otitis is, in spite of what he's been through.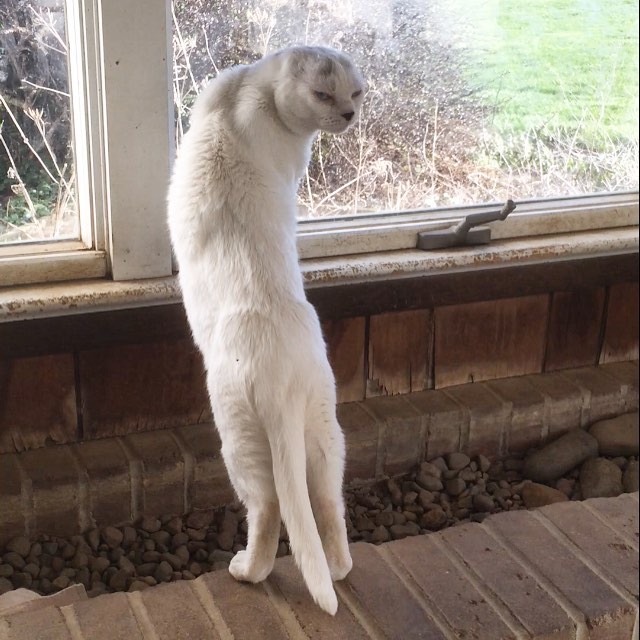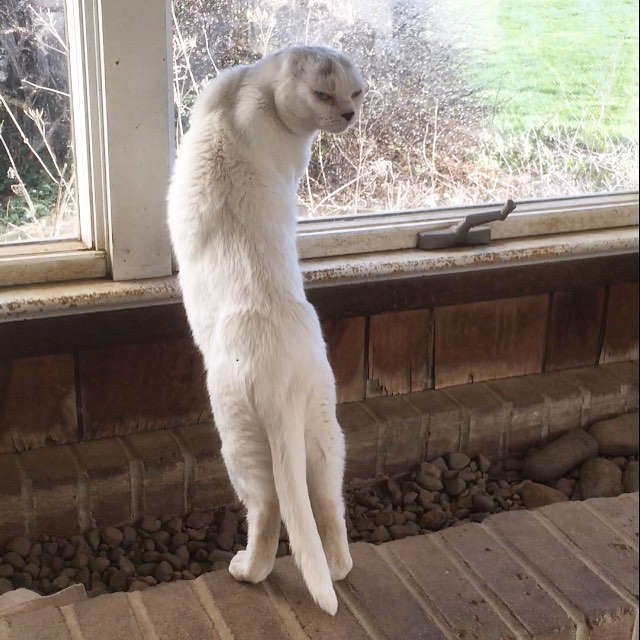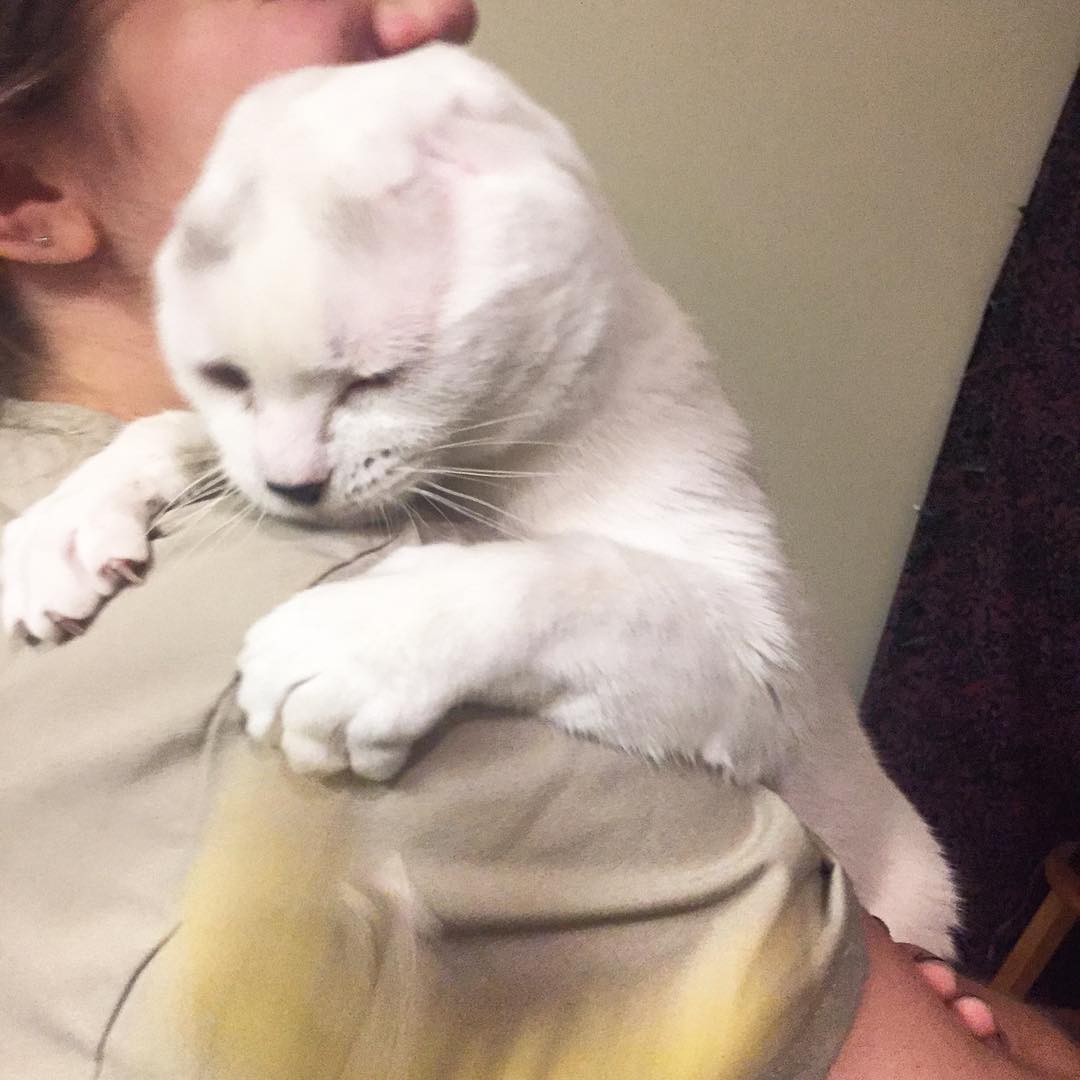 Since then, Molly has successfully completed a Kickstarter campaign with her roommate, who is also a speech therapist. With their funding, they're creating a children's book about Otitis and his story, sharing how his challenges are what makes him special. They're hoping this inspires others to consider older and special need rescues, as well as appreciate what makes them unique as well. They will also donate proceeds to the rescue that saved Otitis.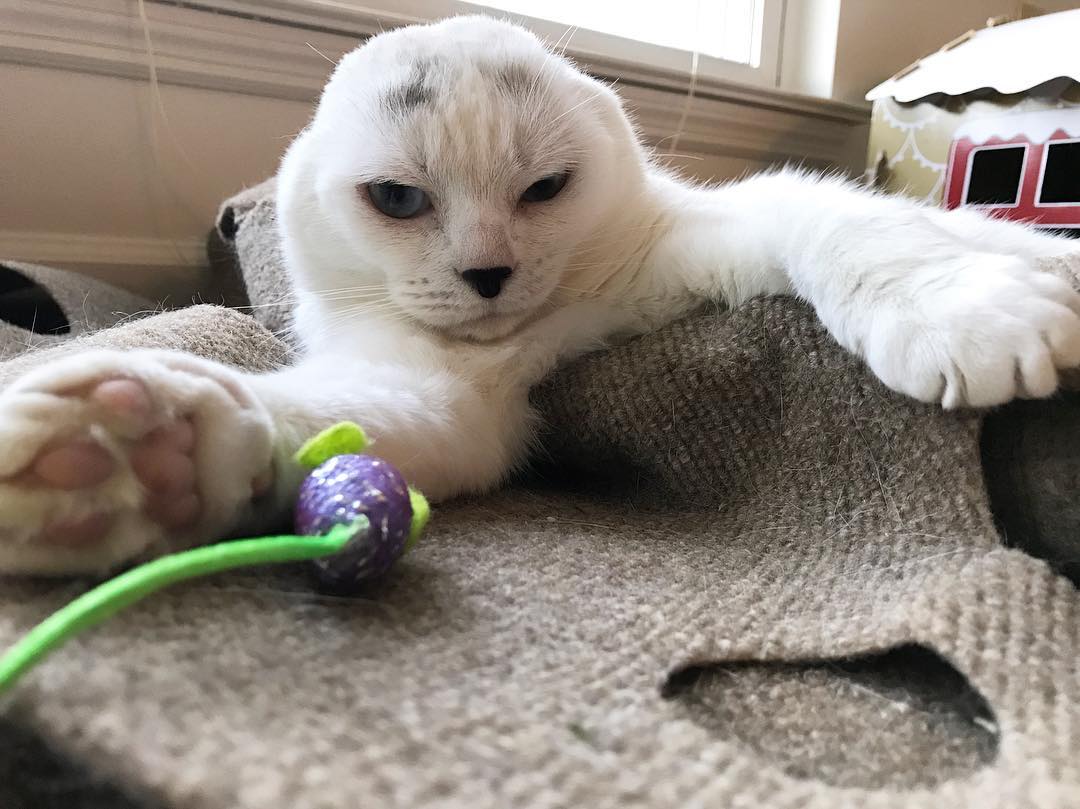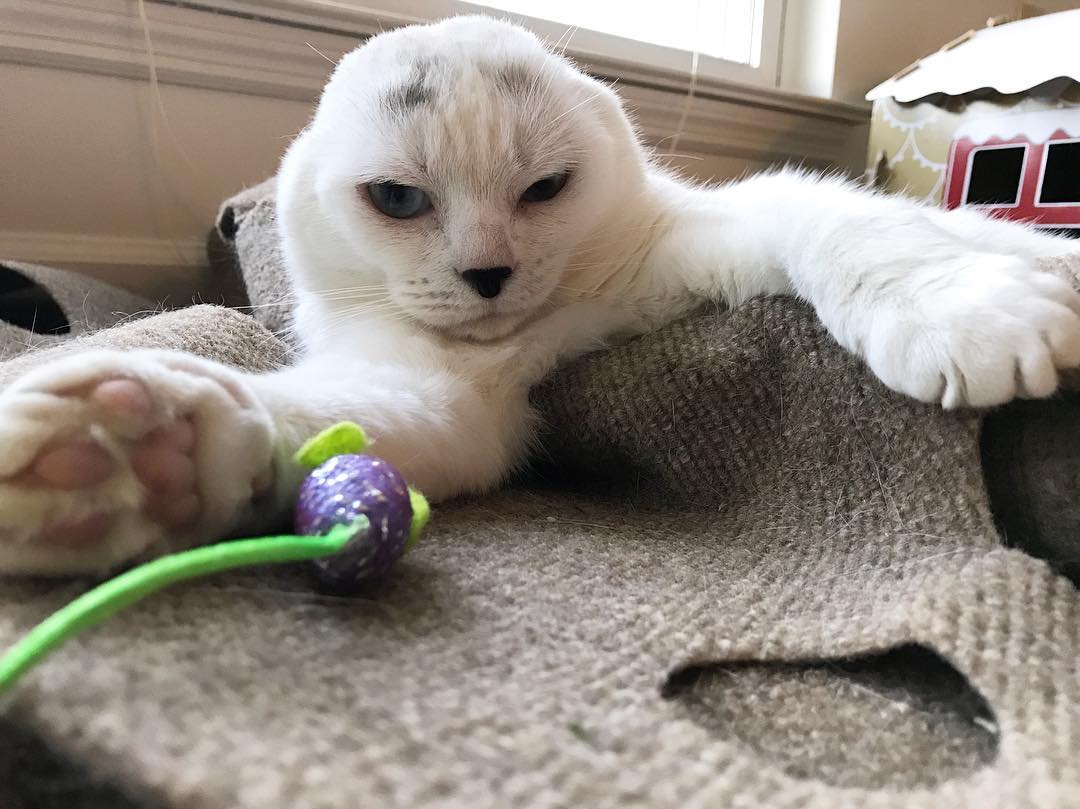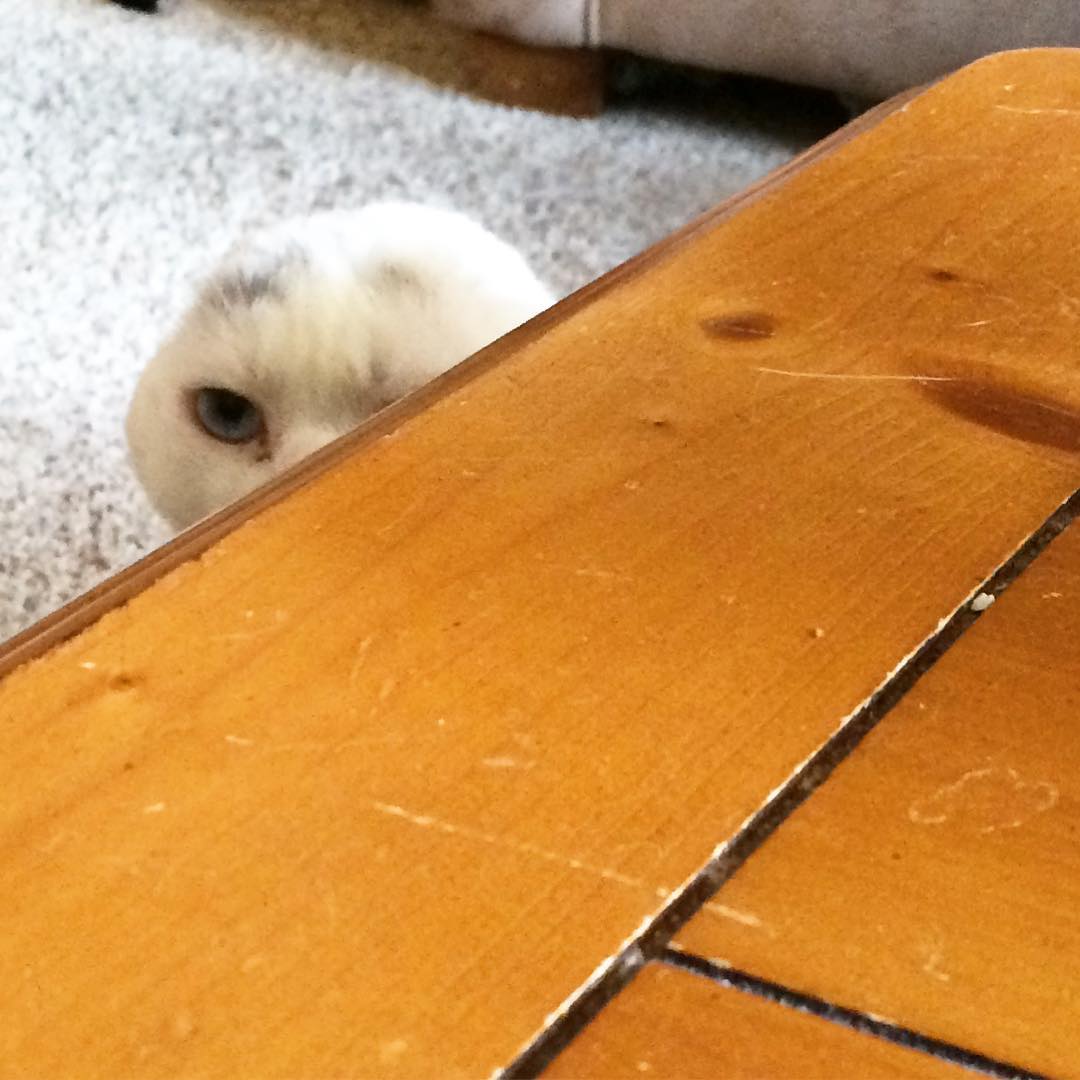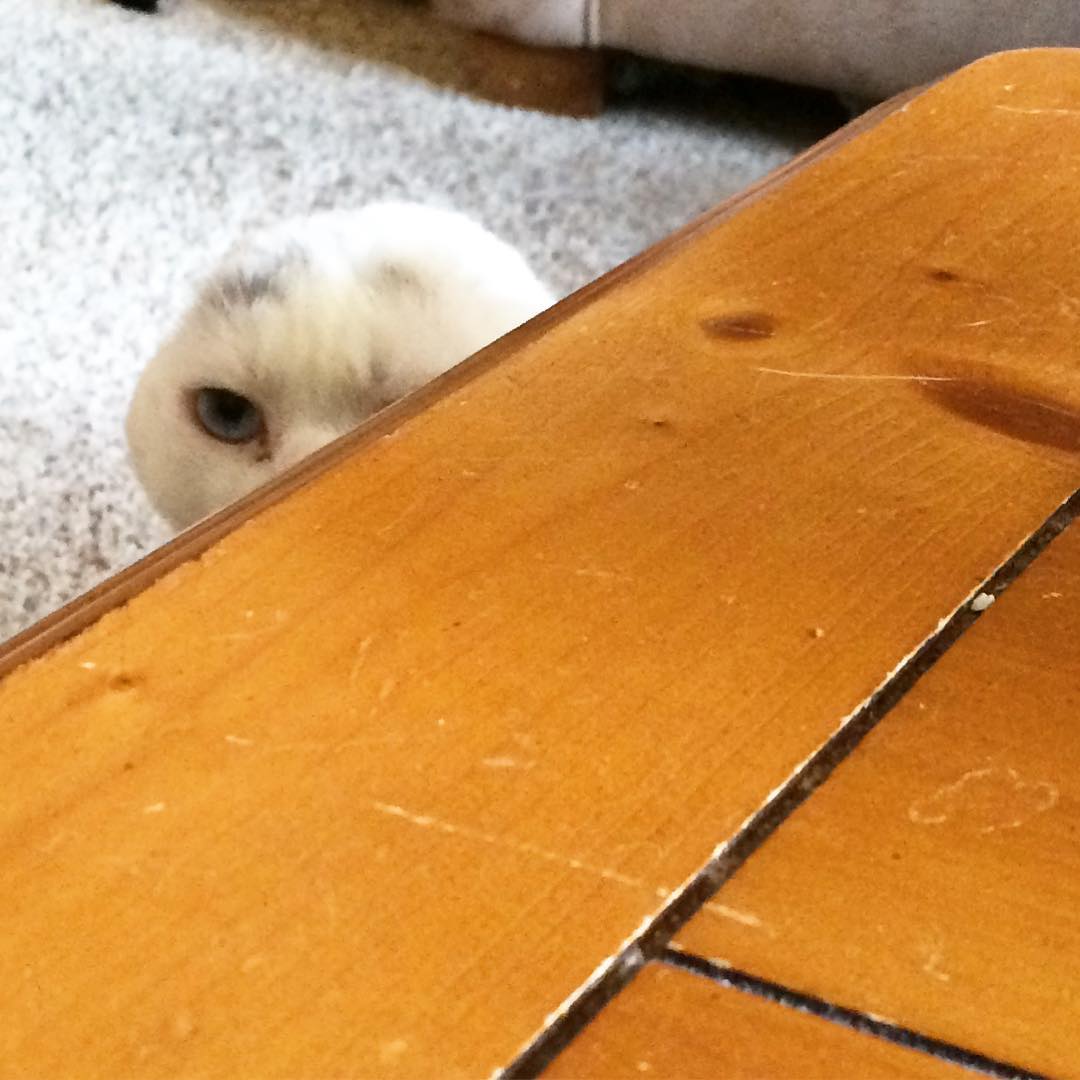 For another inspirational feline, check out Matilda the "Alien Cat" who lost her eyes.