Waffles The Cat was once just like every other kitten looking to get adopted from the litter. But for some reason, Waffles' entire litter was adopted before he found his home. He was a little different than the others. Little did the unwanted kitten know, he would soon be adopted from his quaint countryside home, and swept off to an incredibly life with millions of caring fans.
Waffles is a Scottish Fold. The breed is known to be born with folded ears that gives theman "owl-like" appearance. They are a domestic breed that are very popular across the United States and also apparently on Facebook. Shortly after posting a few photos and some "cat breading" photos, Waffles became an International celebrity with over 3 million fans. He even starred in the 2016 movie 'Nine Lives' with Kevin Spacey and Christopher Walken. His list of sponsors and collaborations is impressive which includes Purina, Harry Potter, Warner Brothers, National Geographic, and more. In 2017, he was picked as one of the Forbes Top Influencers. Needless to say, he's been busy.
When he's off "work", he likes to take up his side job of creating cosplay outfits. There's that one time he acted out the entire Stranger Things Series:
And the time he "attended" the MET Gala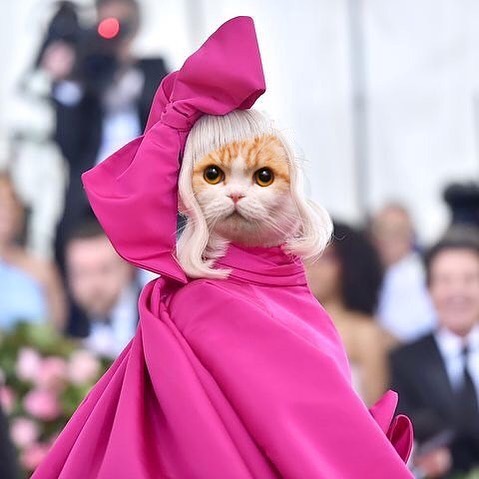 Or the time he was a stand in for Marvel Characters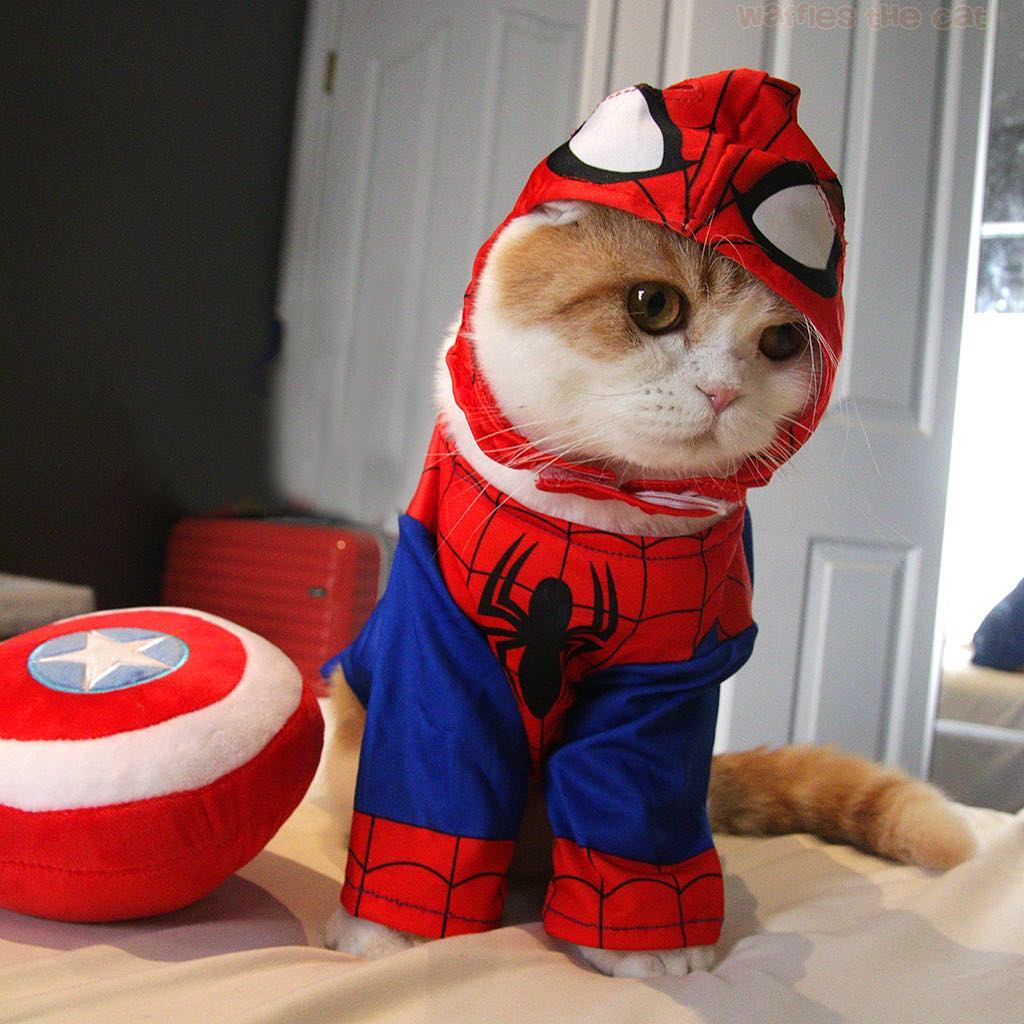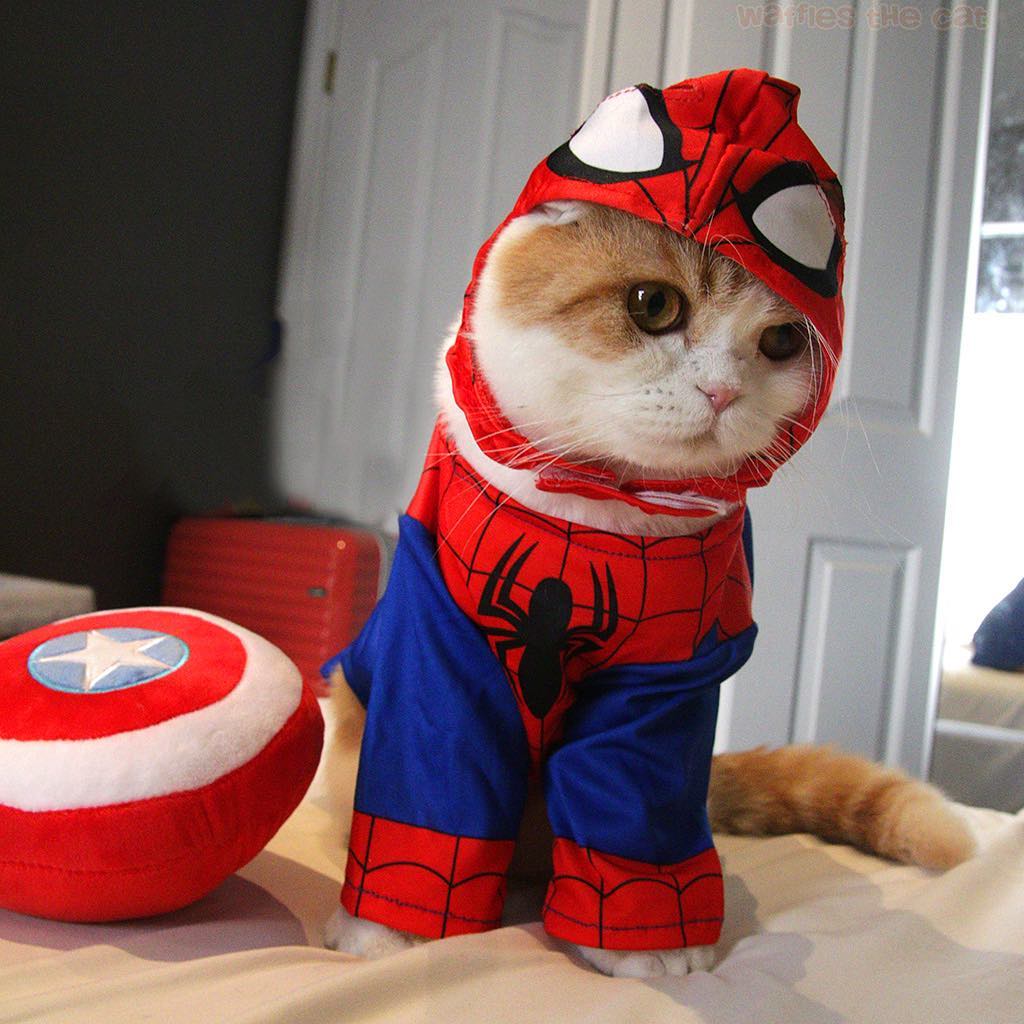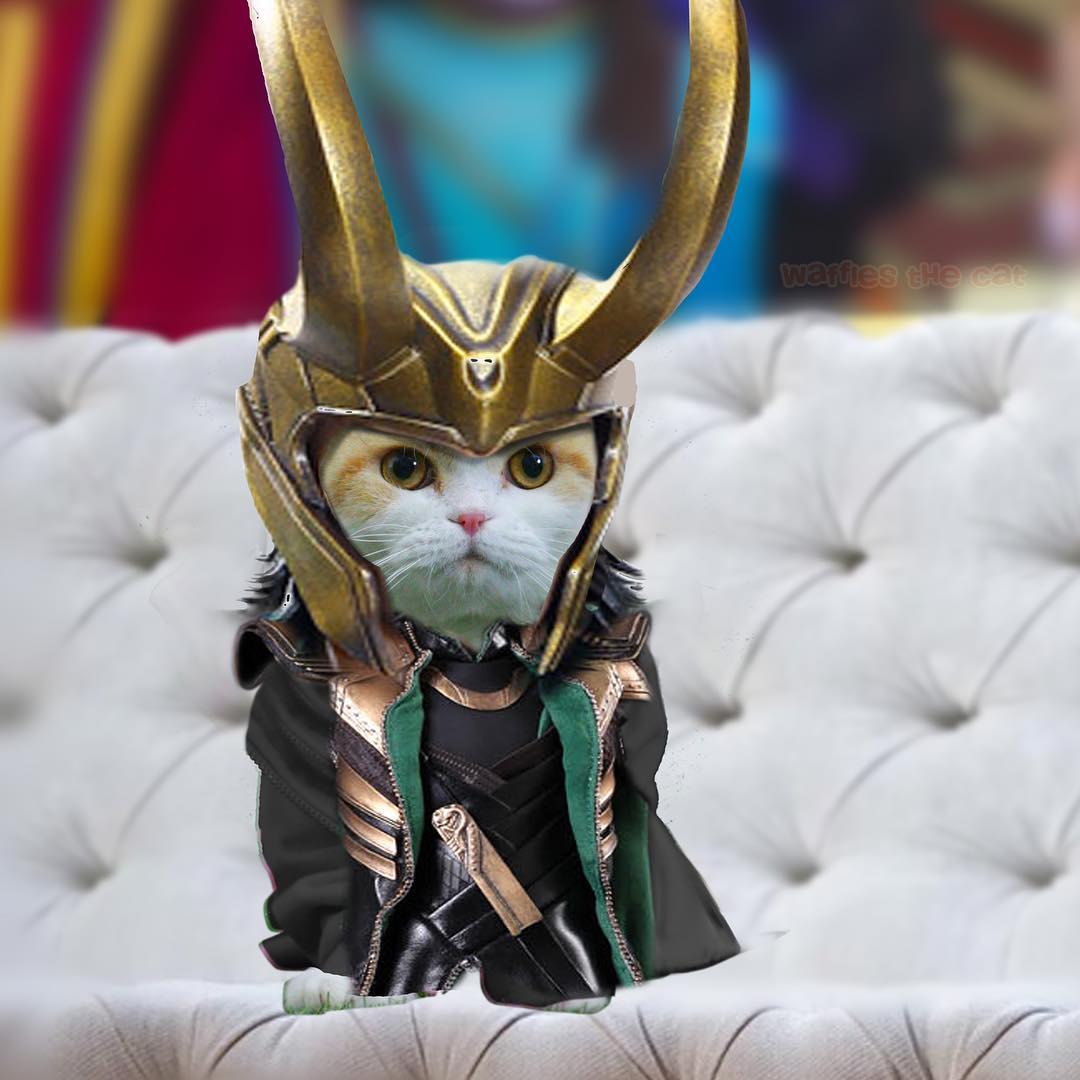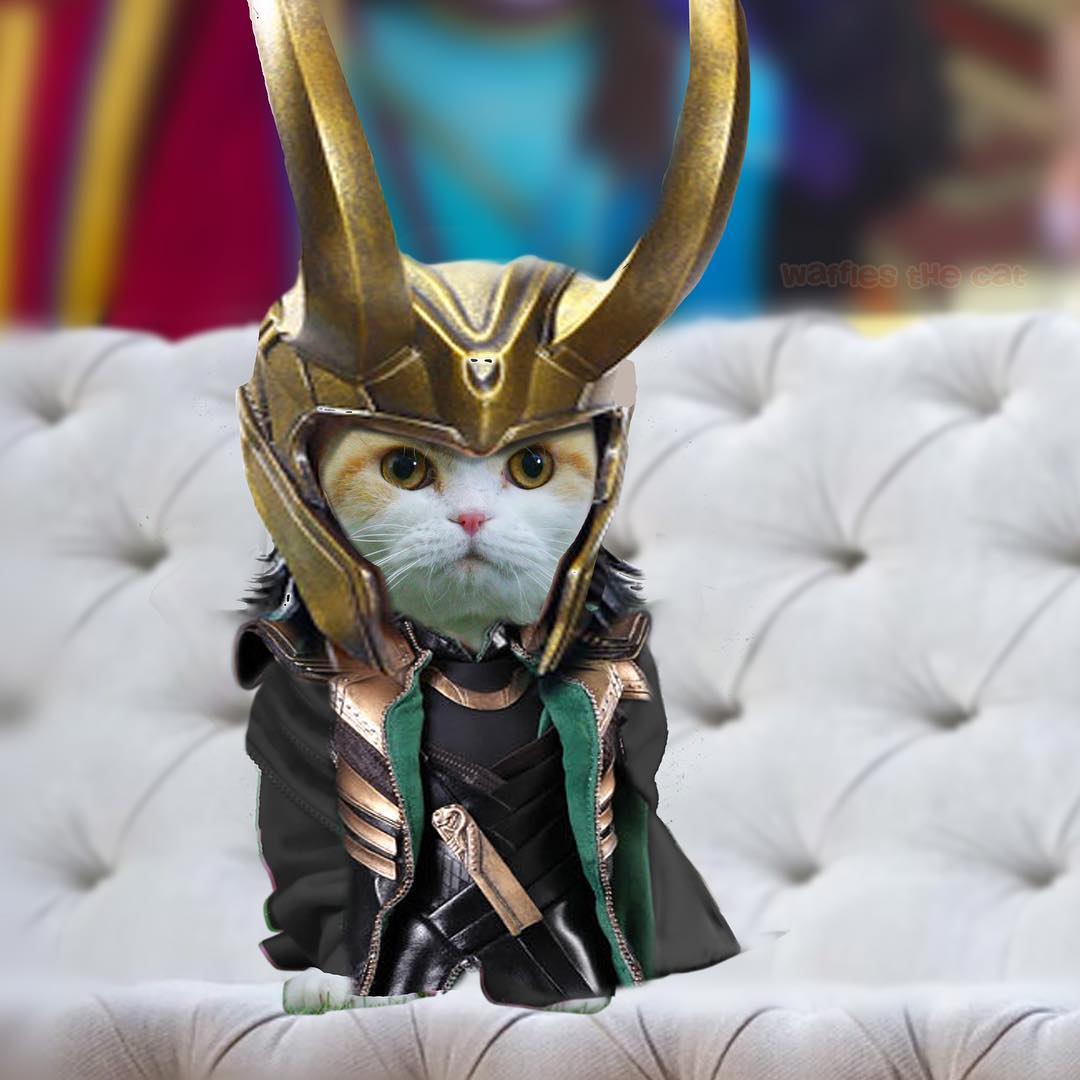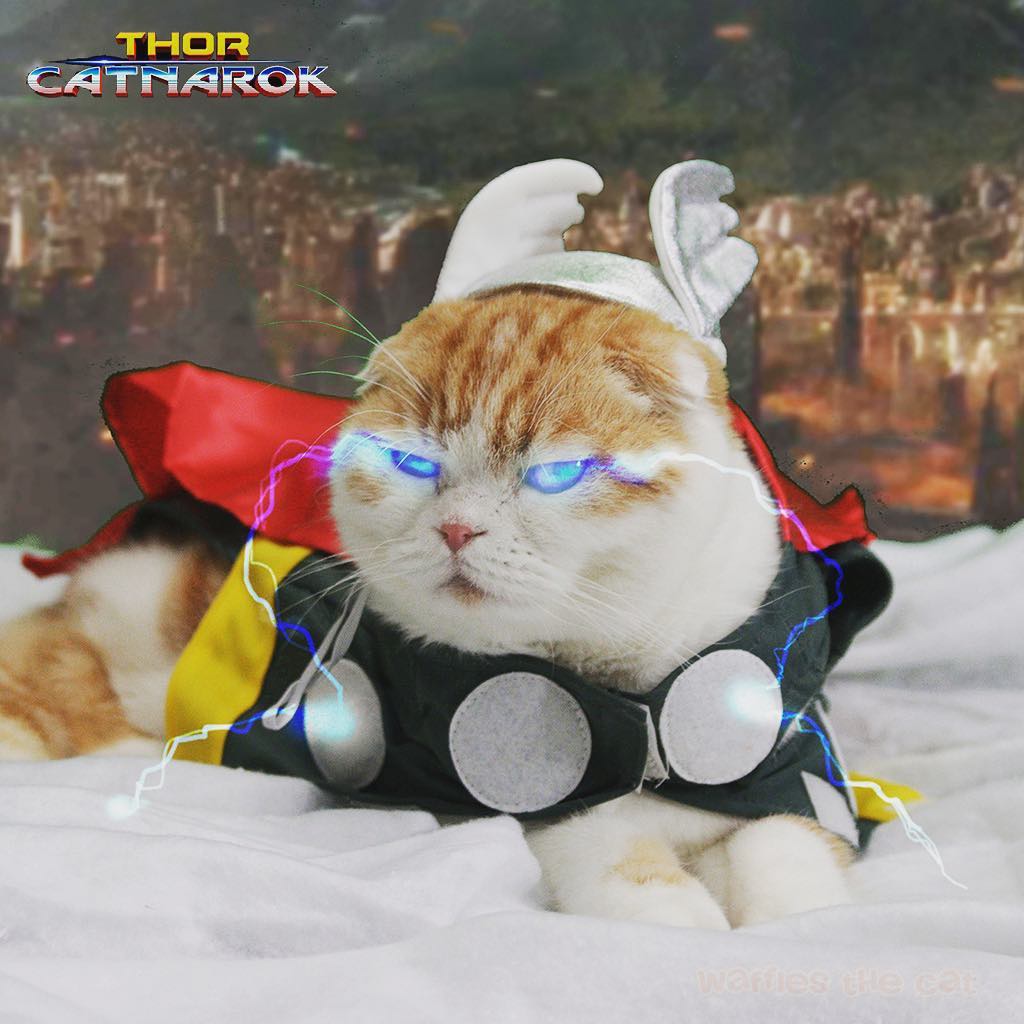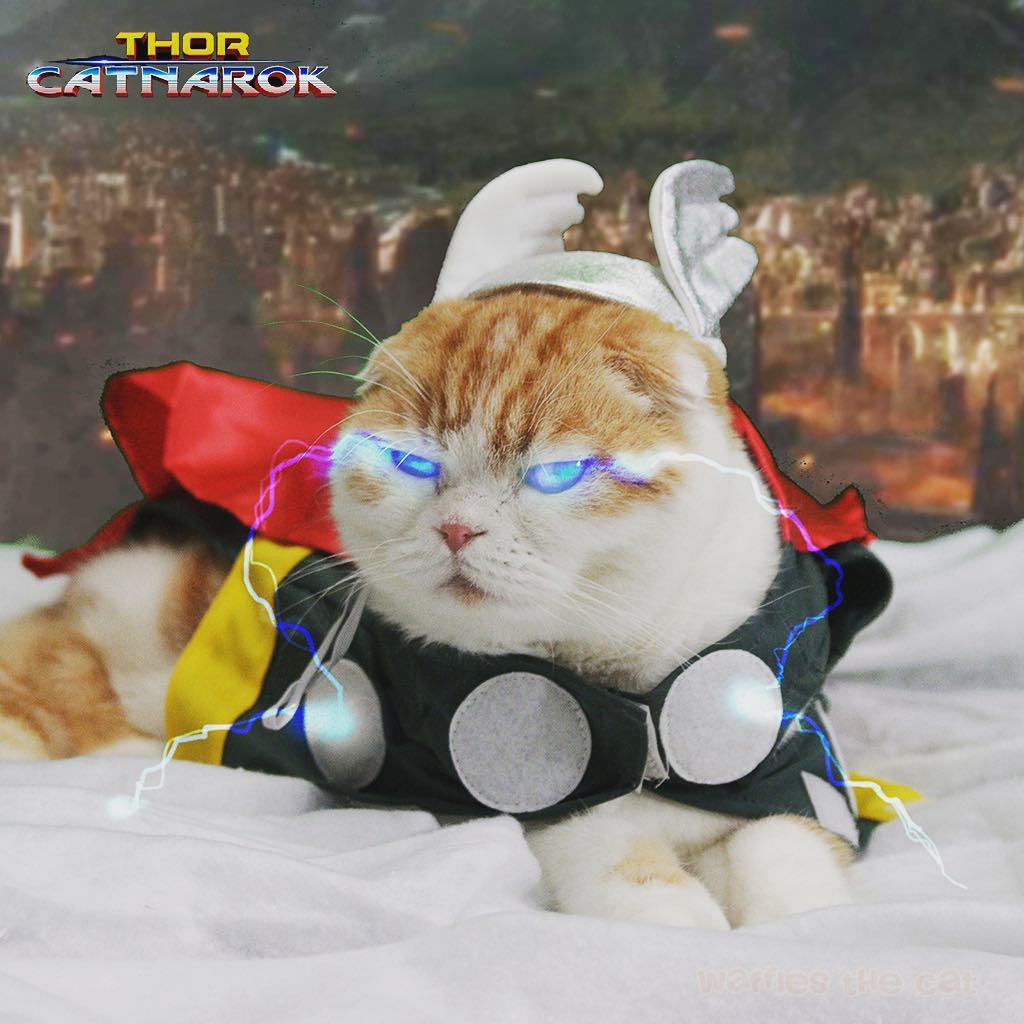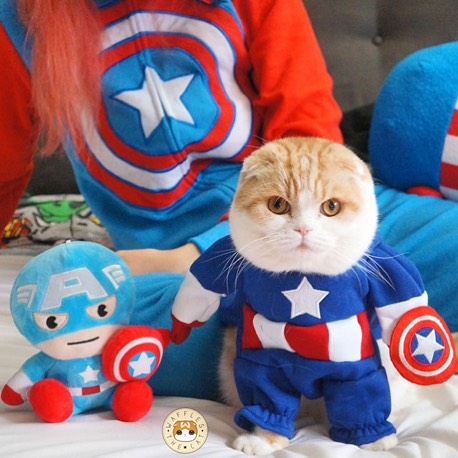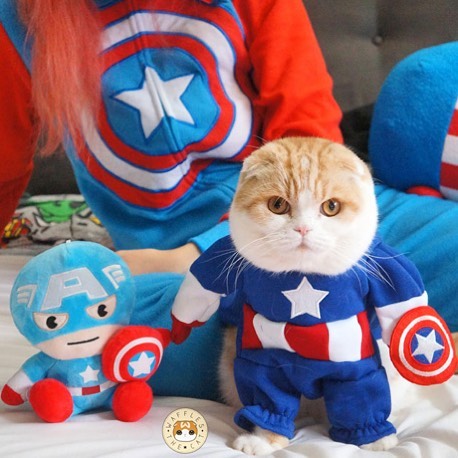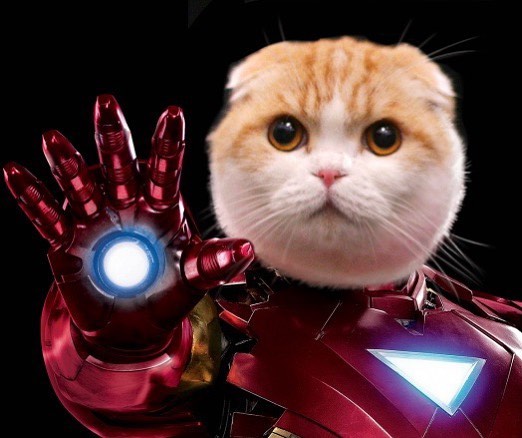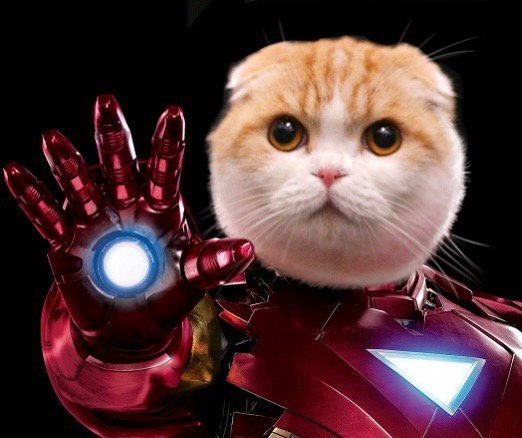 Bill Skarsgård wasn't feeling well enough to play Pennywise that day.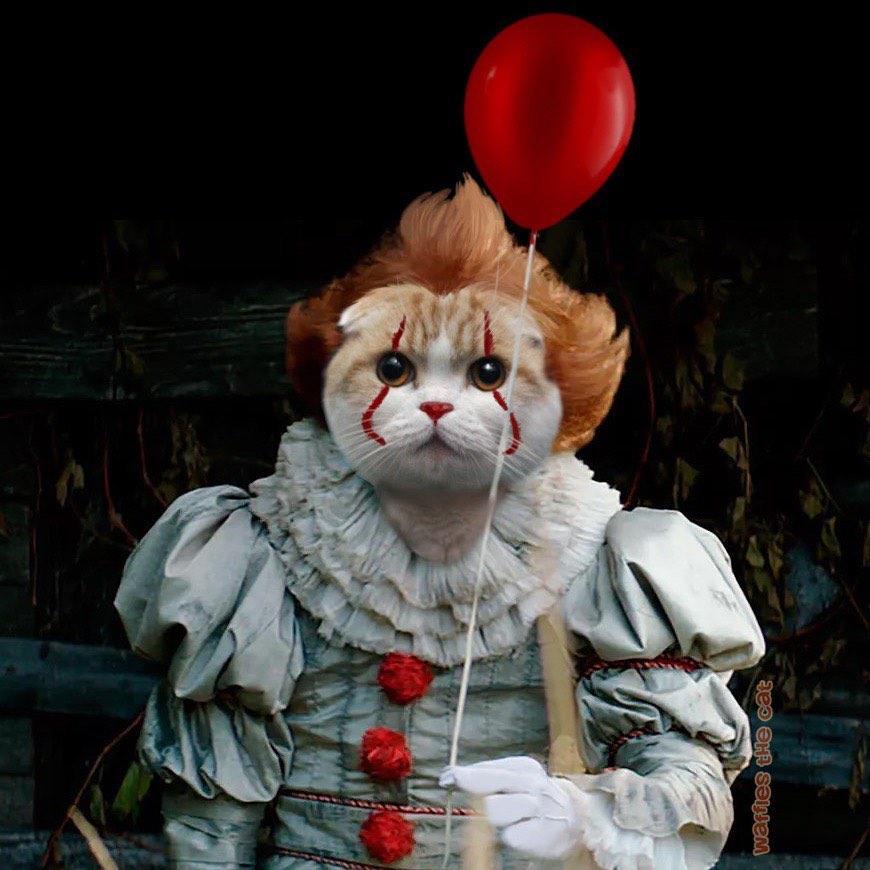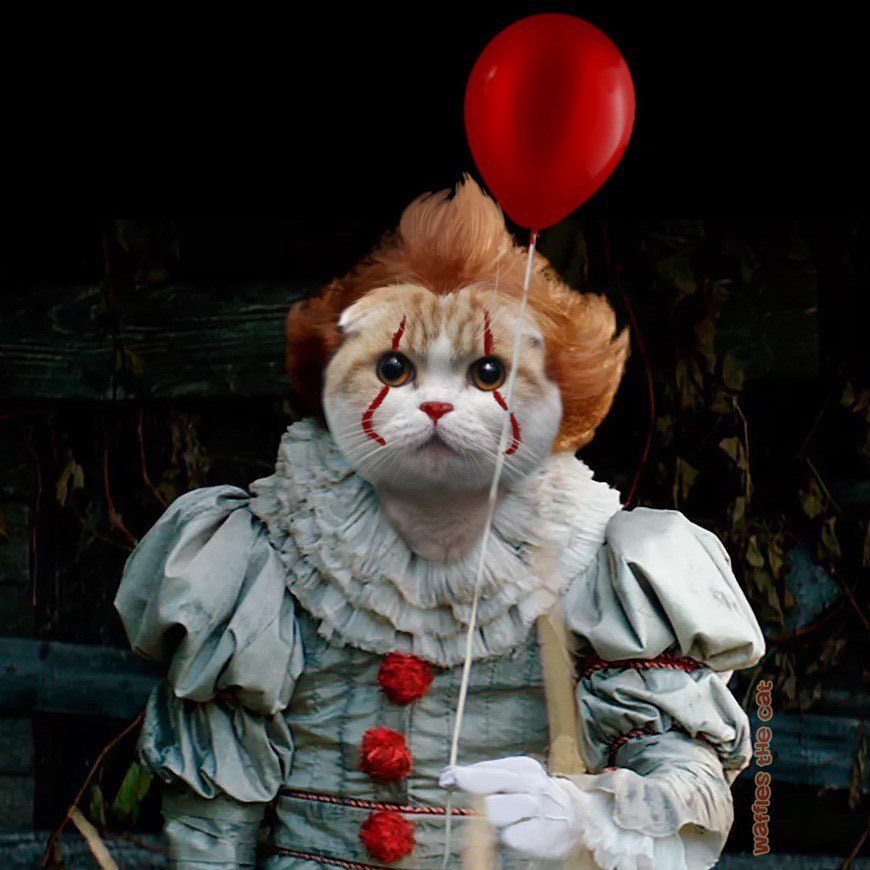 Needless to say, this cat is a national treasure. Visit Waffles The Cat's Website, Facebook, Instagram, and TikTok to keep up with his upcoming movie features.