If you're looking to adopt a Chihuahua, Maltese, or Yorkshire Terrier today is your lucky day. Over 70 dogs were rescued earlier this week from a suspected Quebec puppy mill and are now looking for their furever homes!
In a Cruella De Ville-like situation, a horde of dogs has been rescued from a dilapidated house close to Montreal. Investigators found pups in every corner of the house, locked in dresser drawers, bathtubs and crates.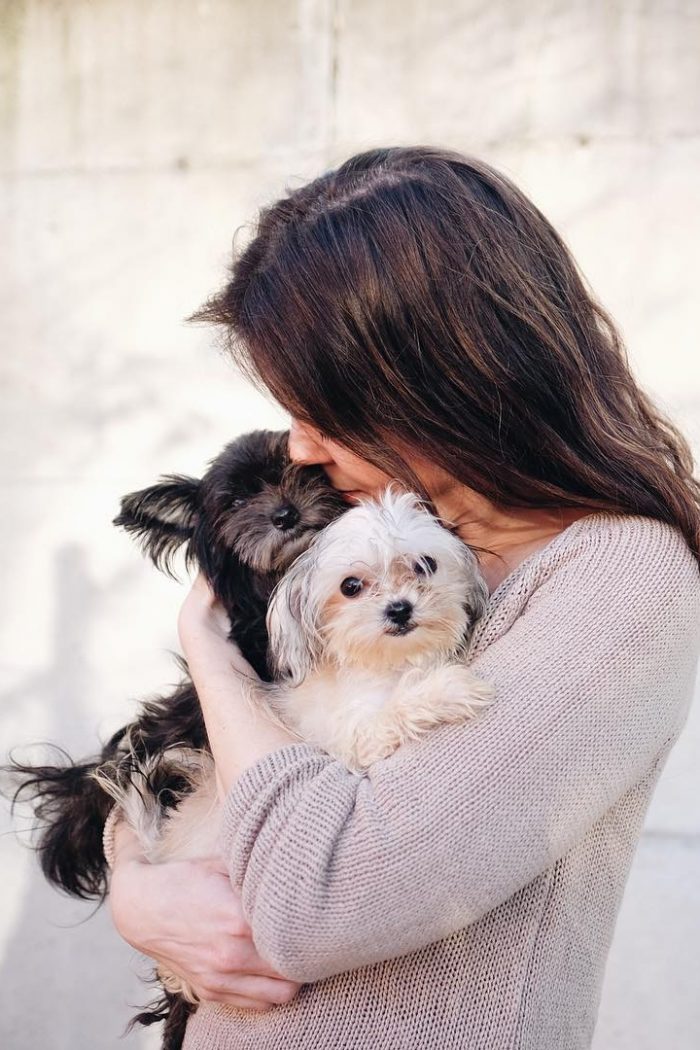 Anita Kapuscinska, an SPCA spokesperson, said that the dogs "have been groomed and received their first basic vaccines, but that it will still take some time for them to adjust to their new homes." The dogs are also all being spayed or neutered before they can be adopted.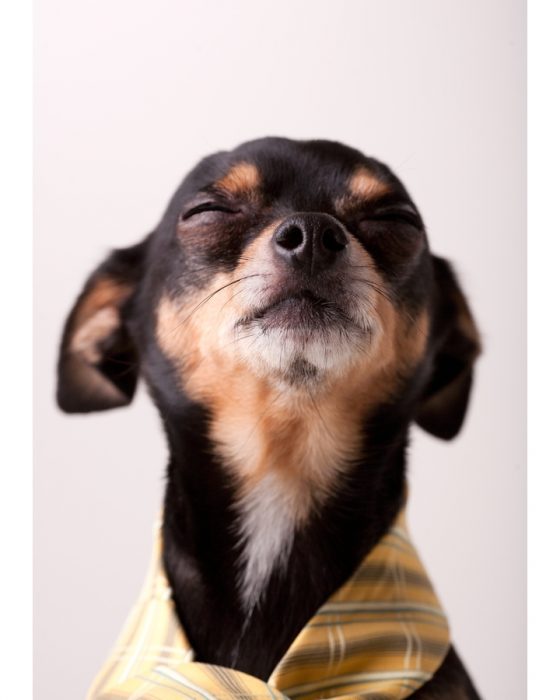 The pooches are anywhere between two months to ten years, and are all "really happy." Volunteers and the SPCA team have been giving the pups plenty of love and attention. With seventy purse-sized pups to play with, the Quebec SPCA sounds like heaven right now!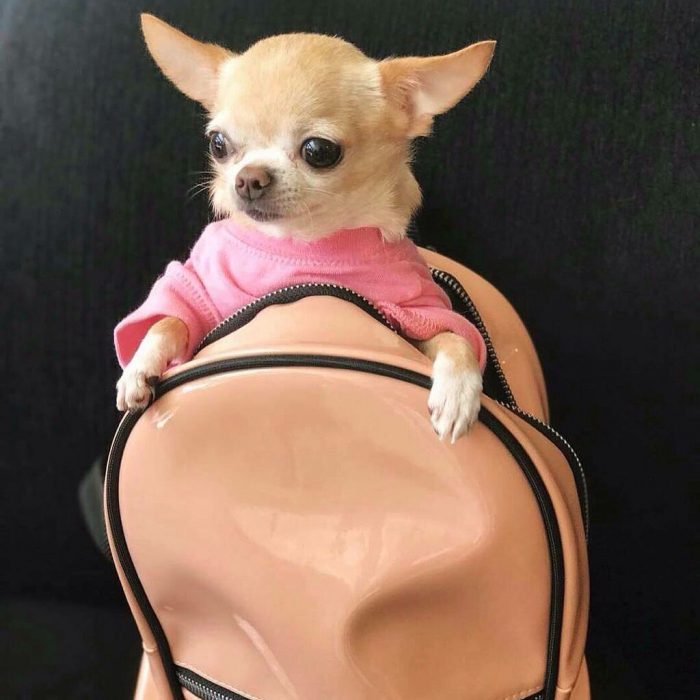 The puppy mill came under suspicion when some dog owners filed complaints about fraudulent vaccination certificates. Upon further investigation, the cruel conditions that the dogs were living in were discovered and a woman was arrested. She will likely be charged with fraud and forging documents, and possibly animal cruelty.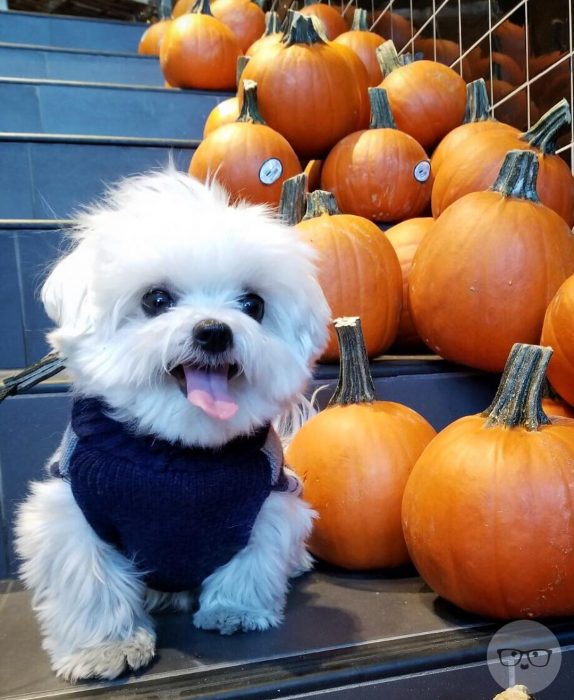 Quebec isn't the only place cracking down on puppy mills. California's now taking a stand, too!