Molly is the mother Theresa of the animal kingdom.
The 3-year-old golden retriever works at the Carolina Equine Rescue and Assistance (CERA), a nonprofit dedicated to healing abused horses.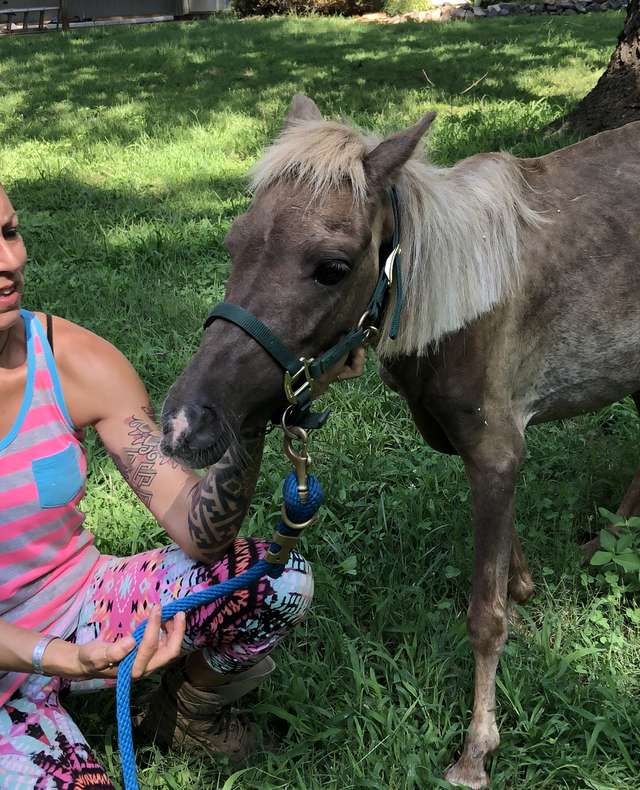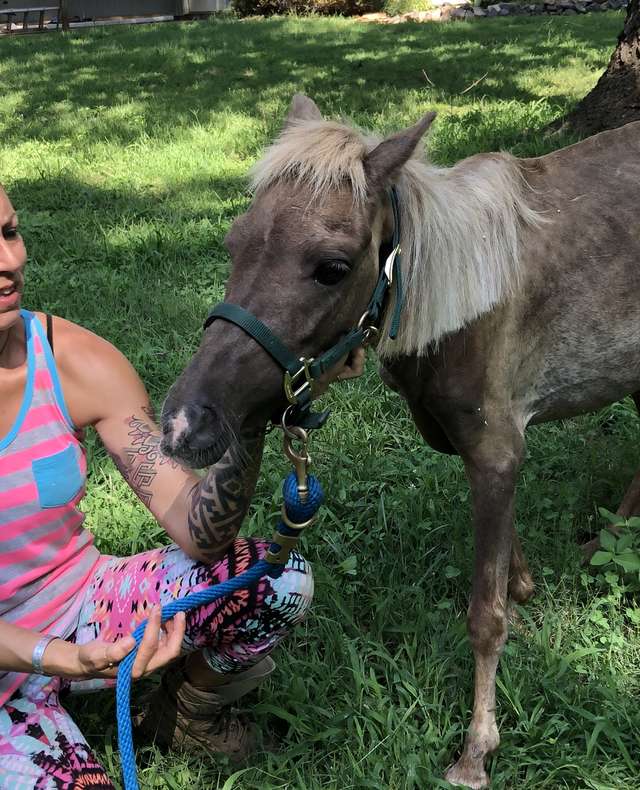 One particular horse needed Molly more than most. Sammie was found starving, wandering the street in South Carolina. The mini-horse was nearly dead, and the vet recommended that without a rescue to take him in, that he be euthanized to put him out of his misery.
Sammie was 100lbs underweight with a host of other issues. The time and money needed to help Sammie was daunting, but Darlene Kindle, founder of CERA, was willing to help.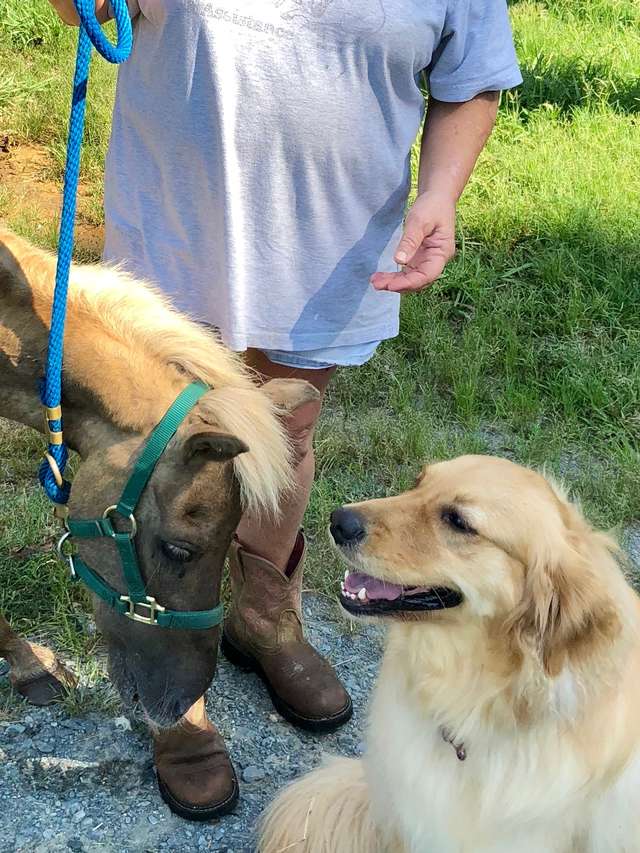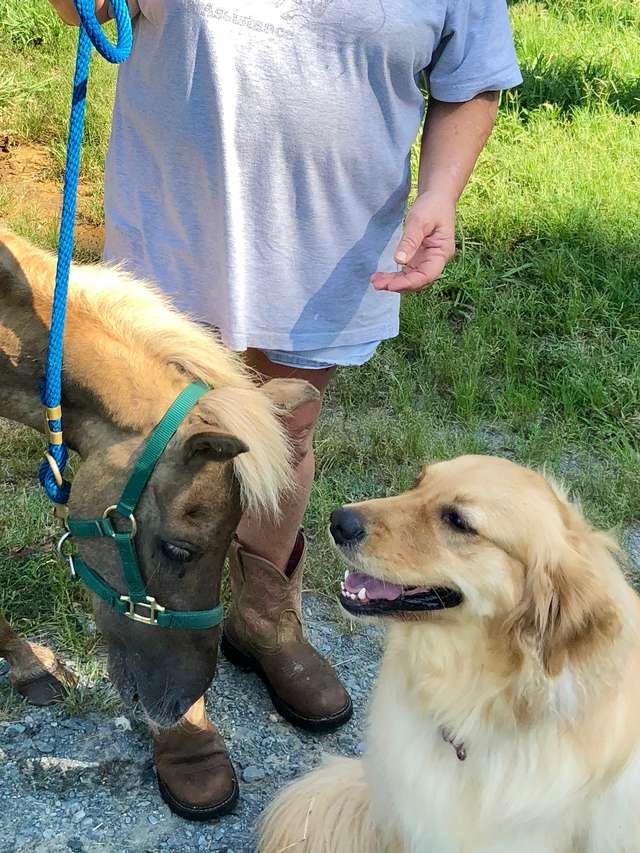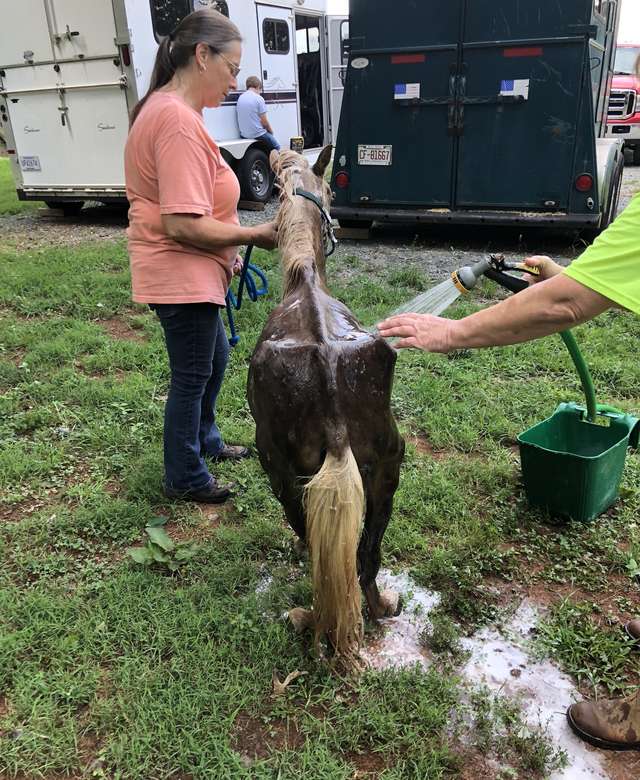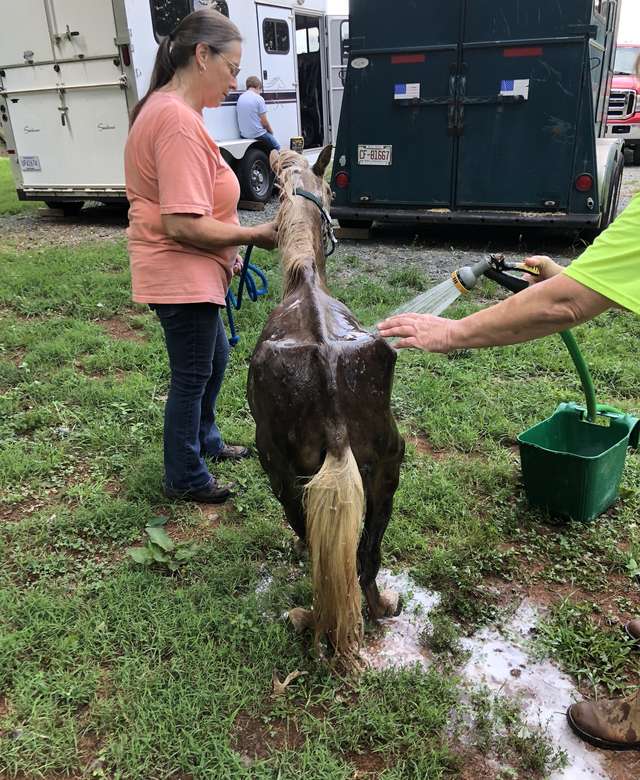 "I asked him a whole bunch of questions, and my last question to him was, 'Does he have the will to live in his eyes?'" Kindle said. "The vet immediately said, 'Yes,' and I said, 'OK, I'll take him. If he's willing to fight the fight, then I'll help him do that.'"
The first night Sammie spent at the CERA, Molly was there to comfort him. Knowing the horse was in pain, she did her best to reassure him that everything was going to be ok.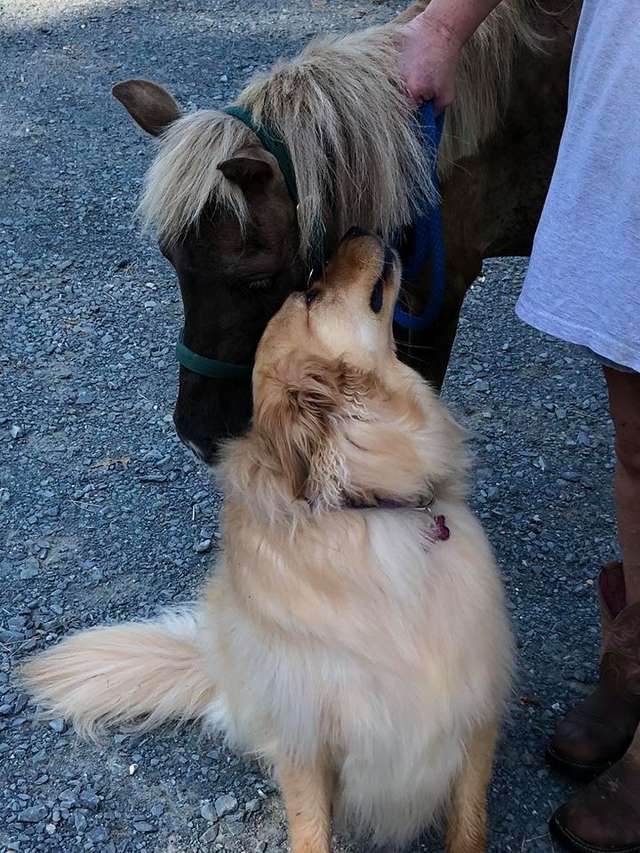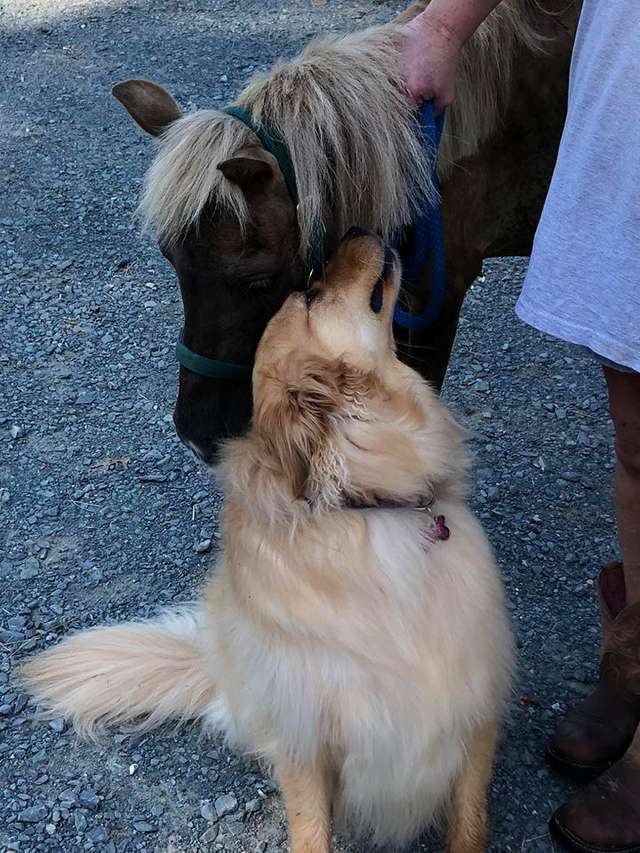 Kindle recorded the interaction in this viral video:
Golden's are known for their gentle qualities, and Molly is obviously no exception. Apparently, the pup has an affinity for mini-horses since she can reach them much easier.
"Molly truly has an exceptional sense of knowing when one of the animals doesn't feel good or sad," Kindle said in a Facebook post. "So she very gently introduces herself. This is her job and she is very good at it as you can see."
Kindle is providing regular updates on Sammie's condition. You can donate to Sammie and the CERA here.